I don't know how you feel when you see a black and white photo, but I feel like all the feelings in the world are just stored in there. That's why I thought about sharing with you this folder of AirBrush filters where you'll find from sepia to a darker-stronger-B&W filters.
But first, Tools!
First of all, I have to clarify that our initial photo has already been edited in AirBrush. I just played around with the shadows, brightness and sharpness in the Tool section.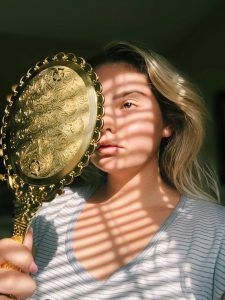 Black and White

Now that you've opened your AirBrush app, go to the Filters section and look for the B&W folder.
1st filter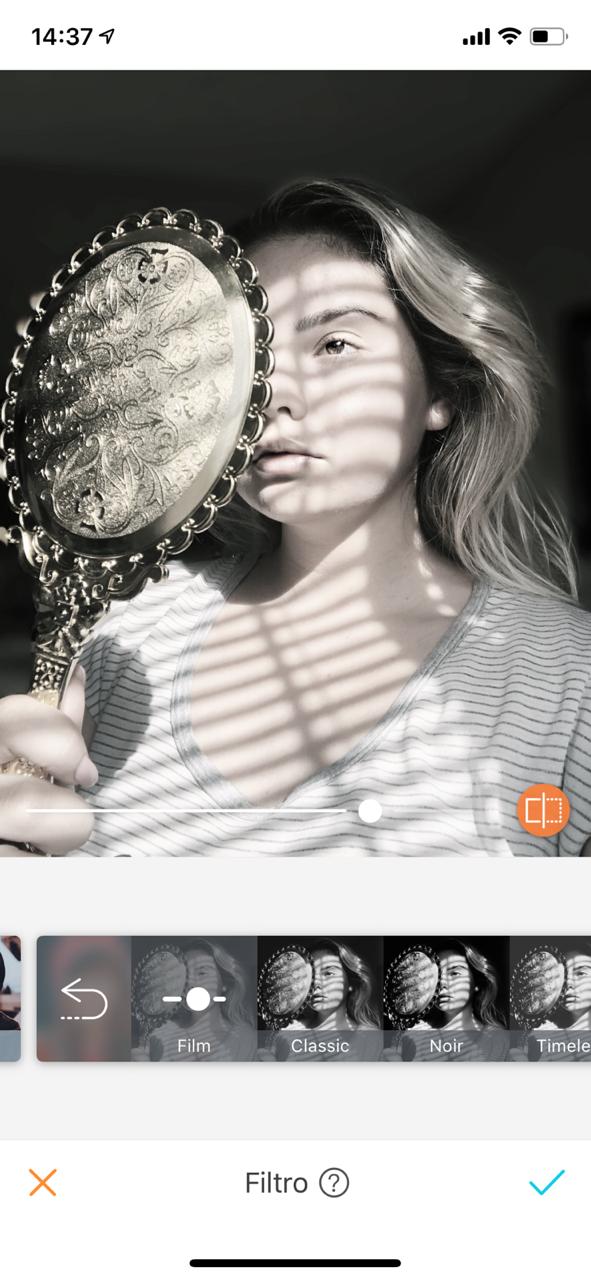 "Film" is one of the softest. It gets rid of the saturation, but not completely. I think it looks nice, I'd just add "Grain" which you can find it in the "Tool" section.
2nd filter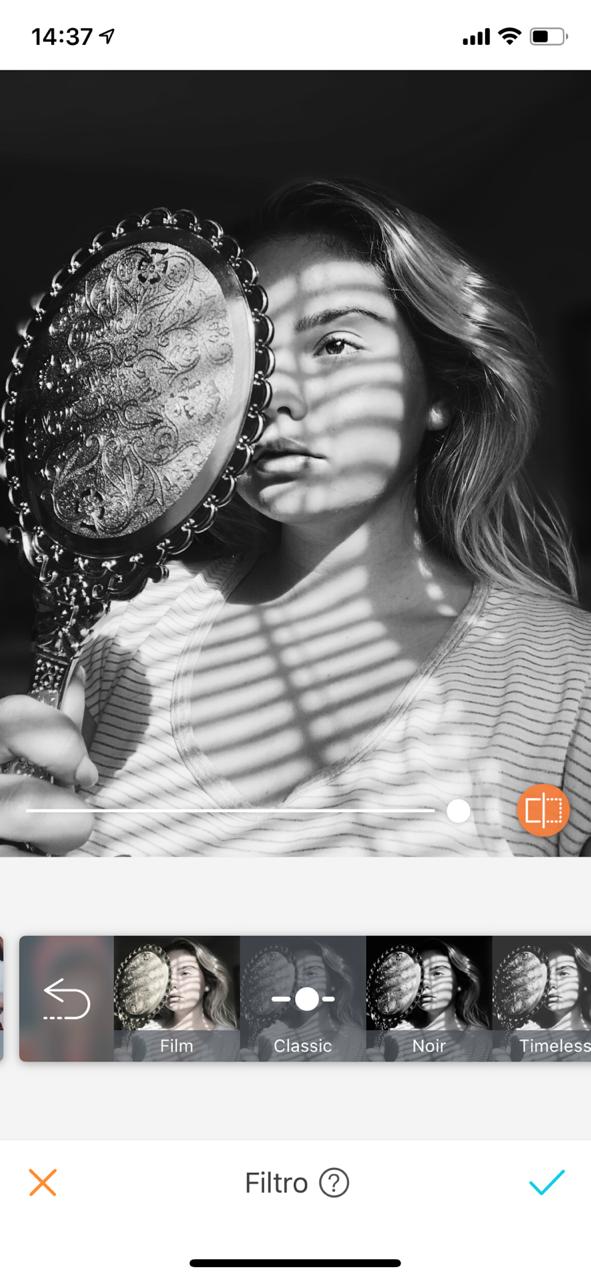 "Classic", like its name states, it's the classic one. It keeps the original shadows and gets completely rid of saturation. Cute, huh?
3rd filter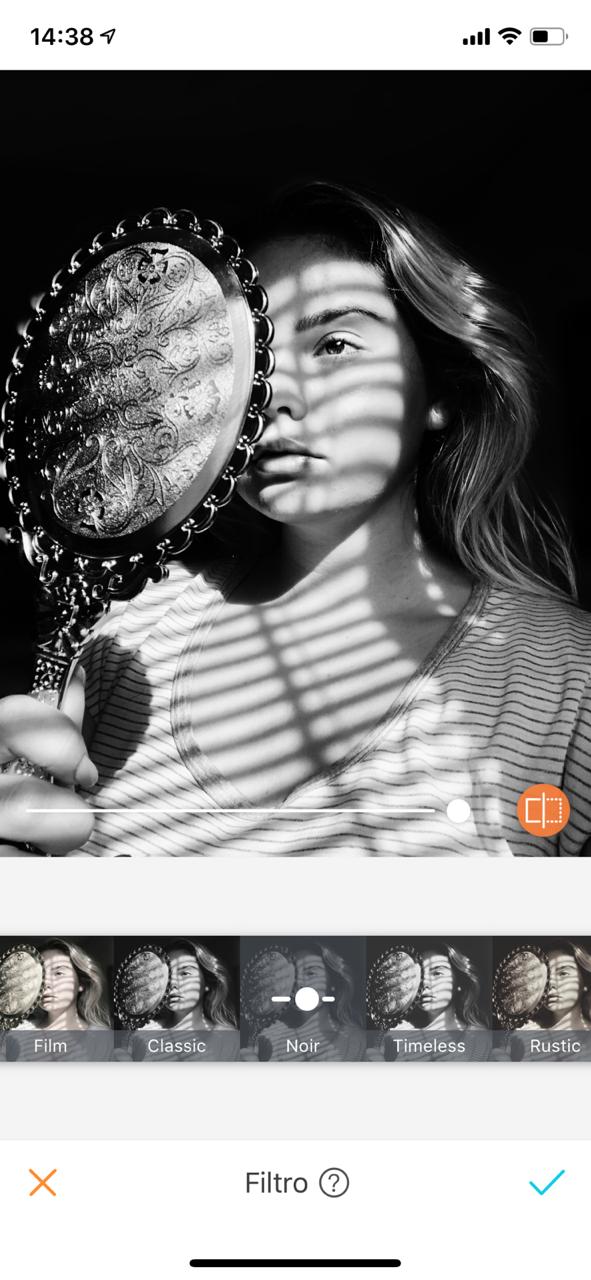 "Noir" it's actually my favorite one. It changes the shadows, making them stronger. How would you not love this filter? It really makes your photos to stand out.
4th filter:
"Timeless" is just awesome. Different from the other ones, this one is a bit soften. You get a completely different feeling, like vintage… or poetic…
5th filter: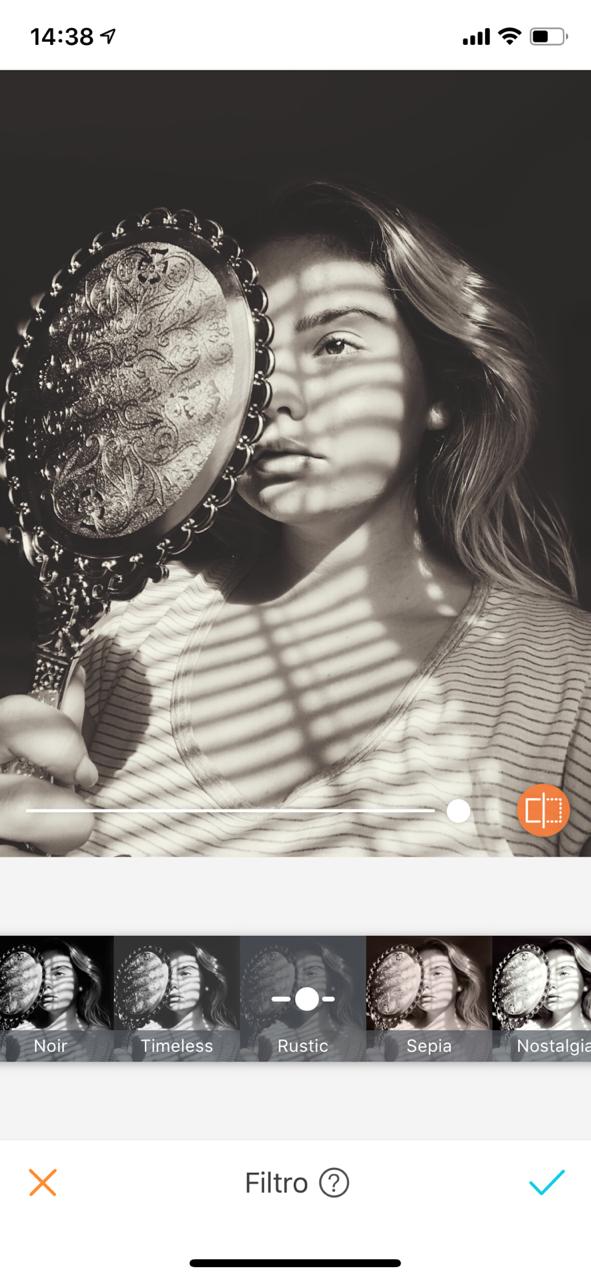 "Rustic" is more on the Sepia expectrum, however it's less pink. I can't help but think of the 20's whenever I look to this filter, it reminds me of classic cinema acticess. What about you? What do you think?
6th filter: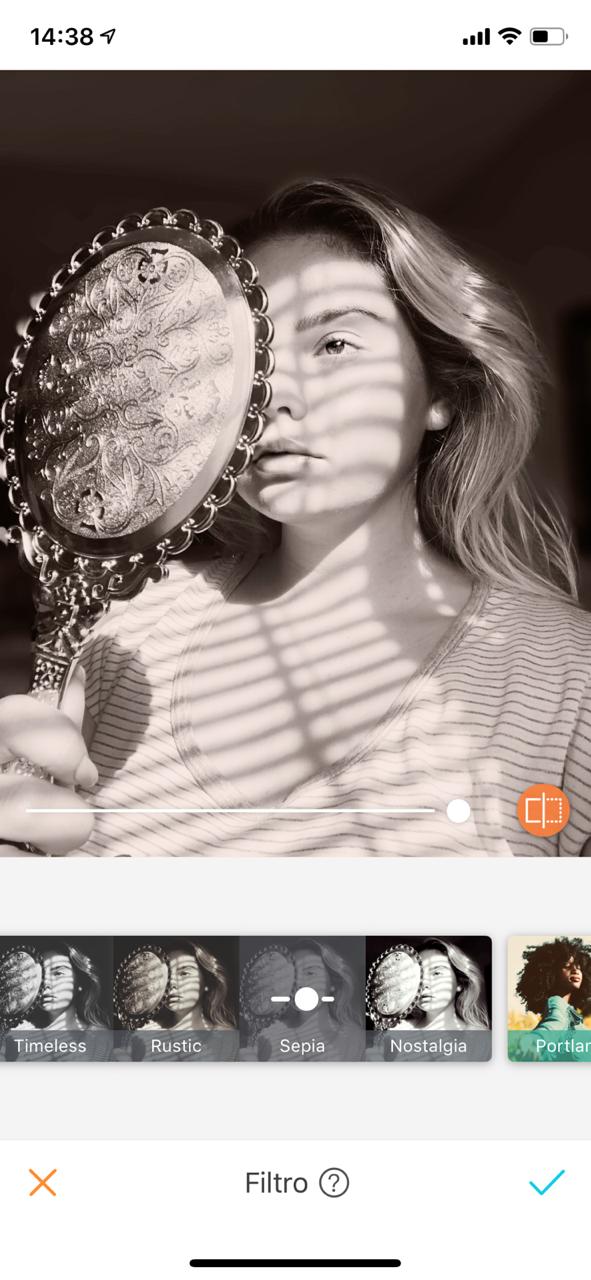 My dear "Sepia". This photography style is one of my favorites. Most of my profile pictures have been in sepia tones, and I couldn't be happier when I saw that AirBrush has a Sepia filter.
7th filter: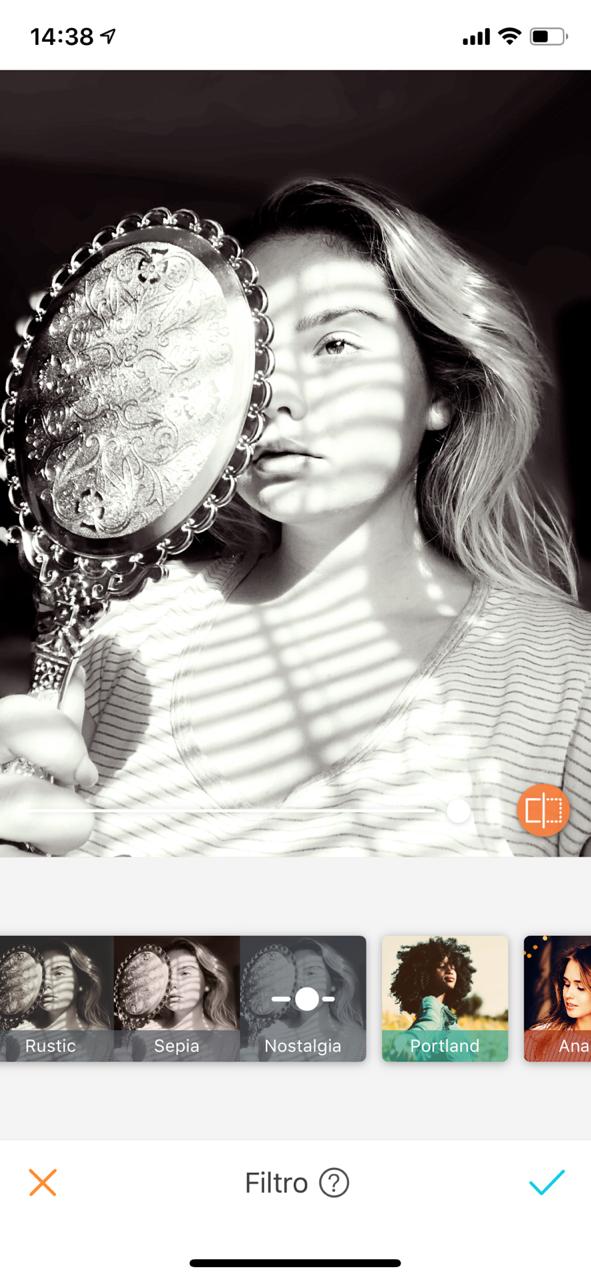 Last but not least, "Nostalgia". It looks like we took the photo with an analogue camera and reveal it in a red room, isn't it? Really cute.
The chosen one!
Aaaah, finally!
Well, these are the wonderful "B&W" AirBrush filters.
If you want to know which one I choose, the final result is here: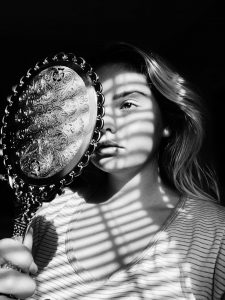 I hope you liked it, 'cuz I honestly loved it! Lol.
Until the next one, and remember: if you post a photo on Instagram using the filters, tag us: @airbrush_br. I'll love to check out what you create!
Kisses.