As you shop around this weekend during Black Friday and enjoy all the door-busting discounts, we know you'll also be taking pictures with your new things. Whenever you decide to post those pictures, we know you'll be using AirBrush to create some great edits before uploading.
As always, these posts are meant to give you ideas or tools for how to use the app to benefit you better. And, at the end of this post, we have a special announcement for you!
Simply Black
It might sound like a cliché, but if you are shopping during Black Friday, might as well use some black and white filters! So, open up your app and head over to the B & W filter package to edit your photos. Here, we'll give you some ideas on how your pictures could look.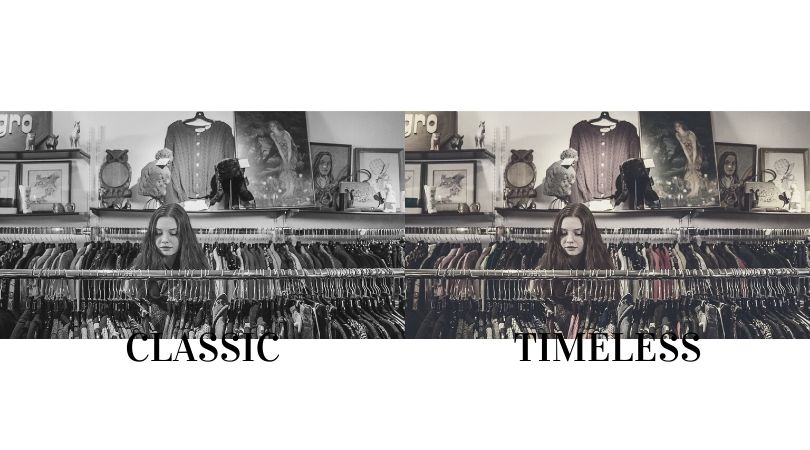 Pop of Color
Did you run out to get some good discounts and didn't really do your makeup the way you might have wanted to? Never underestimate the power of AirBrush, remember you have the Makeup tools to help you add some color to your face.
These are several options you could try without making your face look too overdone for a quick shopping trip.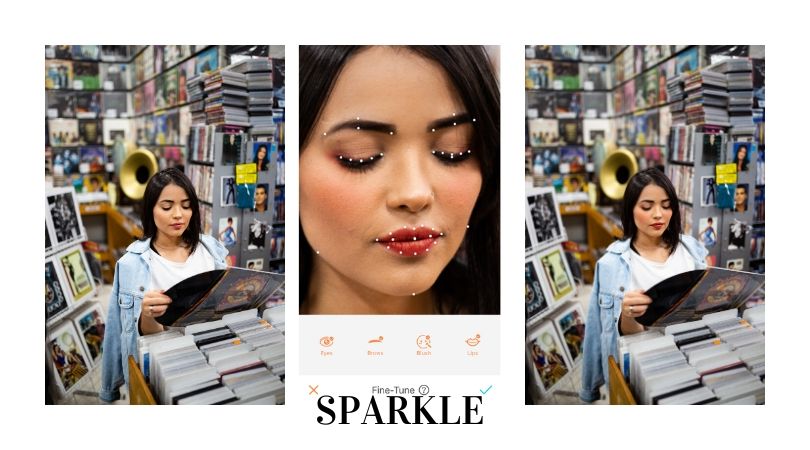 Eliminate the Unwanted
You'll more than likely be taking your photos in crowded areas, and the background may not be as eye-pleasing as you may want. The Eraser and the Blur tool will help you eliminate those unwanted areas. Both tools are so easy to use, just make sure you have a steady hand to get the most out of them.
For instance…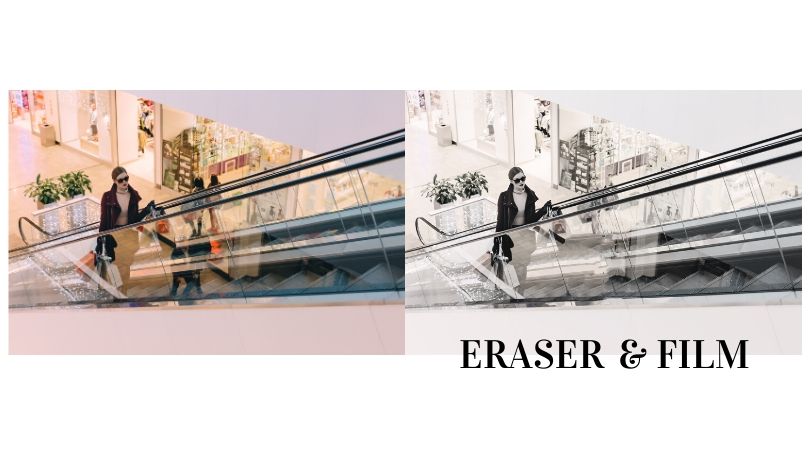 And of course, you can always combine the mentioned tools to get better use of them.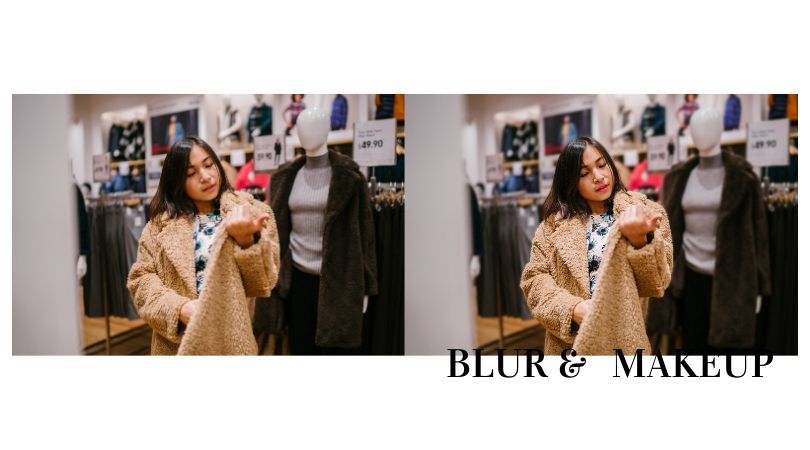 Surprise
You may have already bought everything you were looking for, but don't think we weren't going to be a part of all the Black Friday discounts as well! We will definitely be a part of all the amazing Cyber-Monday discounts, so be on the lookout in your app to see what we will have in store for you.
In the meantime, look throughout the blog to inspire yourself on what you could be doing with AirBrush, and if you like, tag us on Instagram so we can get inspired by you!