Isn't it really sad when we take a really nice picture but there's someone photobombing on it or there's any ugly object in it? Everytime this happens, no matter how pretty the photo is, we end up giving up on posting it on social media or even printing it.
But what if you could erase those annoying things? Good news! AirBrush has a new feature that came to save the day! Its name is "Eraser", easy name to remember, huh? With this new tool it's easier to remove unwanted people or objects from your photos.
So, today I'm gonna do a little tutorial with a selfie to show you how to use this amazing tool.
Getting started
I chose a photo that I adore, but don't particularly like the background. I opened the photo on AirBrush, clicked on "Magic" from "Retouch". I really like this feature, try it out!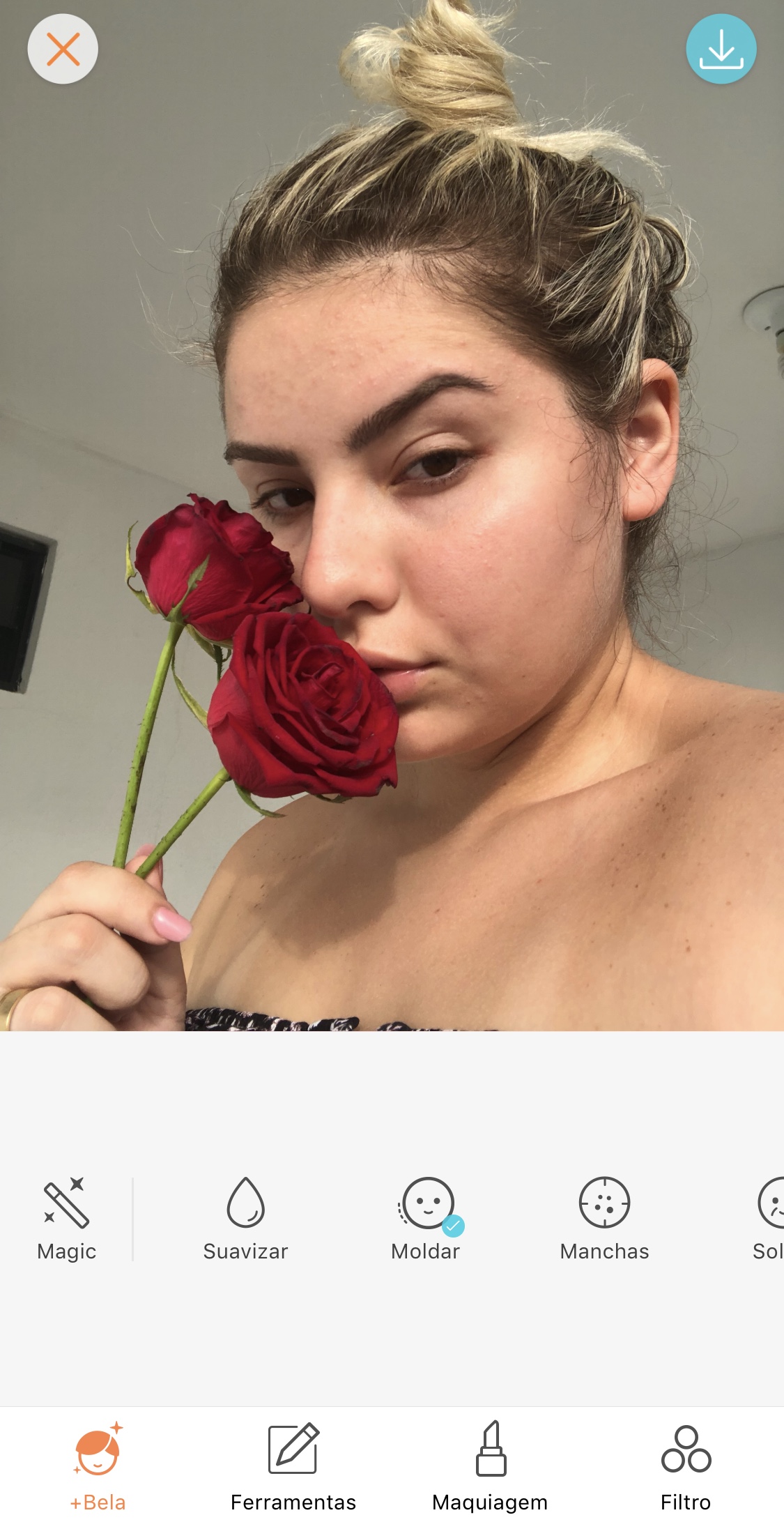 Erasing things
On the "Tool" section you'll find the "Eraser", that's what I really wanted to use in the first place, because that window is really messing my dream photo. I adjusted the eraser size to remove the window and after that, the ceiling lamp.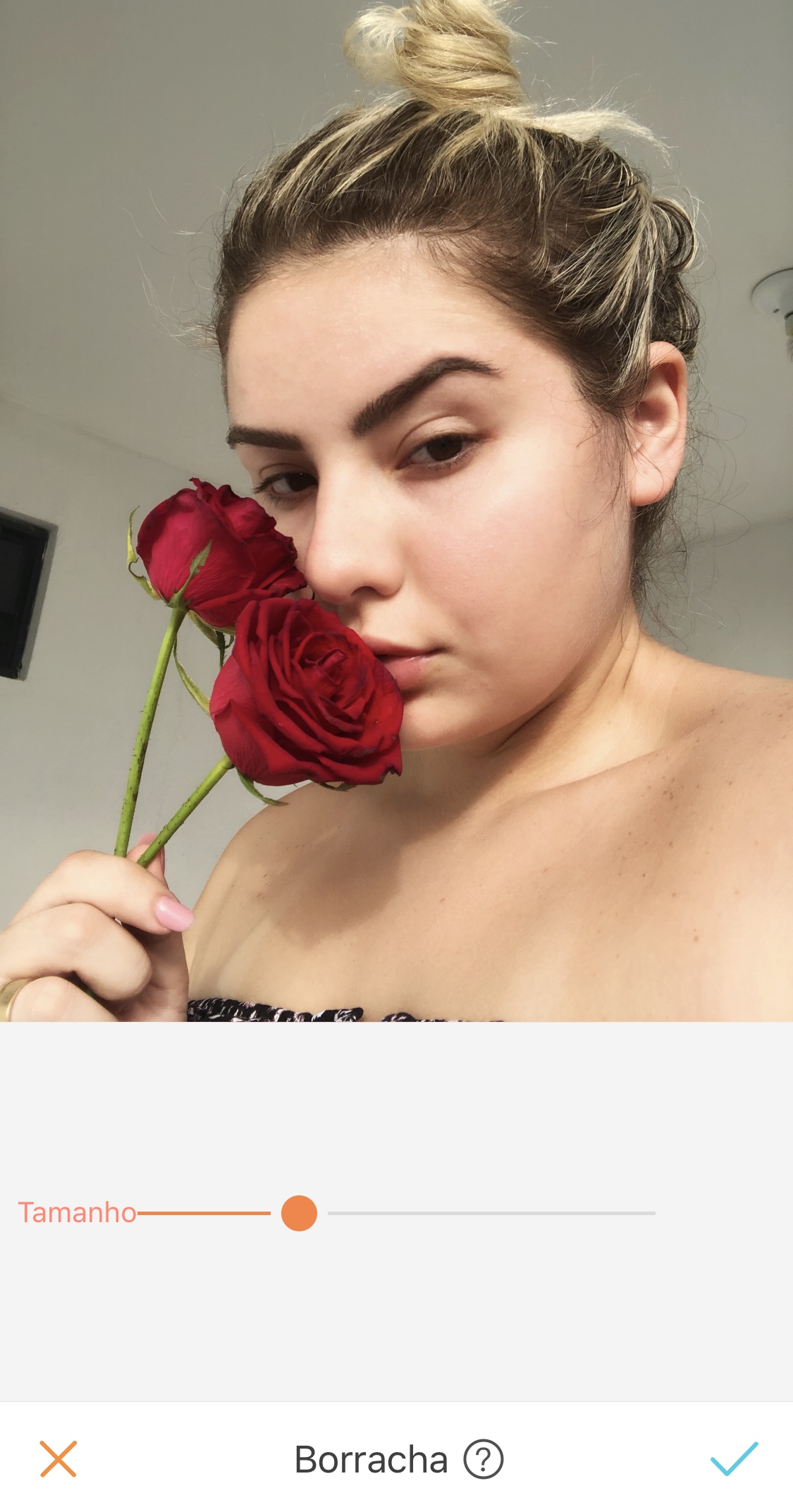 Blurring with Bokeh
After that I used the "Bokeh" feature. It blurs the background and really made the rose pop up.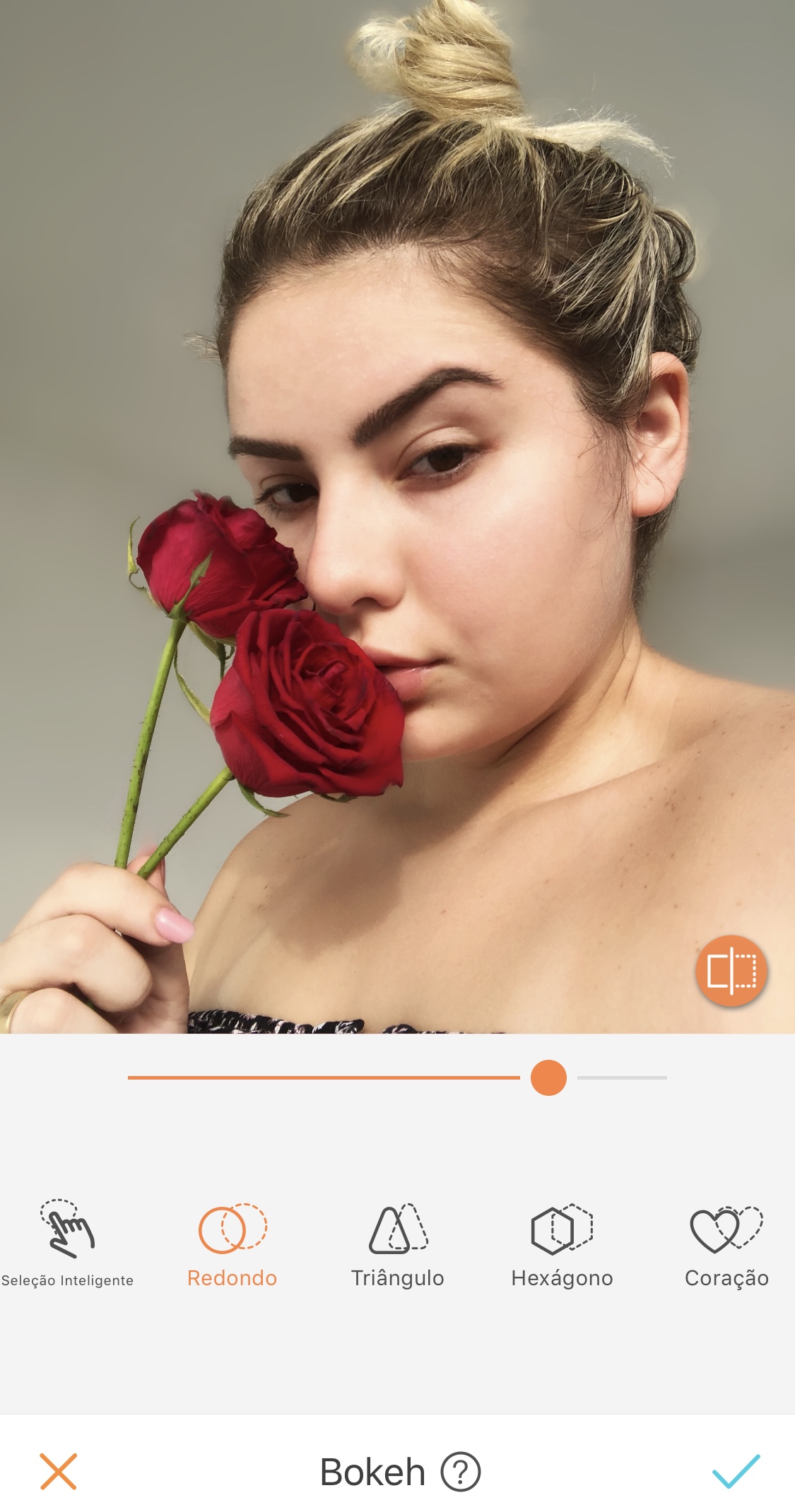 Filter Effect
I finalized with a filter that I love and always use in my photos. The last detail to make my selfie prettier than it already was.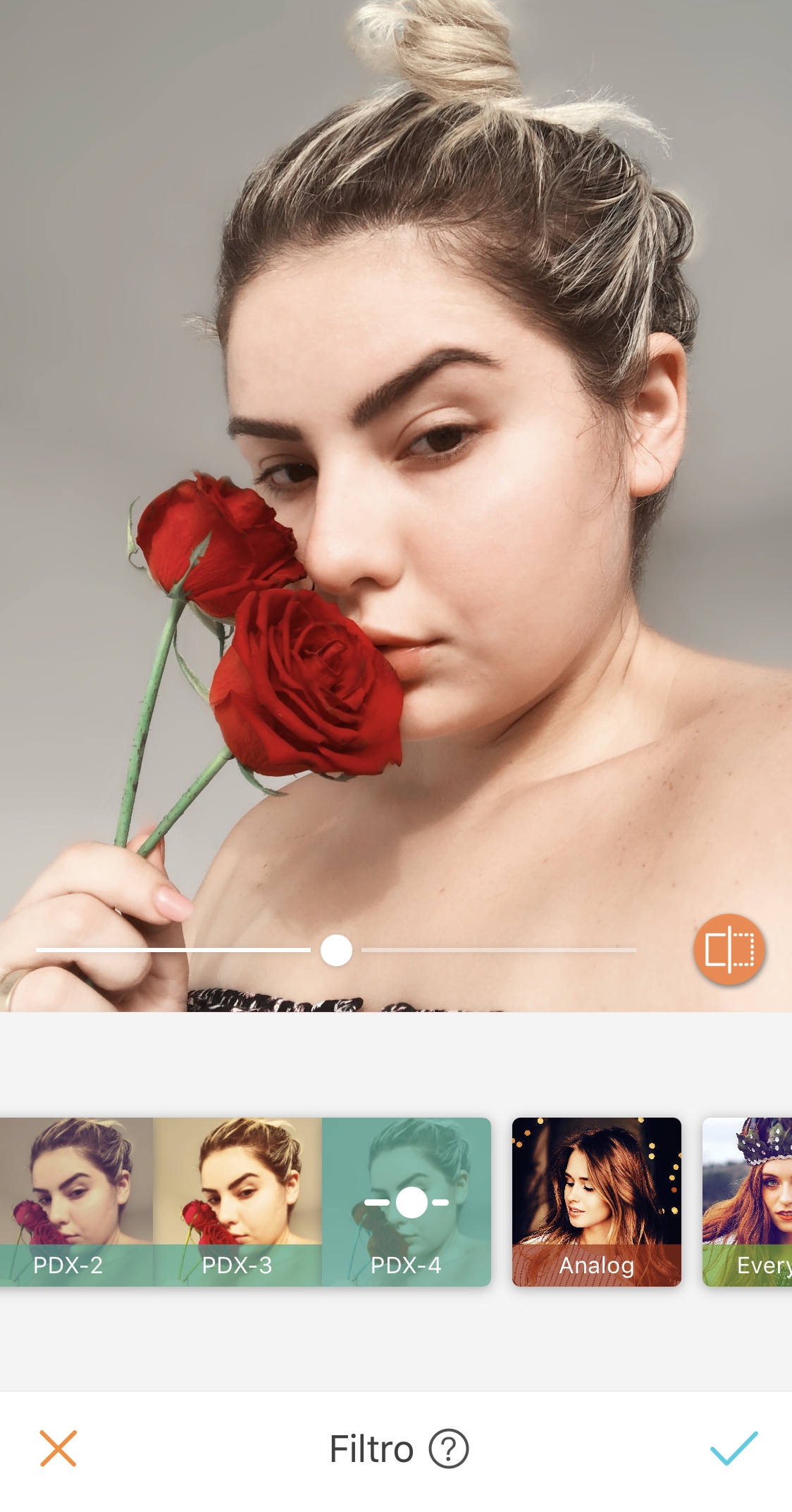 Before and After!
Look the difference!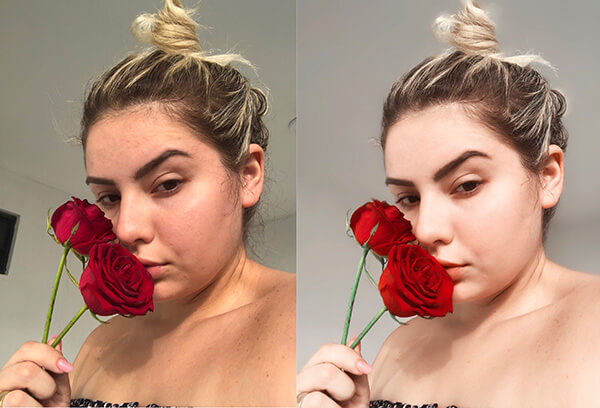 Did you like it? If you'd like to use this tool, go to AirBrush and just erase everything you don't want in your pic with the "Eraser" feature. Afterwards, post it on Instagram and tag us, we'd love to see your results! @airbrush_br
Kisses, Martinha