It's no mystery that plants have taken over the world. Since 2019 there's been an over 30% spike in house plant gardening. In 2020 the search term "buy plants" outranked "buy shoes". Plants have become more popular than shoes! So on National Gardening Day we want to honor the babies that green up our homes and clean up our oxygen (that's what they do, right?). Here are easy tips for a plant parent post.
Makeup for Plants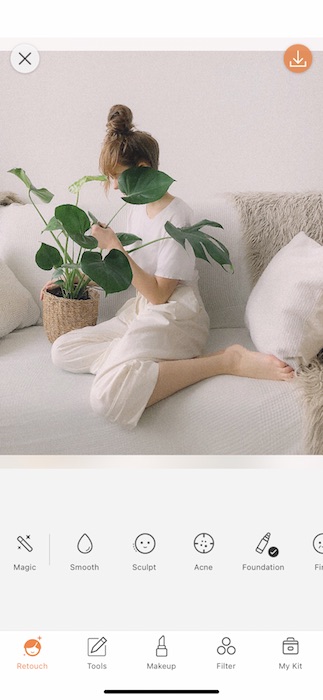 Who doesn't love a supple, dewy, gorgeous face? The answer is no one and those no one's include plants! Let's make sure our green buddies look as luscious and hydrated as possible for National Gardening Day..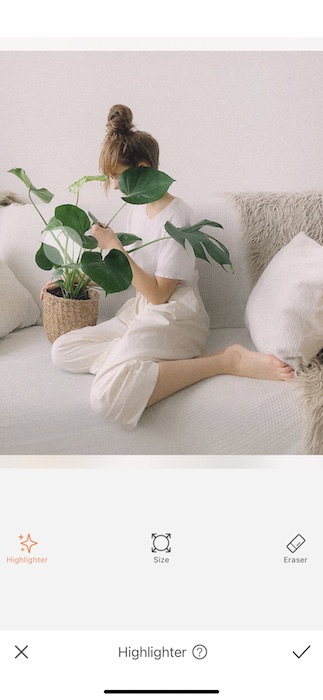 Tap the Size Icon and adjust your brush size to fit your plant's leaves.
Begin swiping across each leaf to get them shiny and vibrant.
Once you're done you can use the toggle on the right side to adjust the strength of the tool.
If you Highlighted outside the leaves you can always tap the Eraser function to clean it up.
Tap the check mark to save your edit.
Down to the Roots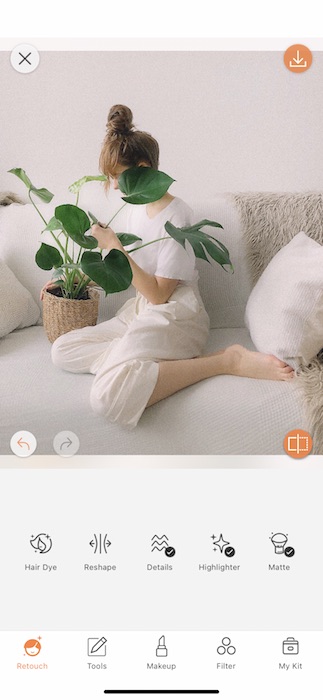 A great way to make sure the focal point of your picture is crisp and clear on National Gardening Day is by using the Details Tool.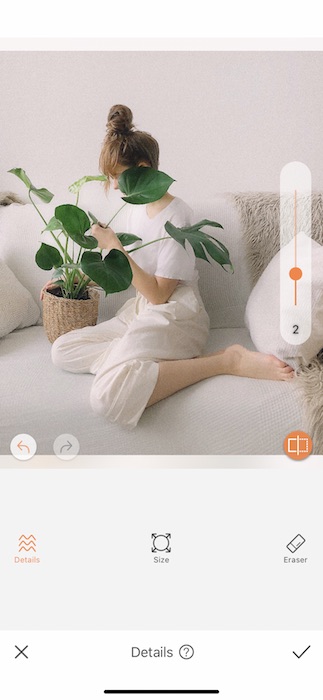 Once you're done applying your Details Tool you can use the toggle on the right side to adjust the strength of the tool.
Tap the check mark to save your edit.
All About That Green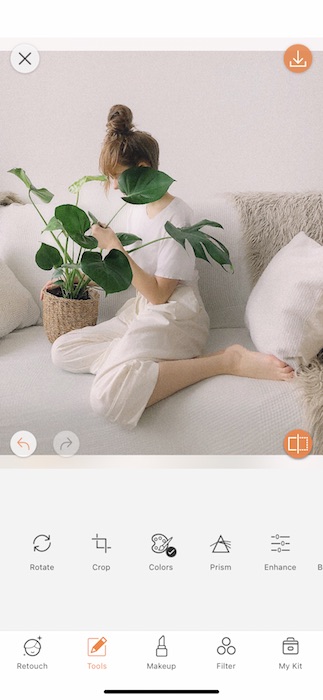 Keepin plants alive is hard work! You deserve the opportunity to show off how healthy and happy your little leafy baby is! National Gardening Day is like the 6th grade promotion of plants.
Find the Colors Tool in your Tools Tab.
Find the grouping for Green and begin testing which of the Color channels applies best to your image.
You can then use the center toggle to adjust the strength of the Colors Tool.
For today's edit we want to soften the rest of the image but keep the green nice and clear.
Don't Over Water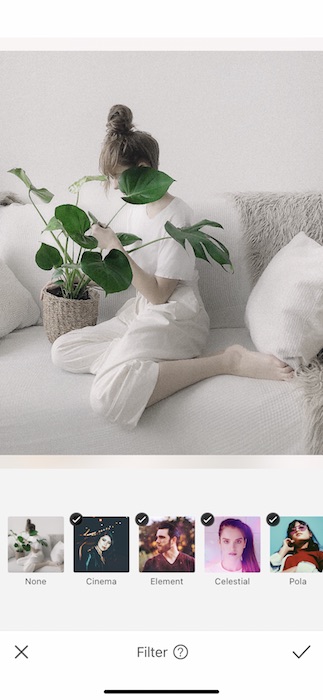 Lastly we'll need a great filter to warm up and showcase our gorgeous plant parent picture.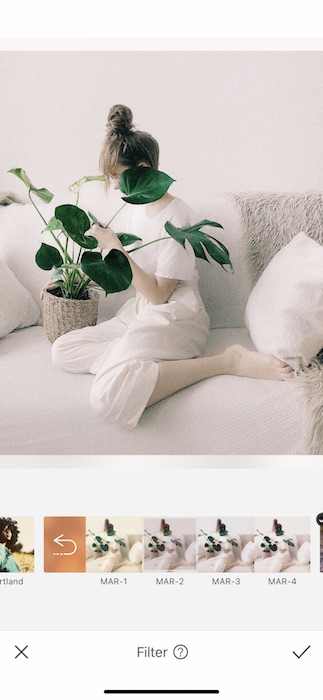 We want to hit that nostalgia vibe for National Gardening Day!
Find the MAR-2 Filter for the perfect vintage feel.
Adjust the center toggle to your liking.
Tap the check mark when you're ready to save!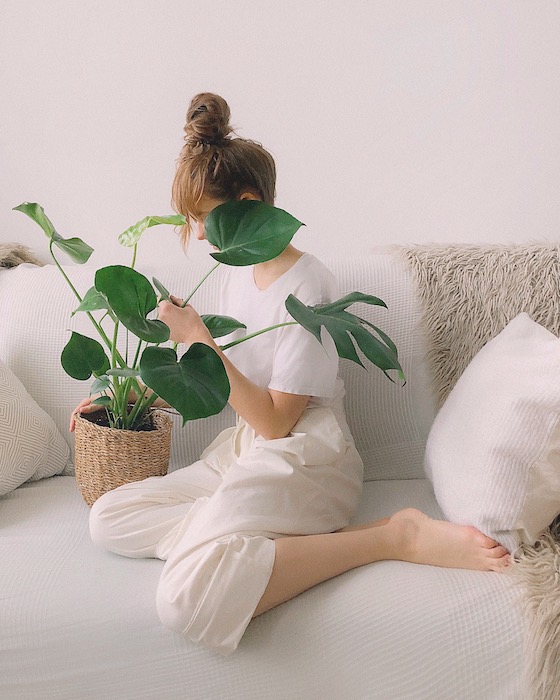 There you have it, plant mommies & daddies! You've just edited a perfect gardening day pic and now the whole world knows how amazing of a plant caregiver you are. Don't leave your friends over at AirBrush in the cold! Tag #AirBrushApp on your next plant post and we might just feature you on the @AirBrushOfficial IG stories! Now get out there and water your plants!