When it comes to editing pictures, most of the time, we end up using the same tools over and over. Whether it's the Smooth effect, the Bokeh tool, the Dark Circle option, or the Makeup kit, we all have our favorites. That's why the AirBrush team created the My Kit tool! A very handy option that allows you to have all your favorite editing tools in the same spot. The My Kit tool makes it even easier to edit!
Settings
The first step in using the My Kit option is to select your favorite tools. To do this, click on the Manage option on the left side of your screen. Four main categories will appear: Retouch, Tool, Makeup, and Filters. You can now select your most used editing tools from each menu. You can make multiple selections from each of the four sections. Once you've picked your perfect editing kit, select the Default editor button. This will save your selection for future edits. You can now find all your favorite tools in one spot each time you open your Kit!
Pro tip: If you want to add or remove a tool from your favorites, simply go back to the Manage option.
For My Kit, I choose the Smooth and Dark Circle effect from the Retouch menu, the Bokeh and Relight option from the Tool menu, the trendy Freckle effect from the Makeup options, and the perfect Limestone Filter.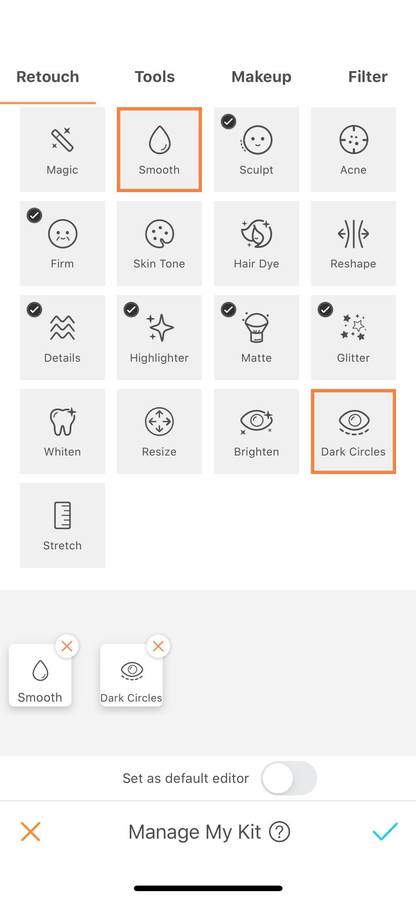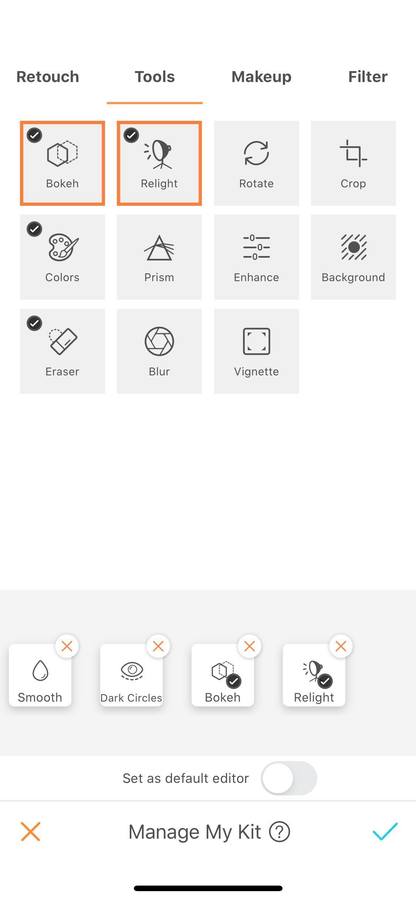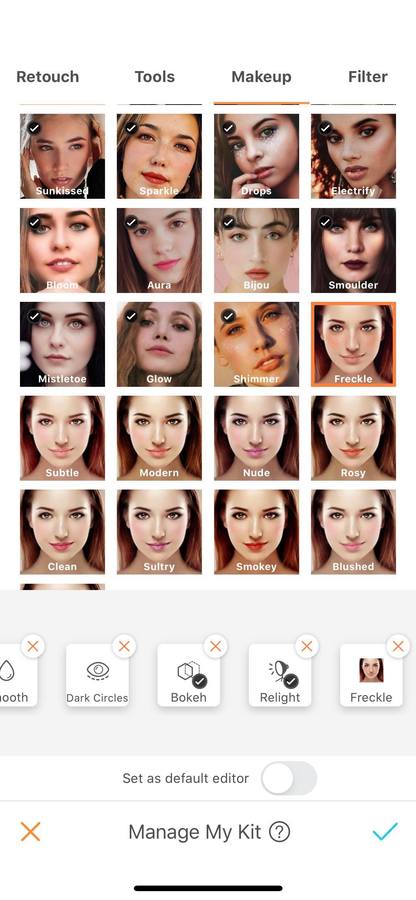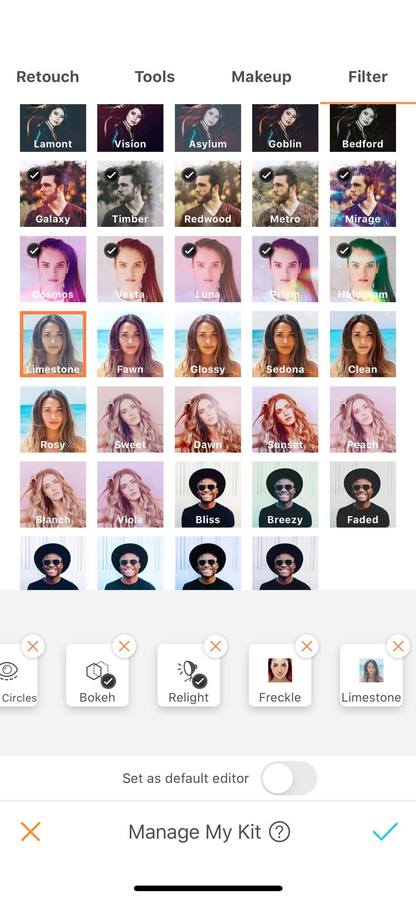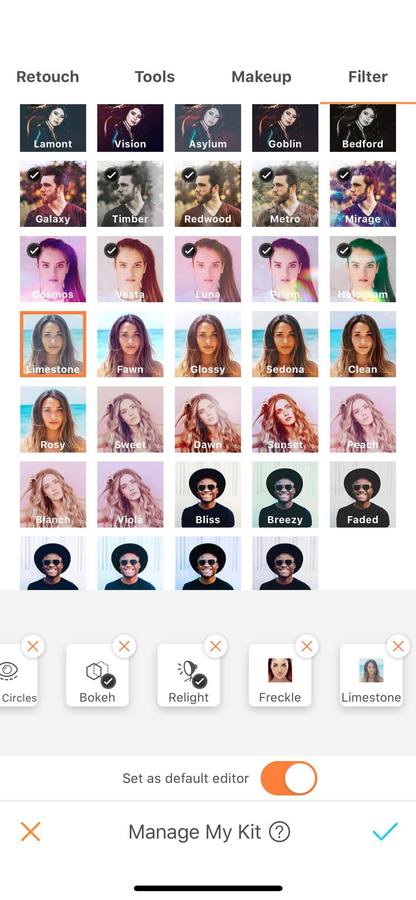 Editing
Once you have chosen your favorite tools, you can now edit your picture as usual. Each tool comes with its own options such as adjusting the Brush Size and the Intensity of the effect or the Eraser option.
Pro tip: While going from one tool to another don't forget to save your edits by selecting the Blue Tick!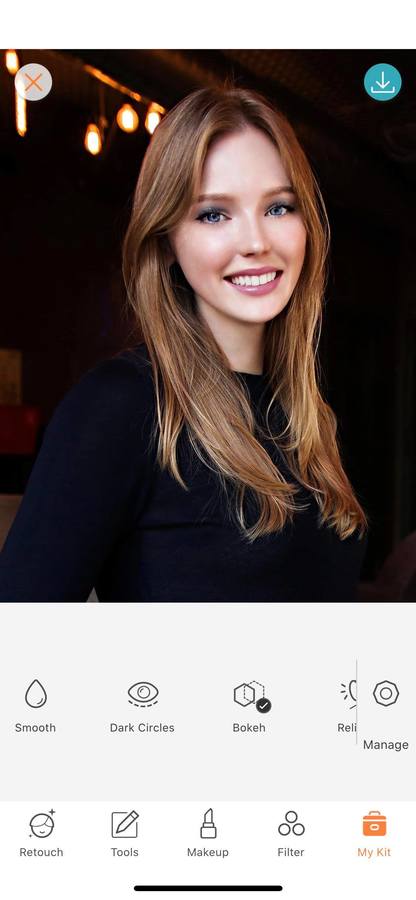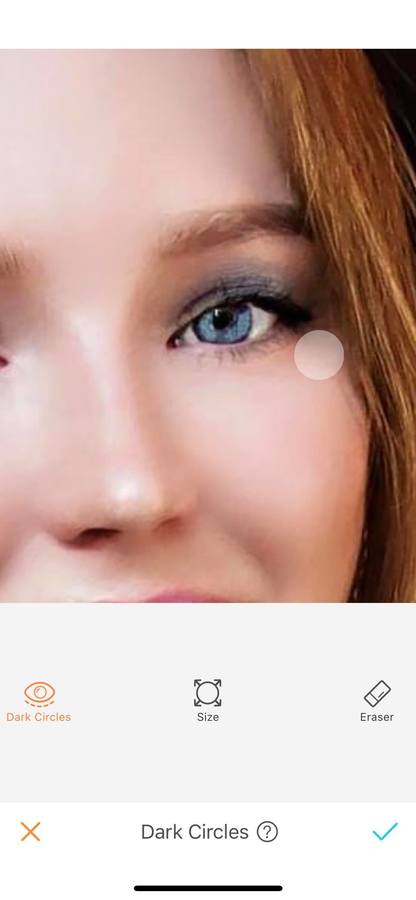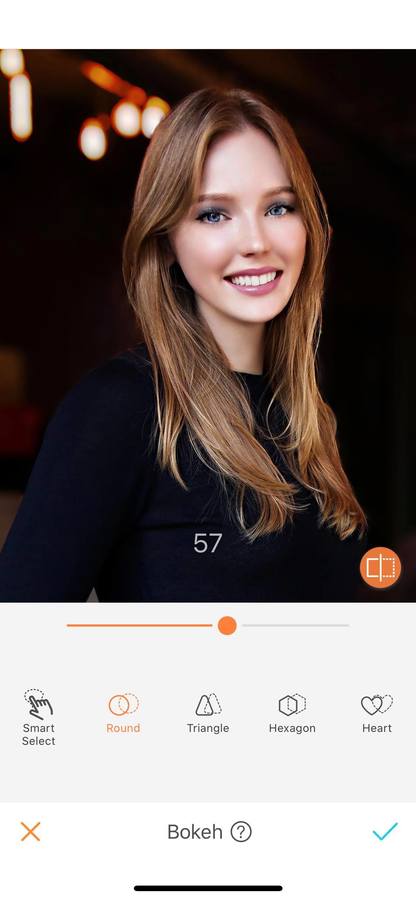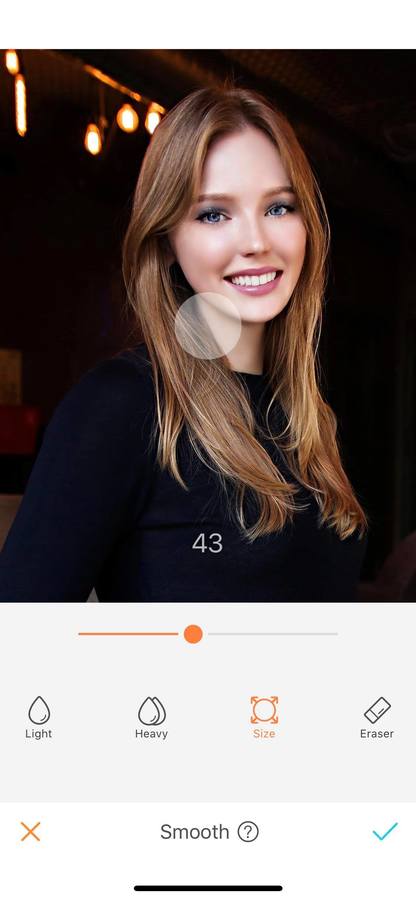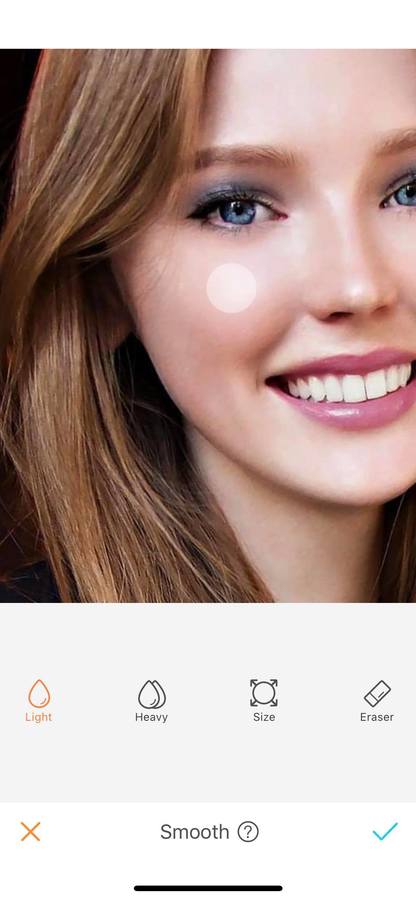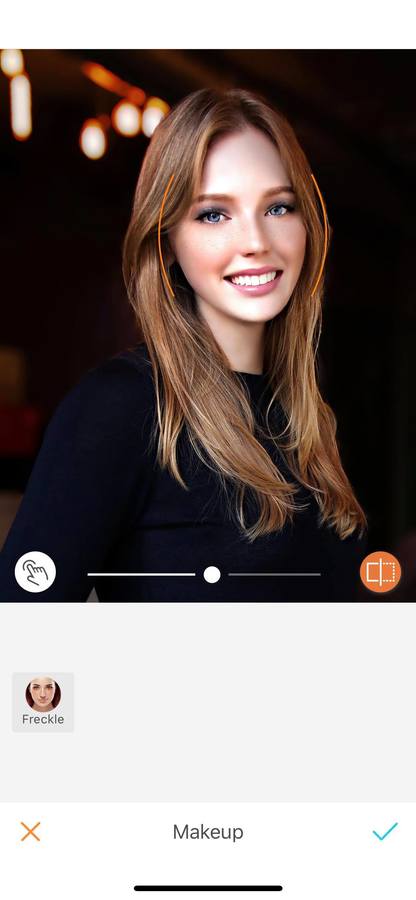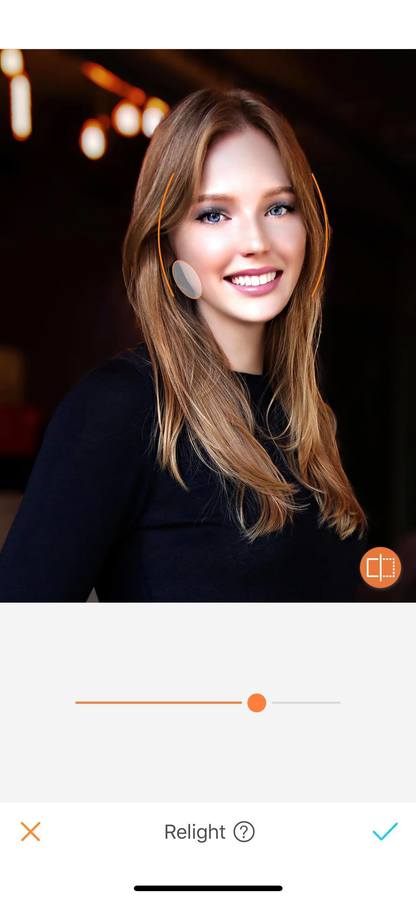 Now it's your turn to create your perfect My Kit, and we want to see them! Show us your creation and join the AirBrush community on Instagram at @AirBrushOfficial, and follow us for more content, video tutorials, and a chance to be featured on the page with the hashtag #AirBrushApp.