We have entered the last astral sign of the year (our calendar year, not the zodiac's), and we are ready to finish the decade with a lot of good energy as well as the last New Moon in Capricorn which will be on December 26th.
Enjoy the Capricorn period from December 21st to January 20th with AirBrush. And if you're birthday is between these dates, of course, enjoy it even more! This Earth sign ruled by Saturn is hard-headed, detail-oriented, and very intelligent. Because Capricorns simply know what they want (hence their stubbornness), this post is dedicated to all of you with full energy to control your destiny.
Determined
Capricorns are determined to get what they want and to show other people that they will get it. This allows them to be more ambitious and sort of workaholics, which they need to learn how to create a healthy balance between both desires.
Though, when it comes to using this energy while editing your photos with AirBrush, we thought what better what than to show your determination other than with the Beauty Magic tool. If you are setting personal goals for this new year that include physical changes, the Beauty Magic tool will help you feel motivated to see the changes you want to realistically manifest.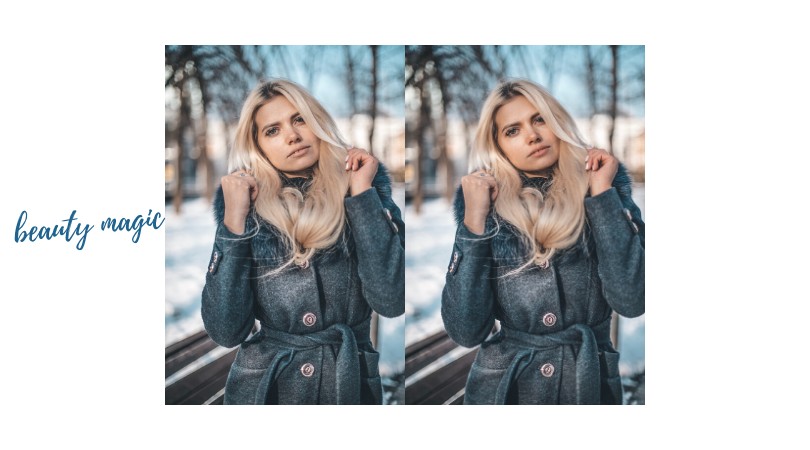 Realistic
Speaking about realistically manifesting what you desire, Capricorns are also very rational when it comes to their goal setting. They do not like to live in a fantasy world. They focus on the dreams that they know are possible.
Use the Enhance tab in your AirBrush app to create these down-to-earth edits, but that they are still amazingly out of this world.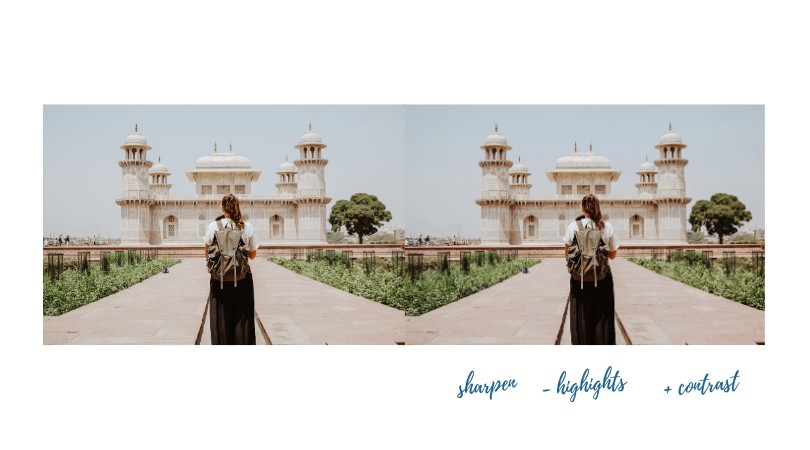 Sensitive
This cardinal sign is very emotional, cares deeply about others, and is loyal to their loved ones. They want to help others succeed and be happy, just like them.
Filters can be considered a way to filter reality, but if you look at it from a positive side (which Capricorns are a lot about positiveness), you can actually see the beauty in them. Yes, they do alter the look of an original photograph, but they can also express a message. Look through the Filter palettes in AirBrush and find one that expresses your emotional side the best. We decided to use Vision from the Cinema package.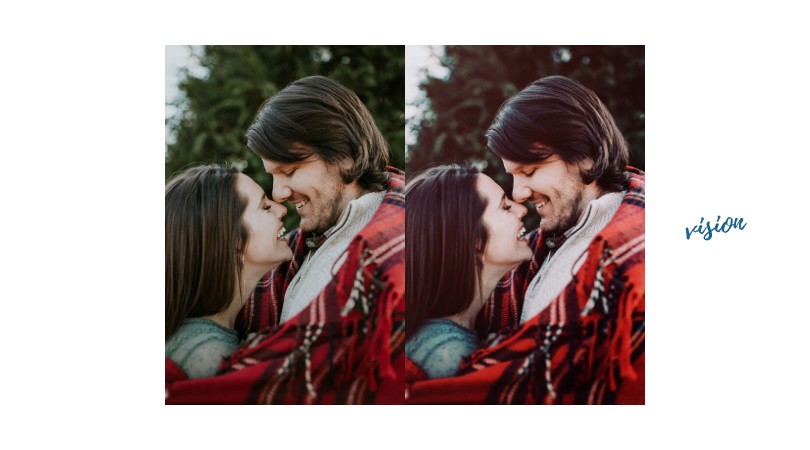 Practical
Because of Capricorn's down-to-earth personality, this also makes them very practical people. They do not like to go about things the hard way if it's not necessary. And in reality, this is a very good mentality to have not to complicate ourselves so much.
So, make your life as simple as possible with the new AirBrush tool, Hair Dye! It is so easy not to have to go through the harsh process every time you want a new hairdo. It is just a matter of applying the quick hair coloring effect that will completely change your look. Can it get any more practical than that!?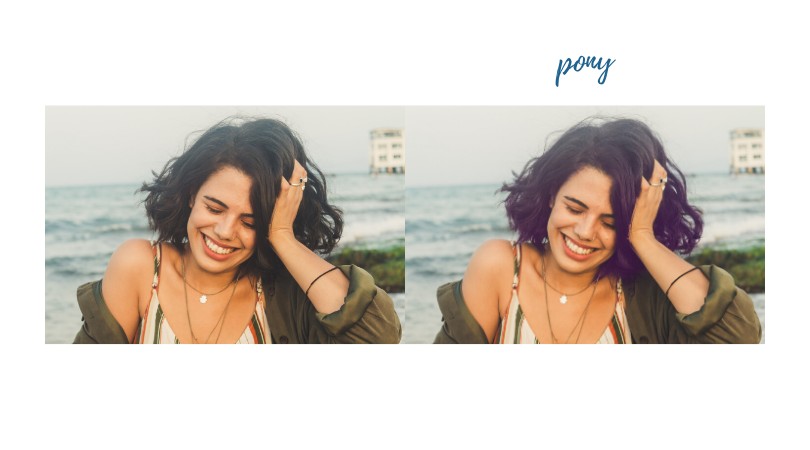 End of the Year
Lastly, savor the last few days of the year with loved ones, setting goals, feeling thankful for not only 2019 but for the whole decade, which brought many changes for everyone. We want you to feel happy to be a part of this AirBrush community and keep enjoying the tools we have for you.