It's Capricorn season baby! People under this earth sign are known to be loners, high achievers and no-nonsense types. In celebration of these literal GOATs, AirBrush has got an edit that takes the best part of the Capricorn spirit and translates them into your photos. So if you're ready to rock your horned and hoofed earth sign, let's get started!
Capricorn Traits We Love!
Practical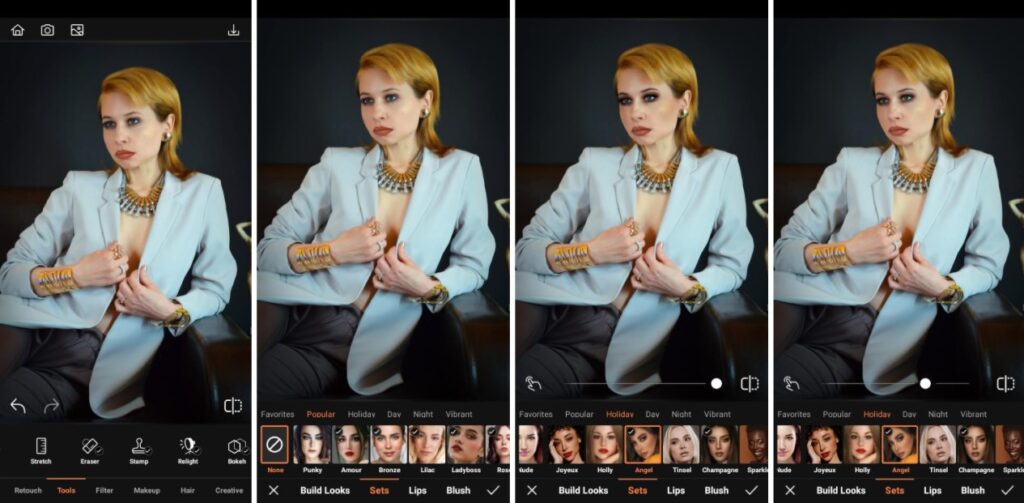 With how much Capricorns take on, they have no time for indecision and fuss. The quickest solution that brings their goals within reach is the sure choice. To represent this aspect of the Capricorn spirit, the Makeup tool is spot on. Choose a practical look that makes you look put together and lets everyone know you're here to get things done.
Ambitious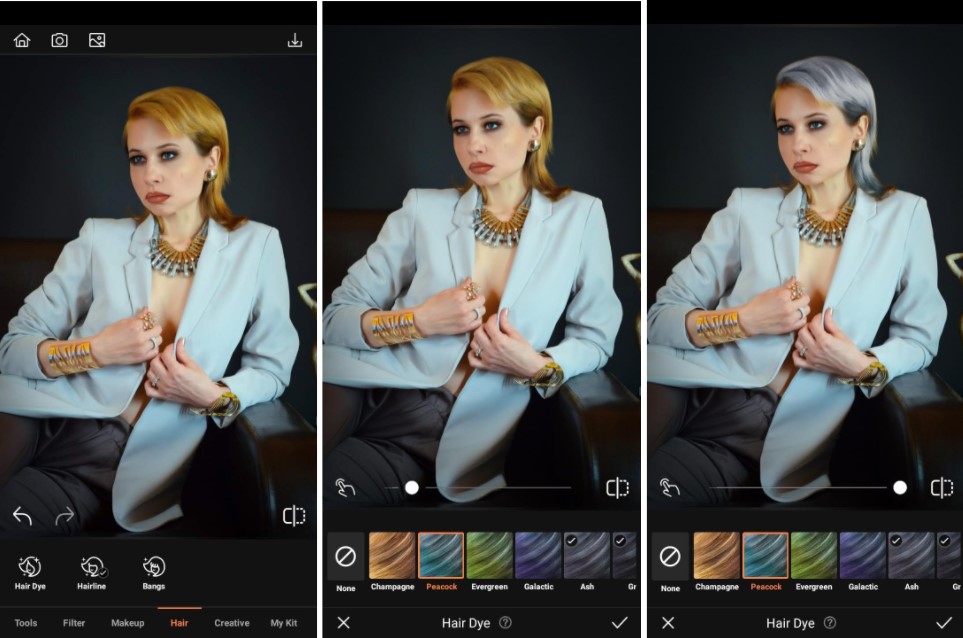 A Capricorn is not one to play the short game or to be taken over by complacency. Ever ambitious, the Capricorn spirit always has them looking forward to their next project and accomplishment. To highlight this drive to achieve, we thought a fun and bright hair color was best. AirBrush's Hair Dye tool can help you test out your boldness with a new shade for the new year that always revolves around this season.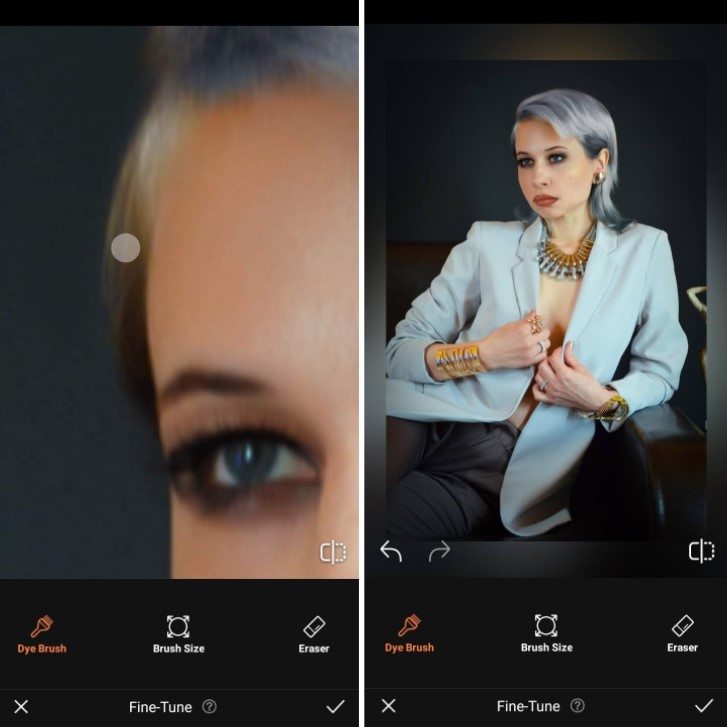 Persistent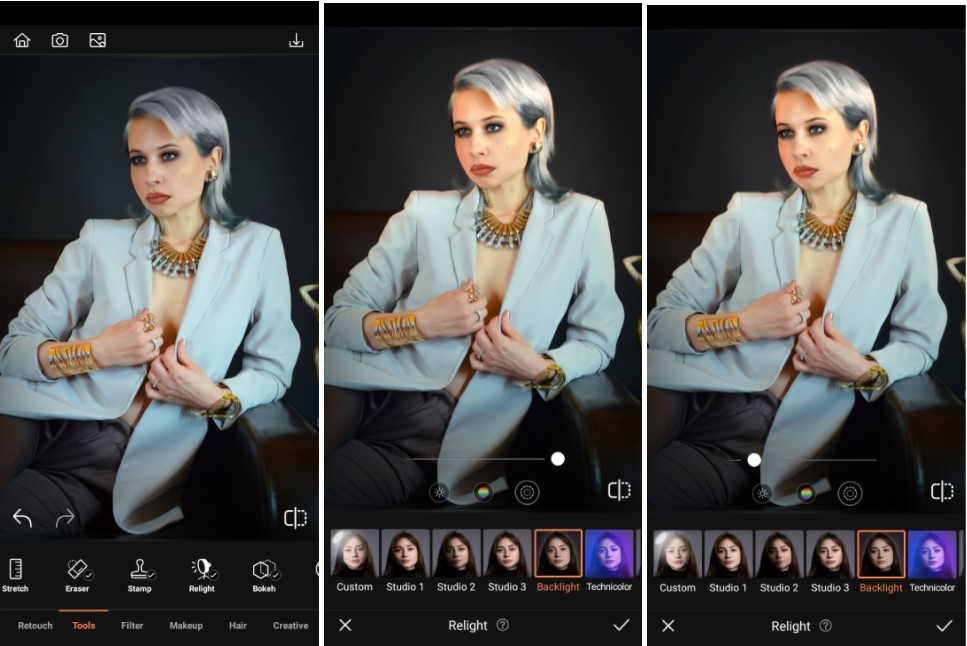 Luckily, to go along with their ambition, Capricorns usually have a healthy dose of persistence as well. The drive to not only achieve but to do so in a way that displays excellence. Capricorns definitely have ideas about how things should be done and they've got the energy to do it. The Relight tool can be used to the Capricorn's persistence in focusing on and achieving their goals.
Realistic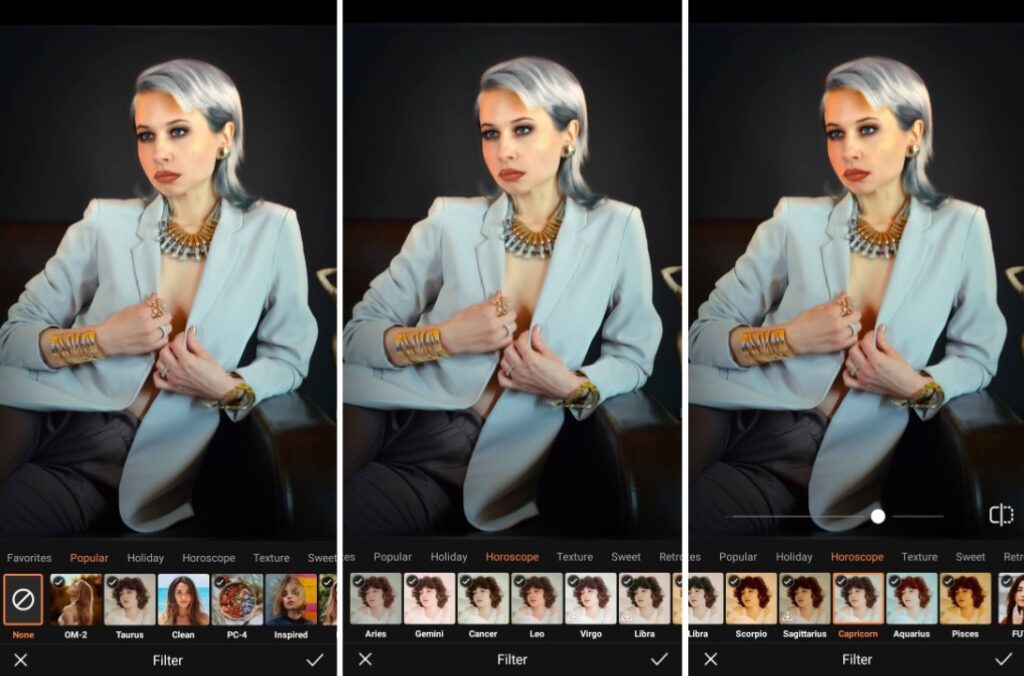 The realistic nature of the Capricorn spirit can make this earth sign seem a bit a downer at first. They are the first ones to point out the flaws in any plan or idea and can never seem to just go with the flow. Their realism serves a purpose though, especially when combined with their other high achieving traits. As such the Capricorn Filter adds a relatively subtle enhancement to the colors in your photo without going overboard.
Sensitive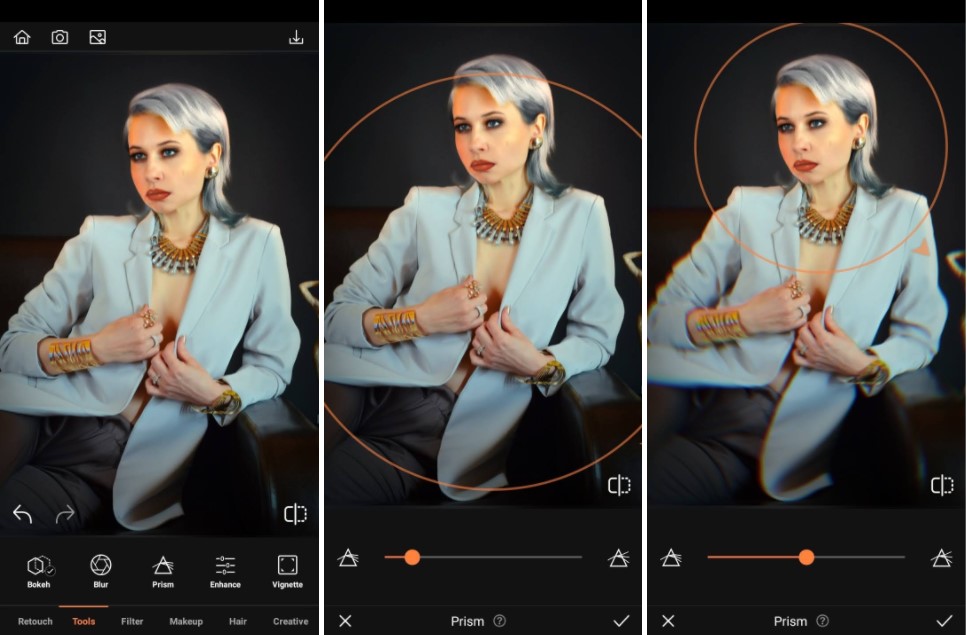 This may be hard to believe but under that tough, type-A, high achieving shell is a sensitive little Capricorn wanting to be appreciated. Because their Capricorn spirit conveys intense self-reliance and capability, the Capricorn hardly ever gets to show their sensitive side. But their softer side can be captured in AirBrush's Prism tool. A swirl over prismatic pixels invites others to look a little closer at someone they may have written off as a loner.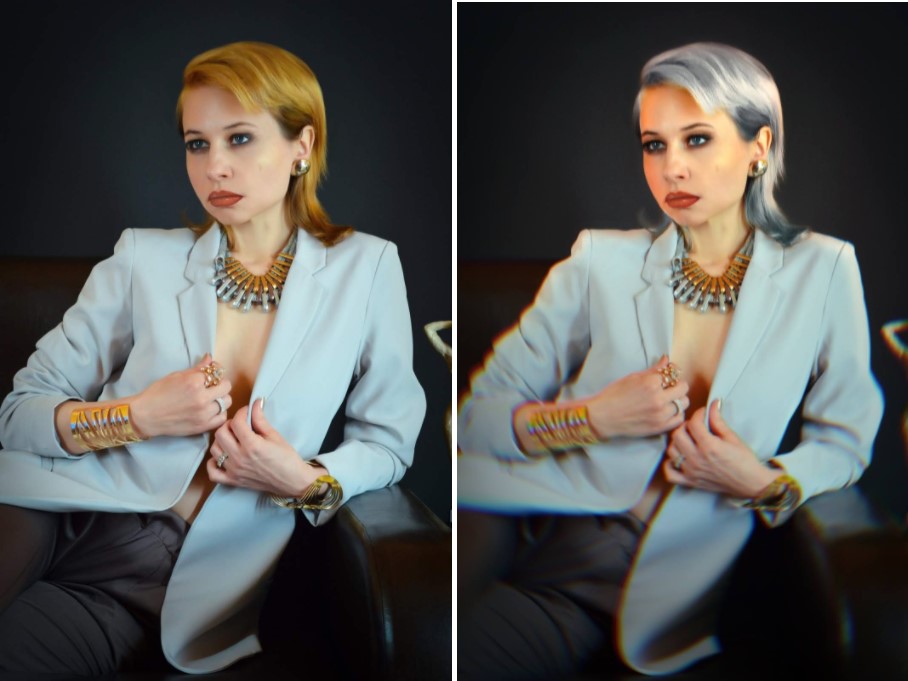 And there we have an edit that captures the Capricorn spirit. Use AirBrush, the easy photo editor, to give your photos a look that yells "I am Capricorn, watch me do!". Tag your edited Capricorn pics with #AirBrushApp so your fellow goats can find them. Then follow us over at @AirBrushOfficial for the latest tips and tricks to get your photos looking their best.