Spring is here and we're soooo ready for it! Warmer temperatures tend to alter our outlook on life, so it stands to reason that it calls for a change-up in our outward appearance as well! Of course, you could opt for a new wardrobe, or maybe new hair, but if you want to take a more low-maintenance approach, AirBrush is coming through for you with the perfect makeup looks. We've researched the top spring 2022 makeup trends and it turns out our Makeup Sets and Build Looks elements have every option you could possibly need! So, if you want to experiment with a look before purchasing that makeup product, keep reading to find out which AirBrush filters you'll need to stay on top of the Spring makeup trends.
"No Makeup" Makeup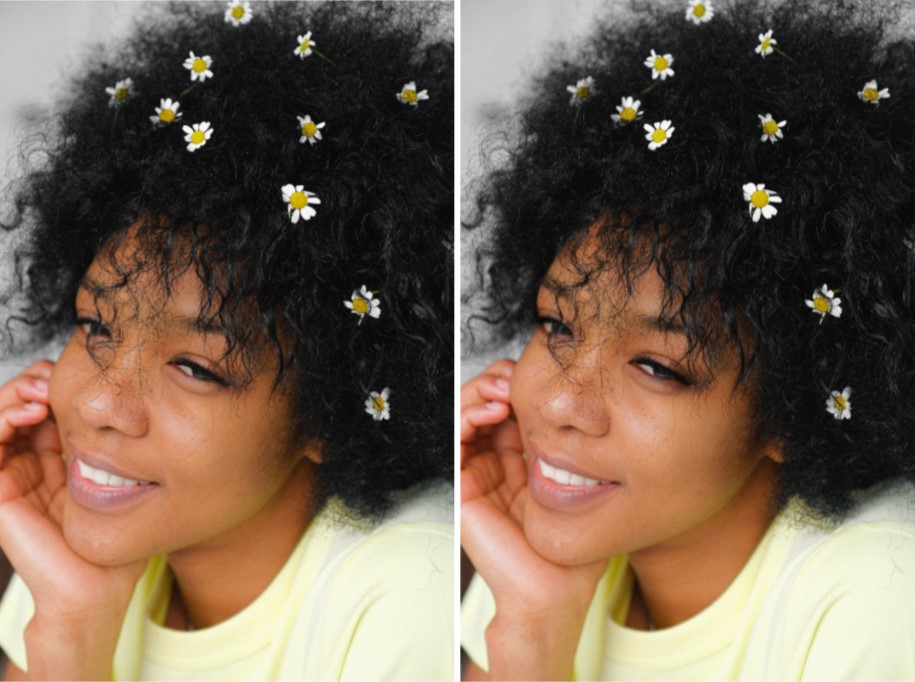 We may all be itching to get back to the streets but the makeup habits of the last two years are going to be hard to shake. While people are excited to experiment with color, most makeup is going to remain minimal. Since that's the case, the Bare Makeup Set is just the ticket.
Stand Out Blush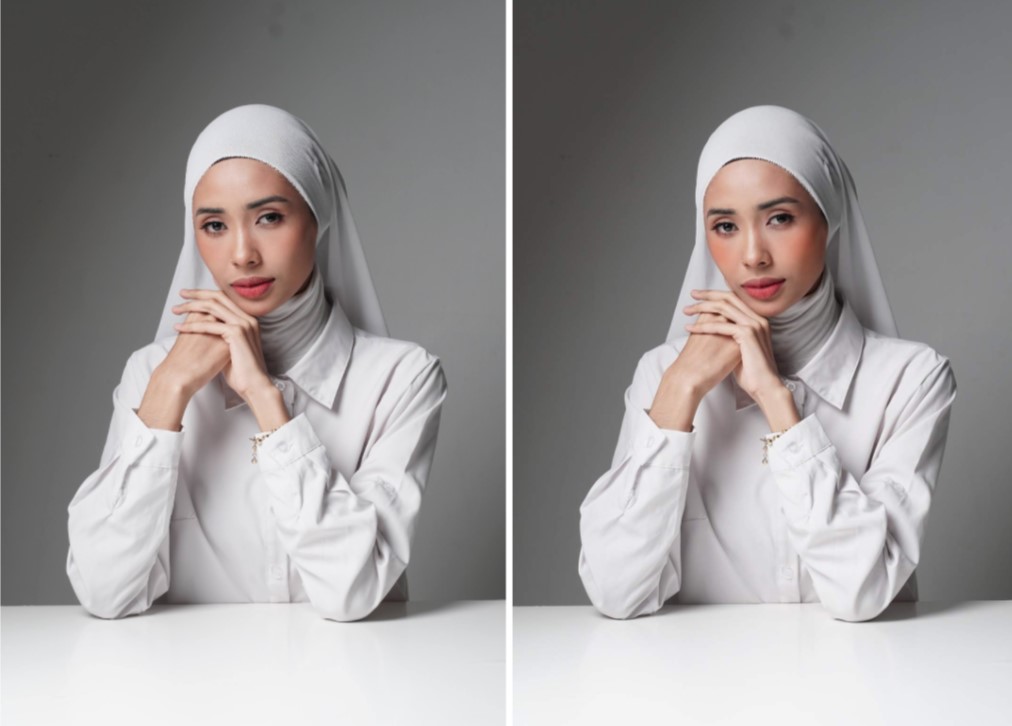 Speaking of favorite features, if you're a fan of your cheekbones, statement blush is trending for Spring 2022 makeup. Go for your complimentary, bold blusher and apply liberally to be on-trend. The Build Looks Blush has a range of colors to suit many skin tones.
Super Gloss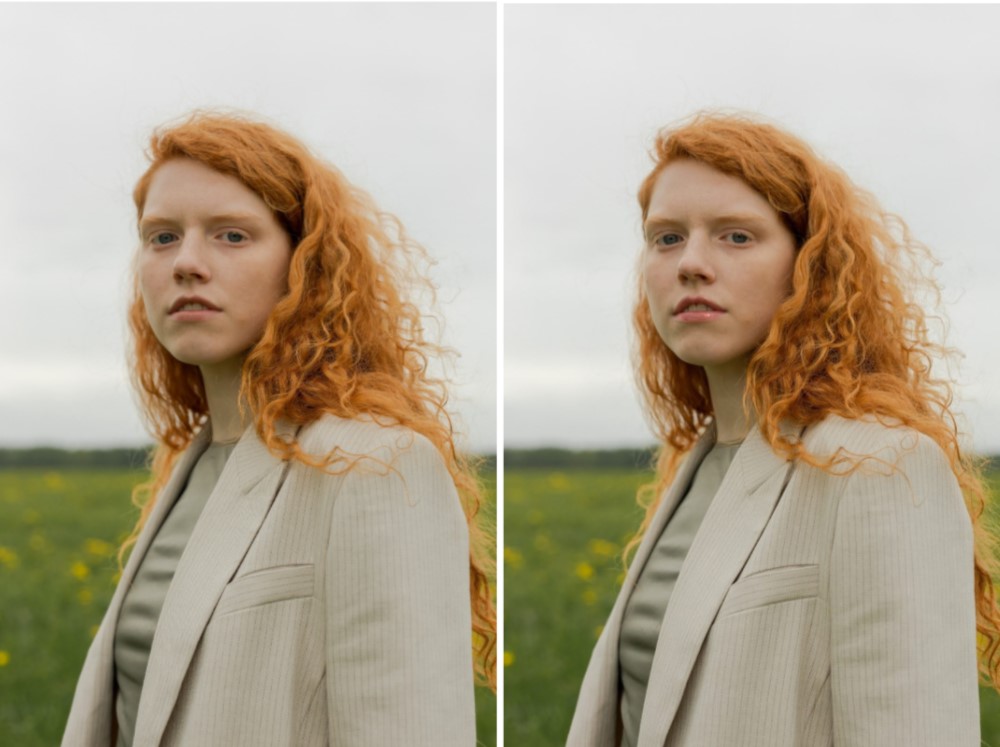 Want to keep things minimal? A glossy lip might be all you need to be on trend this Spring. Nothing is as chic or shouts confidence as rocking a simple gloss on the lips. Try your favorite color or go for a clear gloss effect to see which you prefer.
Sparkling Eyes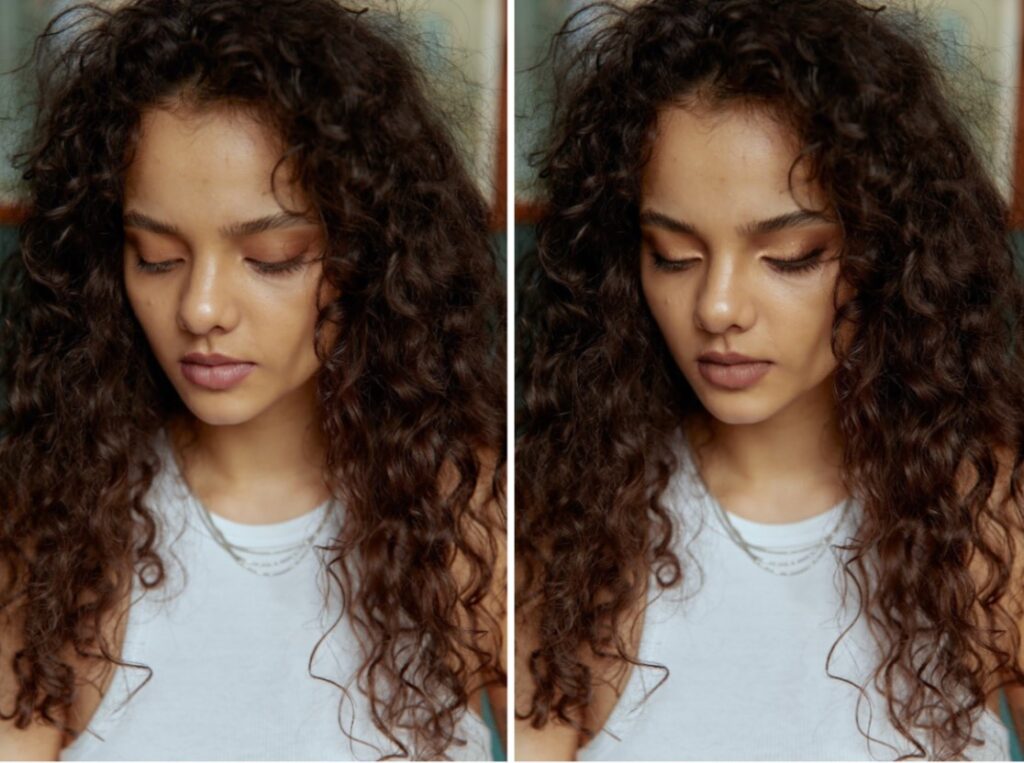 If you want to highlight your eyes, you're in luck because a glittering eye is in line with Spring 2022 makeup trends. Whether you try on a natural highlight shade or go for bold color, embrace bringing some attention to your eyes and the spirit that lives there. We've used the Sparkle Makeup set in the example but feel free to experiment with various options to find the one that's just right for you.
Graphic Liner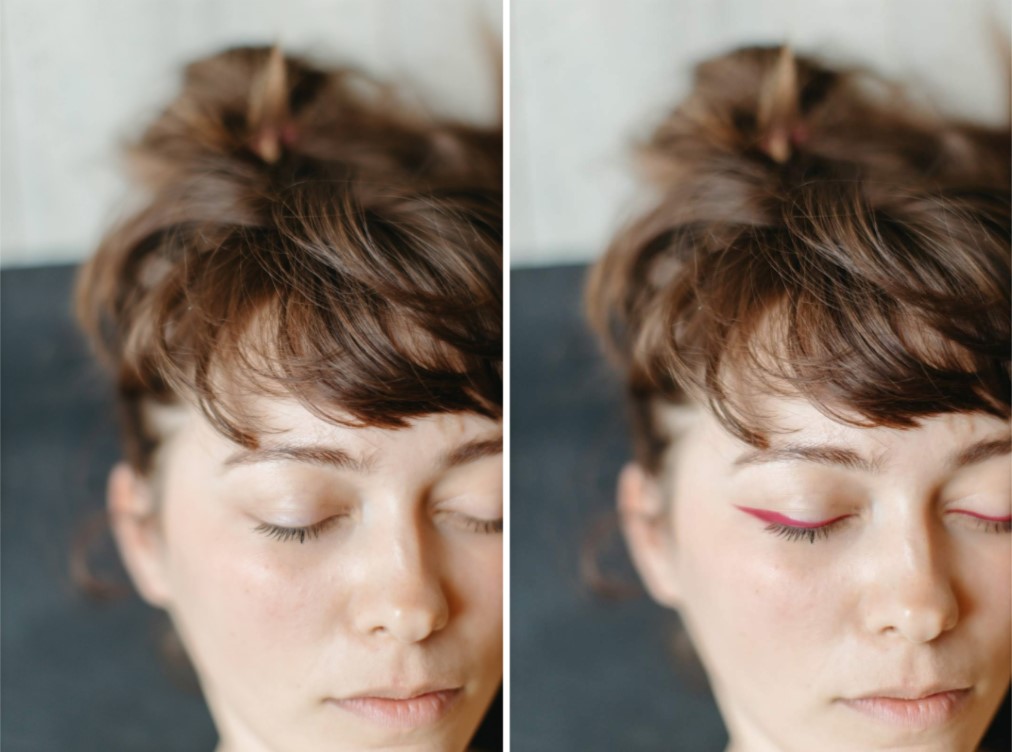 When it comes to spring 2022 makeup trends, it's all about eyeliner. Fortunately, Build Looks caters to graphic liner looks. You'll find everything from classic black to bold white, along with a range of daring colors. There are also a few different takes on liner shapes, so make sure to find the one that works for your vibe, as well as your eye shape.
Big Lashes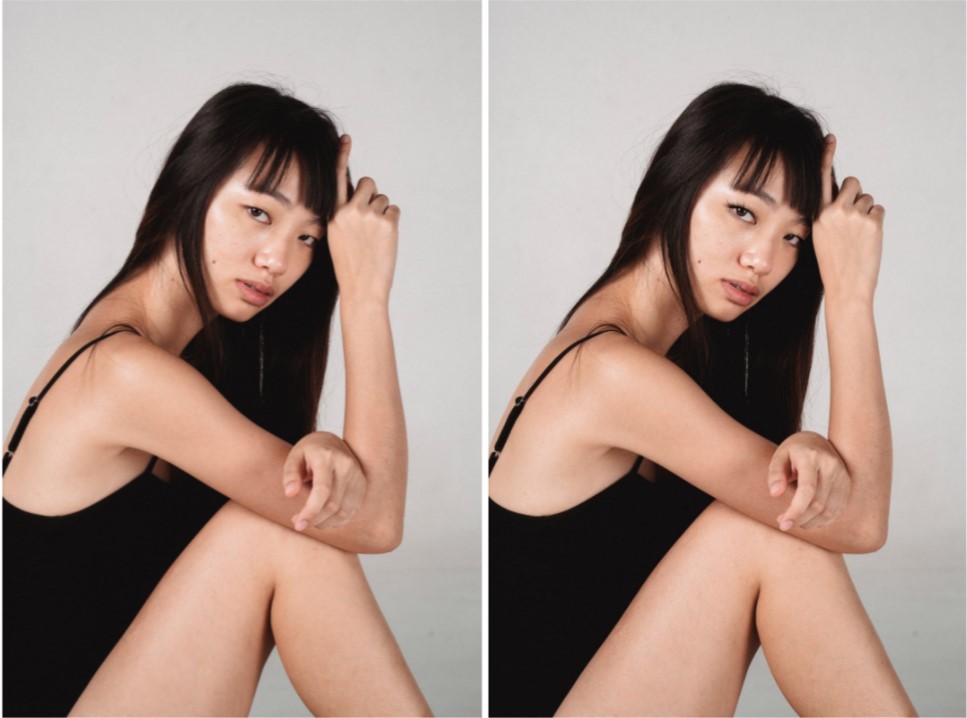 Spring 2022 makeup trends hold one constant from the last few years, decades even. And that's voluminous lashes. It's pretty universal that bigger lashes are always complimentary and a confidence booster. AirBrush's Build Looks has a variety of shapes for you to try out.
Natural Looking Brows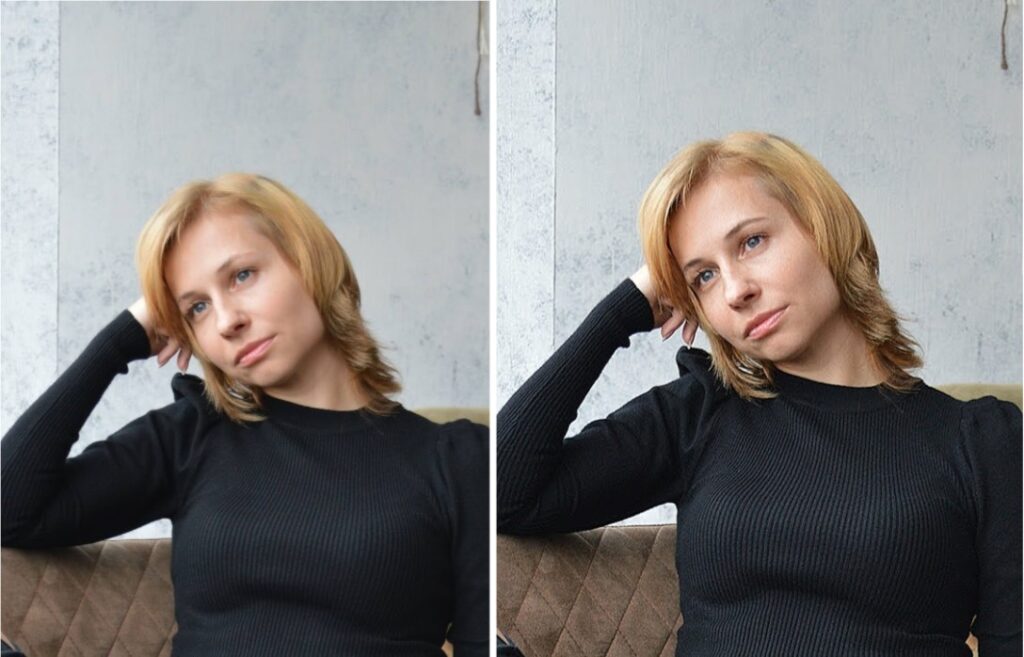 To go along with the overall minimal look that the Spring 2022 makeup trends are producing, natural brows have earned their place in makeup style. "Natural-looking" doesn't mean thick and full or thin and arched. It means using the shape and size that is most flattering for you while avoiding the "drawn-on" look.
Aren't you lucky that AirBrush, the easy photo editor, allows you to test out Spring 2022 makeup trends before you commit? Feel free to take your time to try out our wide selection of makeup looks and, once you decide what works for you, share your new look with your followers and tag your pics with #AirBrushApp. Then follow @AirBrushOfficial on Instagram for more photo editing tips, tricks, and hacks!
,