Breaking News: There's so much more you can do with your hair using AirBrush! Beyond changing the color, you can also adjust your hairline and experiment with bangs! How cool is that??? So, who's ready for a complete hair makeover? We are! And you will be too! Because we're about to show you how to use these cool tools to create fierce edits using AirBrush, the easy photo editor.
The New Hair Tool Kit
Before we get started, allow us to introduce you to Hair. Yes, you read that right, Hair has got its own tool kit featuring Hair Dye (which you're already well acquainted with) as well as Hairline and Bangs. It's a one-stop virtual salon so let's get started on that hair makeover!
Hairline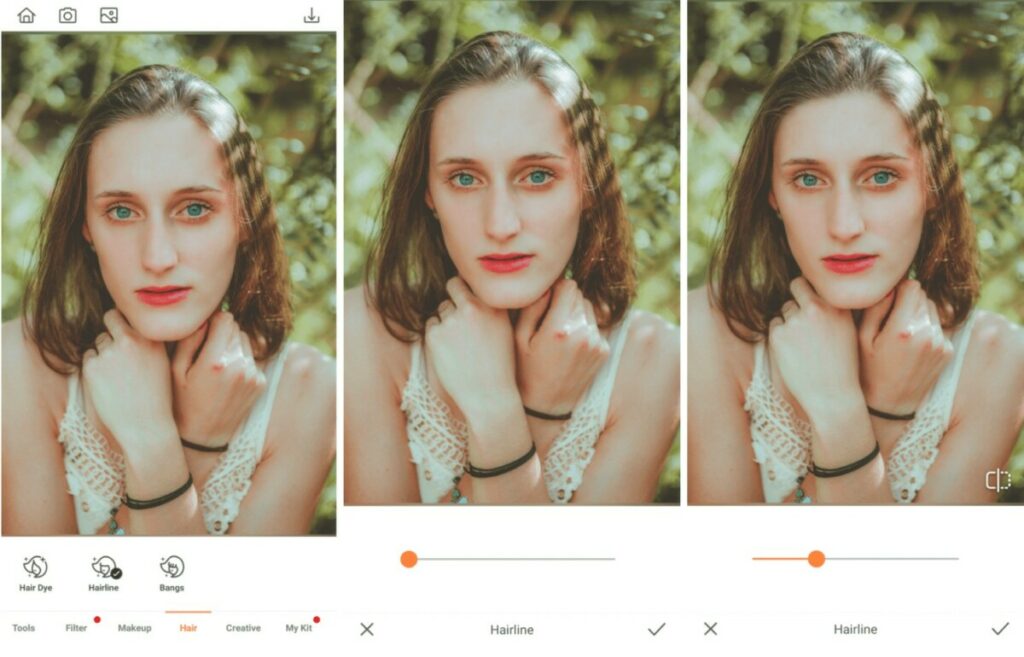 Truth be told, we've all got our hang-ups and if your forehead or hairline are some of yours, the Hairline tool is here to help. With just a simple slide of the toggle, you can counteract a receding hairline by bringing it forward. Like all other AirBrush tools, this one is intuitive and easy to use. Here's how you can redefine your hairline.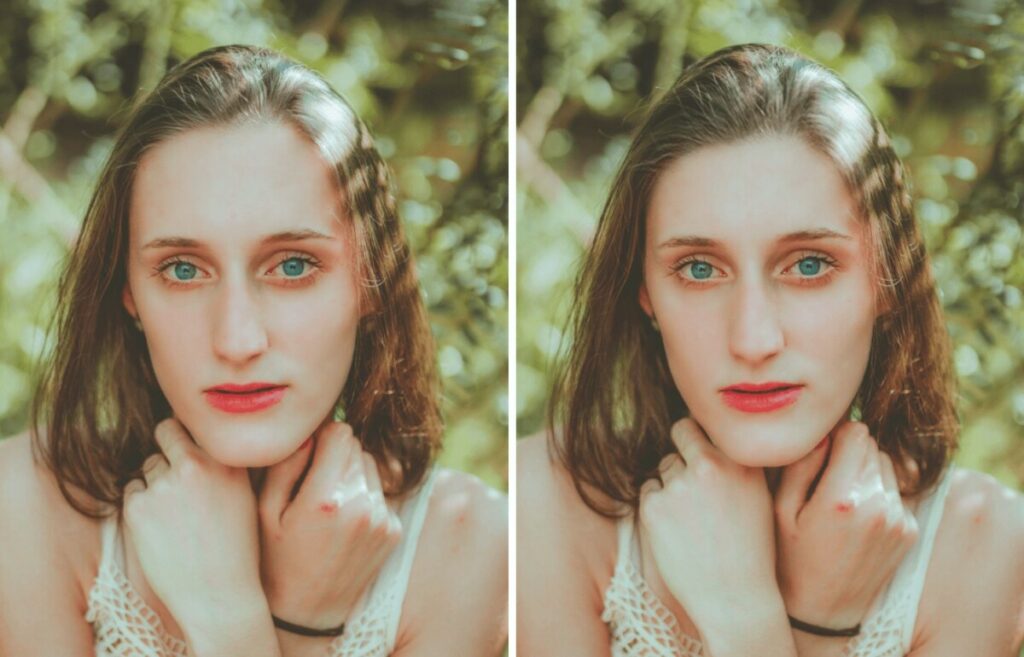 Bangs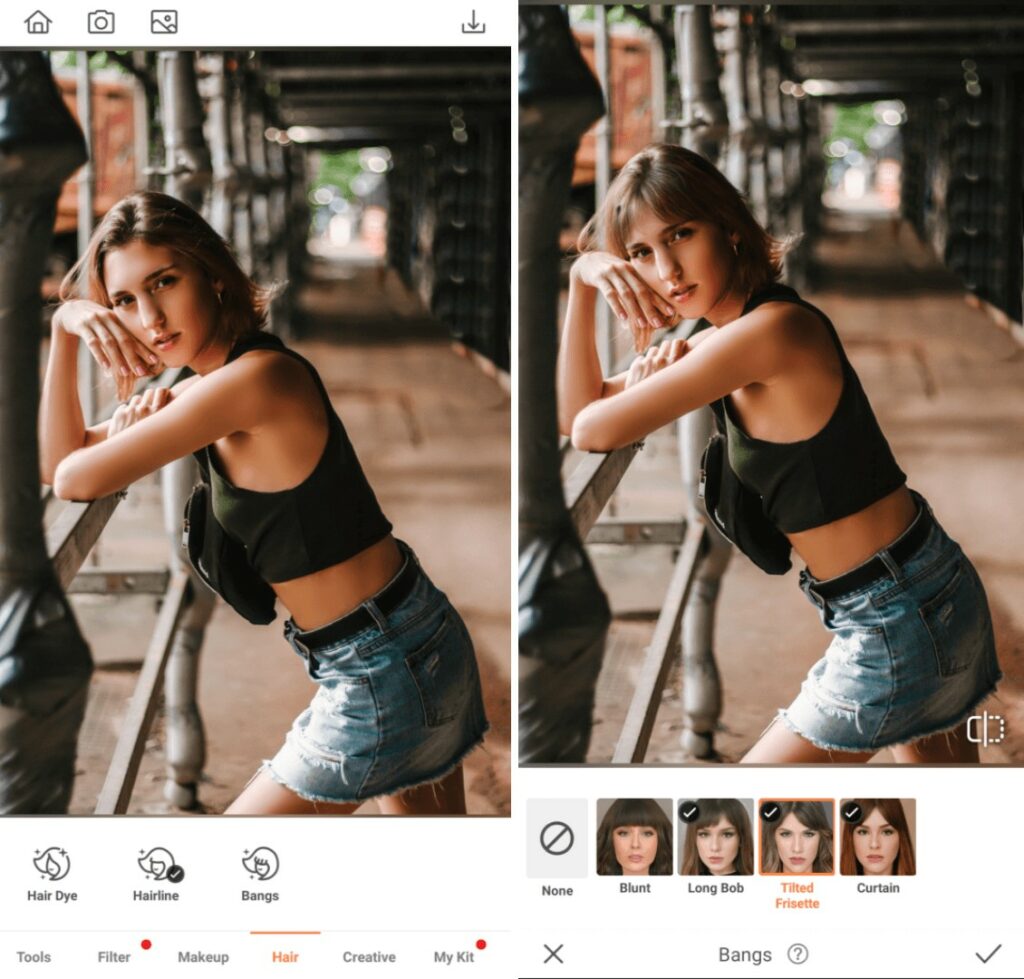 As far as hairstyles go, Bangs have always been a touchy subject. When cut to perfection they frame your face flawlessly, instilling hair envy in others. But, when things go wrong (and they often do) the damage is enough to send you into hiding until they've grown back. Thankfully, with our new Bangs tool, there's no risk involved with this hair makeover!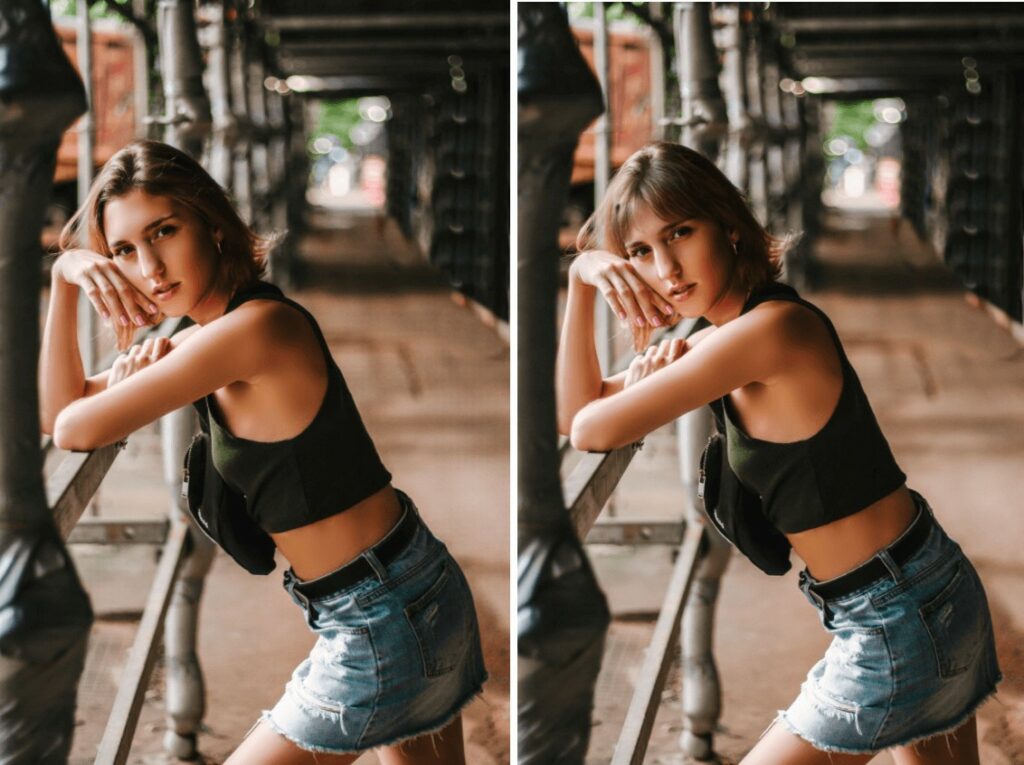 Curious about the other types of Bangs? Check them out!
Blunt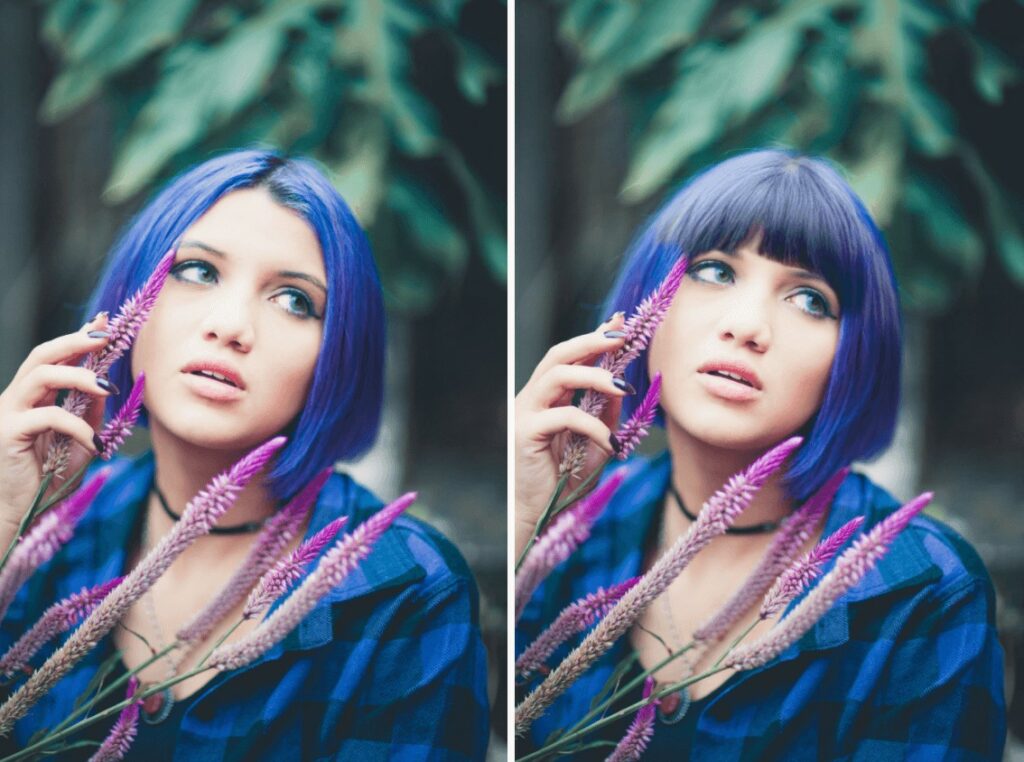 Long Bob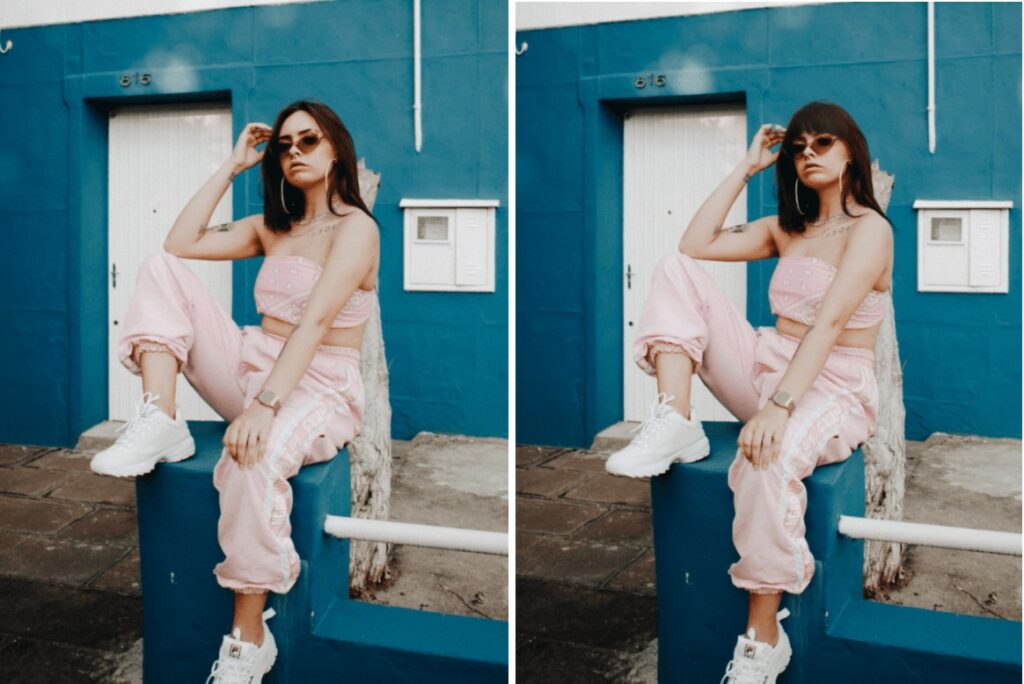 Curtain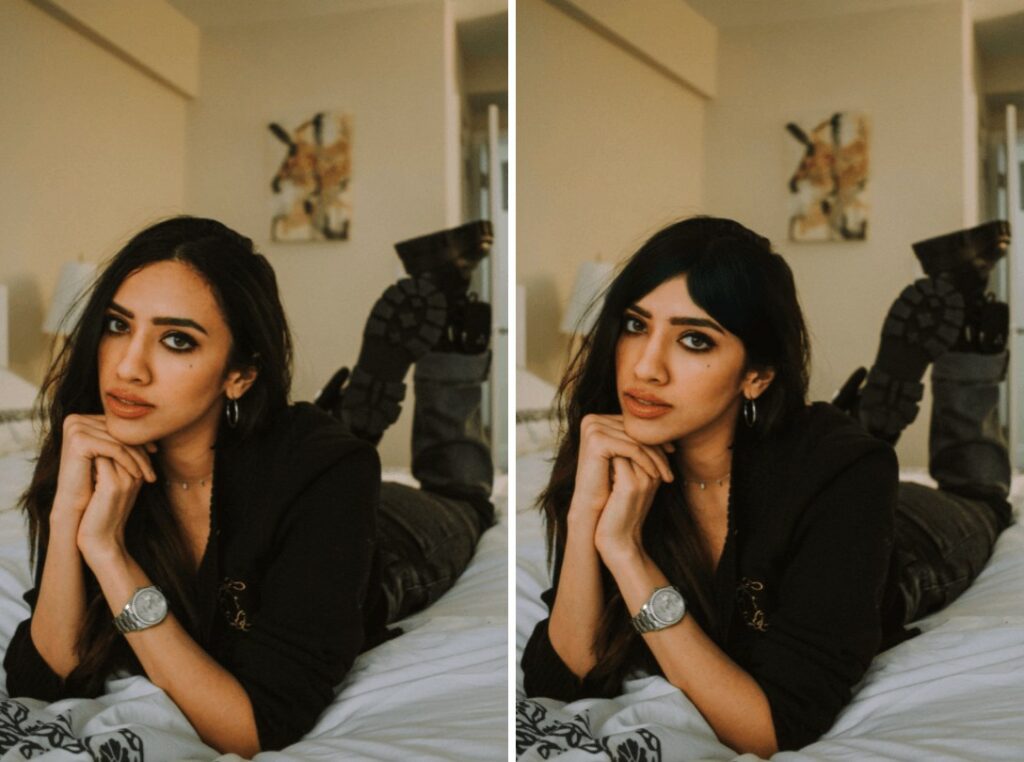 Hair Dye
A little color goes a long way in changing not only your look but your whole mood. Tap into the power of the Hair Dye tool for a hair makeover that will completely transform your energy. Options abound when it comes to the shades available, from monotone to multicolored. And you can also choose to go hardcore with a complete overhaul of your hair color, or you can get inventive and have a little fun with streaks!
Full Color
Streaks
Wow, talk about drastic transformations! Believe us when we say that the possibilities for your next hair makeover are endless with AirBrush, the easy photo editor! So go forth and create edits that truly reflect your personality. Share your creativity using #AirBrushApp and follow @AirBrushOfficialfor more editing tips, tricks, and hacks!