What is Lilac? Lilac is an energy. It's a vibe. A lifestyle. It's also a flower or whatever but here at AirBrush we're all about vibes and this is a good one. You might find yourself looking at all the sun dresses and floppy hats out there think "I'm too cool for this". That's right. You are and that's why we've got a spring Makeup Filter that will knock your ruffle socks off. A gorgeous blend pastels and metallics that will take you from Easter brunch to Easter gala (do those exist?) So now, without further ado, let's introduce your face to Lilac.
First Bloom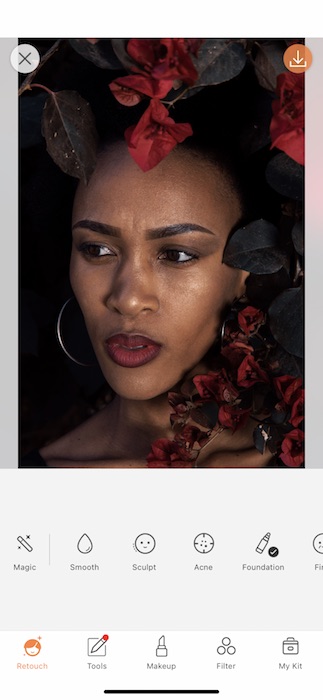 The way to Lilac lies in our new Spring Makeup Filters.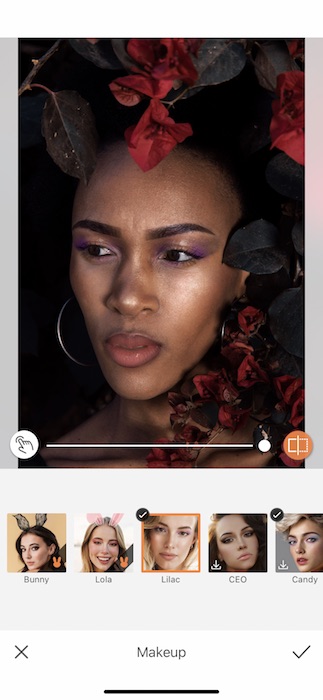 Use the center toggle to adjust the strength of the Makeup Filter.
Once you find the right amount of Lilac for your life you can tap the check mark to save your edit.
Lilac State of Mind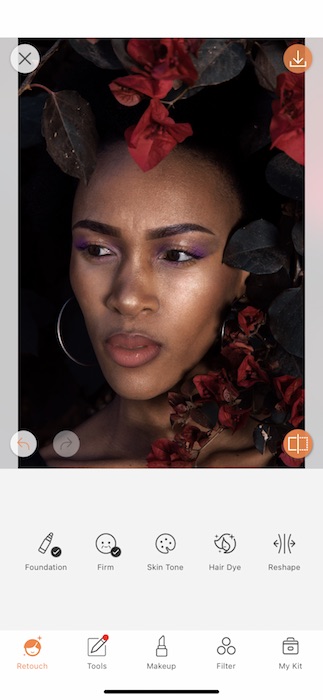 For a spring makeup moment like this we've got to come with your color correct.
Find your Skin Tone Tool in the Retouch Tab.
The Skin Tone Tool was invented to give your skin a little sun but today we'll be using a Skin Tone hack.
Select the custom color tab by tapping the color wheel on the top right hand.
Here you'll be able to drag and find your perfect shade of lilac.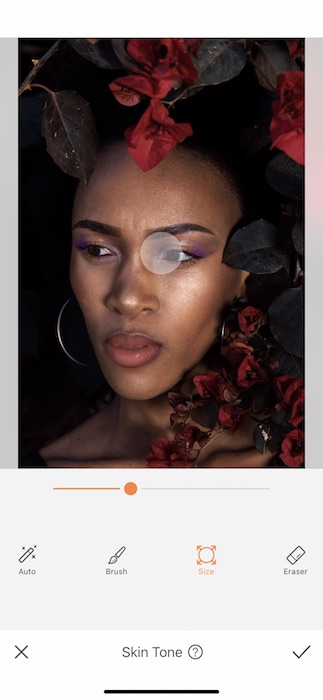 We'll be applying a screen of color to the entire screen.
Adjust your brush size to the largest size.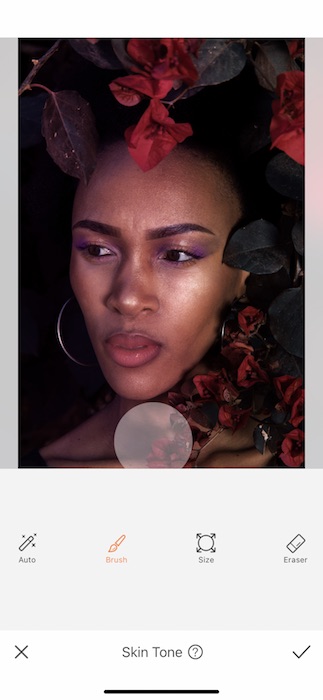 Begin to brush across the entire image.
Notice how the color applies like a sheer color screen.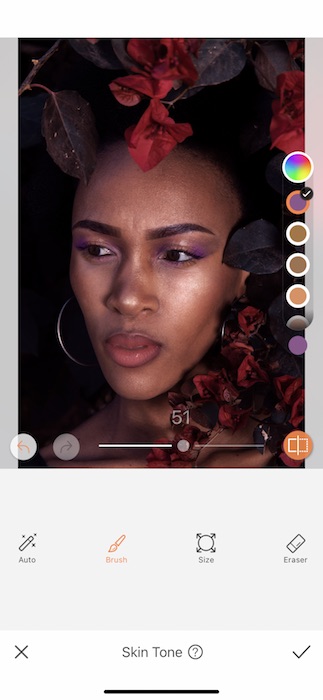 Once you've applied to the entire image you can use the center toggle to adjust the weight of the color.
If you find that you color isn't quite right you can tap the color wheel once again and find the right tone for you and bonus you'll see the colors change in real time.
Tap the check mark to save your edits.
Sometimes the Foundation Comes Third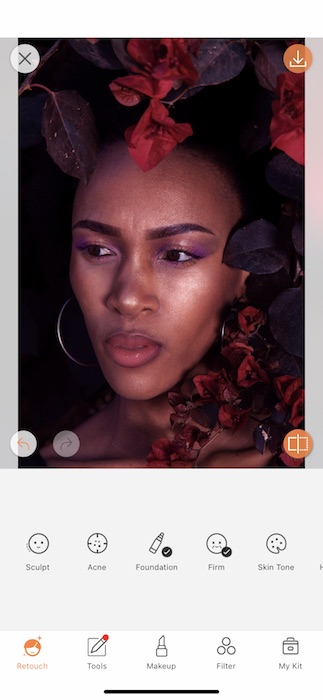 One of our favorite new tools is the Foundation Tool!
You Spin Me Right Round Baby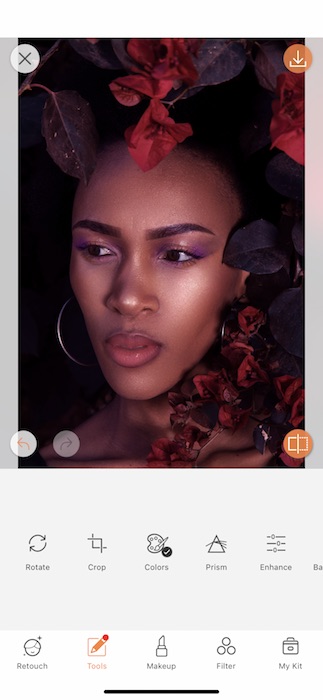 Find your Prism Tool in the Tools Tab.
The Prism Tool applies a spinning motion to your pic with a center focus that you can adjust.
Drag the center circle to your face and drag the yellow arrow to expand the circle to you face and or body.
You can use the center toggle to adjust the strength of the Prism Tool.
Tap the check mark to save your edit.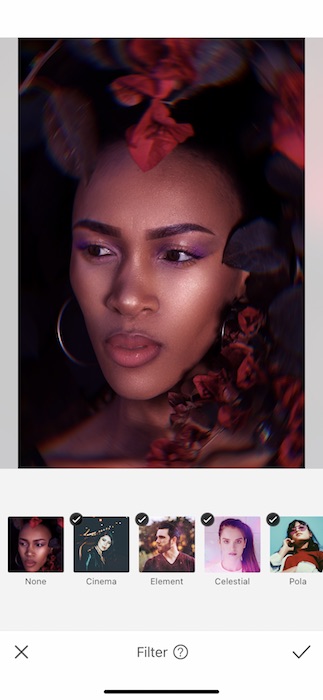 Last but not least…
Find your Darkroom Filter Pack
To keep with the theme let's use DA-3 and adjust to just a sprinkle.
Tap the check mark to save your edits.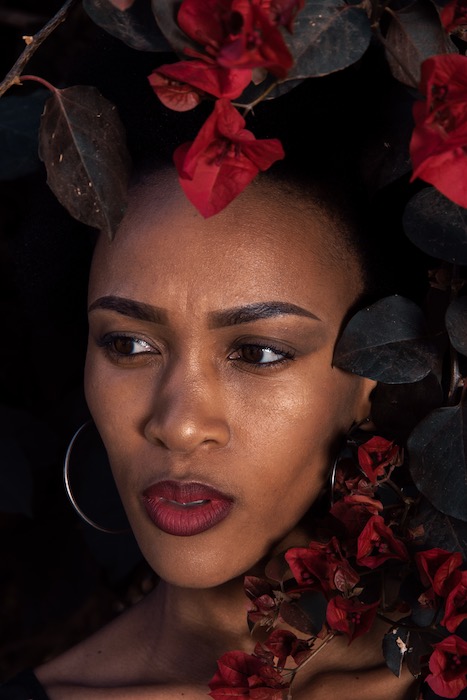 Lavender dreams with shades of Lilac. Have you seen better spring Makeup? We. Don't. Believe. You. Have. Now it's your turn to be a spring time goddess! Make sure to share with your friends at AirBrush! Follow @AirBrushOfficial and make sure to use the tag #AirBrushApp for a chance to be featured on our stories!