It's officially Libra season, and from September 23rd until October 23rd it is your time to shine! Libras are represented by a scale and ruled by the air element, which explains their desire for balance and harmony. They are also governed by Venus' energy of love, money, and beauty. So, take advantage of all the positive energy in the air and find the needed balance in your life.
Luxurious
Libras are known for having an exquisite taste, use your AirBrush app to express this side of you, even if you're not a Libra yourself everyone has an elegant side in them. The Makeup tool or the tools under the Enhance tab are great options to make a fancy statement.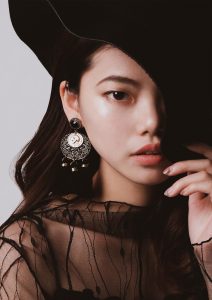 Indecision
This cardinal sign is great at having initiative, though, constantly struggles with indecision because of the "what will they think" mentality. Instead of constantly wanting an outside perspective, use this month to develop your intuition and trust your judgment.
If you've always wanted to retouch your pictures but are afraid of other people's perspectives, then step out of your comfort zone. Don't be afraid to be who you are. A perfect way to do so is by using the Reshape in AirBrush.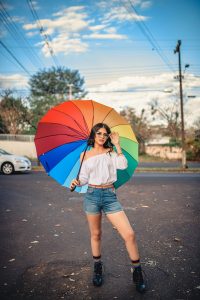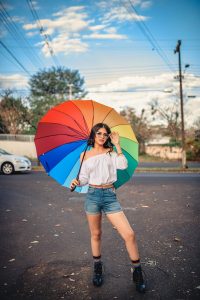 Us
Libra loves to love, simple as it is. Compared to their opposite sign, Aries, Libra wants to focus on a "we." They enjoy and thrive being in a relationship, especially if it's with someone that expresses that fashionable side just like them. Take a picture with your lover and edit it with some filters, the Breezy is an option worth trying.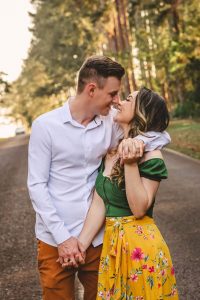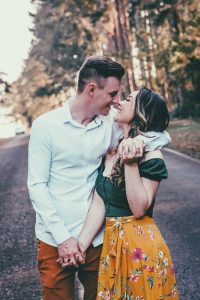 Everyone Happy
If you are a people-pleaser, even if you're not a Libra, use this month to work away from the idea of always having to keep everyone happy. Set limits on your life and boundaries in your relationships, even if that means with your family and friends.
Show how happy you truly are by putting yourself first, and not in a selfish way, rather in the healthiest approach possible. Use Whiten and Brighten from AirBrush and flaunt that beautiful face of yours.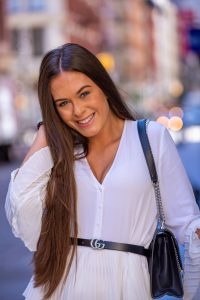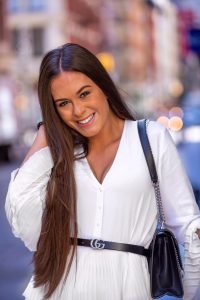 May this upcoming month bring the best for you, enjoy the Libra season to the fullest. Don't forget to share your moments with us and use AirBrush for all your edits.