Before the hashtag became what it is now, it used to just be called the pound key or the number sign. Nowadays the Generation Z changed the meaning of this symbol, and it became a must used sign when sharing information or pictures on the internet.
What is the purpose of the hashtag? To trend!
The top three used hashtags on Instagram are #love, #instagood, and #photooftheday. So, we want to share with you what tools to use in the AirBrush app and learn how to trend on Instagram!
Love is in the Air
Everyone wants to feel loved, and it is in our human nature to express it. Social media has allowed us to share who and what we love with anyone and everyone. Though sometimes we want a little more than just to share, we want to get some likes on those pictures. How can AirBrush help your picture trend?
Use Highlights, Blur, and Brightness. You want to make sure you emphasize what it is that matters. You will increase/decrease the light, blur the unimportant areas, and focus on you and who/what you #love. Don't forget the hashtags, hashtags, hashtags!!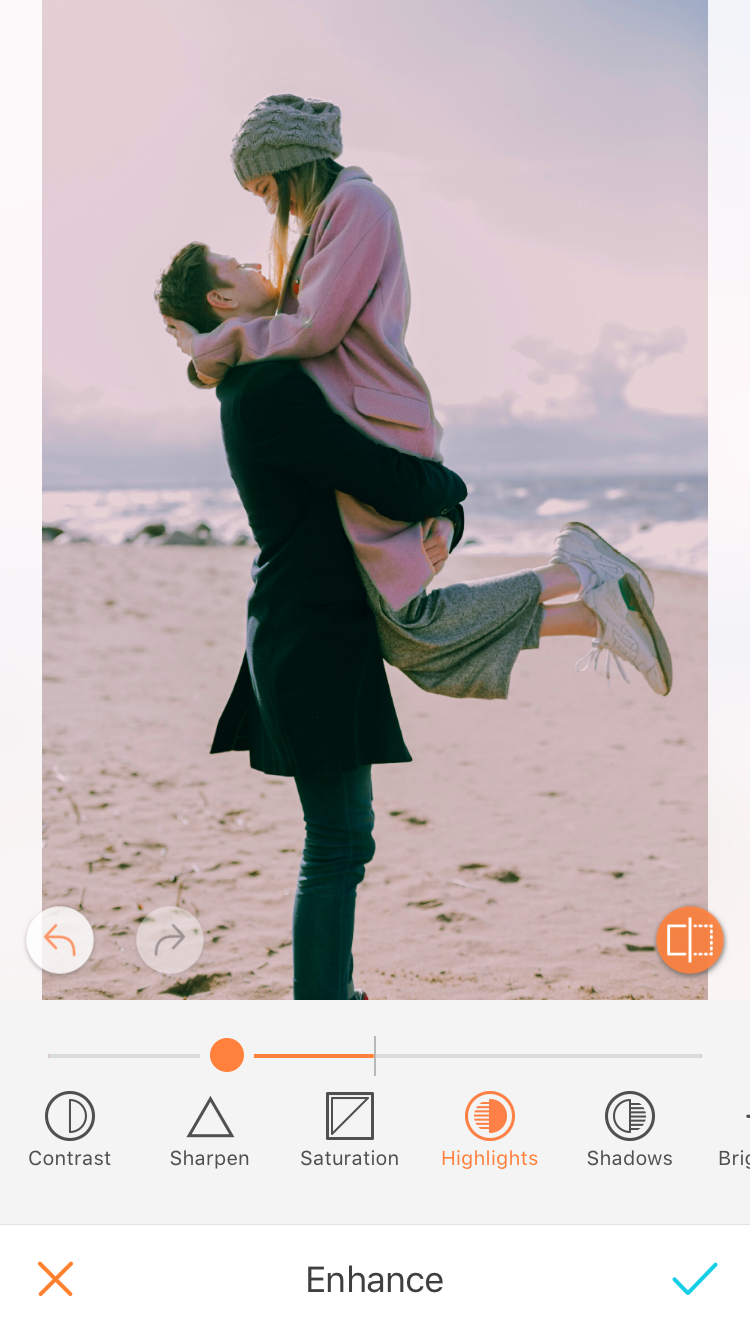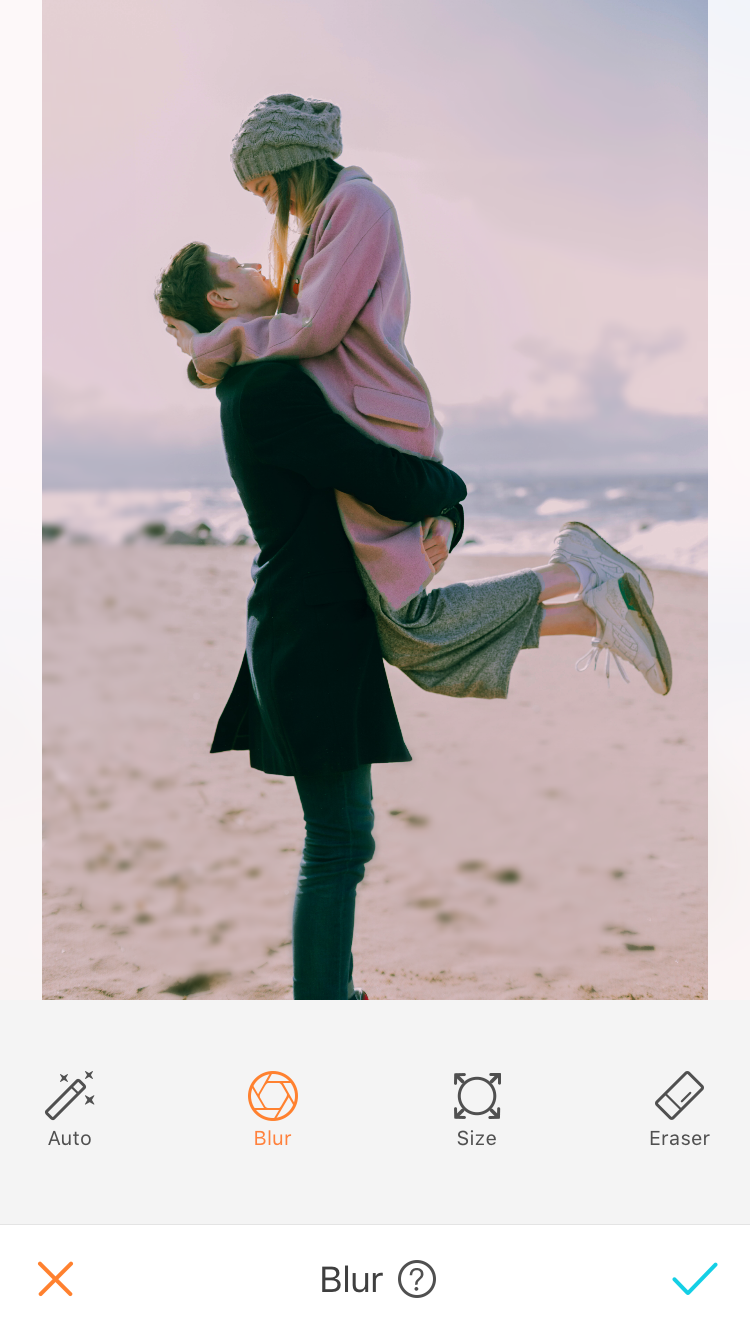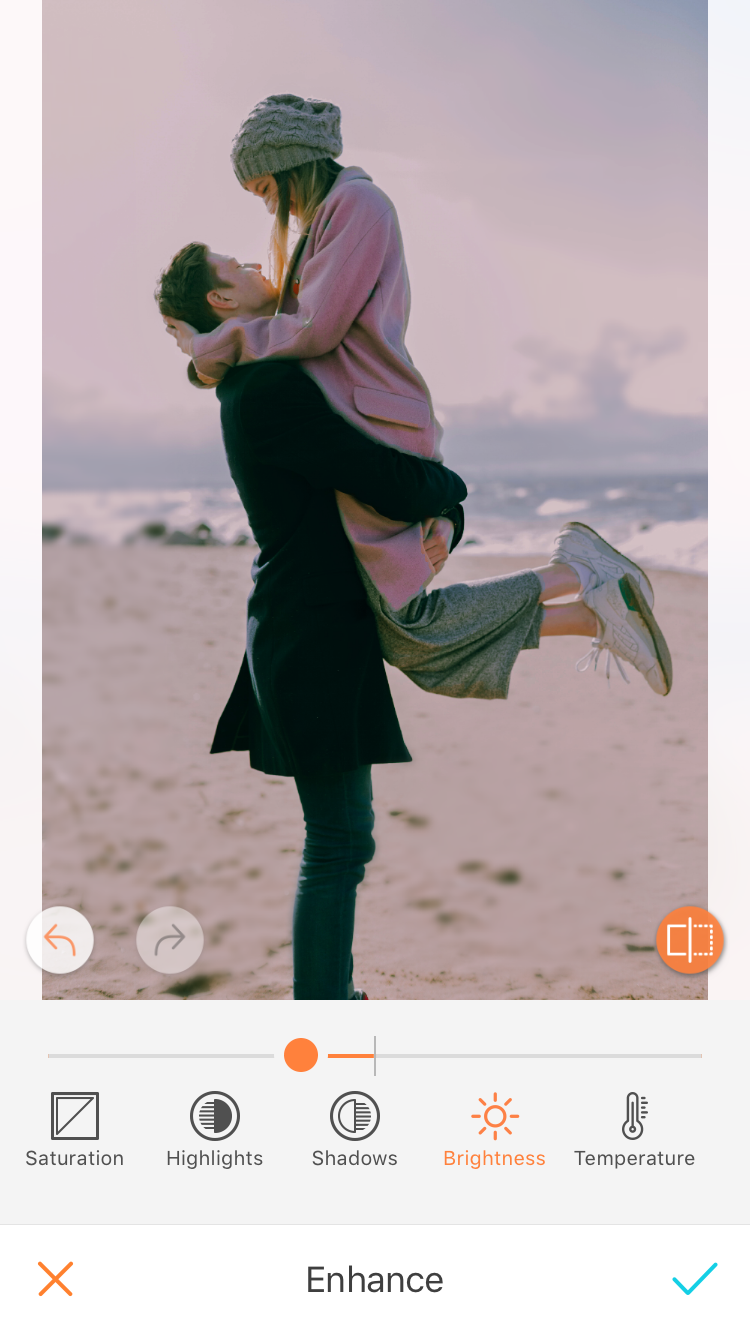 Is it Good Enough for Instagram?
If it's #instagood, then you better post it! This trend has a variety of images that are in style, it can range from traveling, food, to fashion. No matter what it is that you want to upload, make sure it is good enough for Instagram. What can you use on AirBrush to enhance your photos?
FILTERS! You can never go wrong with a little touch-up, and even though Instagram has its own filters, they are very limited.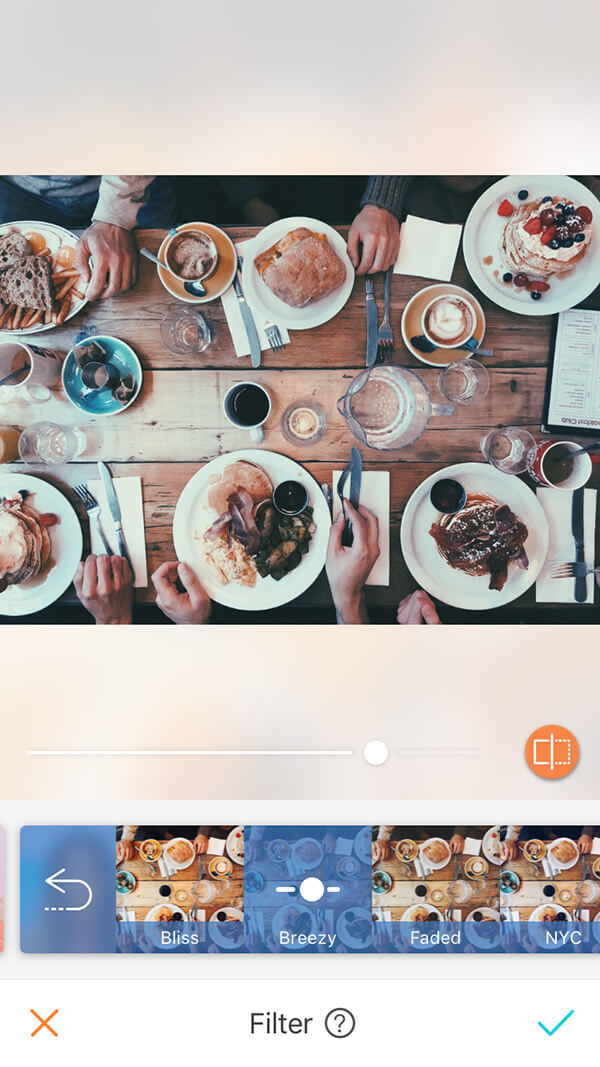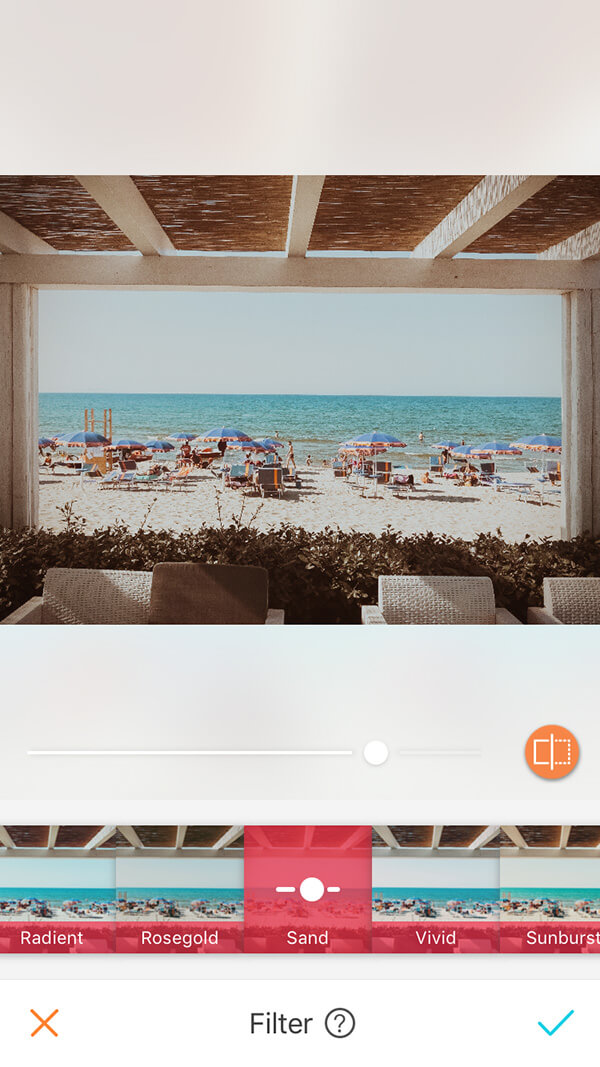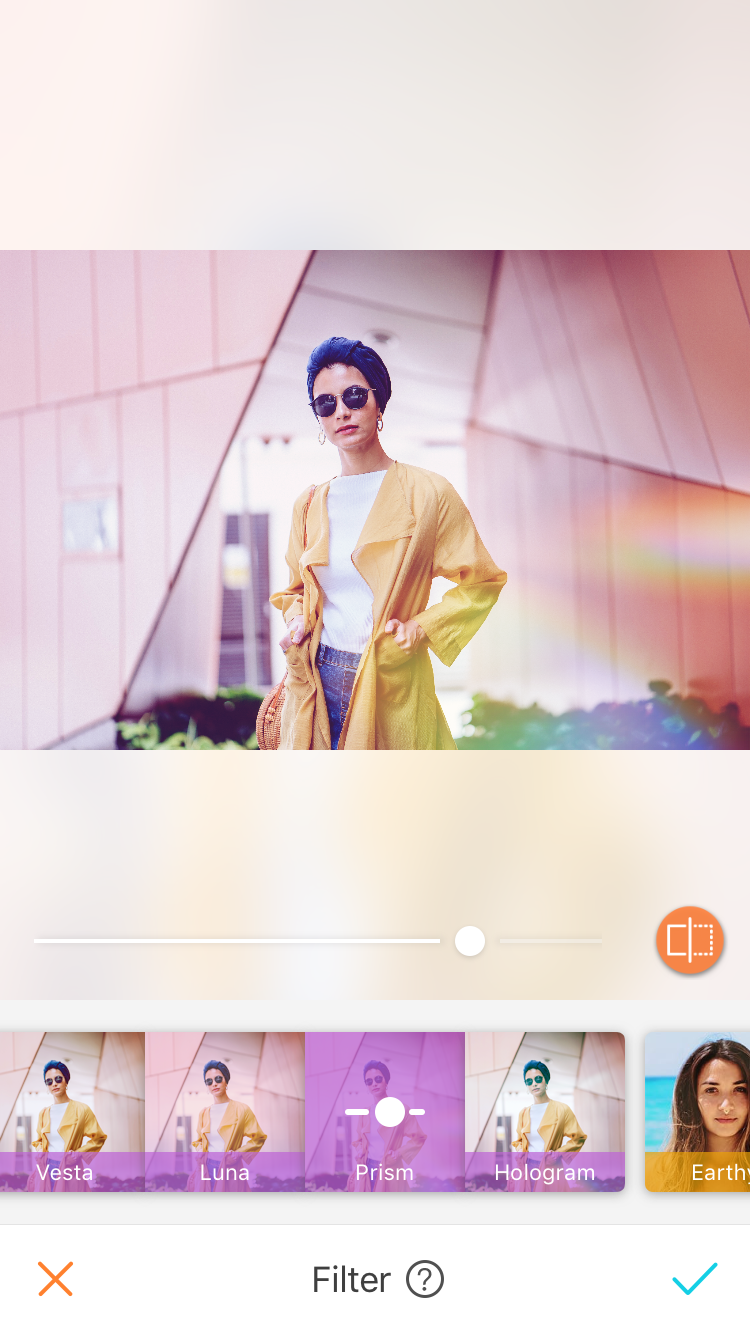 Today
Whatever is going on in your life today and you decide to post about it, it can become a trend if you use the hashtag #photooftheday. But is that enough to make it stand out? Depending on what you upload, then you need to use certain tools. For instance, if you upload a selfie, you want to use the Makeup tools and any tool under the Retouch tab. If you are promoting an item, use the Enhance tab. If you're uploading a picture of your furry friend, use a Filter. AirBrush is your canvas.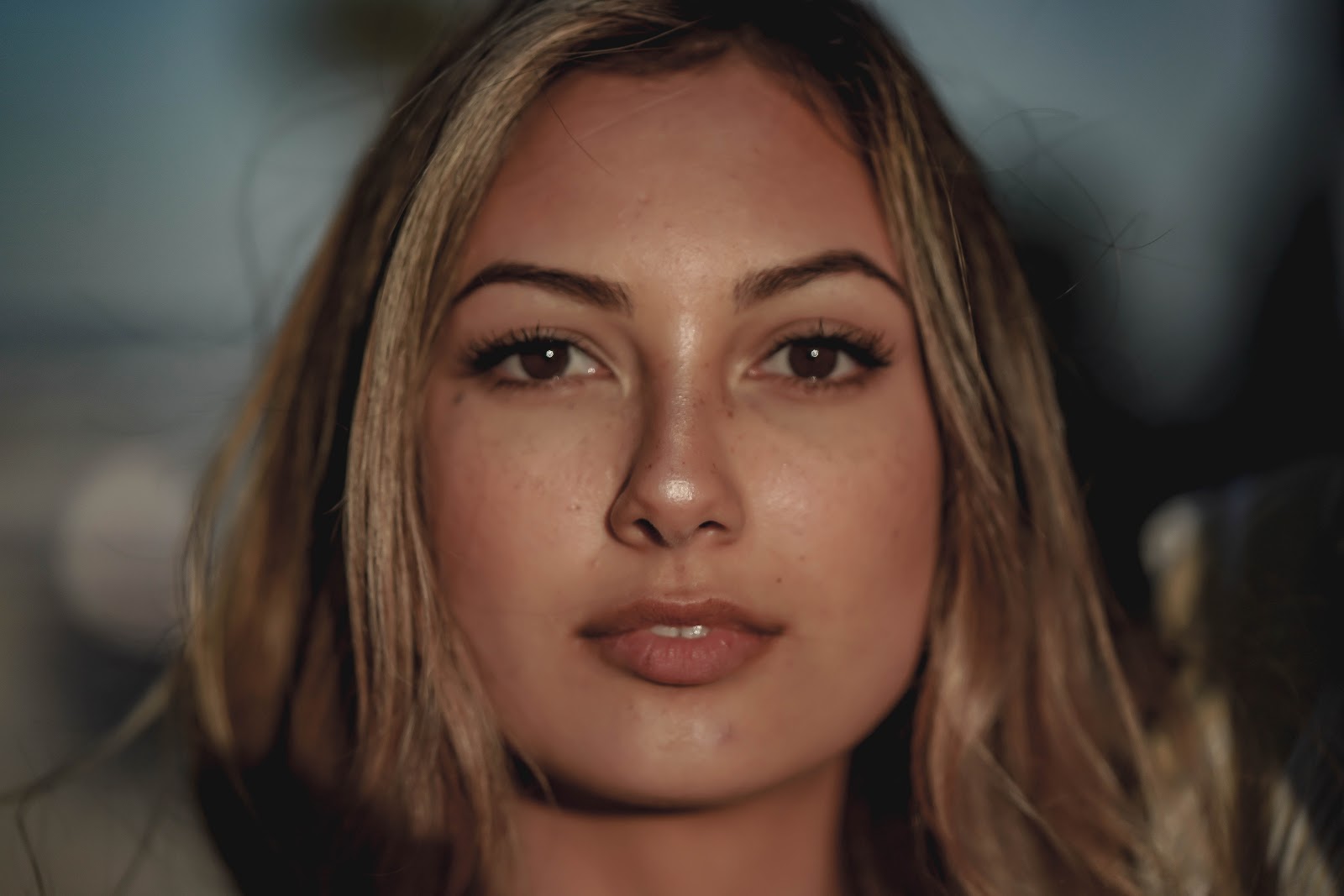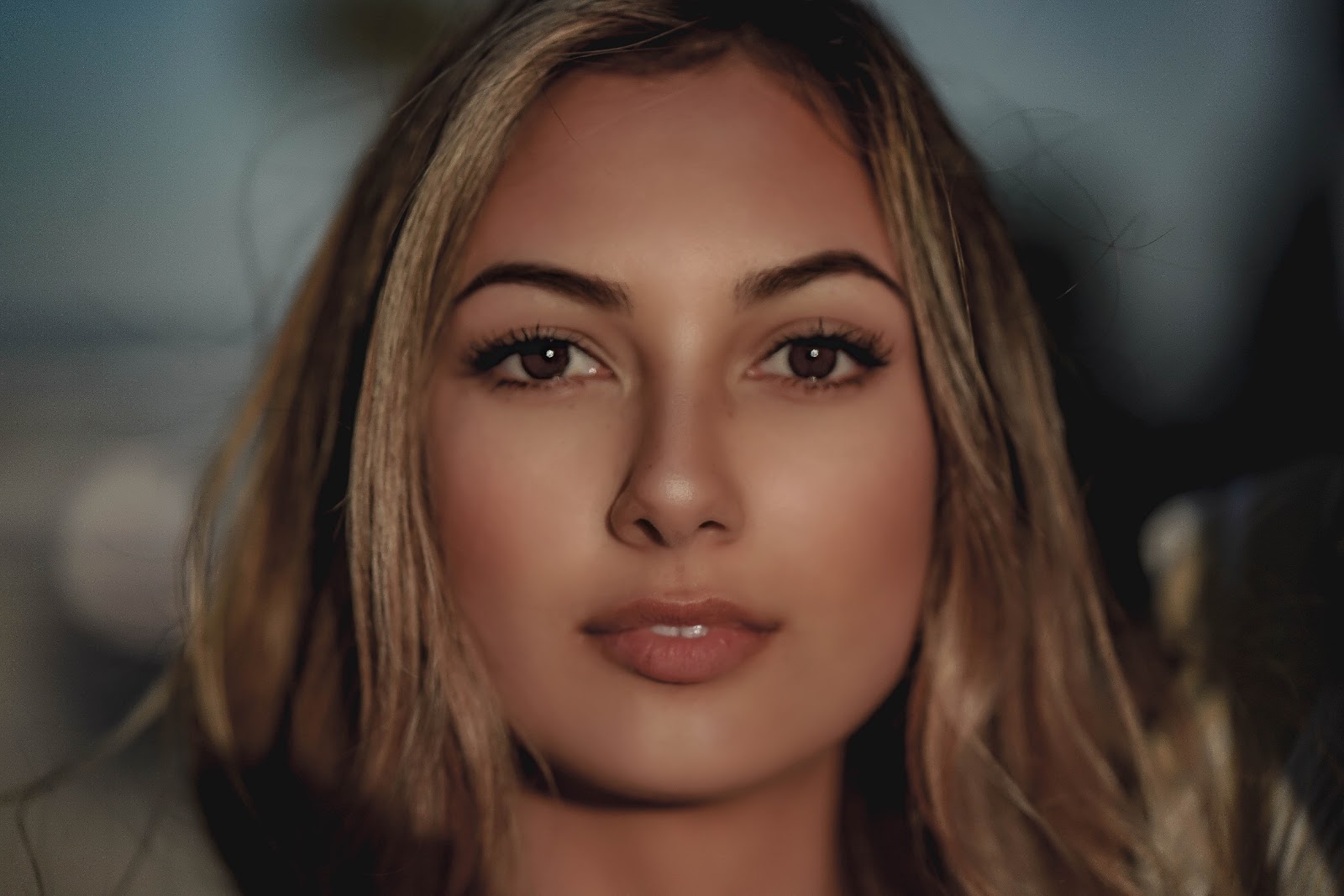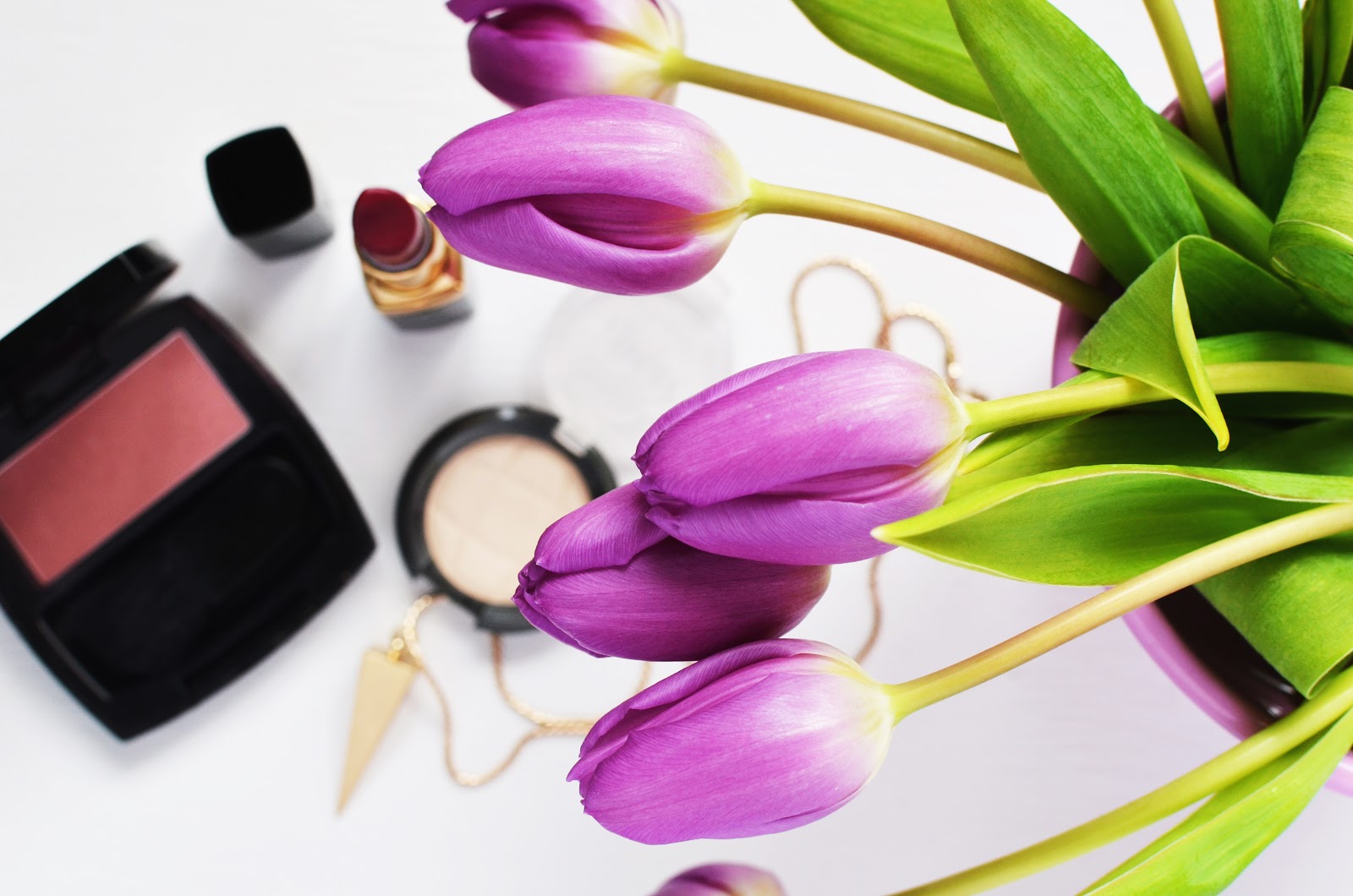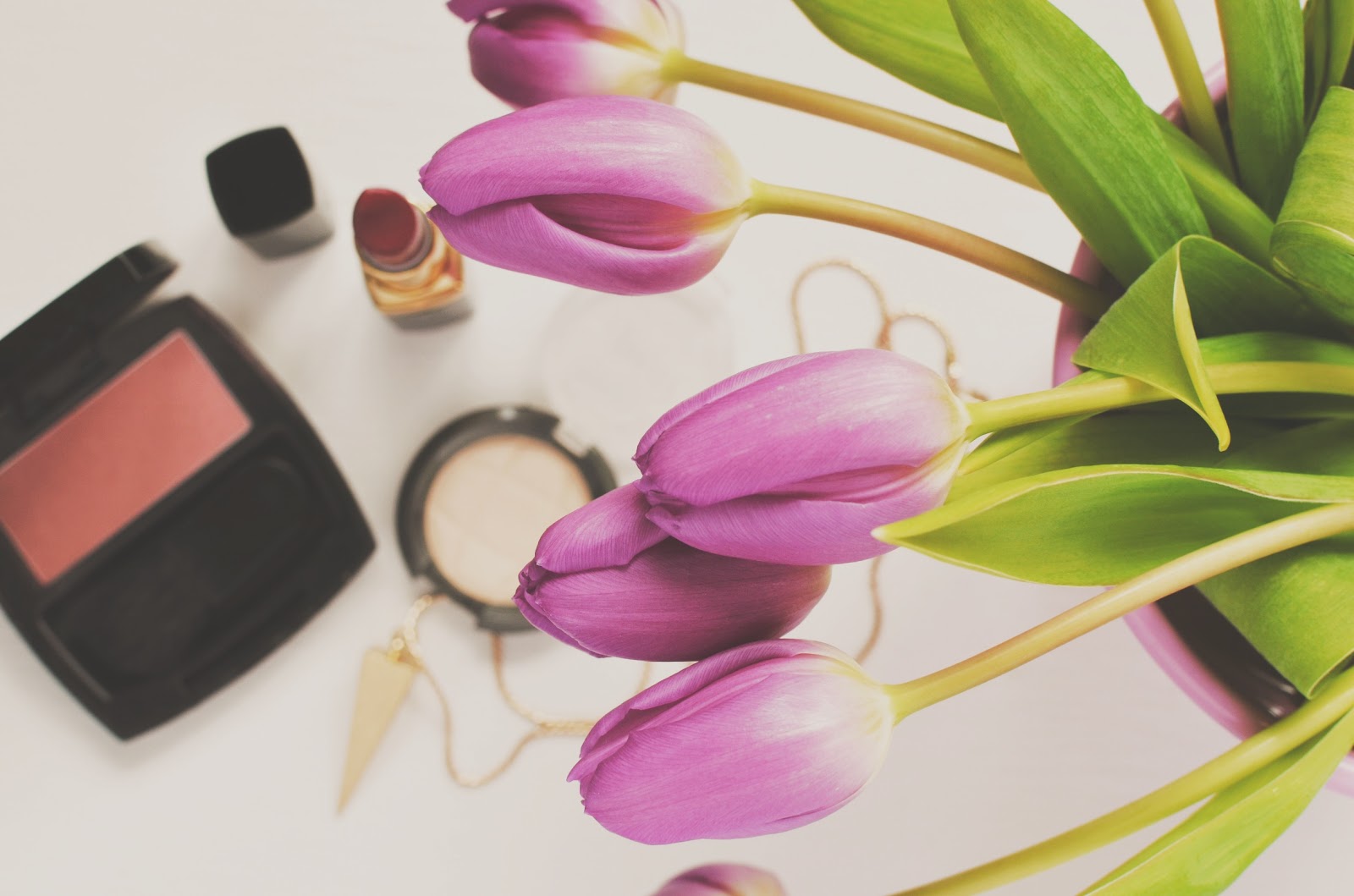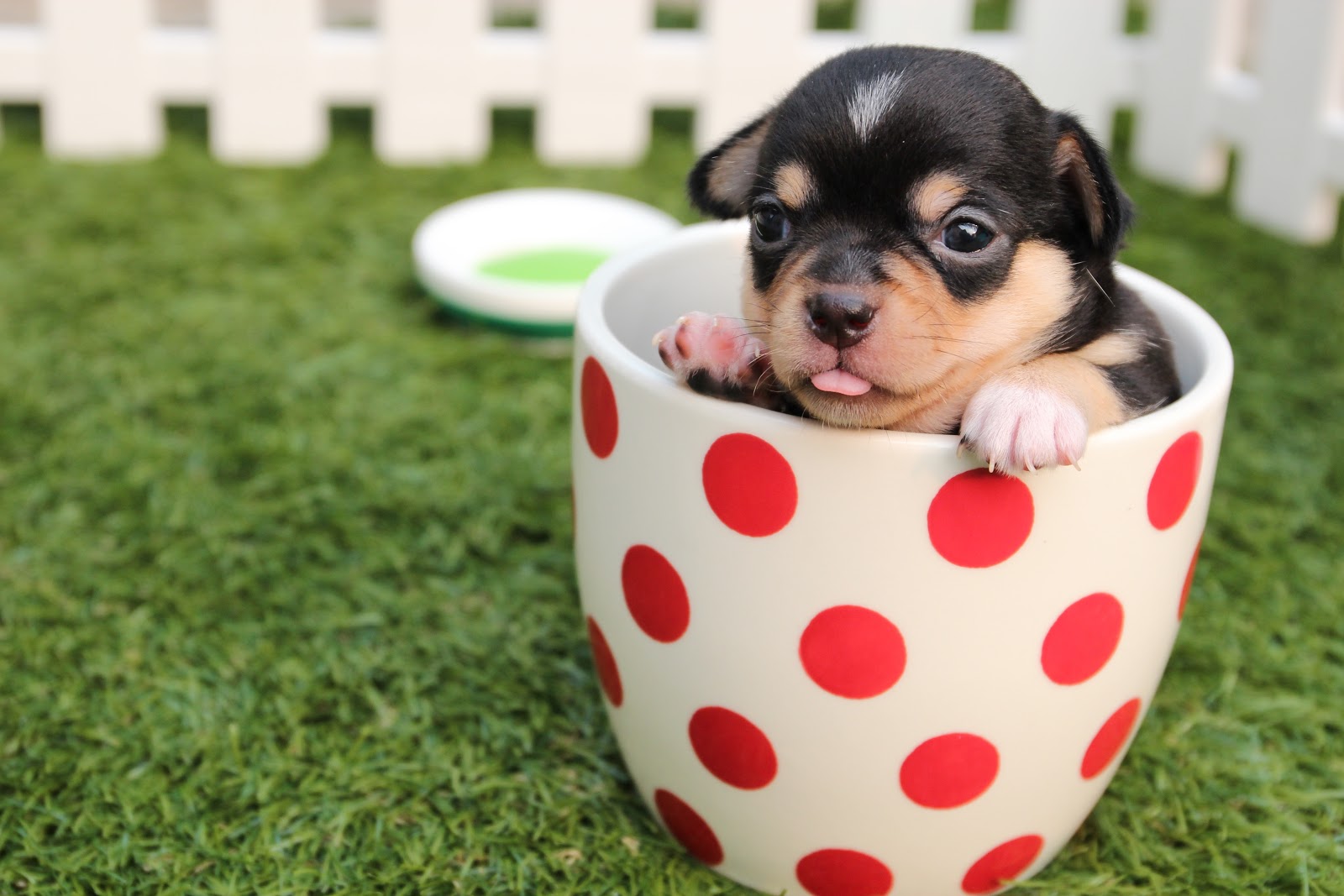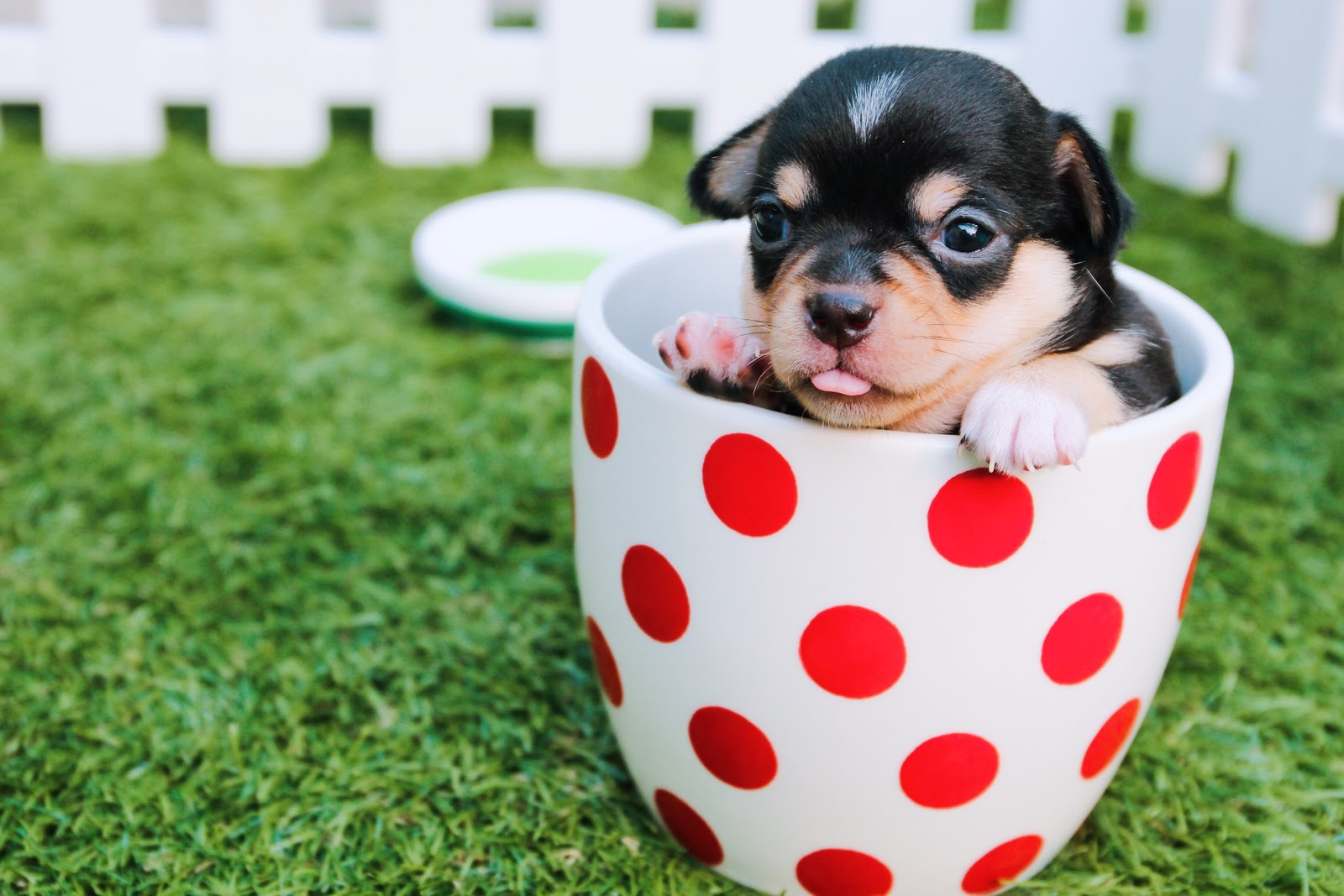 Results
These hashtags have over a billion posts a day, it will be hard to reach those trending numbers, but it is not impossible. The key to making your pictures stand out and trend on Instagram is mainly on conveying an appealing message to the audience. AirBrush has so many options for you to choose from, you just have to give it a try!
Don't forget to tag us along with those hashtags @airbrushoffical so we can see all your trending photos.