Fireworks, barbecues and lots of reds, whites and blues! That's right, it's July 4th, and after a very subdued celebration in 2020, this year we're primed and ready to party in the U.S.A.! Whatever you do, however you choose to celebrate, we know there'll be tons of fun snaps to commemorate the occasion. And wouldn't you know, AirBrush has just the right filters to make those patriotic pics of yours pop!
Celebrate, Vintage Style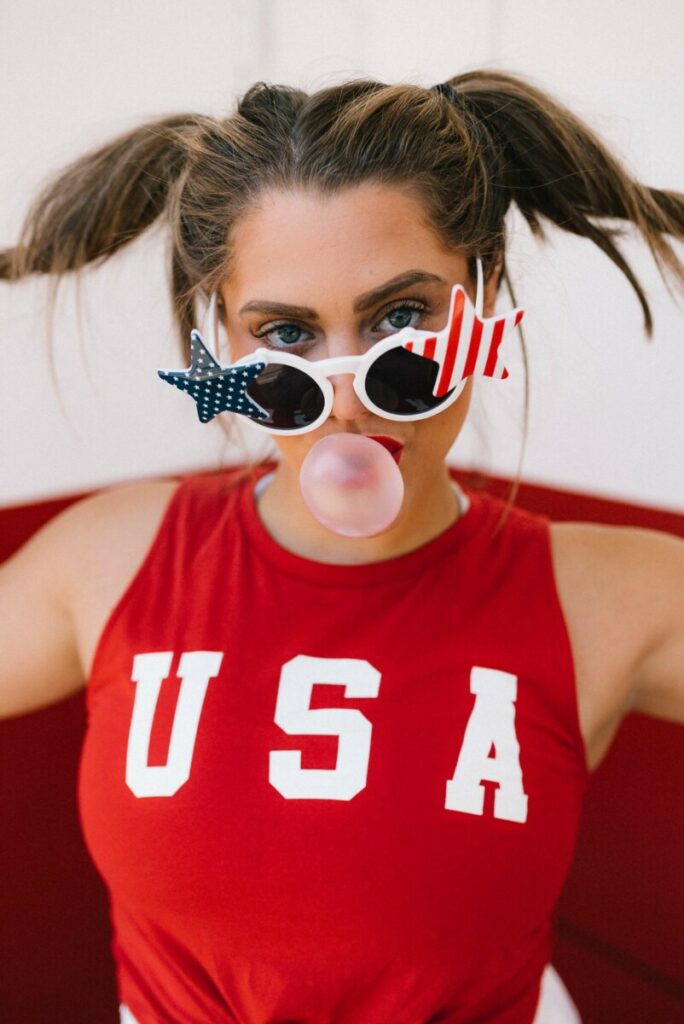 Nothing beats a classic. And nothing's more classic than a spunky stars and stripes ensemble. The only thing missing from your throwback salute is the gently aged finish of the Mint Vintage Filter. With its reddish hue and subtle tone, you'll be traveling back in time with a photo that oozes nostalgic vintage vibes.
Fly the Flag with Fuji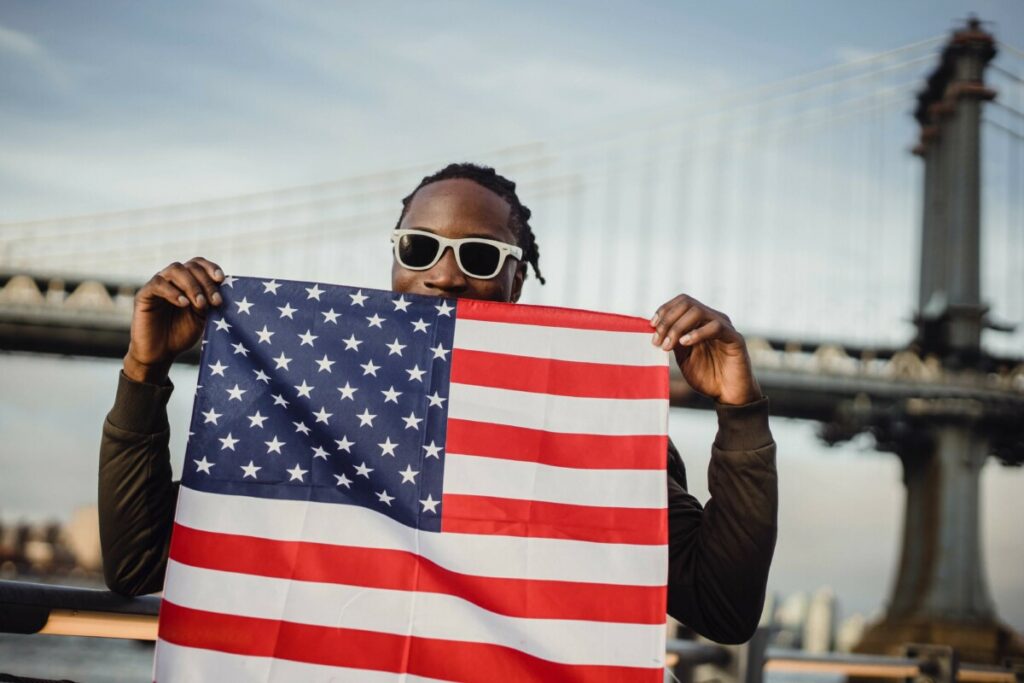 We know you've got your Star-Spangled Banner ready to make a cameo in just about every July 4th photo. And who can blame you? Those iconic stars and stripes are packed with history and serve as the perfect statement piece in any patriotic photo op. Just infuse the radiance of the Fuji filter FJ06 and pay your dues to the red and blue.
Keeping Things Cool with Pola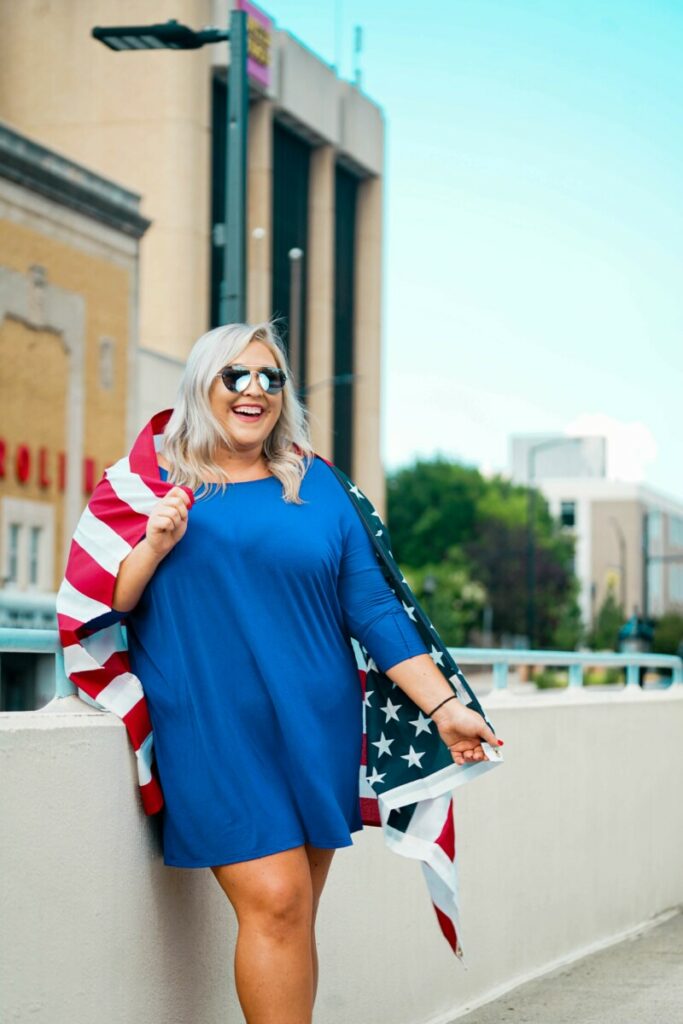 If you're not decked out in red, blue or white, is it really the 4th of July? Just kidding! We know there's no need to wear your patriotism on your sleeve. But if you did, the Pola PL-3 Filteris just what you need to give those national colors a light, bright, whimsical lift.
Treat Yourself with a Foodie Feast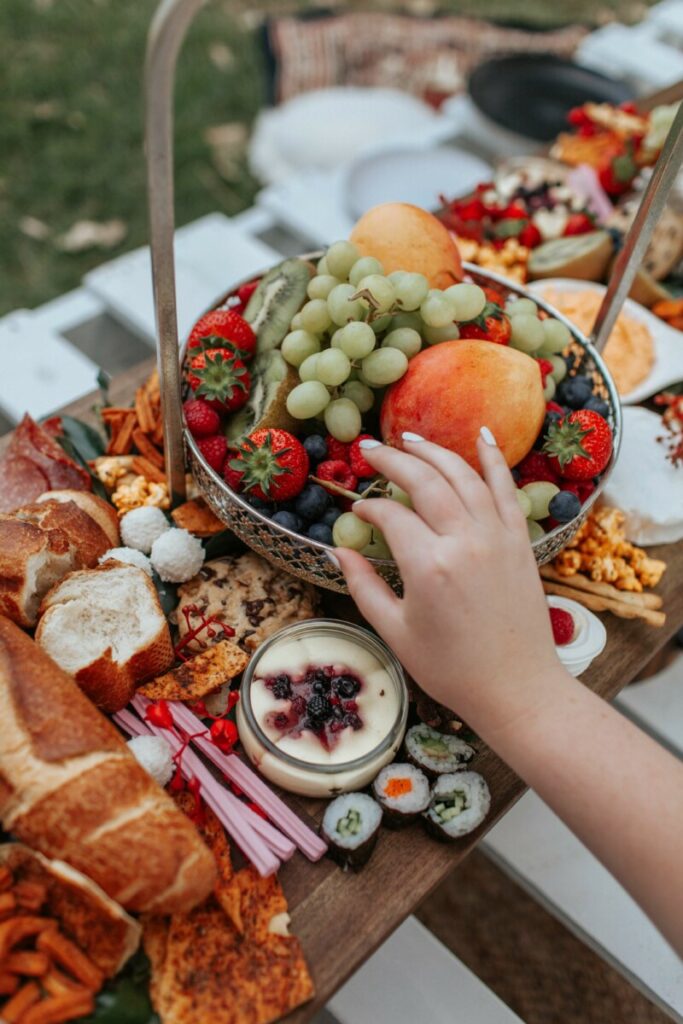 The 4th of July is all about freedom, but it's also a little bit about food. With all the potlucks and picnics, barbecues and brunches, we know your phone will be bursting with photos ripe for the picking to convert your timeline into a virtual feast! Just apply any one of our Foodie Filters and you've got yourself a mouthwatering smorgasbord of delectable treats!
And there you have it, four fabulous filters for fantastic July 4th edits. Now it's your turn to pay tribute with an AirBrush edit that truly honors the red, white and blue. If you aren't already, follow us on Instagram at @AirBrushOfficial and use #AirBrushApp to share you photos. We'd love to see how you celebrate your independence!