It's hot girl summer this season and we've got some flawless makeup looks to help you light up your feed. Whether you want to give off an effortless #iwokeuplikethis vibe or make a statement with a fierce beat, we've got some gorgeous Makeup Filters that will make you melt.
Get That Glow Up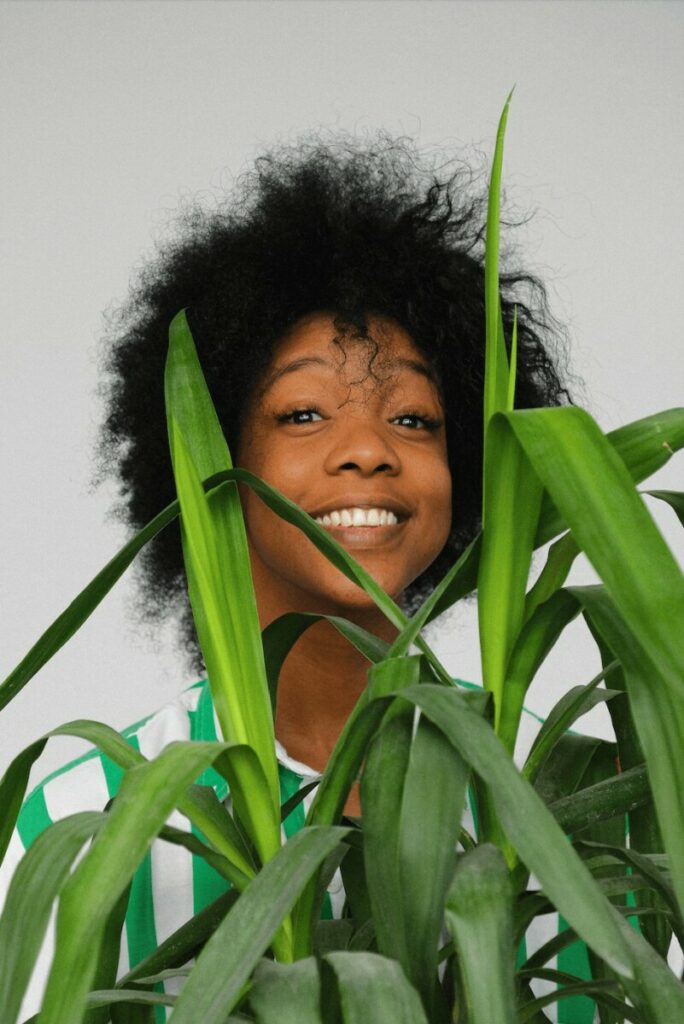 We love a bare face but it's amazing what a dab of lipstick in a natural hue and a touch of earthy eye shadow can do! Glow serves up a neutral look that's meant to accentuate your features without overpowering your face. Use this Makeup Filters for those wholesome au naturel edits and give yourself the ultimate glow-up.
Subtle and Sweet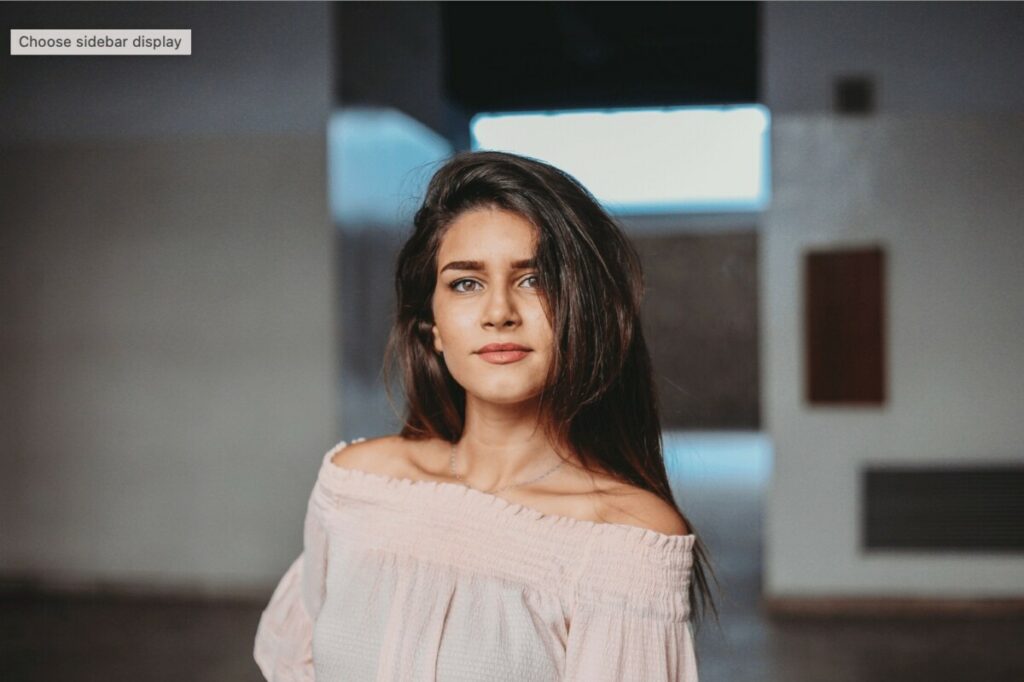 Simple and sweet. If you're looking for a demure summer look, the Subtle Makeup filter is ideal for you. Soft lips and light eye makeup create an aesthetic that's as bright and airy as the summer season. We just love the polished but understated effect it creates in our edits!
Make it Sunkissed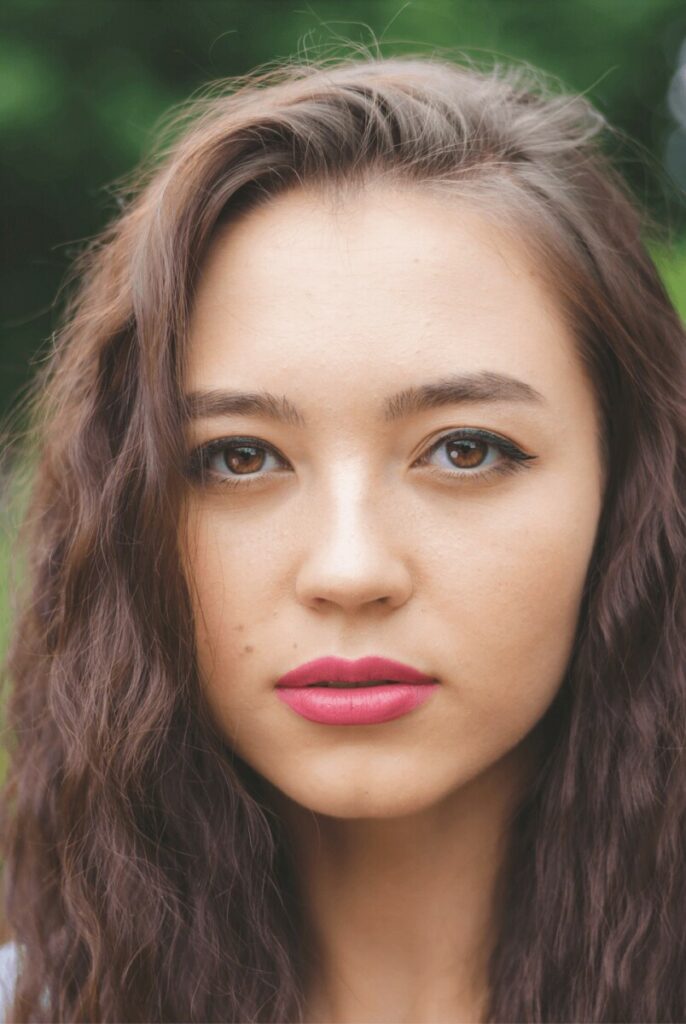 With the sun's golden rays shining brightly overhead, it goes without saying that Summer = Sunkissed. Give your face the touchup it deserves with bold lips, soft eyes and an extra glow on your cheeks to create a look that's fierce and flirty all at once!
Slay with Scarlet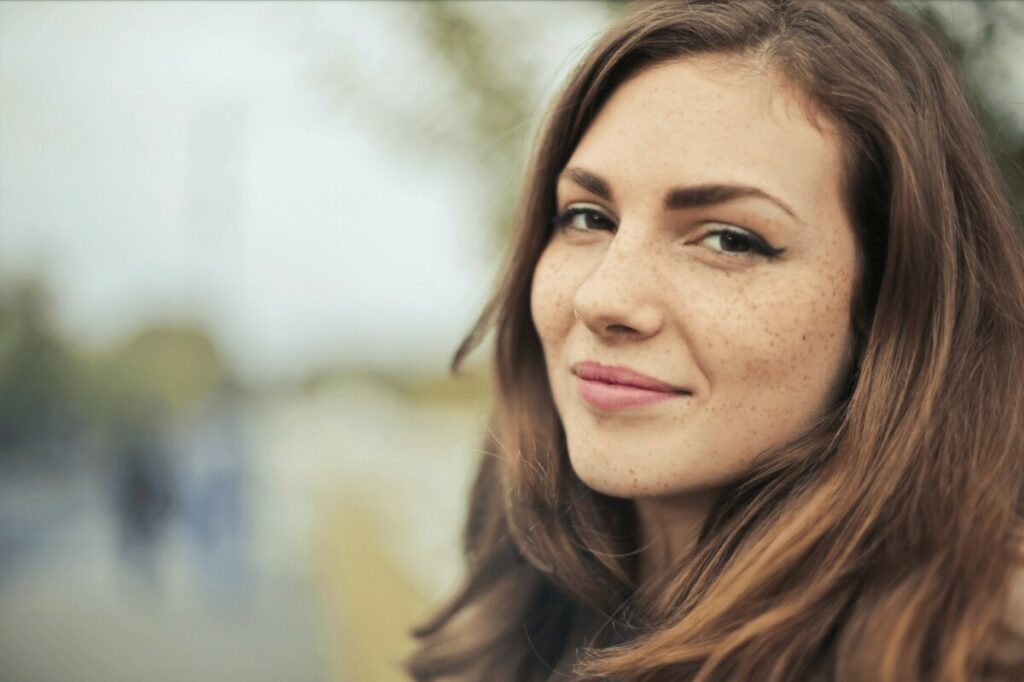 This summer, it's all about making a statement and there's no better way to do that, than with your lips! Bright red with a personality all on their own, the Scarlet Makeup filter allows you to stand out with a fresh face minus any distracting frills.
Keep it Clean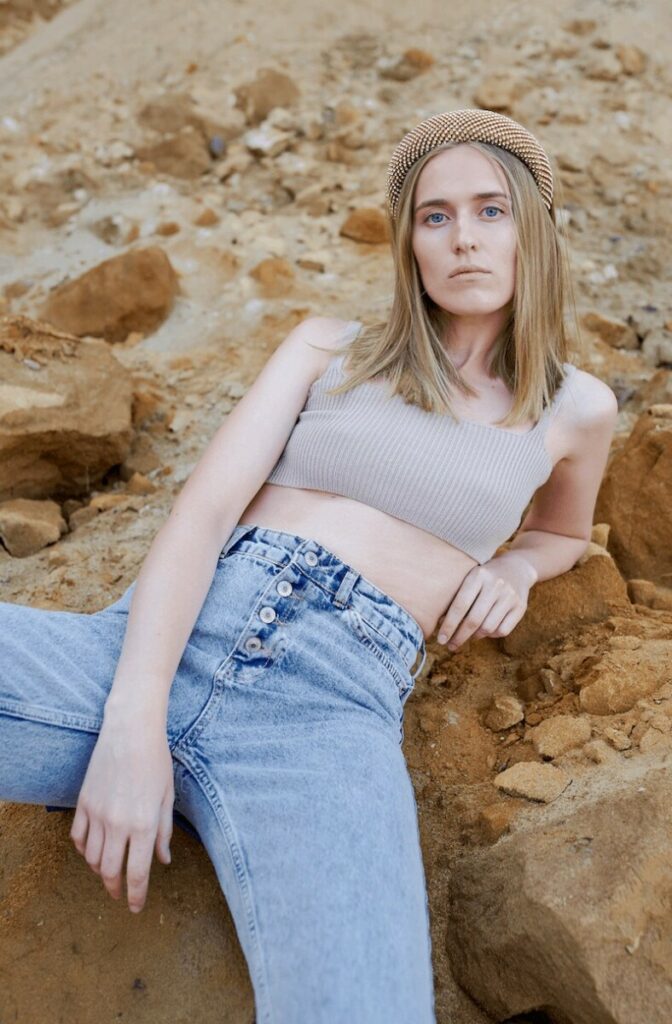 Warm summer days call for clean makeup looks. Take it easy on your face with a barely-there Makeup Filter that pairs perfectly with the season. Rock the Clean Makeup look and give your face a natural lift.
We've still got a few weeks left in the summer, so let's make the most of them with Makeup looks that will bring the fire to your feed every single time. Ready to share your favorite summer edits? Use #AirBrushApp when you post your pics and follow us on IG at @AirBrushOfficial. Also, be sure to stay tuned to our blog for more AirBrush tips, tricks, and hacks!