Mary J. Blige had it right when she said it's just those rainy days. There's nothing like the #mood of a cozy home, a cup of tea, and the rhythmic beating of raindrops on the window. How do we capture that total vibe in a pic you ask? We know how. Today we'll getting all the rainy day energy and making the best moody pic you've ever seen. Ready? Let's go!
Rainy Days and Mondays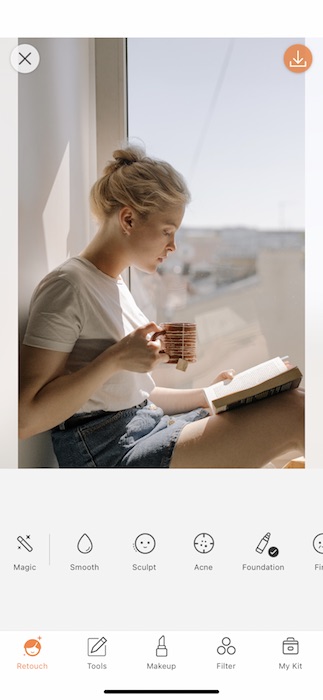 For some this whole mood is not the ticket. So, why not funk it up with a little fun.
Go to your Retouch Tab.
Find the Hair Dye Tool.
Notice that it will automatically select your hair and apply the most recent color you've used.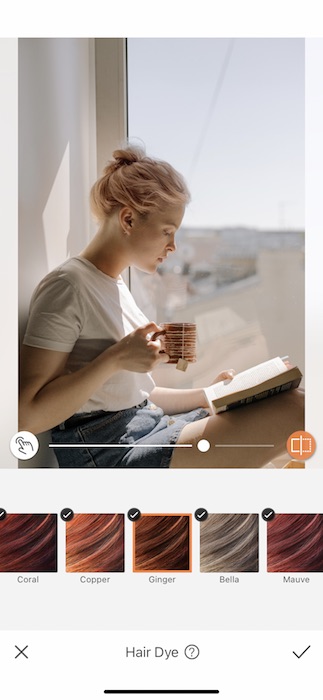 For today's look why not keep it cozy with a splash of Ginger.
After selecting the color of your choice use the center toggle to adjust the strength of the tool.
Always tap the check mark to save your edit.
Blame it on the Rain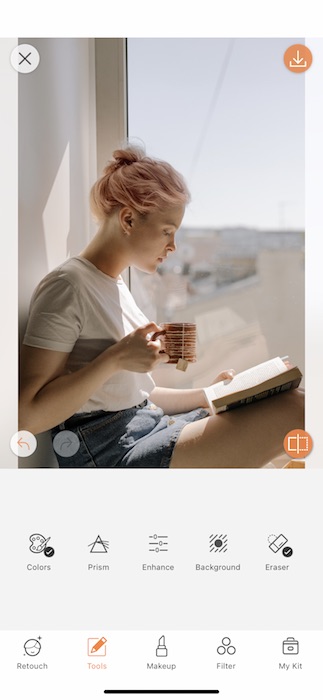 Maybe your pic isn't serving the right moody blues we need. Here's the solution!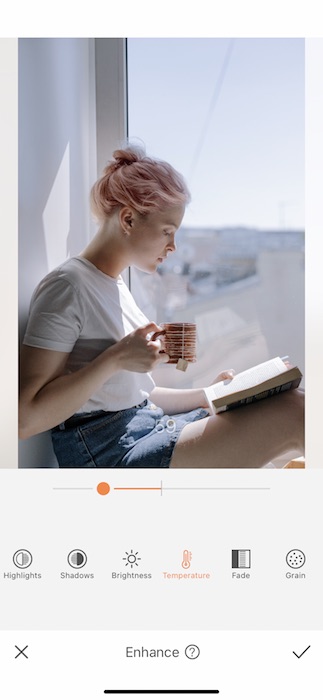 Here you'll be able to go from spring to fall to summer to rainy day then back again with a couple swipes of the toggle.
Slide the toggle to the left to drop the temperature of your pic.
Slide the toggle to the right to turn up the heat.
Once you're satisfied with with you edit tap the check mark!
Umbrella Ella Ella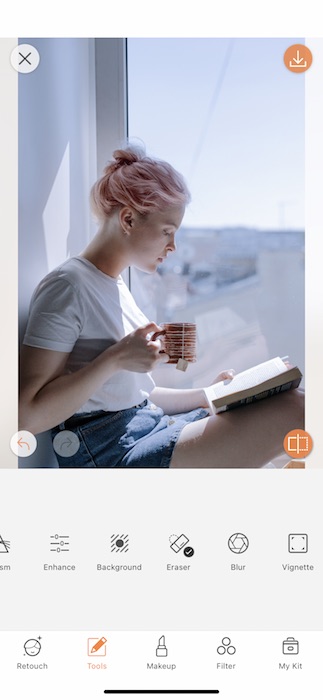 Details are important! Let's try to clean up our act and edit a truly perfect rainy day picture.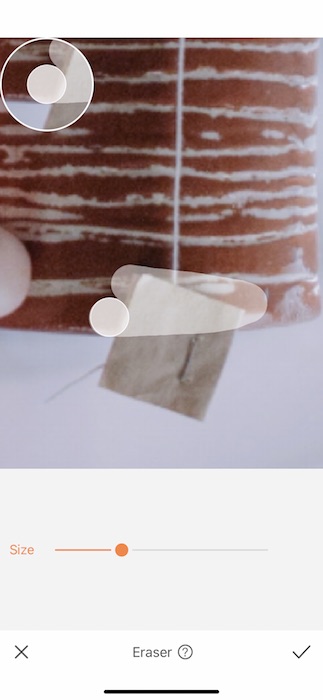 Try to erase the item by selecting over the parts that have a similar background.
The Eraser Tool will take pixels from the surrounding area to fill in the selected space so it's important to keep that as consistent as possible.
Zoom out to check your work.
Tap the check mark to save your edits.
Here Comes the Rain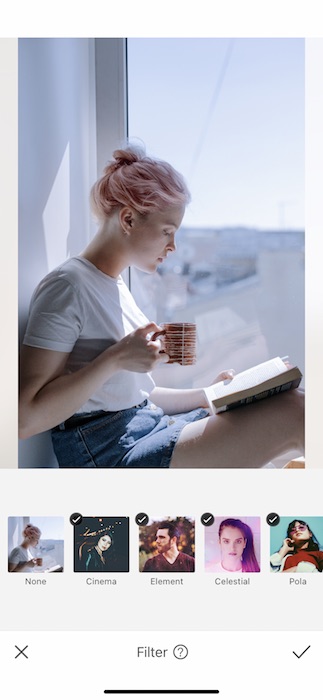 What would a rainy day edit be without a perfect Filter.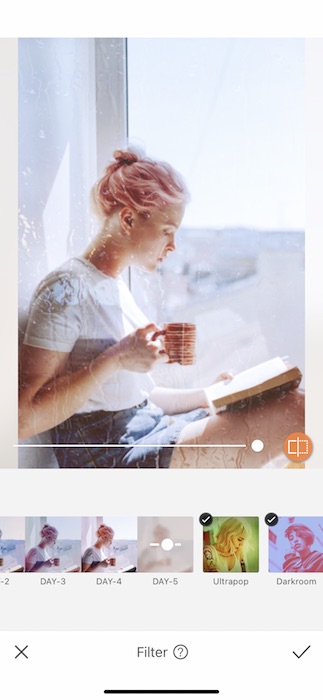 Day-5 is the most perfect Filter that ever existed for a rainy day because it's literally a rainy day Filter.
Adjust the weight of the Filter using the center toggle.
Tap the check mark to save your edits.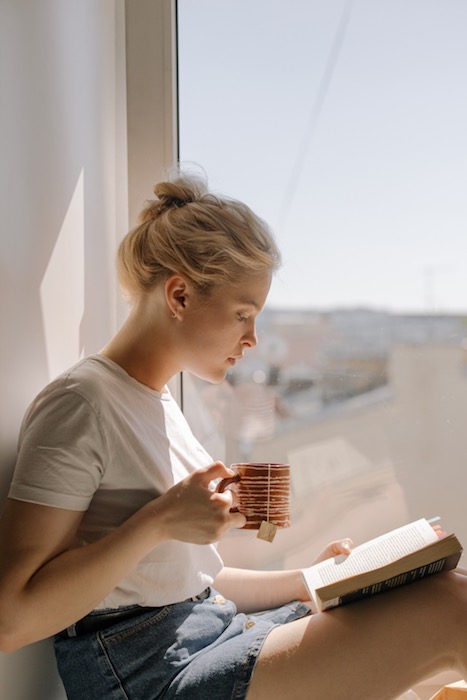 We can stand the rain when it looks like this. What are you waiting for? Put on those rain wellies and make yourself your very own rainy day edit. 'Tis the season and it won't last forever. Don't forget to share your creation with your friends at AirBrush! Follow @AirBrushOfficial and use the tag #AirBrushApp for a chance to be featured on our IG stories. Now get out there and dance in the rain!