The fall season is here, and we couldn't be more excited about the sweater-weather! This is the time of the year where we can wear cute boots, dark lipsticks, and beanies. So, take out all your fall clothes and shoot some awesome pictures, we'll take care of showing you a few tools from AirBrush so you can show off your autumn style.
3 Tools
We will focus on three tools to help enhance your pictures for this chilly season. Different kinds of celebrations are coming up, and you should have your tools ready for any occasion. You can mix them, use all three, or whatever works for you!
Colors: Emphasize those fall colors that are already in your pictures and apply different tones, for instance: brown, orange, and yellow.

Filter: Express yourself and take your pictures to the next level.

Relight/ Brighten: Never let your light shine down, especially the one that makes your face glow.
Step By Step
Find the Colors tool under the Tools tab in the AirBrush app. Choose a color that stands out with autumn, as mentioned before, and play with them until you find one that best matches the colors that are already in your picture.
Orange Delight: You will always see shades of orange as soon as the leaves begin to change, so here we decided to deepen those tones. We used 85 of the lightest orange from Colors, 50 of MAR-4 from the Morocco pallet, and 30 of the Relight tool.
The difference? HUGE!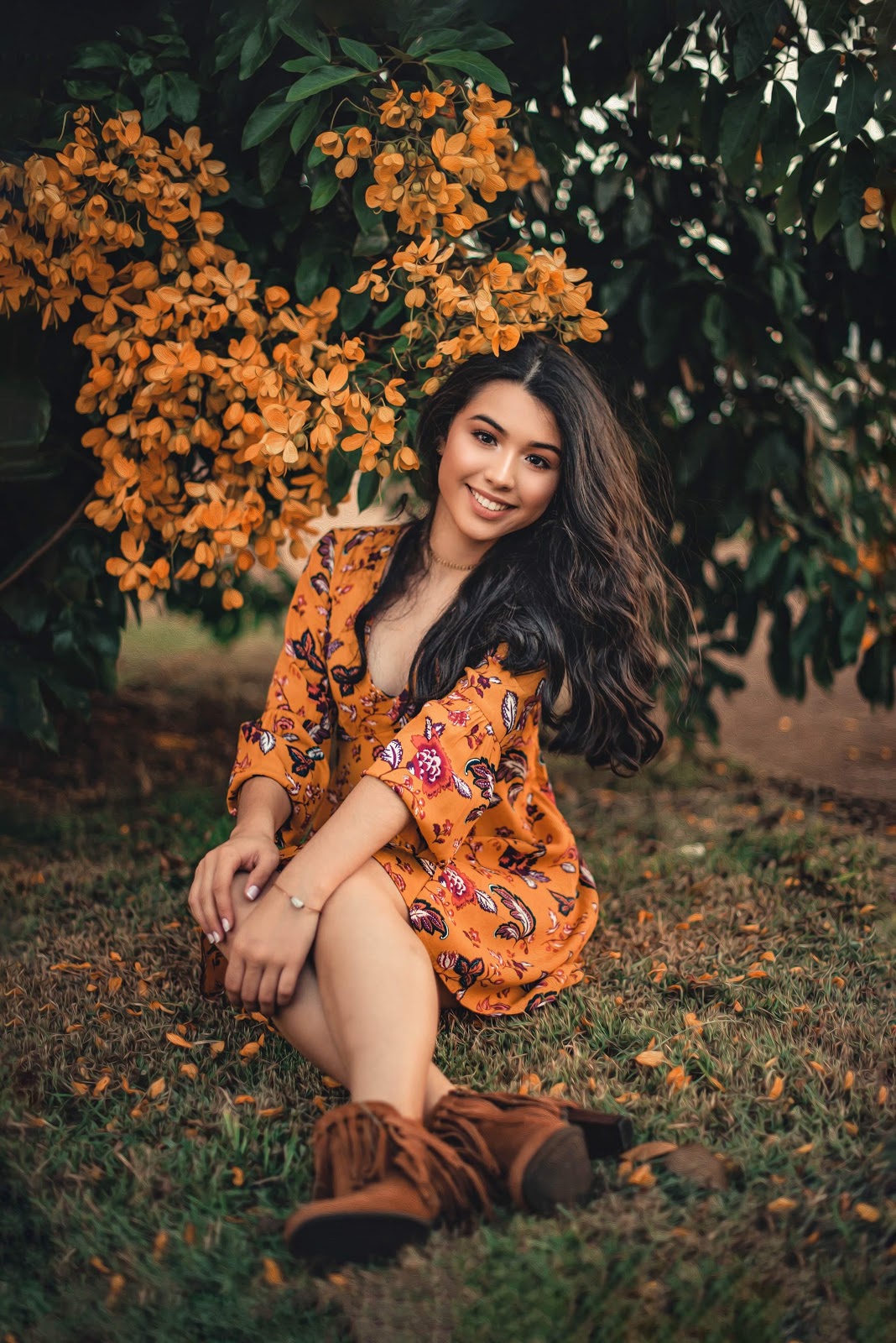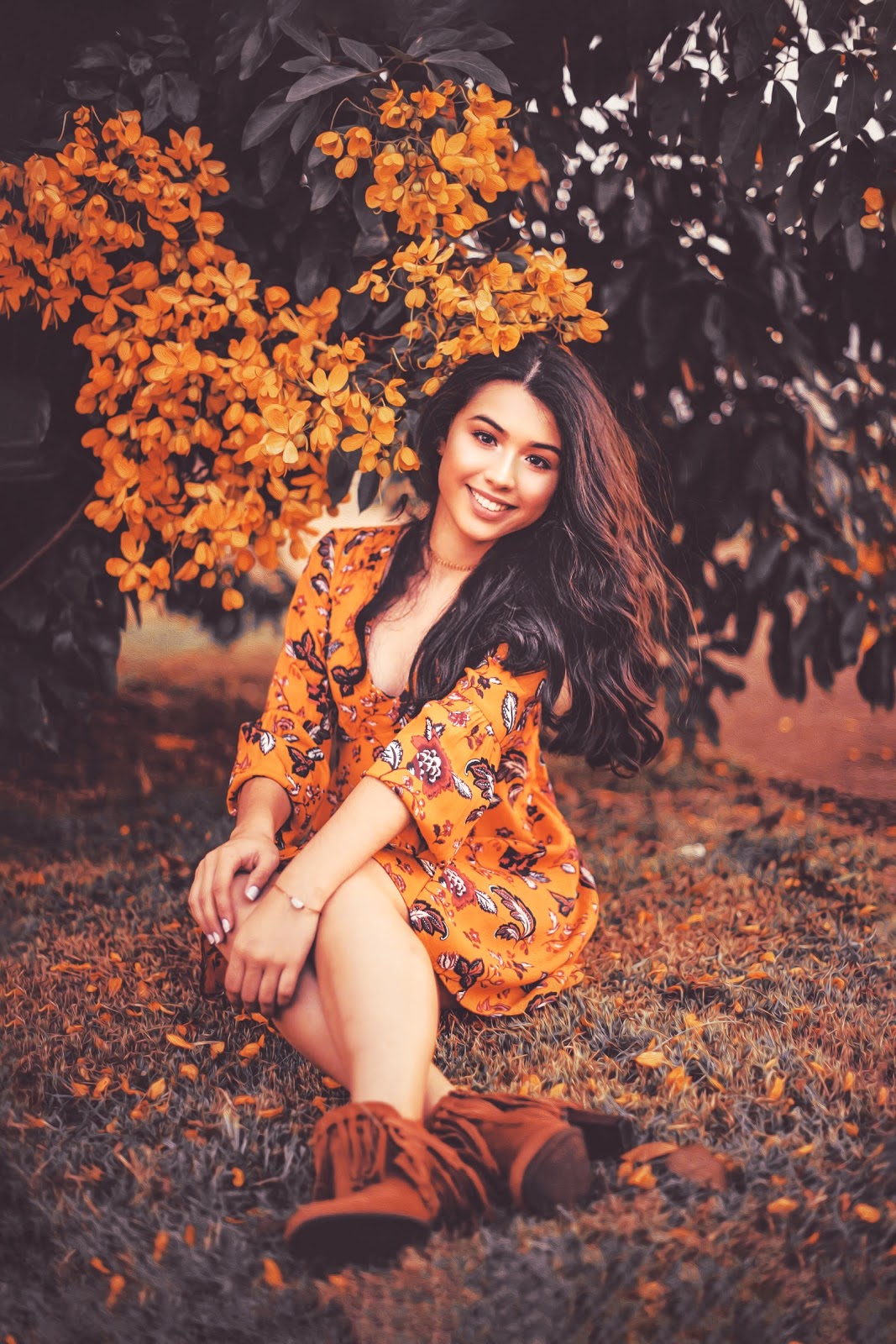 Yellow Mellow
The yellow tones that appear with the fall season create a mellow mood all around. We want to sharpen these colors with AirBrush and make the season feel even more alive.
In this picture, we used the intensity 65 of the filter MON-6 from the Monocle pallet, increased 25 of the lightest yellow in Colors, and we used Brighten to highlight the features of her face.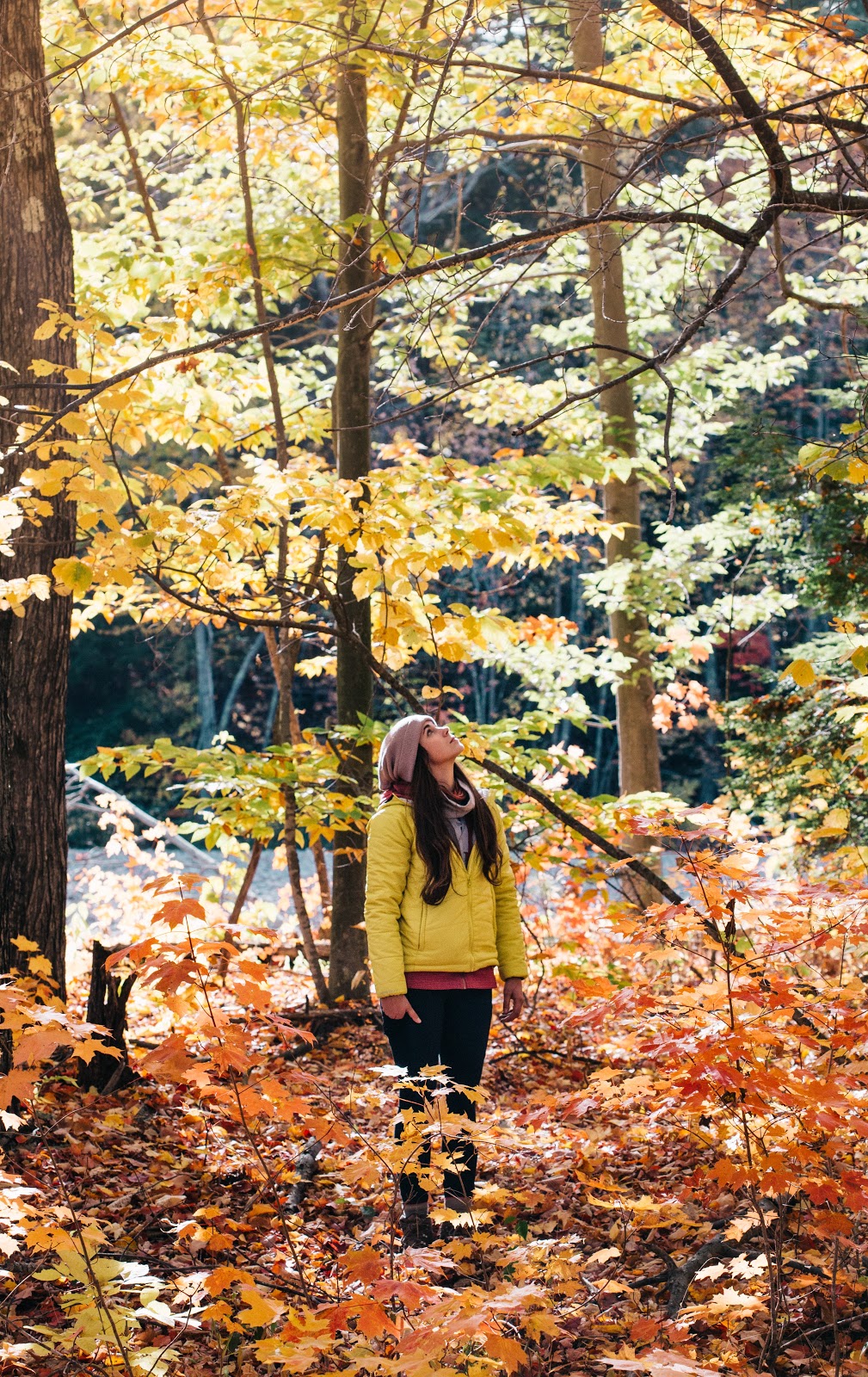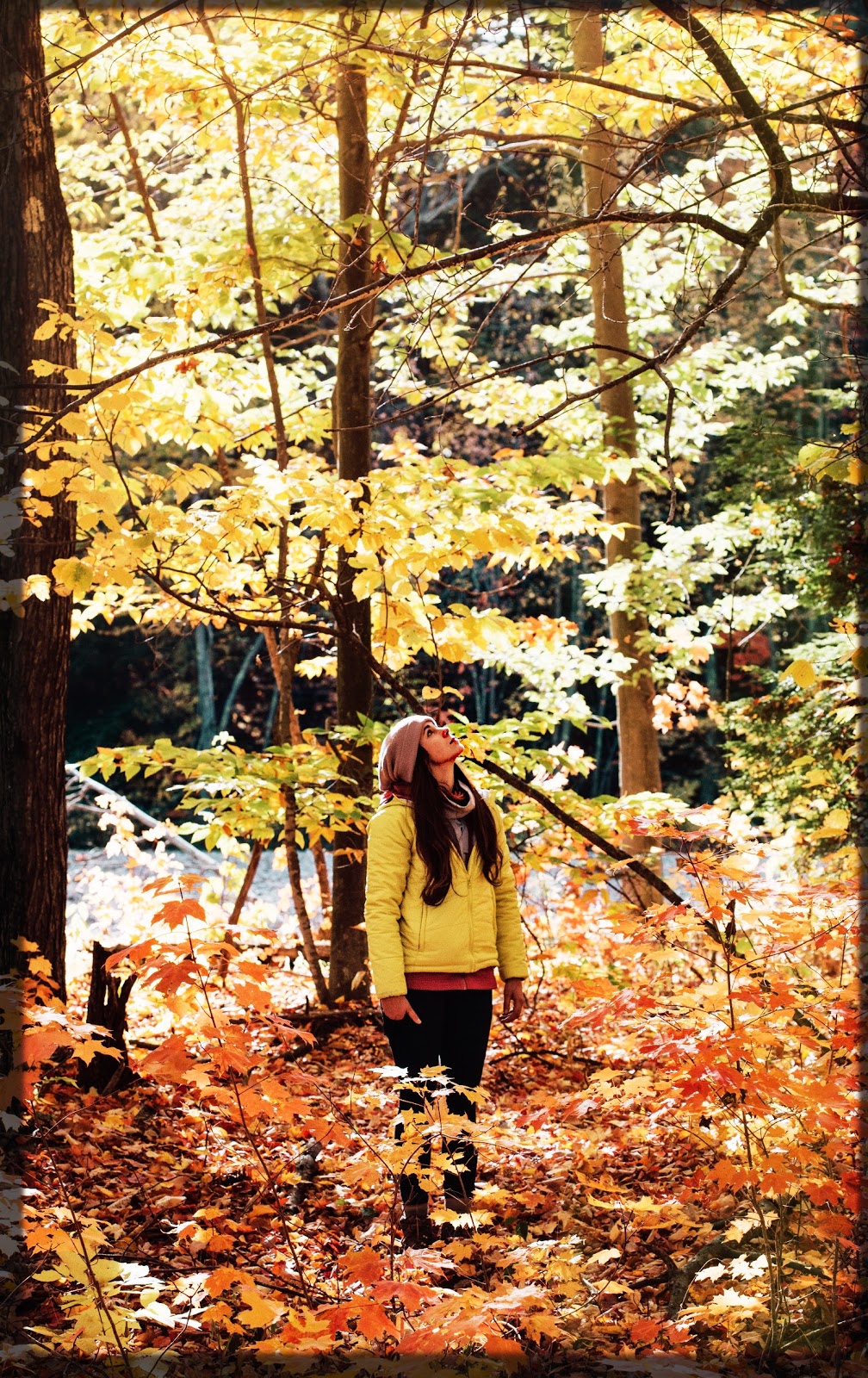 Brown All-Around
Heighten the shades that are already present in your pictures with AirBrush and accentuate those that make the autumn vibes stand out. As soon as the fall season comes out, you see brown all around.
We began by using the Brighten tool on her face, and then applied a hue of 33 of the JAI-6 filter from the Jaipur pallet.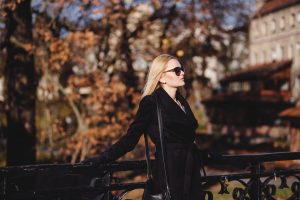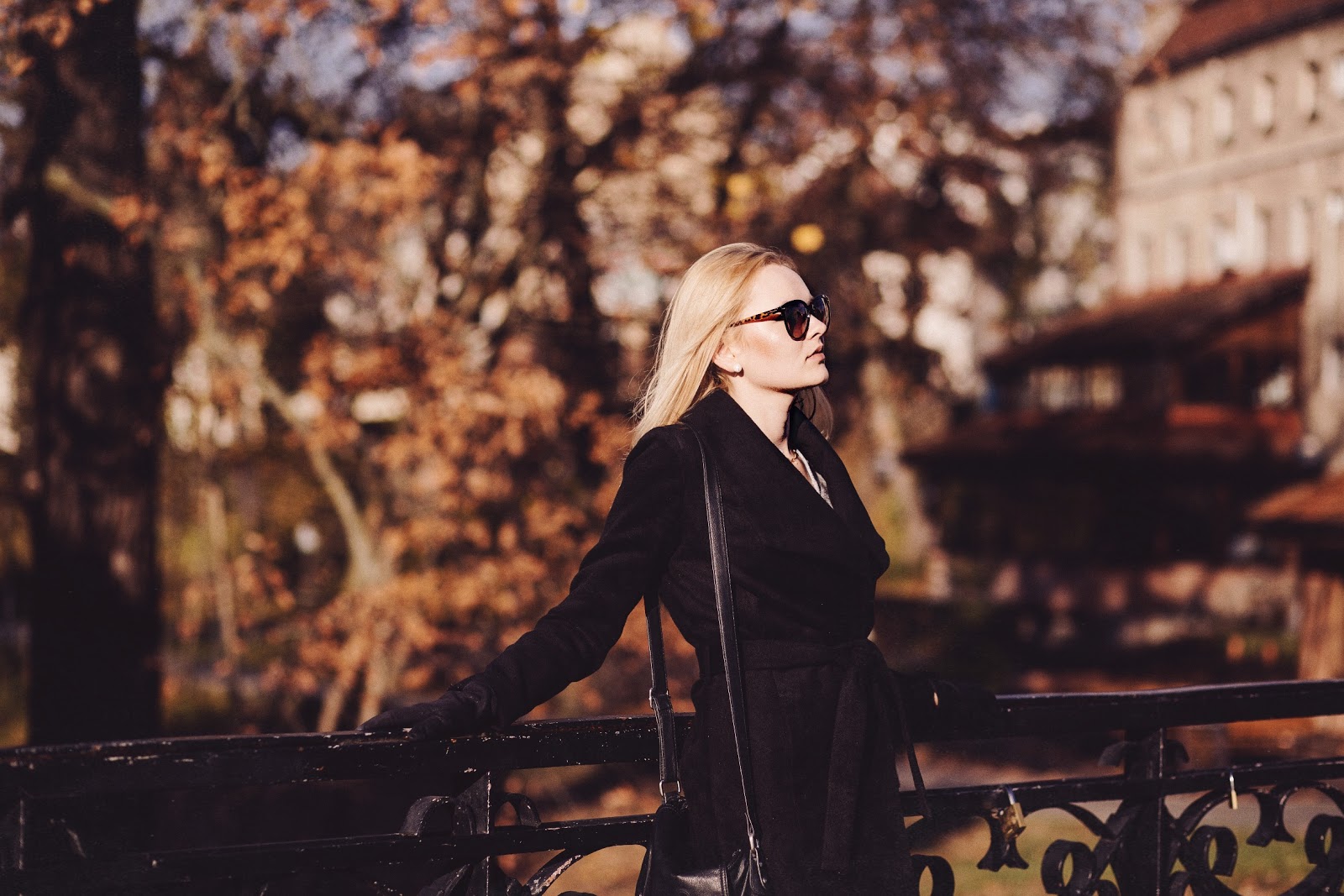 You have until December 21st to enjoy this wonderful season, wear the cutest outfits you can think of, flaunt those boots and scarfs, and use AirBrush to edit all your photos! Get inspired, be creative, and tag us @airbrushoffical.