Choosing which filter to use in your photos is one of the most difficult tasks, us millennials, have. (I'm kidding, although I'm pretty sure our beloved boomers must think so…) So having them organized by packs/folders (or however you want to call them), as AirBrush has them, makes this task a lot easier. Within each folder, you will find filters that go according to the name and/or the sample image; for example, Celestial filters have a "cosmic" vibe; or Afterglow, all of those filters have a beam of light, a special glow …
Today I wanna show you the Splendor Filters, and how with just one pack of filters you can give a totally different look to your photo. All you need is your favorite selfie. Ready?
SP-1
What this filter does is add light flashes to your photo.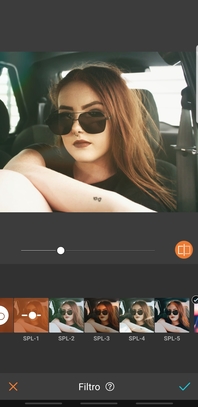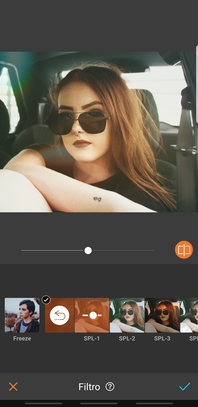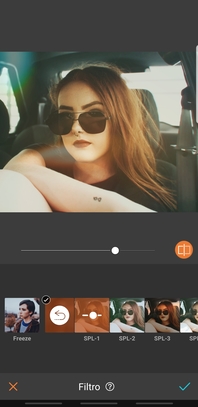 Notice the blue-ish / green-ish in the upper left corner and the red tone in the middle of the image? Remember you can choose the intensity you like best. In this case we use 30%, 50% and 70%
SP-2
This filter gives a colder vibe to your photo by adding a white light.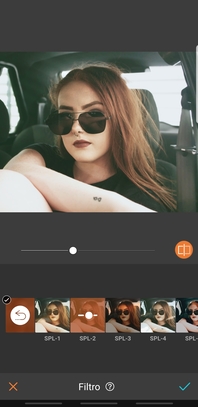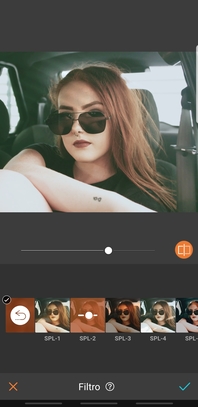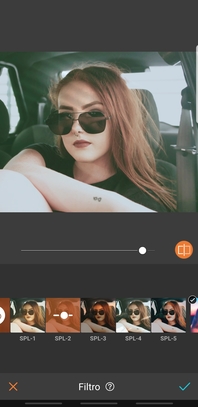 Intensities: 40%, 65% and 90%
SP-3
This one, darkens your photo with a red light.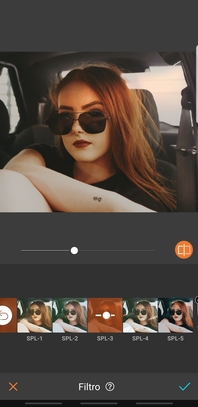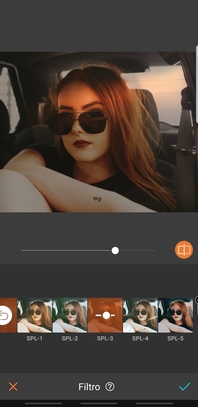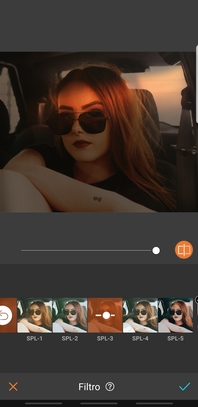 Personally, I love how it looks when you increase the intensity, but try with different levels, to see which one you like best. We use 40%, 70% and 100%
SP-4
The lights in this filter makes it appear that you are behind a glass.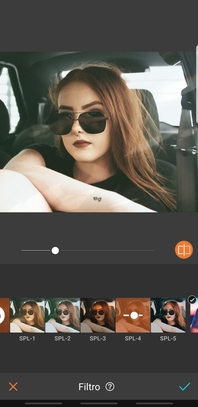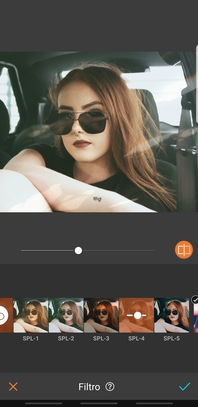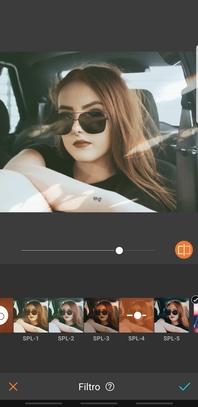 Intensities: 28%, 43% y 73%
SP-5
I'm not saying I have a favorite, but if I had one… it would be this one. The rainbows are a really nice effect!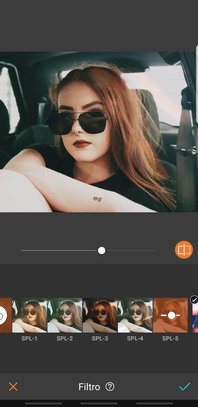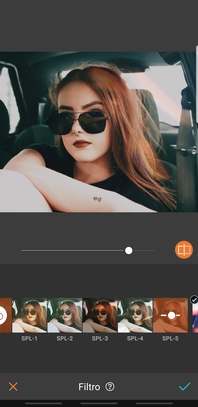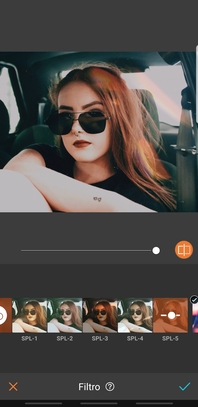 Intensities: 60%, 80% y 100%
I hope you enjoyed the results! What are you waiting for to try our Splendor filters! And if you still don't have the app, don't worry, you can download it here…