Photography is art. One to be respected and revered, in its many different forms. From selfies and still life to editorials and landscapes, cameras allow us to capture moods, scenes, and personalities in dynamic ways. As we celebrate World Photography Day, we're embracing 5 natural AirBrush filters that you can use to create beautiful photos that stay true to your original vision.
Vivid Filter for Fashion Photography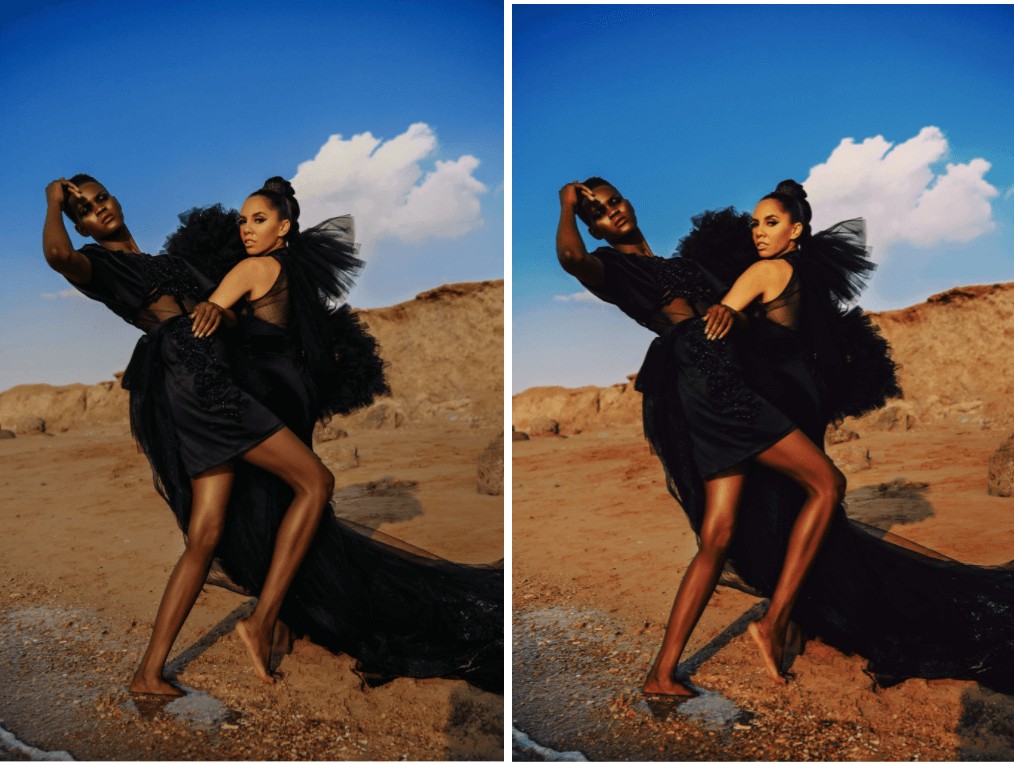 Fashion is full of drama, and we love the photography scene built around it. Fierce, edgy, and undeniably compelling, the models and photographers do most of the heavy lifting in this particular genre. When all is said and done, all you really need to elevate your shot is a filter that's as strong as your subjects. That's why, this World Photography Day, we're nominating the Vivid filter to make all the colors, lines, and angles pop. Find it in the Texture category.
Morning Filter for Portrait Photography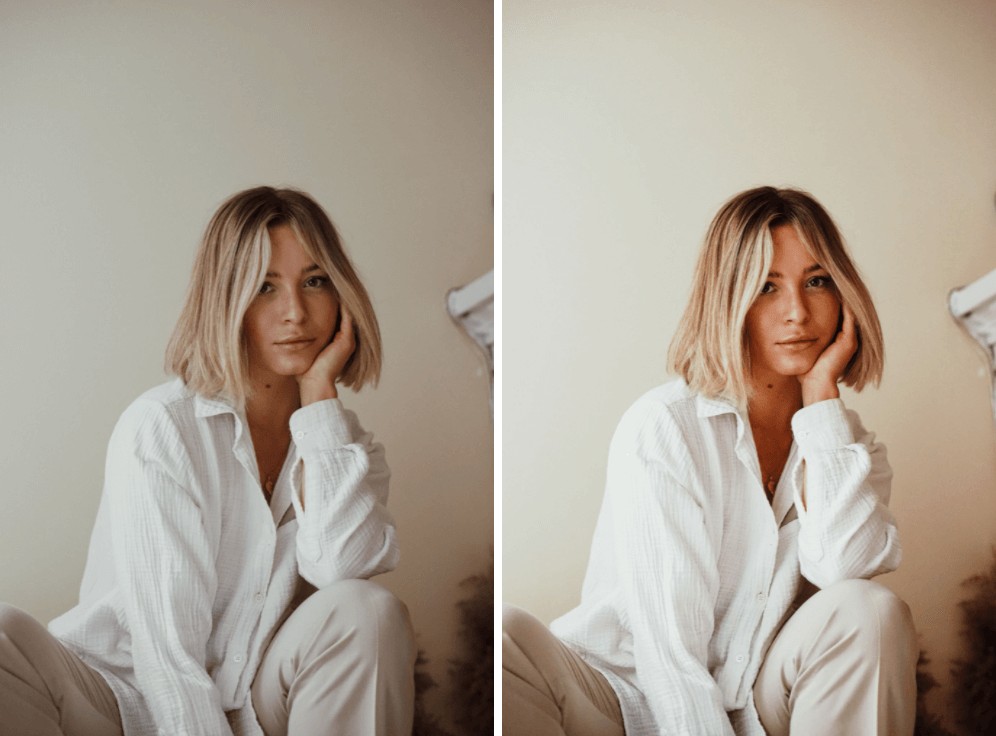 Portrait photography calls on you to capture the inherent character of your subject. You need to tap into both your technical and interpersonal skills to draw out their very essence. The end result? Soulful, emotive images that connect the viewers with the person in the portrait in unexpected and intimate ways. Having gone to all that trouble during production, subtlety is all that is needed in post-production. On that note, we recommend an impactful like Morning. Find it in the Texture category.
FJ-6 for Travel Photography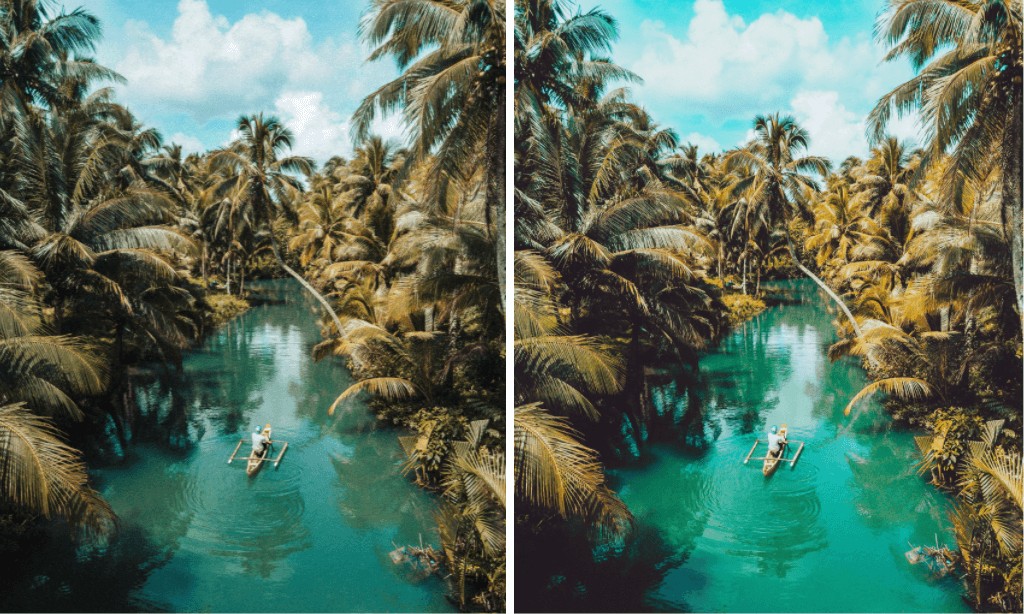 Travel is all about adventure. As a travel photographer, you thrive on the excitement of revealing new places, spaces, people, and cultures. For you, it's mostly instinctive and often spontaneous, resulting in images that captivate viewers and inspire wanderlust. So, in honor of World Photography Day, we're recommending the FJ-6 filter for your travel snaps. Bright and full of life, this filter will automatically enhance the visuals captured on your excursions. Find it in the Texture category.
Sweet Filter for Food Photography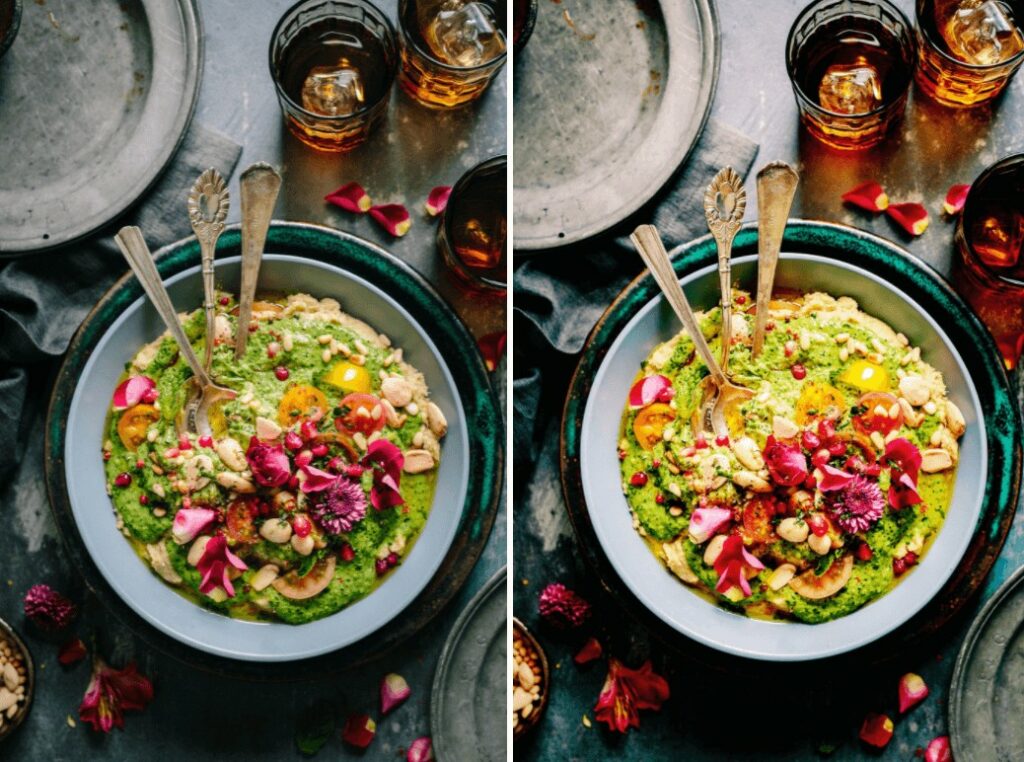 Food photography taps into our senses like no other genre can. Photographers that are able to evoke flavors we've never tasted and aromas we've never smelled at the sight of an image, truly deserve our praise. They also deserve the perfect filter to create mouthwatering edits with ease. That's why AirBrush, the easy photo editor, has an entire category of filters just for food. Use the Sweet filter to make the colors of your dishes stand out naturally. Find it in the Foodie category.
Rosy Filter for Landscape Photography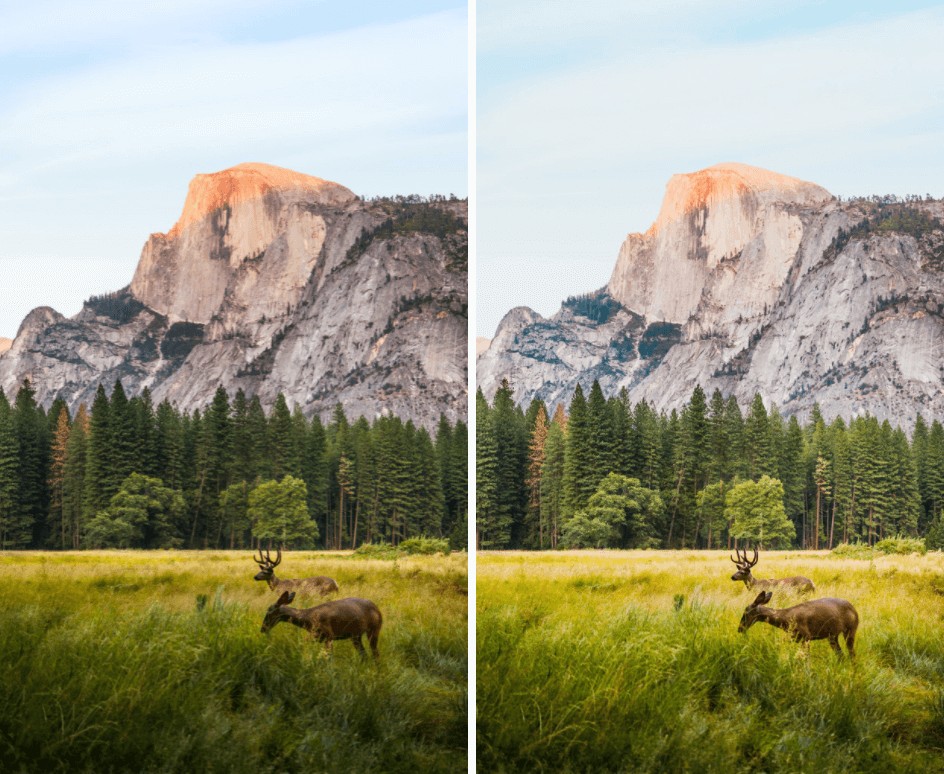 With a well-trained eye and a measure of skill, you can capture breathtaking photos, relying on just their camera and natural light. However, even the most stunning raw photos can use a touch of editing to make them truly stand out. As a photographer who appreciates the authenticity of the environment you're shooting, use the Rosy to intensify the hues in your photo without drastically changing the aesthetic of your image. Find it in the Texture category.
World Photography Day is all about paying homage to an art form that is deeply embedded in all of our lives. Whether you're a professional photographer, a hobbyist, or an avid selfie-taker, you are part of a global community that sees the value in packaging memories into static visuals So today, take the time to create an edit that reflects your relationship with your camera and share it using #AirBrushApp. And if you're looking for more photo inspiration, follow AirBrush, the easy photo editor, on Instagram at @AirBrushOfficial for editing tips, tricks, and hacks.