Valentine's may not be just for couples anymore but we're not going to leave out the ones for whom this holiday was invented. If there's any time that you want to declare your feelings or show a little PDA, Valentine's is the best time to do it. AirBrush can recommend 5 easy couple poses that'll have you and boo looking right on these social media streets.
Hug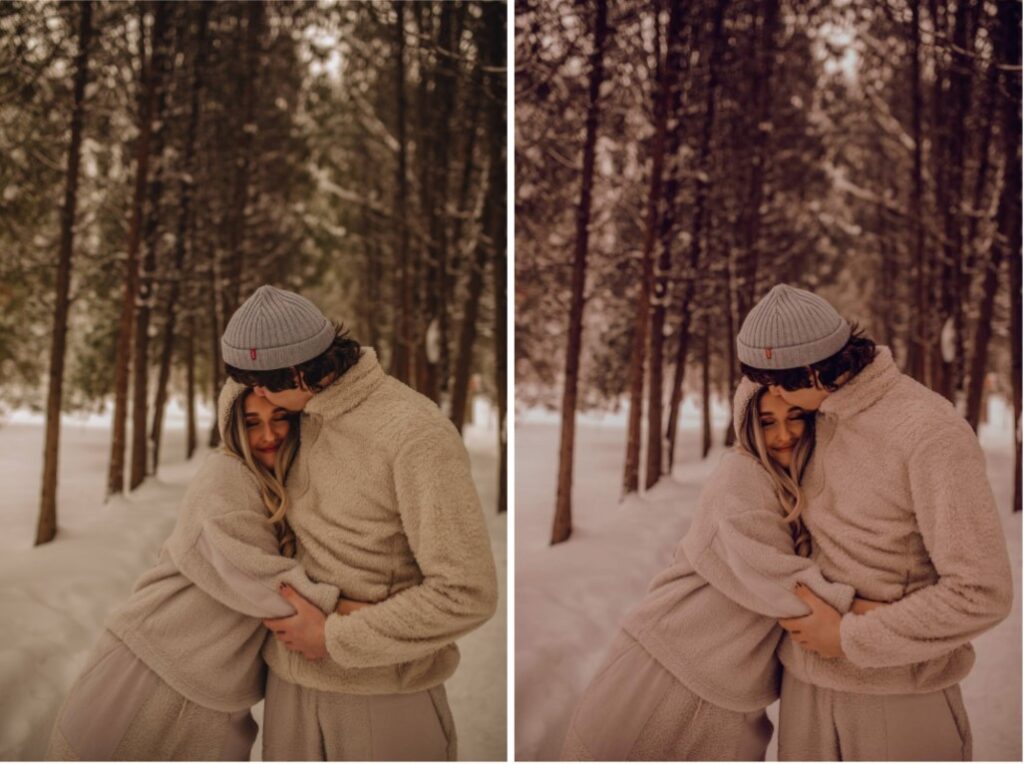 Let's start with something simple. A hug is the most ubiquitous and unoffensive pose you can go for. And that's not a bad thing. Sometimes all that is needed is a hug. It shows your comfort and united strength in the relationship. Use the Dreamy Love Filter to cast a faded and comforting pinkish wash over this couple pose.
Look Back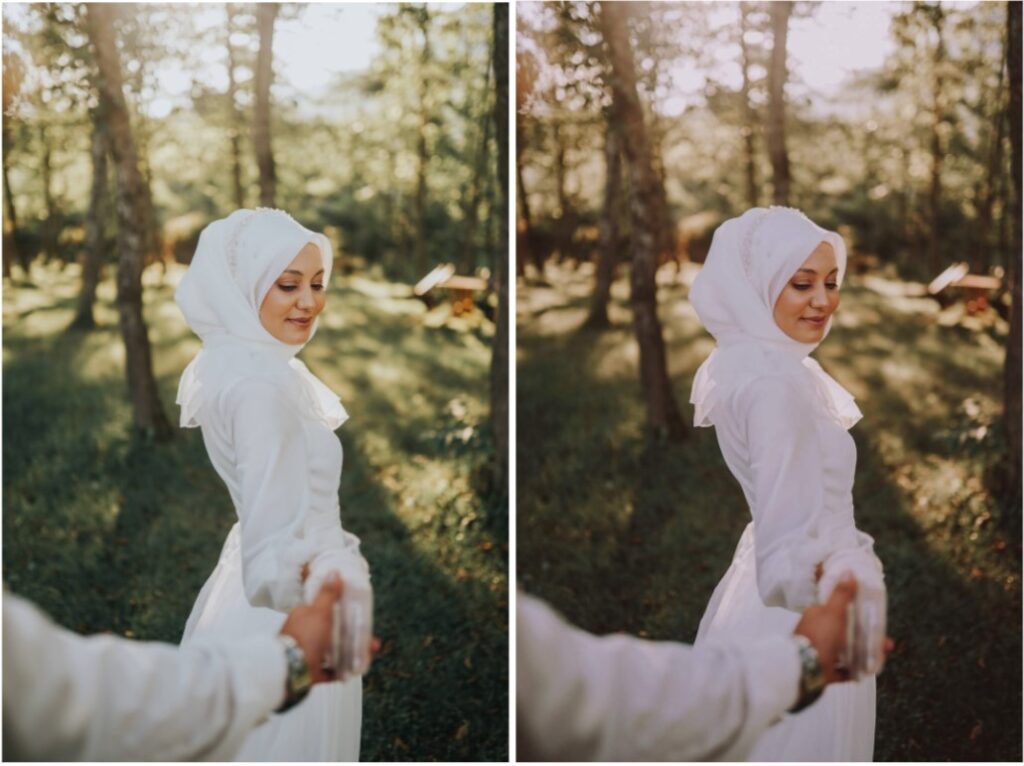 The pose that's been trending for quite some time can still be trotted out, especially at this time of year. This couple pose speaks to a new love where you are both having new experiences. Try AirBrush's Afterglow Filter to express that feeling of being totally present in this new love.
Eye Gaze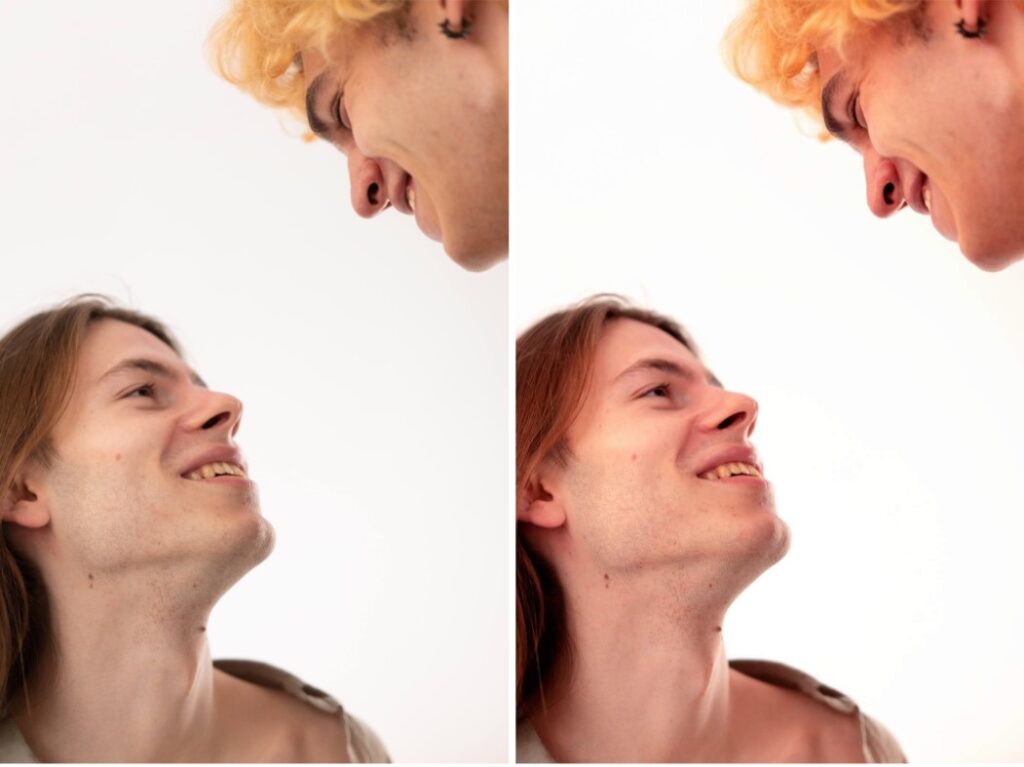 The direct eye contact being captured in this couple pose is for those couples comfortable expressing their depth of feeling. So much can be communicated through the eyes when you're unafraid to face your loved one uninhibited. The Passion Filter adds the hot, flushed tones of secret communication between you and bae.
Kiss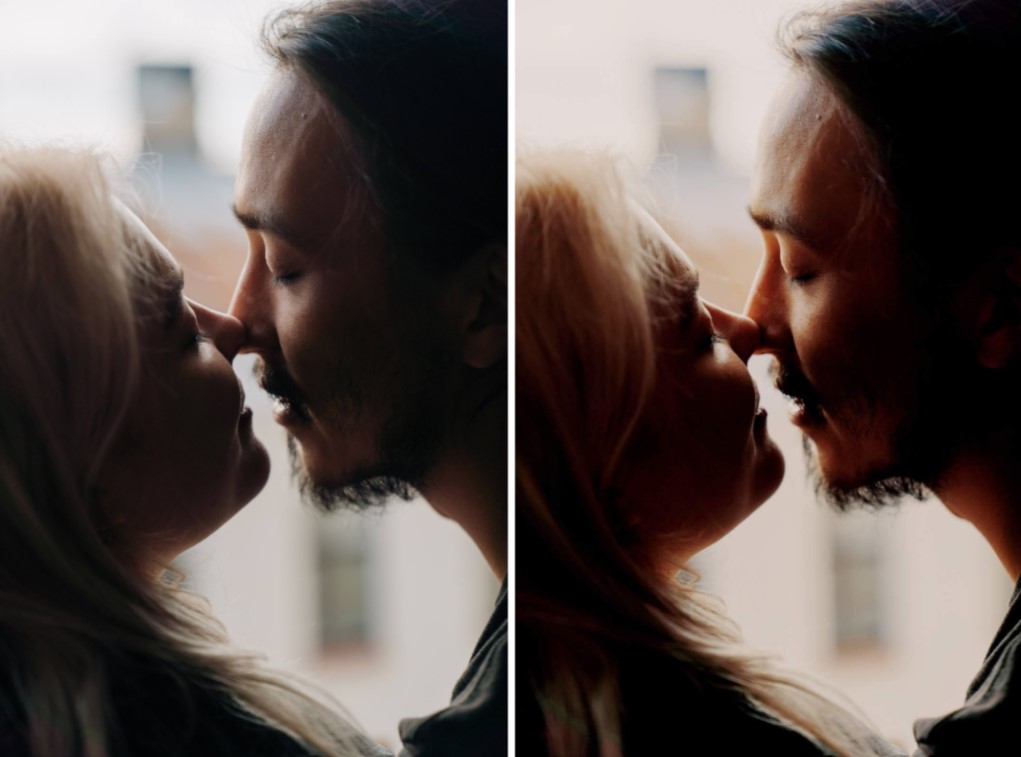 Ah! The ultimate "claimed" couple pose. If you guys are ready to unequivocally flaunt your relationship status, a kiss should do the trick. Our Eternal Filter is definitely going to warm up any photo you apply it to and is suited to a kiss pose.
Power Pose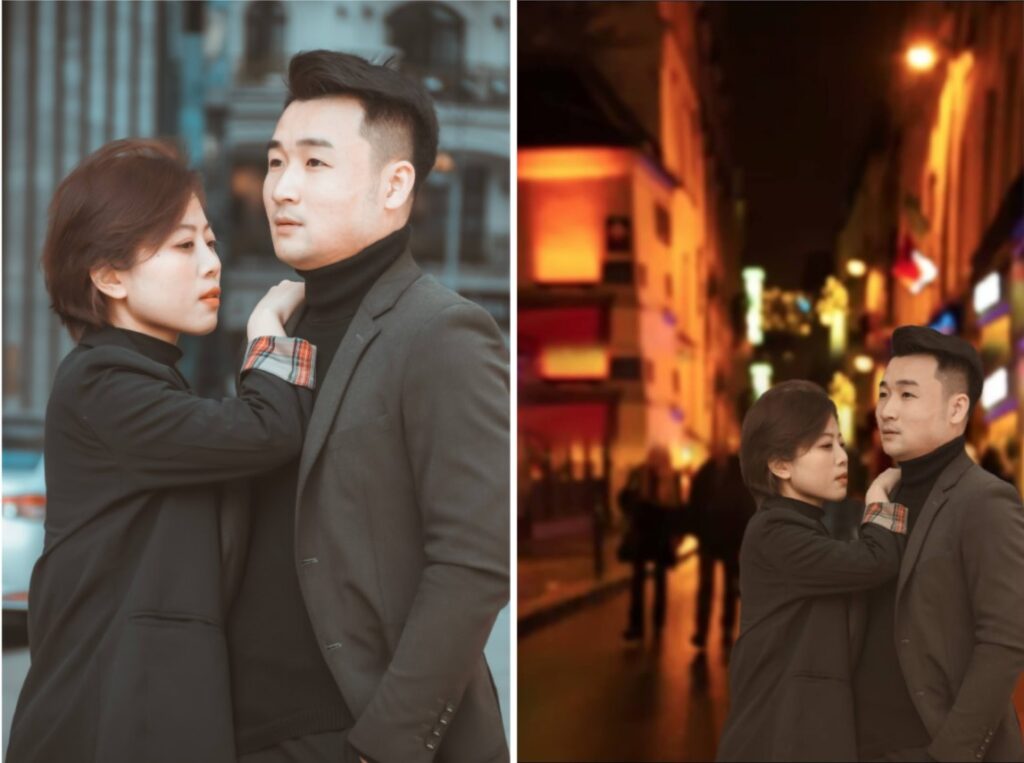 Last on our list a couple power pose. This is any pose where you and your partner are close together but not looking at each other. With this pose, you're saying that you're comfortable where you are and you stand united with your partner. Transport you and your other half to a romantic location with AirBrush's Background.

Do you think you can work with one of these couple poses? We're sure you can. Nothing's easier than grabbing your loved one and playing around to make and capture a great memory together. Use AirBrush, the easy photo editor, to help recreate the poses above. And once you post, we want to see them, so tag them with #AirBrushApp so they're easy to find. Then follow us @AirBrushOfficial on Instagram for our latest tips, tricks and hacks!