Guess who was dying to come here and give you guys a lot of good and easy tips? Well me, of course! Today I'm gonna teach you how to use the Eraser in AirBrush, the new tool that helps you get rid of all the intruders in your photos!
Presenting: AirBrush's Eraser!
We've all waited hours to try and take the perfect picture only to realize that there's someone in the back messing with you ideal aesthetics. And there's really not a lot to do about it. Crying? Being sad? That doesn't solve the problem. But you know what does? AirBrush! And their new feature: the Eraser!
Ah, you don't know how to use it? It's okey, that's why I'm here after all. Stay with me a little longer…
Eraser
First of all, open your photo in your AirBrush app. Then, we'll go to "Tools" and "Eraser".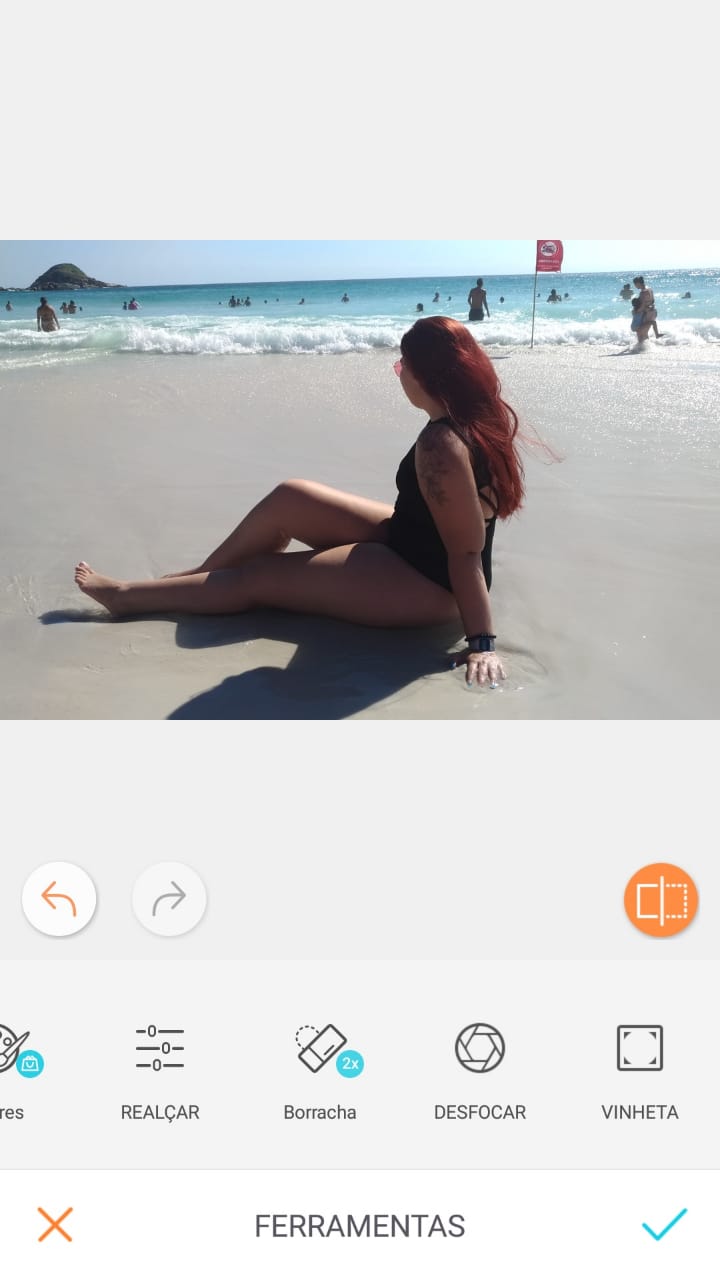 I thought I wasn't ever gonna be able to post this picture because there are a lot of people in it, but the Eraser is a real lifesaver. You only need to pass your finger through the people/things you don't want in your photo and they just disappear!
It's a great sensation you get once everyone is removed from your photo. I felt like Thanos in the Avengers Movie LOL
Before and After
I edited a little bit using the "Mint" filter, that I really looove, and mess with the "Enhance" options, like "Contrast". And if we are being honest, I also made me a boob job hihi.
The difference of removing everyone from your photo is amazing, isn't it?

It pays off to invest!!

Remember, the Eraser is part of the Premium/Black features, however, as I've told you before it really pays off to invest in apps that offers you a chance to improve your photos. So, don't hesitate to subscribe to AirBrush Black/Premium!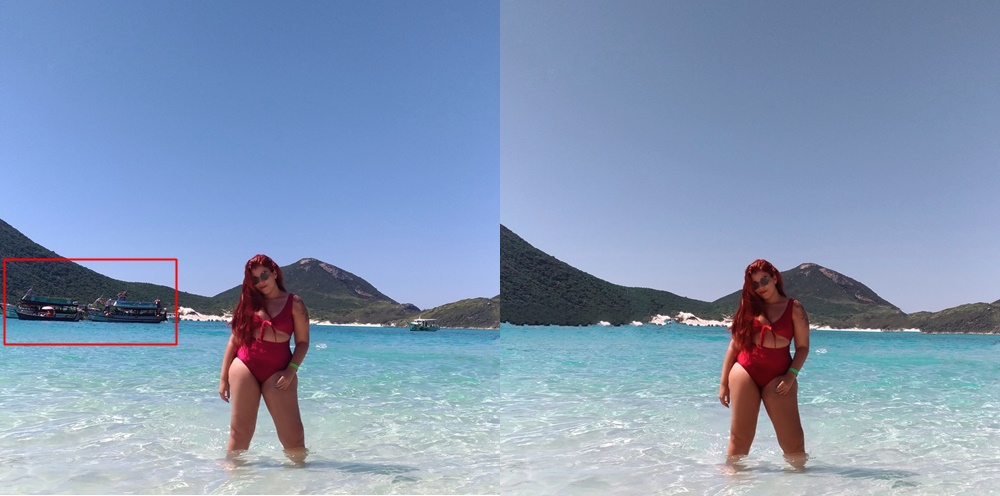 Ah! If you are not completely sure on subscribing, you can always try it out by sharing the app with a friend, and AirBrush will allow you to use this features three times for free. I guarantee you, after the first photo you aren't gonna be able to stop!
I hope you like it, And don't forget to tag @airbrushofficial on Instagram! 😉
Kisses, until my next tip!