This week we released a new tool under the Retouch tab in your AirBrush app. Have you tried it yet? If not, we wrote a post about it explaining to you how to use it, Hair Dye. We recommend you check it out if you haven't done so.
Now, we want to show you different styles that you can rock with this cool tool!
Natural
If you rather keep things natural and simple but still want to change your look, the Hair Dye package has some options for you. You have to consider your natural hair color to know how the dye will apply to you specifically. Play around with the shades to see what best fits your natural look.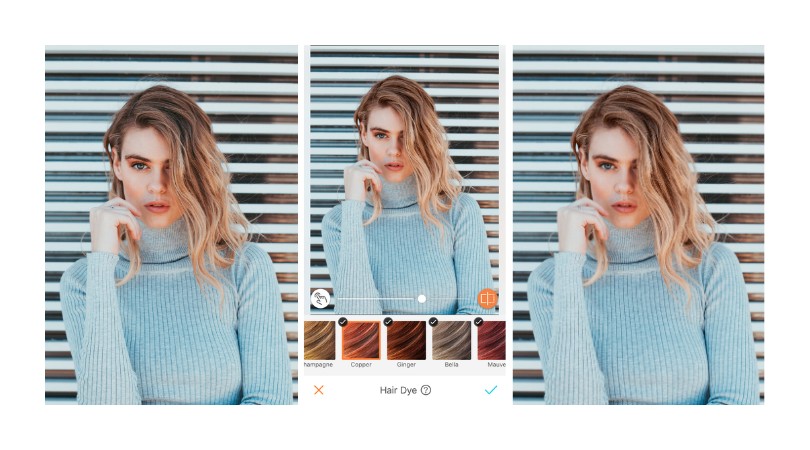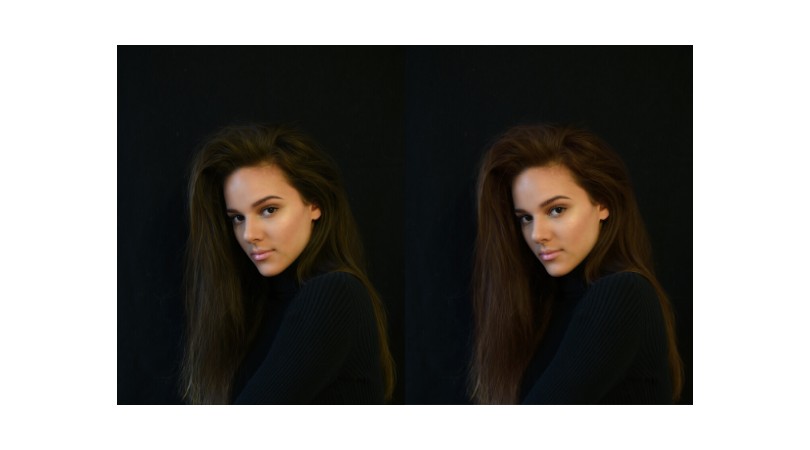 Up-Do
You can also keep the similar hair color you already have but just increase or decrease the vibrant shades of it. Use the sliding tool to choose how much you want the dye to be applied.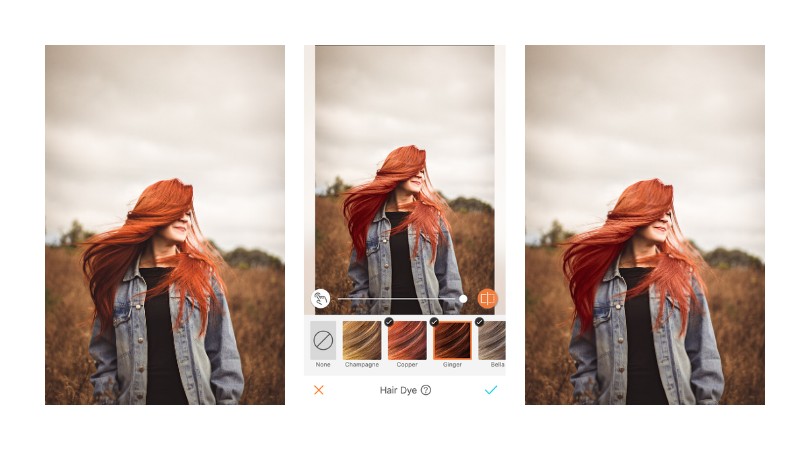 Fairytale
On the other hand, if you are more into bright and not the usual colors, there are definitely options for you too. You have Pony, Mermaid, Unicorn, and Bubblegum. Try each of them out to see which one fits better with your hairstyle and color. And if you need to modify it, it is very easy since you have the Erase and Dye Brush tools.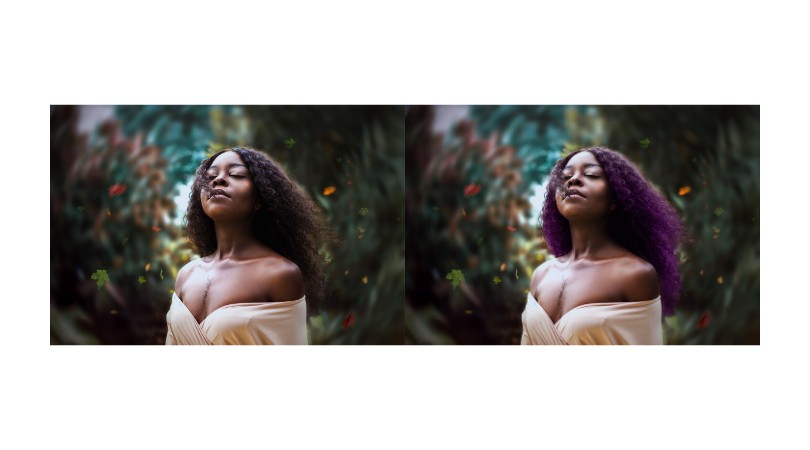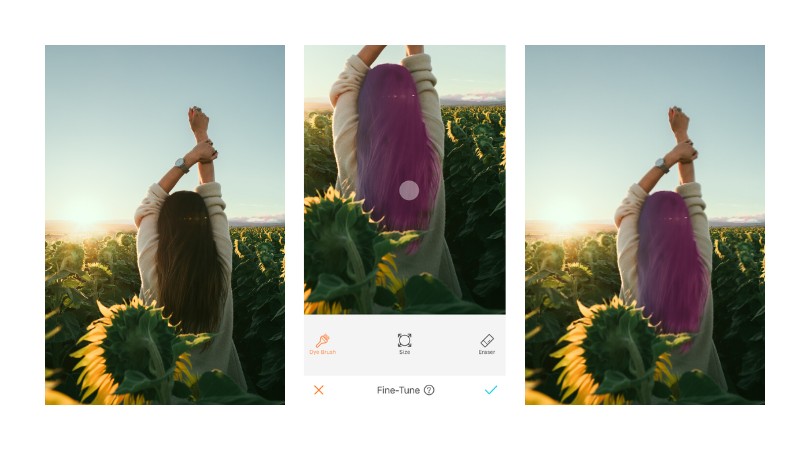 Rainbow
No, there isn't a Hair Dye that makes your hair look like a rainbow. Rather, we want you to know that if there are several people in your picture, you can choose different dyes for each one of you. Scroll down on the bottom of this post to see how to. Though, the following picture will give you an idea of what we mean.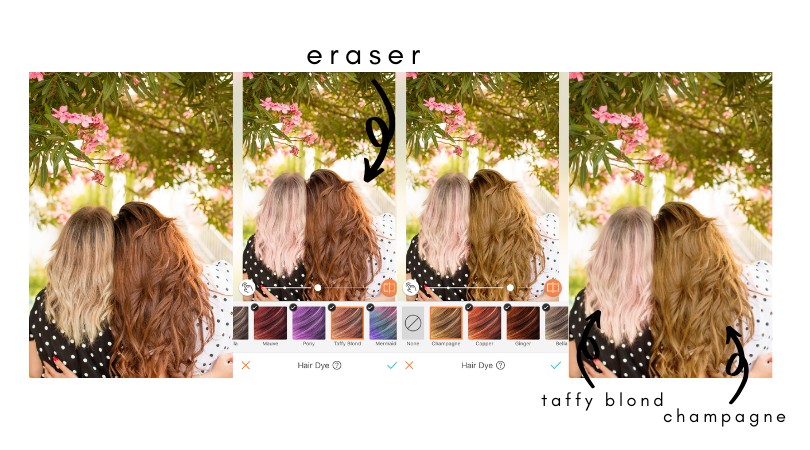 Your Turn!
It's your turn to try out the tool and tag us @airbrushoffical so we can see how you look with your new hairdo! And don't forget that AirBrush is having a holiday sale ? You can take 25% off for a limited time!