Hi there, welcome to Airbrush, we've been through a few changes recently, so allow us to reintroduce ourselves. If you're new around here, we'll give you the rundown on the easiest tools to get you started. These tools elevate your edits with minimal effort, so stick around a while and find out why they call AirBrush the easy photo editor.
Hair Dye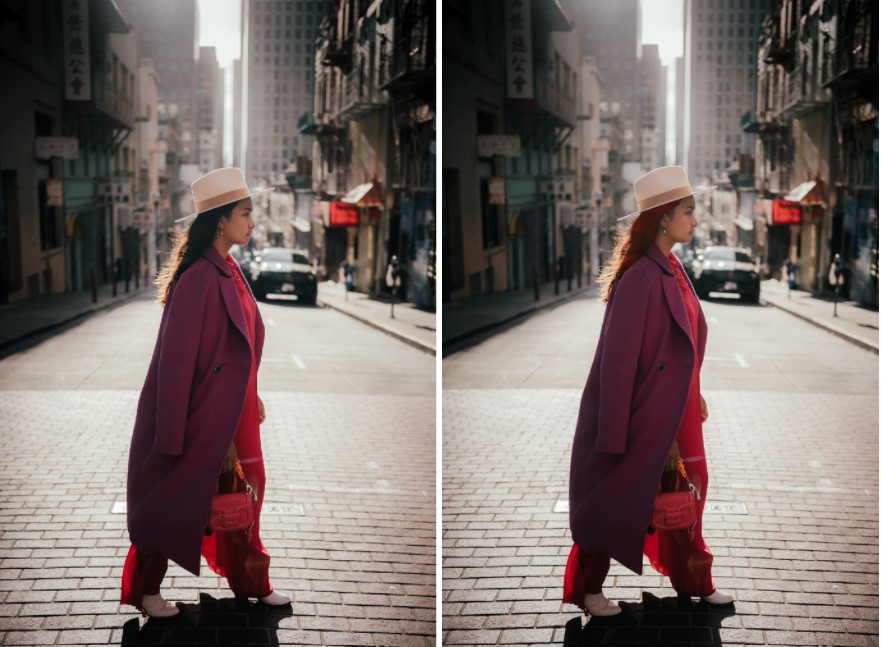 This is an easy way to experiment with a new look. Elevate your edits with an out of character hair color that'll make people look twice. Look for this feature under Hair on the main menu and change your hair color in a couple of moves. With Hair Dye, you just have to swipe the color over your locks and use the eraser feature to clean up any mistakes.
Dark Circles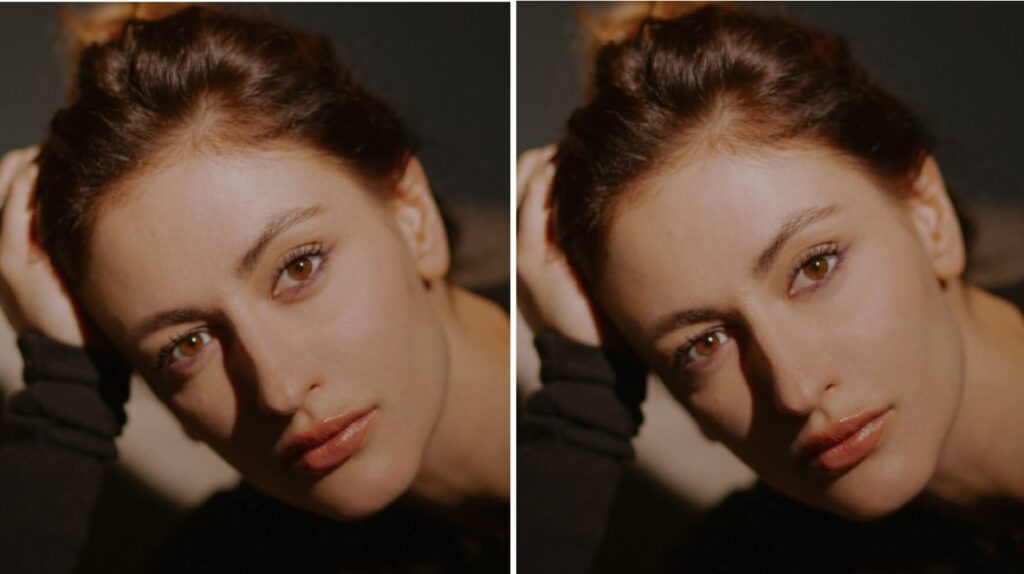 Find the Dark Circles feature under Retouch on the main menu and let's get started. Whether you've been working hard or playing hard, Dark Circles helps you elevate your edits by getting rid of the evidence. Once you zoom in, it's a few swipes to get rid of those bags and all that they carry. This AirBrush tool keeps you looking fresh and rested no matter how long you've been grinding.
Filters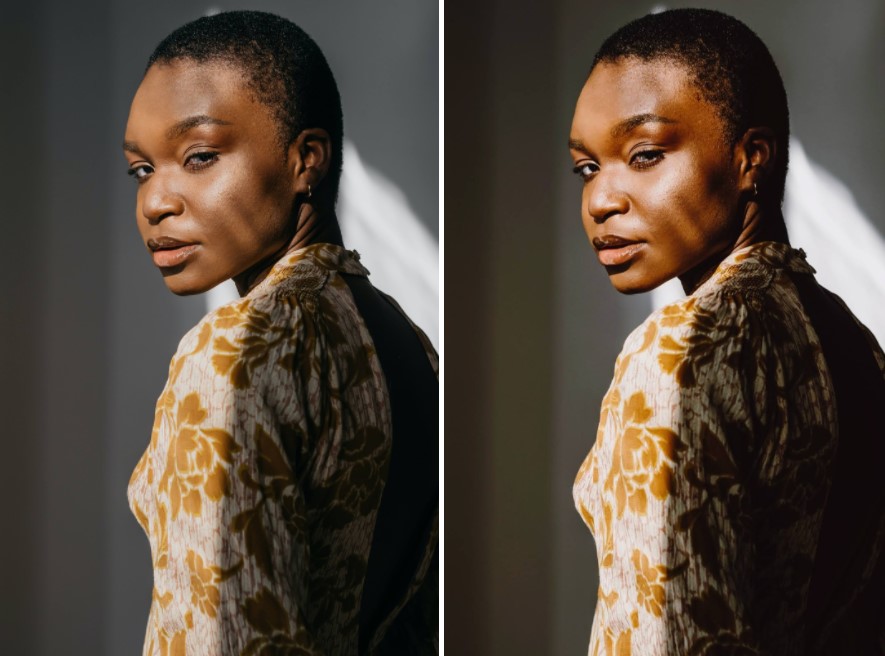 Filters are a great way to put the finishing touch on your photos. This tool lets you add lighting and tonal touches to elevate your edits. You can find all our Filters at the top of the main menu when you open AirBrush's home screen. Choose among monotones, refraction or increased saturation for some really stunning edits to your pics.
Relight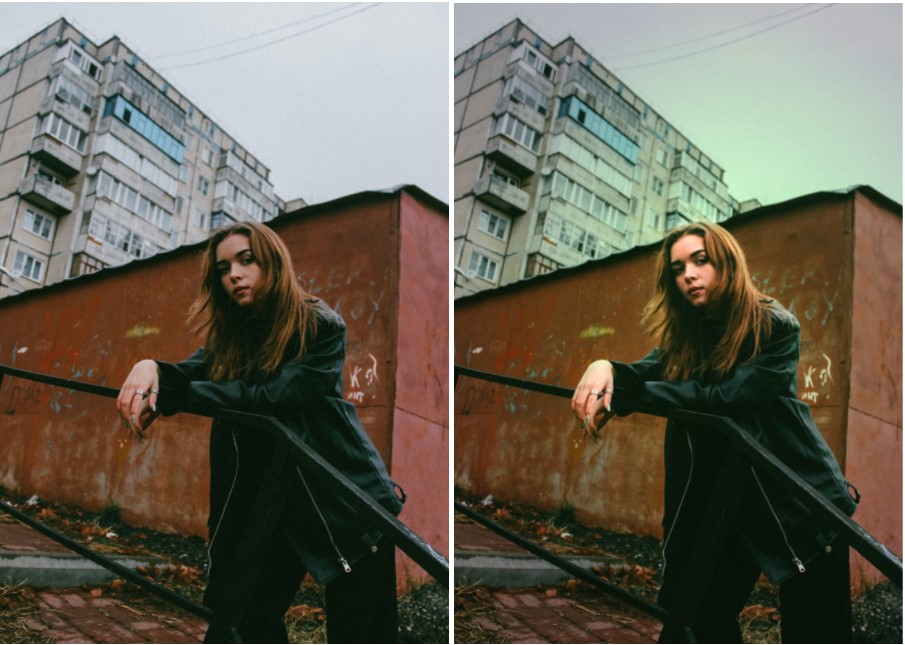 Lighting is another way to elevate your edits and Relight is the easiest way to get a few lighting options. There's Custom, which allows you to light up any part of the face, Backlight which allows you to experiment with different colors. And Technicolor which allows you to add dual-coloured lights. And as always, you the option to tone down the effect to a level that works for you.
Bokeh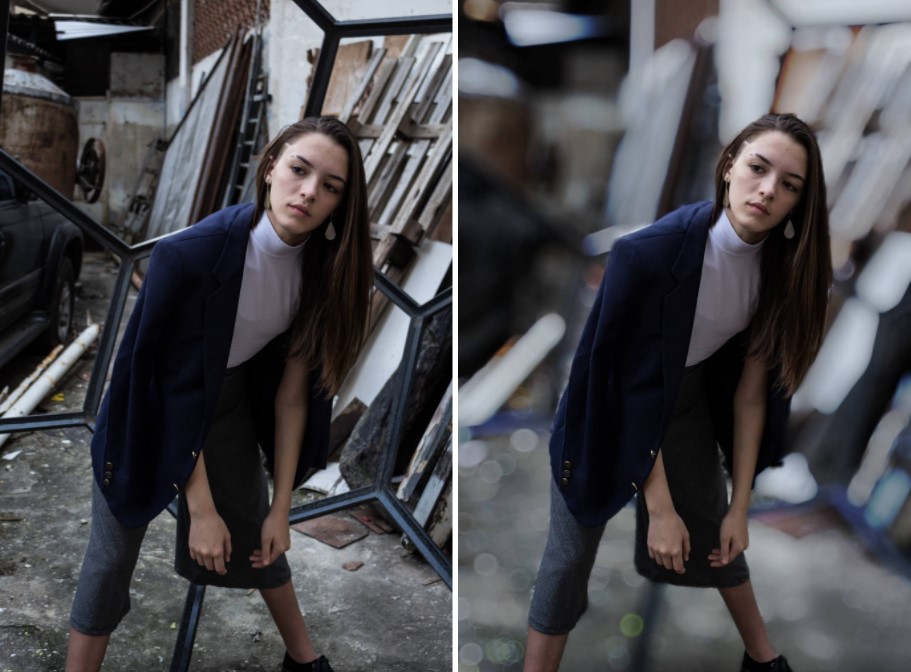 This tool imitates the out-of-focus background look pros use a special lens to produce. And it does it in one tap. Bokeh can be used to change the context of your photos or you can use it to blur out photobombers. It automatically adjust to keep the main subject in focus but there is an eraser feature if the application is too heavy. You also have the option to adjust the intensity and shape of the blur.
Makeup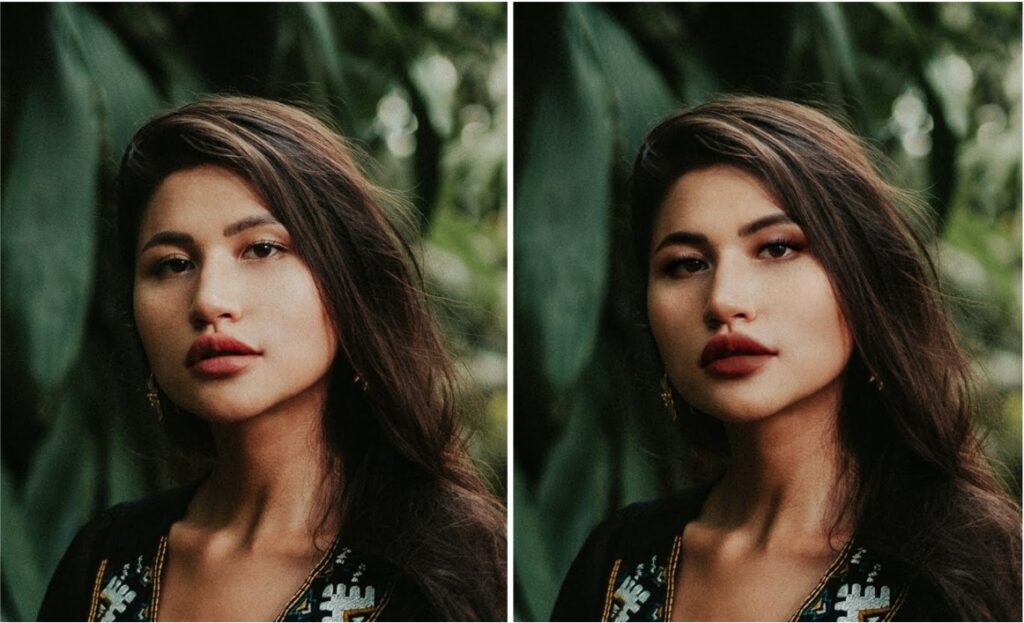 It's never been easier to get a full face beat than with AirBrush's Makeup. There are loads of sets at hand that can give a complete look with one tap. Alternatively, you could choose to focus on just a couple of facial features if you want subtle impact. Elevate your edits by adding a slight polish or major glam look to your photo.
Those are our six recommendations for the six tools you should check out first when starting out with AirBrush. They're simple, they're quick and they'll elevate your edits to a place we think you'll like. When your pics are up, tag them with #AirBrushApp so others can find them and then follow us @AirBrushOfficial to get our latest tips, tricks and hacks.