'Tis the season to be thankful! It's almost Thanksgiving Day, and we couldn't be more excited to have some turkey and mashed potatoes (plus all the other delicious side dishes). By now, most of you are probably headed to be with your family or are planning to spend the rest of the week with friends. Whatever your plans might be, we are sure you are just as excited for the holidays, the Black Friday shopping, and the days off.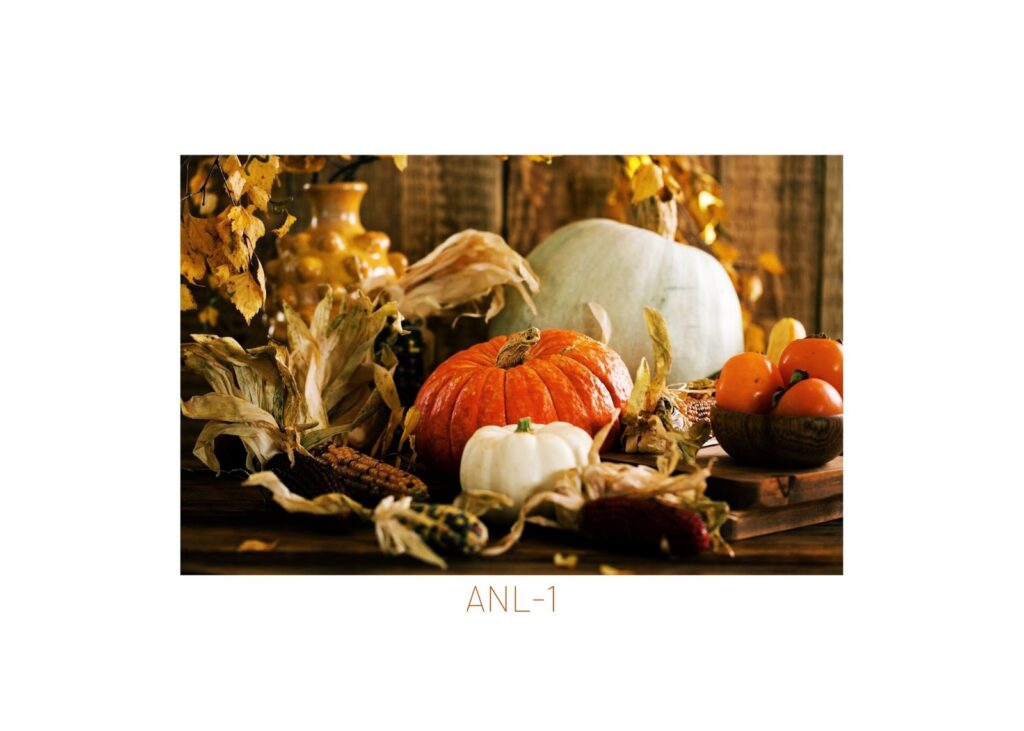 We are continuing our Thanksgiving celebrations at AirBrush, and we have other ideas in store for you. We hope these are as useful as the previous posts have been.
The idea
Portraits represent a message that is being conveyed through a photograph. It does not have to be solely a photo of a person's face, but rather just an image that has a meaning behind it. When you think of taking pictures throughout these festivities, think of what meaning you want them to paint.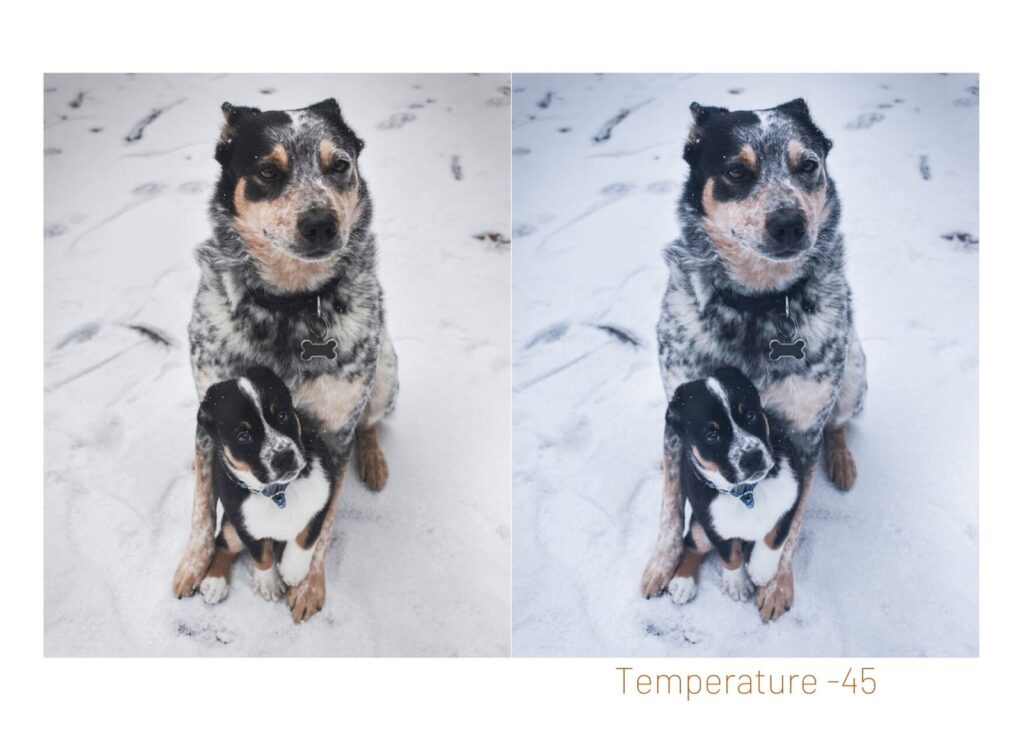 Tools from the Enhance tab in your app can help you create a colder picture, meaning it will represent more on what the image is conveying.
Family
It does not matter who you consider being your family. The importance is having a group of people whom you feel close to. It's those who you call in your times of need or who comfort you through the difficult times. But, it is especially those who you feel at home with.
As you spend these next few days with your family, we hope you get to take lots of portraits that will last you a lifetime. And we mostly hope that you think of your AirBrush app when it comes to editing those amazing photos. Besides using the Enhance tools, Filters can never hurt a picture. Take the time to look through the endless options.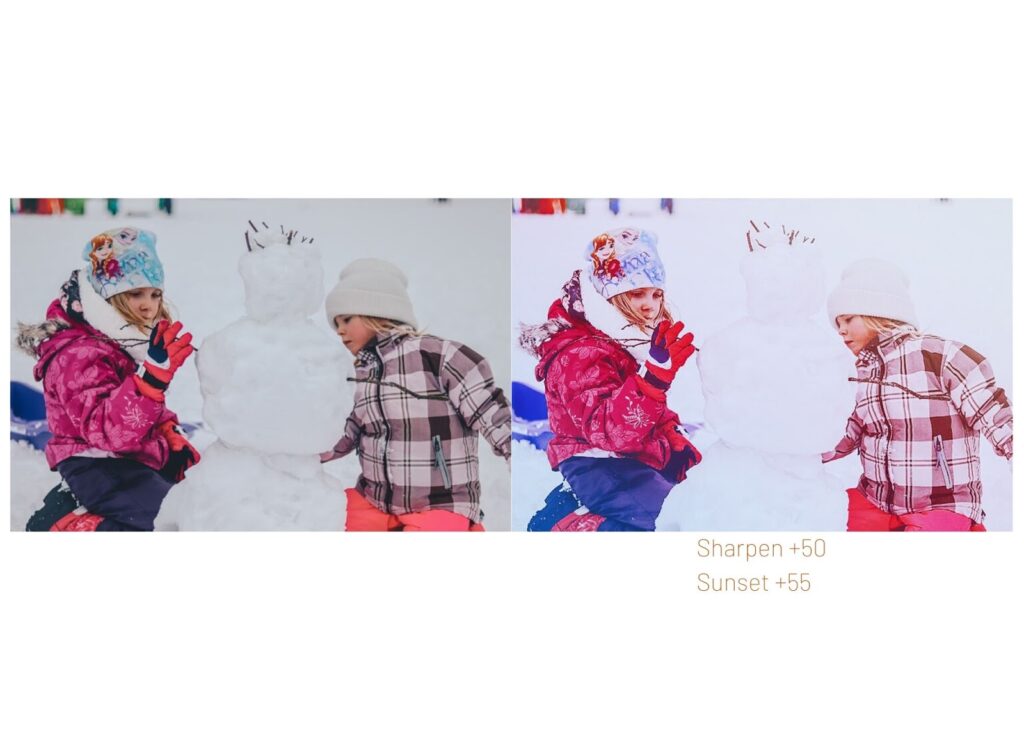 Everyone has different traditions, and no matter which ones are a part of your family's Thanksgiving dinner, we want you to be able to share them.
Friends
For those of you who do not get to spend Thanksgiving with your family, you'll more than likely celebrate the days with friends. Having a Friendsgiving is just as meaningful as having it with family, so we still want you to enjoy capturing those moments.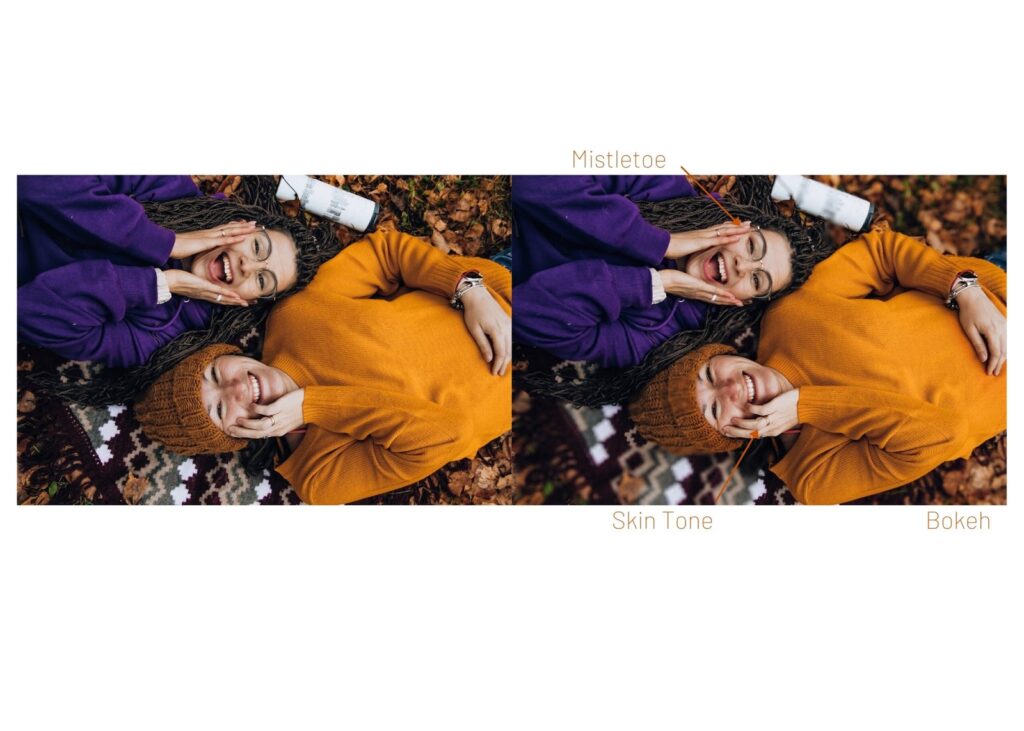 Adding effects from the Makeup tool or the Retouch tab can create a different look to your or your friend's faces. Don't forget you also have tools like Bokeh to create a blur effect.
You'll end up creating your own traditions with these friends, as each of you makes one dish to help out with dinner, or maybe cheats a little and buys a pre-made pie. Either way, these are moments that should be cherished with some portraits.
Meaningful
The most important thing you should have in mind is the meaning that this day has for you. The photos help you keep these memories, but the memories are lived while you are off your phone. Be mindful of the time you have with your loved ones, and appreciate every moment that you get with them.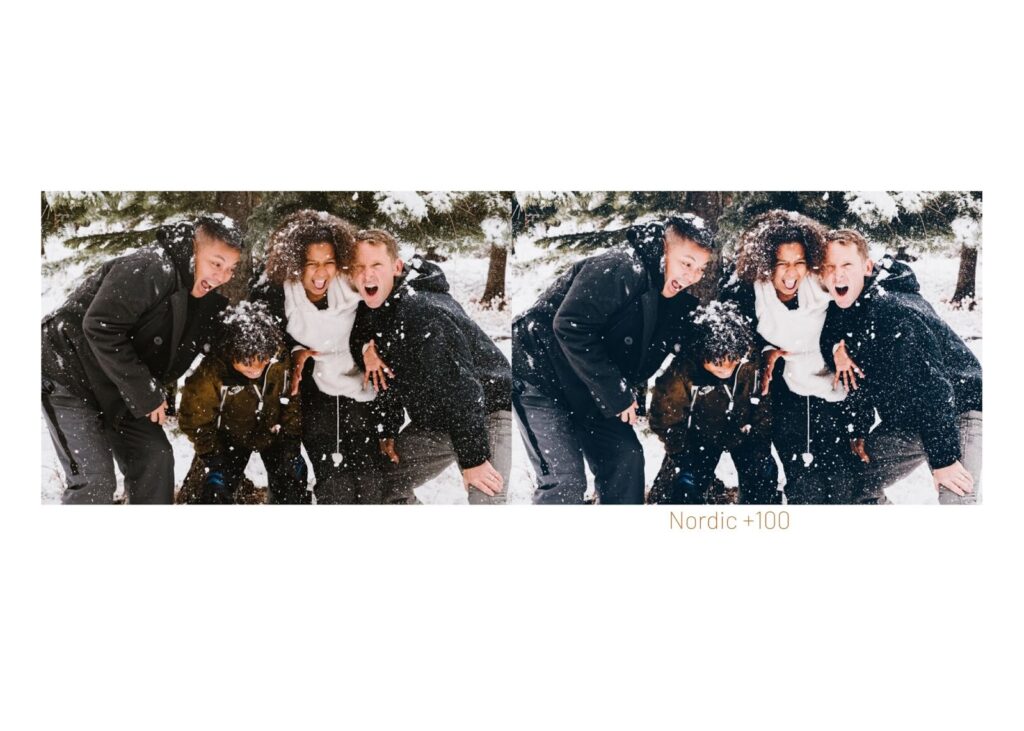 We hope your AirBrush app will be useful during these festivities, and we hope to see your creations on Instagram. Don't forget to tag us @airbrushoffical!