Whether it's #huji or #fuji, it's no surprise that we're all about the vintage film vibe. For a lot of us out there it's crazy to think of a world where all cameras didn't exist in your phone or as a high-tech DSLR. While you might think you'll have to dig up an old Fuji disposable camera to get that popular Huji vibe, we're here to tell you AirBrush continues to be the only photo editing app you'll ever need. So find yourself a good pic and get ready to do some editing. It's huji time.
What does Huji mean?
The introduction of the latest photo editing app does a convincing job of resembling a shot straight out of an old-school Pentax. But instead of a new app and the clockable, fake-vintage imagery, you can get the same look and more with the AirBrush app. And, double bonus, there's no extra charge for accessing your camera roll ?.
The Face is the Face of a Picture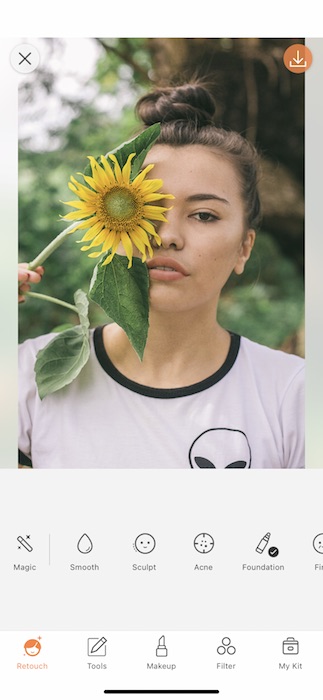 If we're gonna get creative, let's get creative.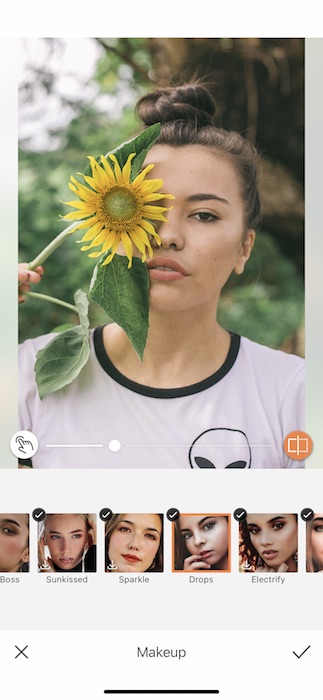 Once you find the right Makeup Filter for your Huji creation you can use the center toggle to adjust the strength of the Filter.
Sliding left will reduce the strength, sliding right makes the Filter heavier.
When you've adjusted to your liking tap the check mark to save your edits.
Double Exposure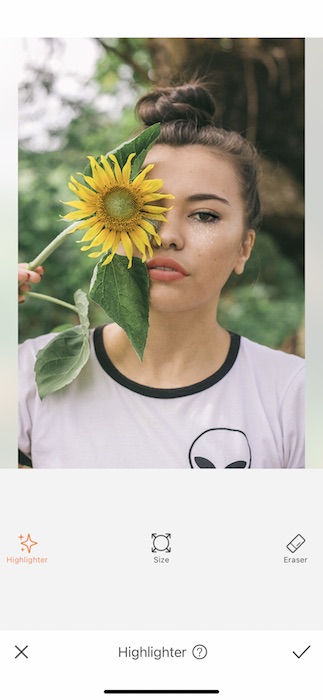 When getting ready to use a huji style vintage film you want to make sure your features and details are sharp and ready.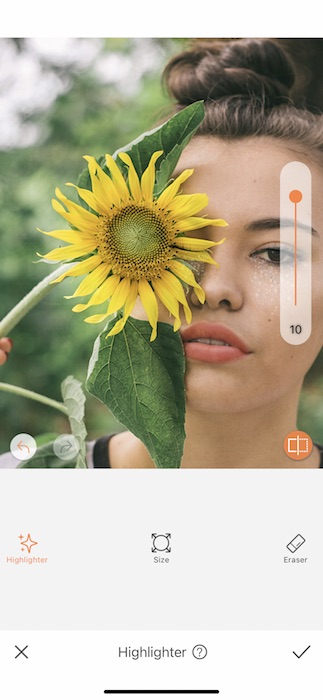 Once you're done applying the Highlighter use the toggle on the right to adjust the strength of the tool.
Notice how the definition and vibrance increases with the Highlighter Tool.
#YesFilter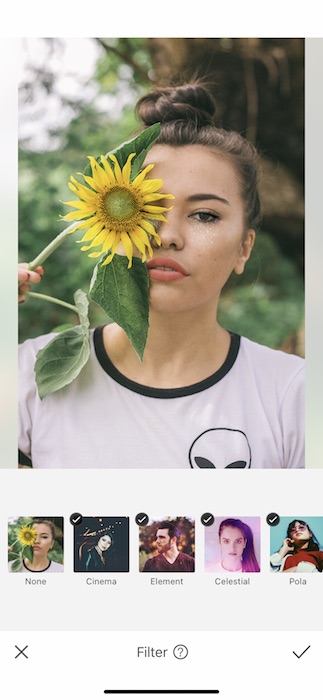 When it comes to Huji it's all about that Filter.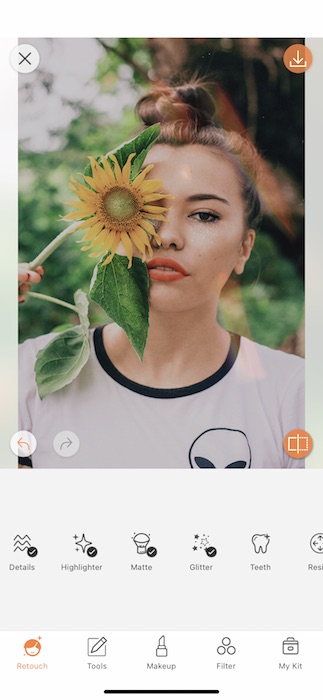 You didn't think we were done did you?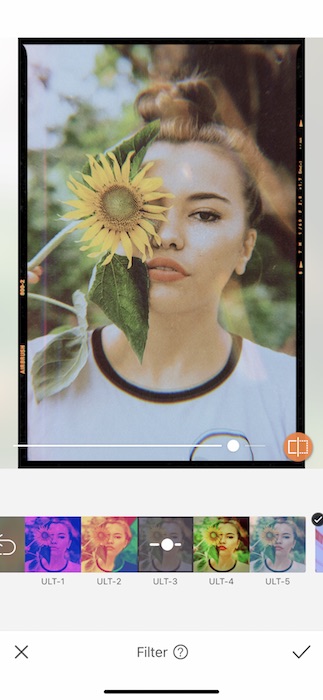 You'll want to make sure to adjust the Filter strength by adjusting the center toggle.
Once you're done just tap that check mark and we'll be ready to go!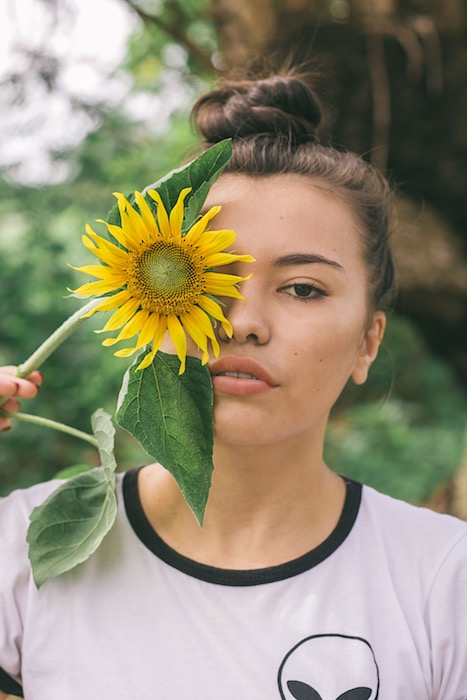 BAM! Who's a Huji goddess now? You are! Don't be stingy with those edits now, show them off! Follow @AirBrushOfficial for all the edit inspo you need and use the #AirBrushApp tag for a chance to be featured on the AirBrush official stories! Creators creating? We love to see it. Until next time!