There's nothing quite like the connection people make through music. The lyrics and rhythms speak to our souls in different ways. The AirBrush team's cooked up a little something to help you find out which musical genre really represents your vibe.
The Results
Classic Rock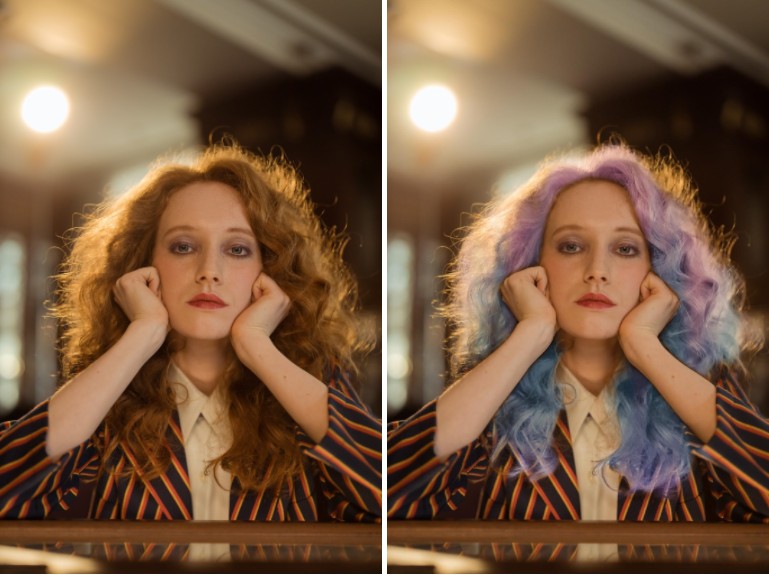 Your music roots run deep. Those classic riffs and power ballads resonate with your inner rebel. So when it comes to expressing that unique sense of style, our Mermaid Hair Dye feature will have your pic really standing out and serving front man energy.
EDM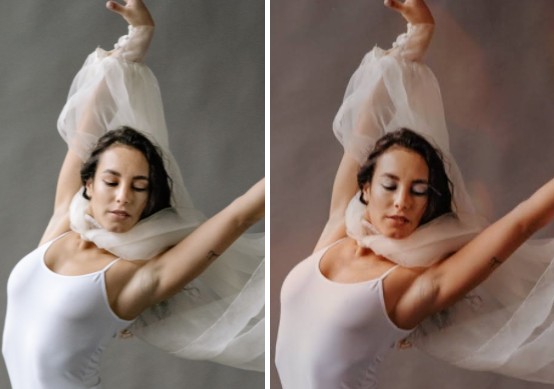 Nothing gets your blood going better than a rave. The crowd, the lights, the D.J., is the perfect way for you to de-stress and have a good time. To add to all those flashing lights, the Glitter tool can be swiped over the eyes for a fun pop that lets everyone know the party's getting started!
Disco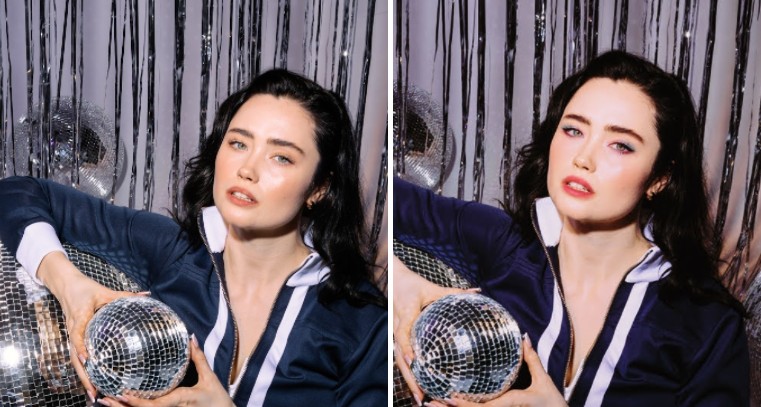 Glitz, glamour and dance off! You take your moves as seriously as you take your looks and you make sure to serve them hot! We've got you covered with the Candy makeup filter that adds colour to the eyes and lips and signals that you came to have a good time.
R&B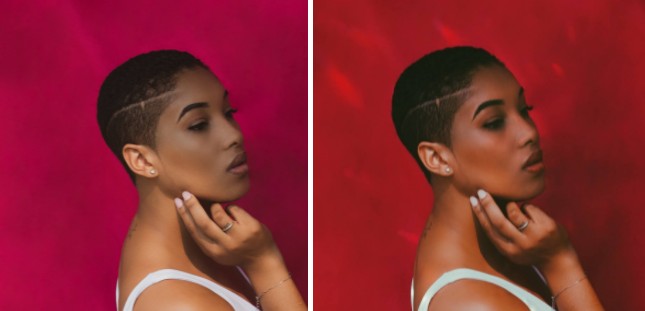 When it comes to your taste in music, you're all about smooth vibes. Chilling with a little wine, a cosy night and sexy love songs are all you want to unwind. A simple tap on the Lady Boss makeup filter adds this romantic and sultry look that makes your soulful tastes as clear as a moonlit night.
Now you know which music genre speaks to you most. The best part is that you don't have to wait until the next event to try out your musically inspired look. Create an edit with AirBrush, the easy photo editor, and share it using #AirBrushApp. Don't forget to follow us on the gram @AirBrushOfficial for more tips, tricks and hacks.