I don't know if you've heard but it's a new year. So we thought there would be no better way to start fresh than with a fresh new vibe quiz! Answer a few questions to help you find out what your 2021 vibe and how to edit it into your photos using AirBrush ! Get started and discover the #aesthetic you never knew you always wanted. Let's Go!
The Results
The Nue You
You know the sun just rose on a brand new day and you plan on riding that energy! You've got intentions, you've got resolutions, and you've got a plan. You're going to remove all temptations with your Eraser Tool and make sure you're bringing the sunshine with Filters like Afterglow. This is YOUR year and you're going to make sure it doesn't pass you by. We're all so motivated by you and your 2021 vibe!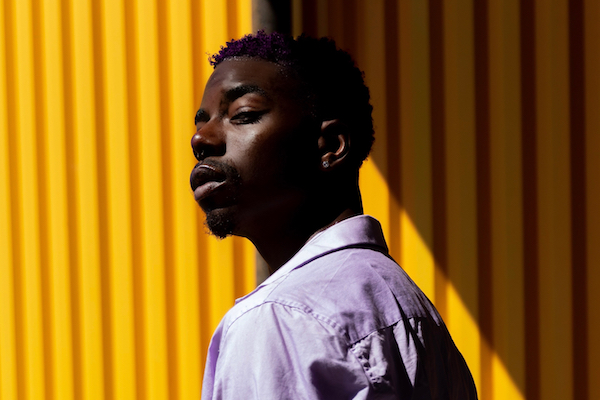 The Aquarian
You're 100% here for that new new and you know it's your time! Not everyone is born an Aquarius but anyone can tap that one of a kind, ingenious energy. You're the human neon sign and you're not afraid to show it. You find your edits through crafty hacks like using the Colors Tool to focus on your main color then bathing your edit with the Skin Tone Tool to give that sepia goodness you've always wanted. You are #goals for 2021 vibe!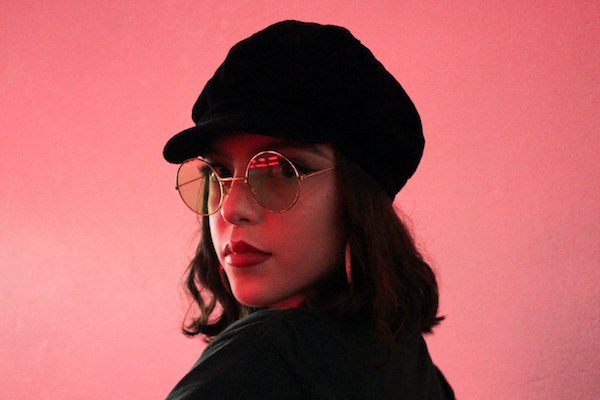 Future Nostalgic
Vintage is the look but that attitude is all Age of Aquarius. You love to look back to the cool of the 50's, 60's, & 70's but still keep your eye on the horizon. Just like those adorable sweater sets you probably have in 6 different colors, you love to layer a Filter. Just like this Hologram/Ultrapop combo, you are a rainbow of colors and layers. You're sure to turn insta-heads with your new 2021 vibe.
Now that you've got your brand new 2021 vibe get out there and make some photo magic! The most important vibe is the #AirBrushApp vibe so make sure to use the hashtag and tag @AirBrushOfficial for a chance to be featured on the official AirBrush instagram page!