The power of positive thoughts is undeniable. The simple concept of seeing the glass as half full as opposed to half-empty has the incredible ability to reduce stress and stimulate other long-term health benefits. It's no wonder we've got an entire day dedicated to positive thinking. Naturally, we're all for it and AirBrush, the easy photo editor, is here to help you observe the occasion the best way we know how! By showing you how to edit your photos with good intentions on Positive Thinking Day.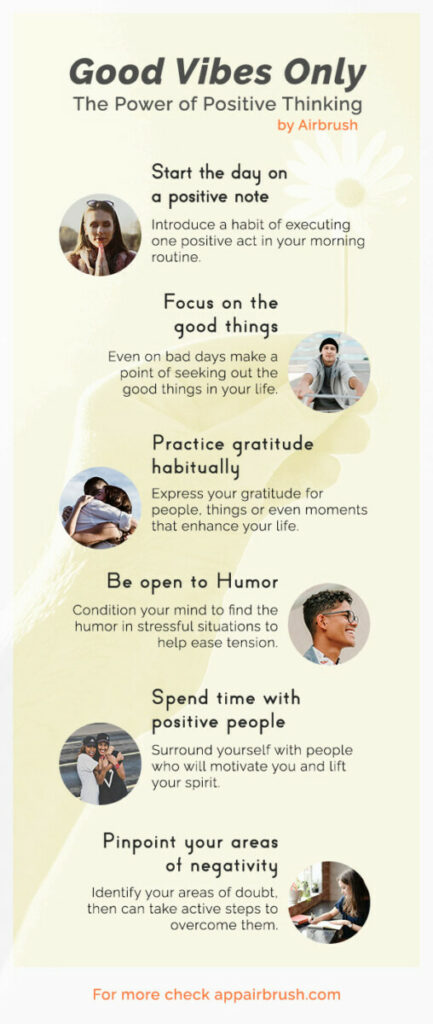 Be Uniquely You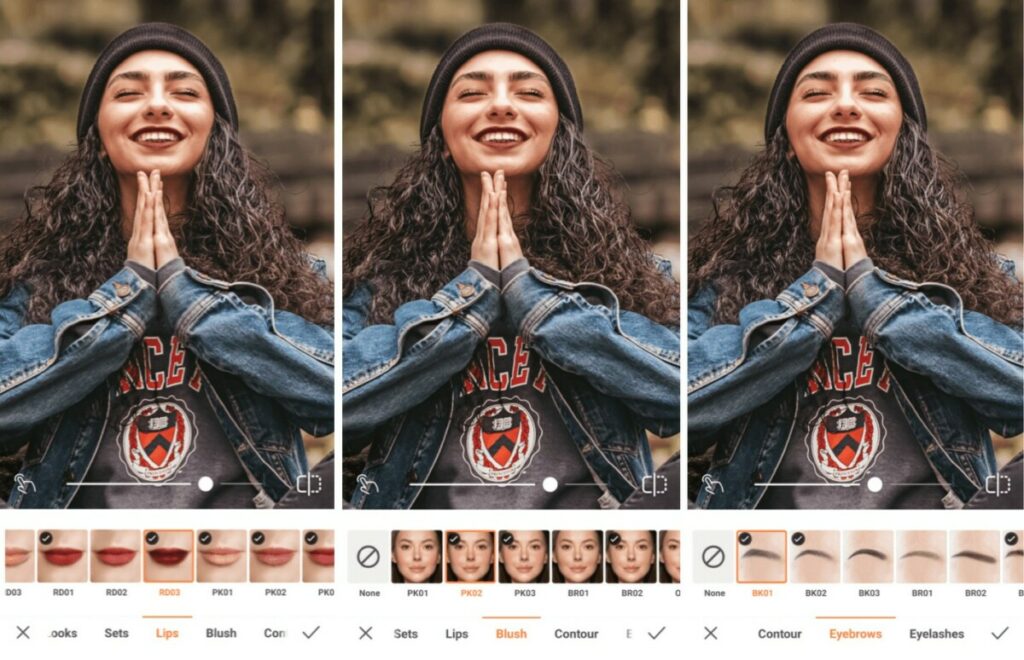 The best gift you can give to yourself is to be unapologetically you. This translates not only into the things you do, but the way you present yourself. That's why for this Positive Thinking Day edit you're going to create a customized Makeup look using the individual elements in our Build Looks toolkit.
Go to the Makeup toolbar
Start with Lips and select the color that makes you feel alive
Next, go to Blush and choose an effect that mirrors your rosy outlook on life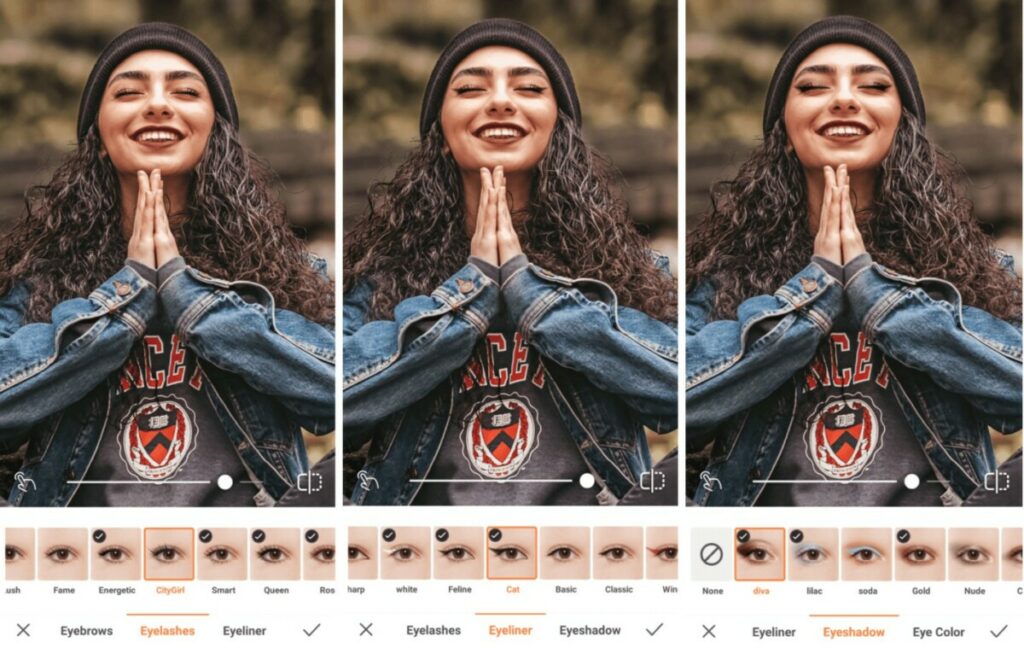 Finally, finish up by defining your eyes with Eyebrows, Eyelashes, Eyeliner, and Eye Shadow
For each of these features, you can use the toggle to adjust the intensity of the effect
Tap the checkmark to save your Look
Shine a Light on the Good Stuff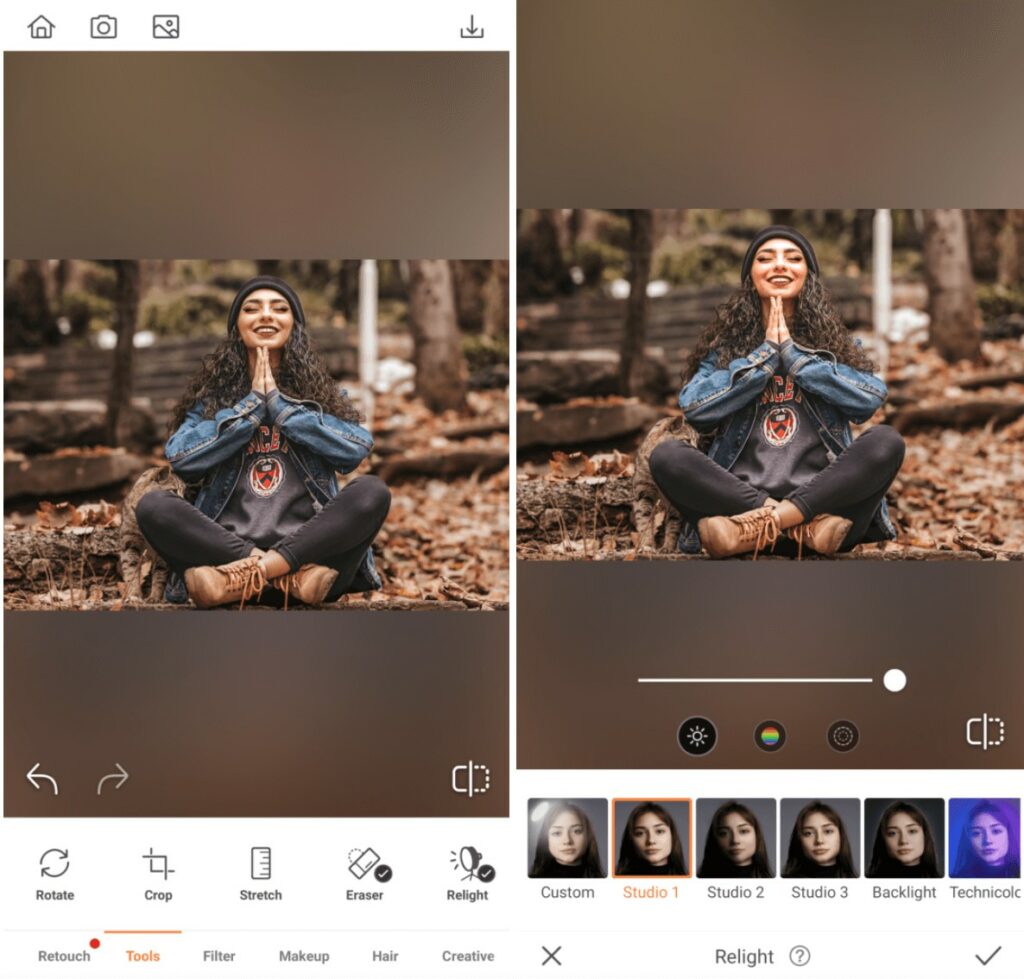 On a day like today, the goal isn't to pretend there aren't bad or sad things happening around us. Instead, we use positive thinking to focus on the good that exists to uplift ourselves in spite of it all. With that in mind, let's use the Relight tool to shine a light on everything that's good about this photo – namely your gorgeous face!
Go to the Tools tab and tap on Relight
Select Custom and slide the toggle to adjust the light on your face
Tap the checkmark to save your edit
Show Your Soft Side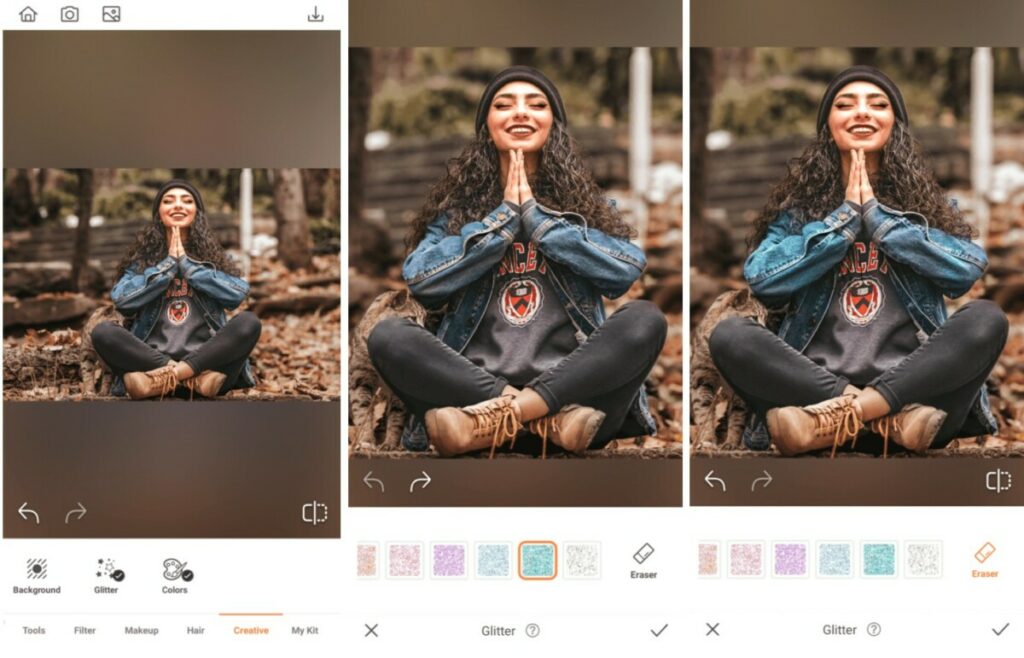 A little whimsy goes a long way in the positive thinking game. It's important not to take things too seriously – in life and in photo editing. With that in mind, add a dash of glitter to your photo to lighten the mood and soften your image.
Go to Creative and select the Glitter Tool
Zoom in to your photo and carefully apply Glitter to the object you'd like to bedazzle
Use the toggle to adjust the intensity of the Glitter
Tap the checkmark to save your edit
Repeat the process if you'd like to add more glitz to another area of your photo
Manifest Your Own Glow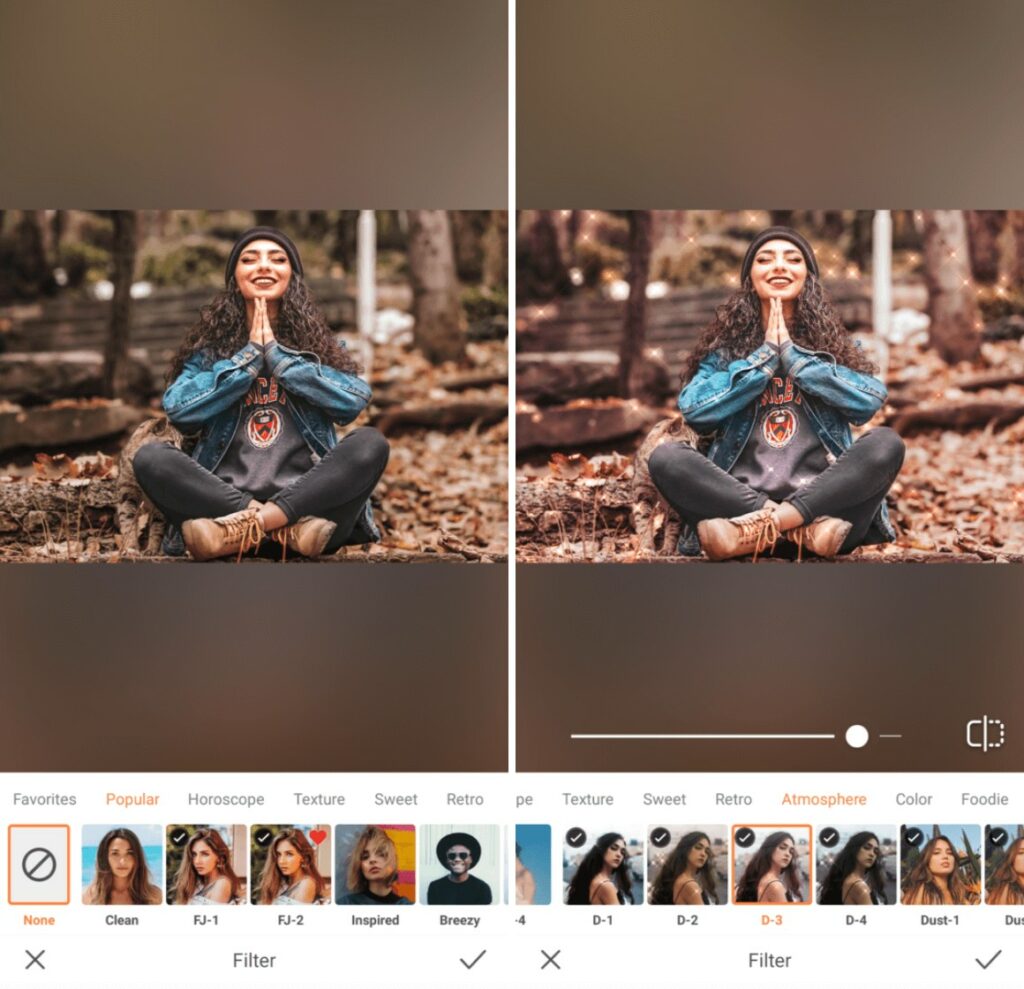 Wherever you go, you should bring your upbeat attitude with you. Similarly, whenever you edit, you should bring your own glow. This can be done in the form of a light and bright filter with just a little bit of bling for extra impact.
Go to your Filter Library
Scroll through to the Atmosphere category and select the D-3 Diamond filter
Adjust the strength of the Filter using the center toggle
Tap on the checkmark to save your edit

Oh yeah! We're definitely feeling those good vibes flowing through this photo! Now it's your turn to channel your positive thoughts into a Positive Thinking Day edit with AirBrush, the easy photo editor. Share your creation using #AirBrushApp and remember to follow us on Instagram @AirBrushOfficial for more editing tips, hacks, and tricks!