Temps are dropping, leaves are changing, and we're settling snuggly into that lovely fall feelin'. It's a known fact that cooler days and colder nights call for warmer tones. And, that applies not only to our home decor and wardrobe but to our makeup as well. Naturally, AirBrush, the easy photo editor, is here to keep you on-trend all season long. So we're allowing you to create customized fall makeup looks with our new Build Looks feature. Here's how! 
Build Your Very Own Beat!
You've got a unique style, so why limit yourself to the same makeup presets as everyone else? With Build Looks you can dive in and conjure up a fall makeup look (or multiple looks) that are uniquely you – from the lips to the eyeshadow.
In the Makeup toolbar select Build Looks
Go to Lips and select a warm lip color that reflects your fall vibe
Next, go to Blush and add some color to your cheeks
To define those facial angles, tap on Contour and select the look that suits you best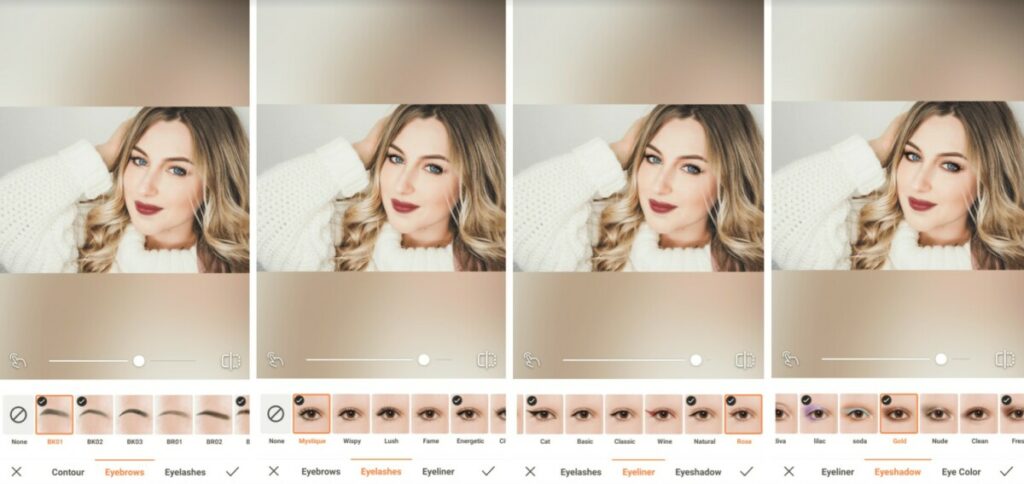 Finish up the look by defining your eyes with Eyebrows, Eyelashes, Eyeliner, and Eye Shadow with soft, warm tones of the season
For each of these features, you can use the toggle to adjust the intensity of the effect
Tap the checkmark to save your edit
Bonus: Get Yourself Some Bangs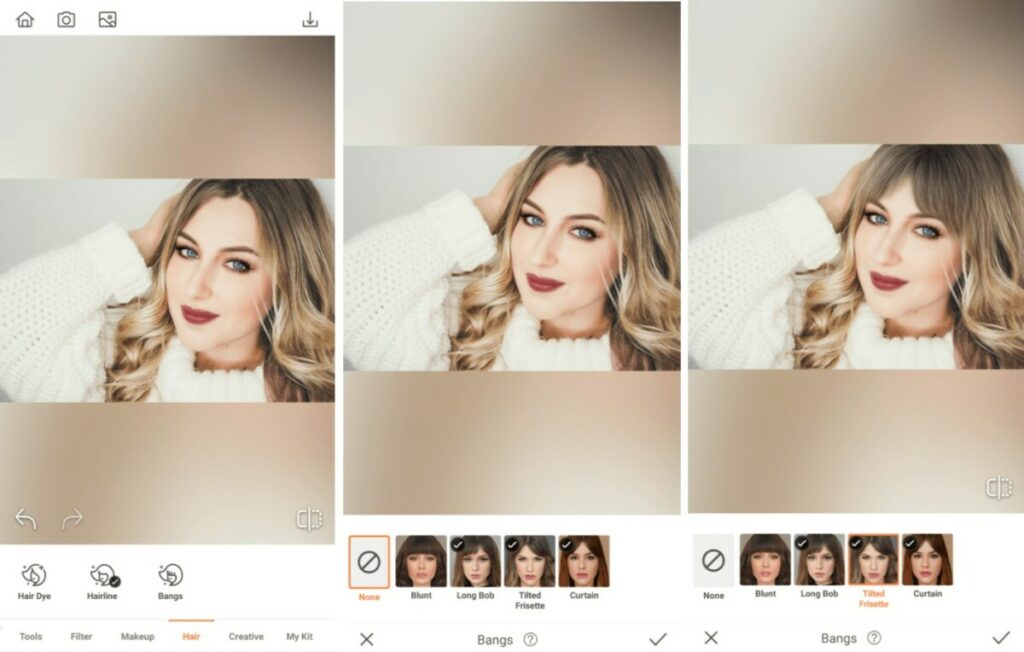 Once you've created a fab fall makeup look, why not update the framing of your face? Time to get yourself some Bangs to really level up your look for the season!
Open your photo in AirBrush. Ensure your face and hair are clearly visible
Go to Hair and select Bangs 
Choose one of the four options available: Blunt, Long Bob, Tilted Frisette, and Curtain
For this edit, we're going with Tilted Frisette
Final Touch: A Fall-esque Filter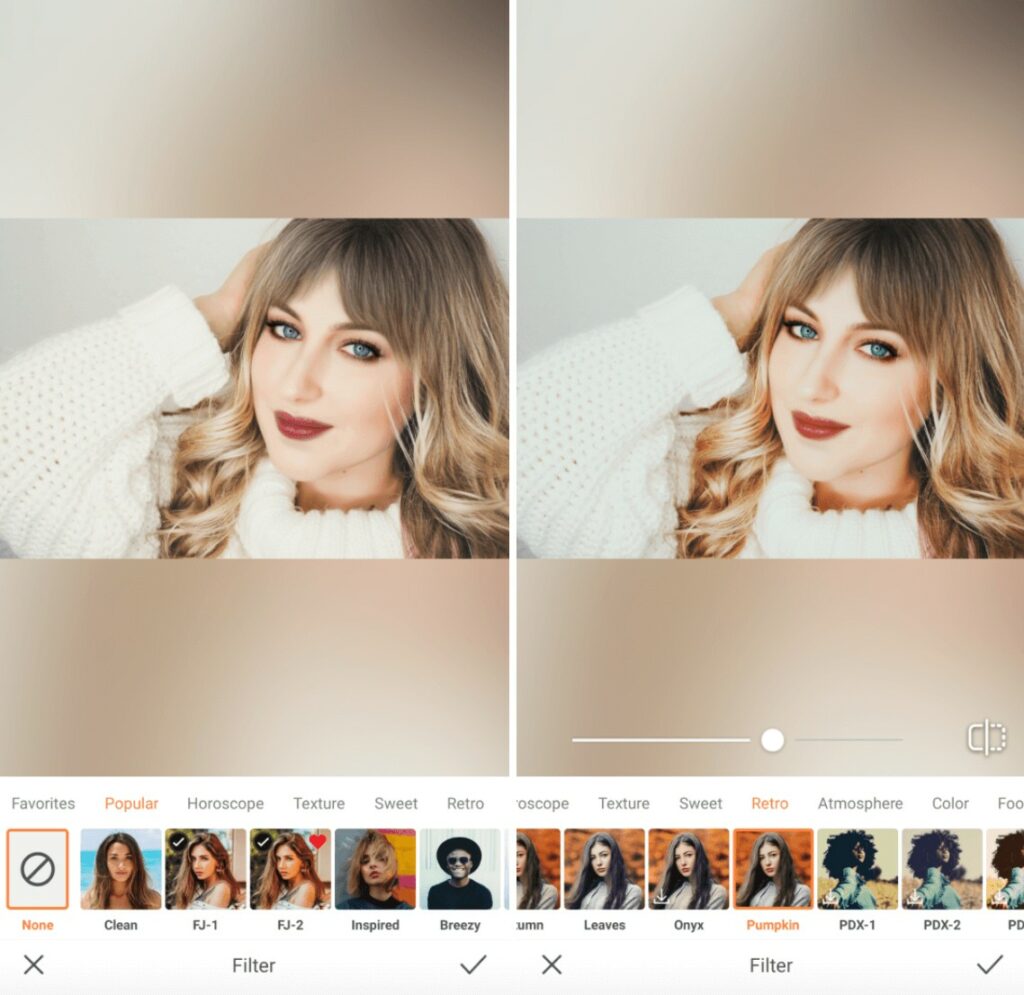 No AirBrush edit is complete without a complementary filter to complete your visual story. Our fall collection serves up some delightful options but we're really vibing with Pumpkin because it represents everything nice, so that's what we're working with for this fall makeup look.
Go to your Filter Library
Scroll through to the travel-inspired filters in the Retro category and select Pumpkin
Use the center toggle to adjust the strength of the Filter
Tap on the checkmark to save your edit
And that, my friend, is how you execute a flawless transition from #hotgirlsummer into #flygirlfall. Are you ready to create your very own fall makeup look with AirBrush, the easy photo editor? Head to our brand new Build Looks feature to customize your beat and share the new you using #AirBrushApp. Follow us on Instagram @AirBrushOfficial where we'll be sharing more cool editing tips and tricks to help you stay on top of the trends this fall.