Well, we can't technically take each one of you to the movies, but we can give you a theatrical experience with some Filters from AirBrush. The first package you have when you click on the Filter tab is Cinema. We want to share some ideas with you when it comes to using this package.
Friends & Lovers
If you have some photos of you with friends or your significant other, Cinema is an option. The filters are not too dramatic, the colors are unique but simple, and they change the vibe without removing the originality of the picture. For instance, with Asylum and Vision.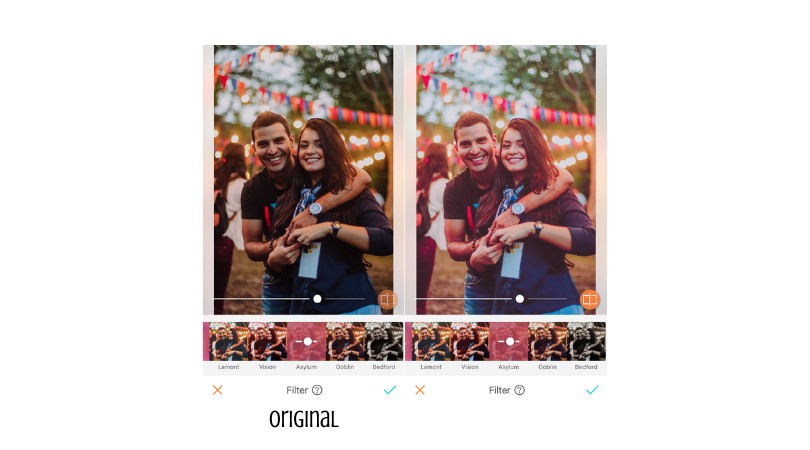 Use the sliding tool to apply as much of the filter as you feel necessary. The initial colors of the photo will influence how the filter will be applied, not two pictures will be the same. So, for the same filter but a different photo, you may have to apply more or less of the effect for it to look good.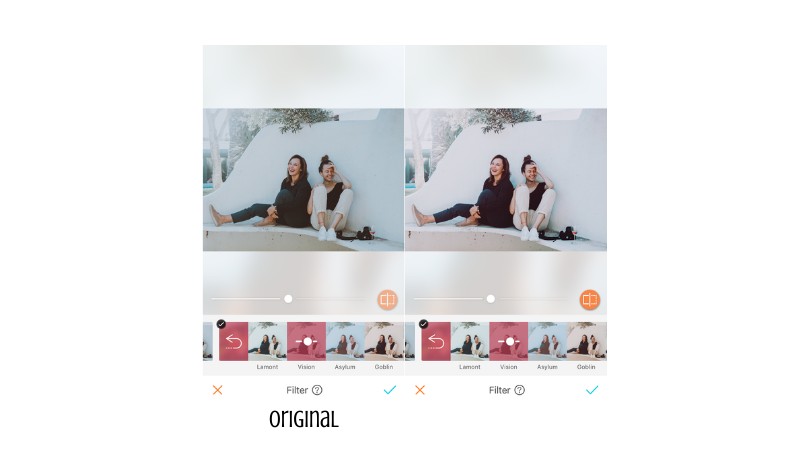 Travel
It's hard to find someone who says they do not like to travel. Not everyone has the same opportunities, but even if it's a quick trip to a nearby town, you must enjoy the vacation. As you snap your pictures, consider how you could use the Cinema package before sharing them to social media.
Here is how Lamont and Vision could look with your photos.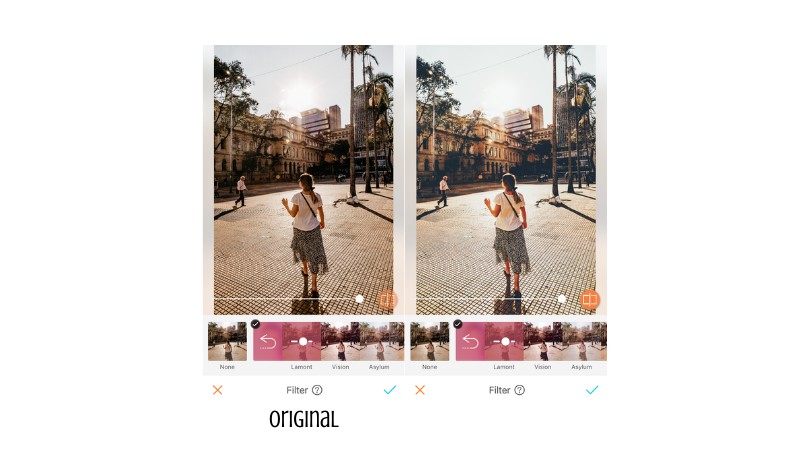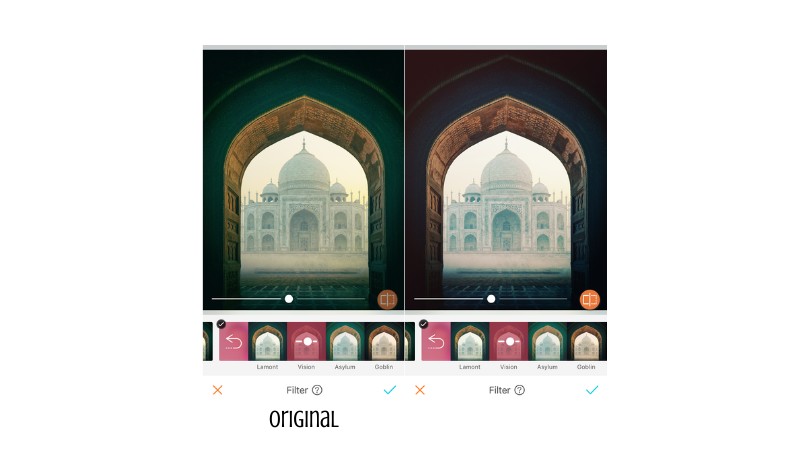 Blogging
If you are a blogger, you must try this Filter package. As mentioned before, the colors are modest but unique. They will give your photos a nice touch before you upload them. We liked Bedford and Asylum for the photos we used.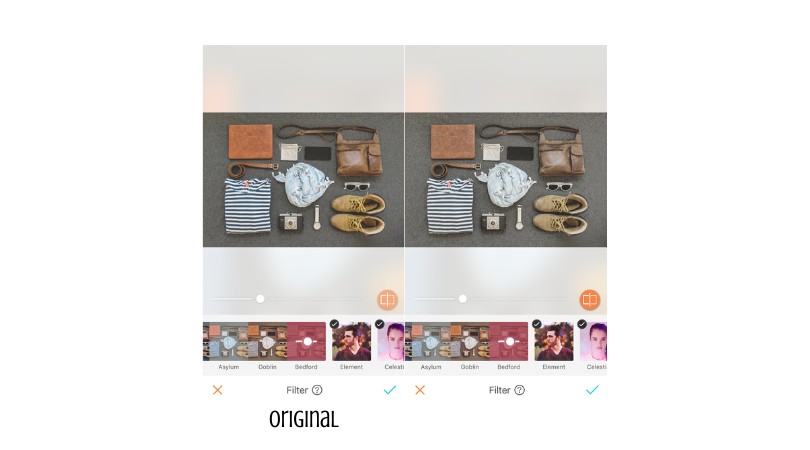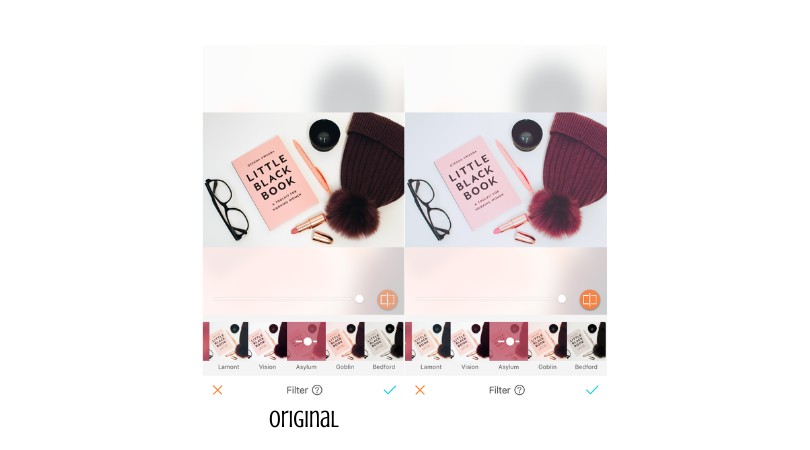 Selfies/Portraits
Who doesn't like to take selfies or have portraits taken of them? If you do, the Goblin and Bedford filters are two great options. If these two don't go with your image, you have three other options from the Cinema package.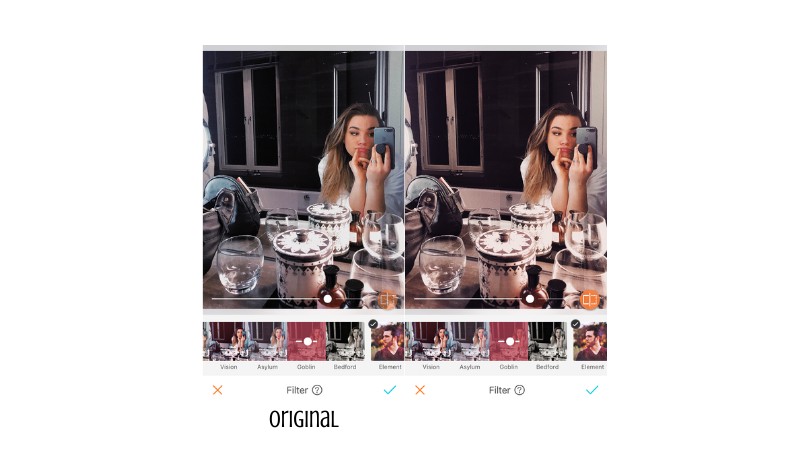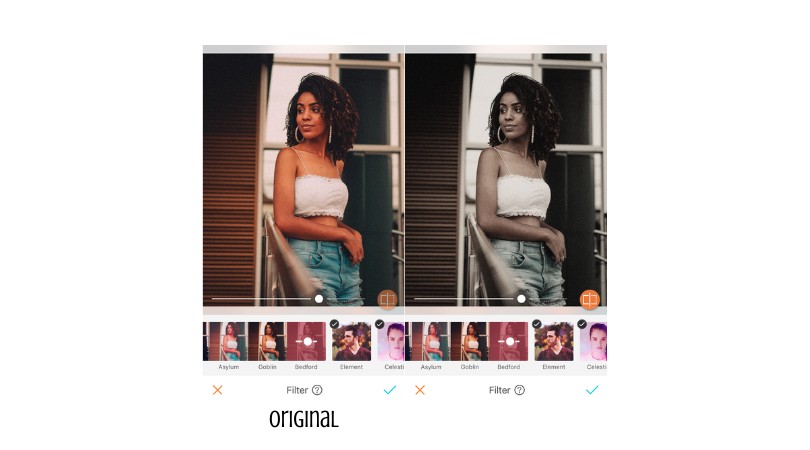 Check It Out Yourself
Head over to AirBrush and try out the Cinema package for yourself. We hope you like the outcome!