In generations gone by, we would have been horrified to wear the styles sported by our mothers. With the rise of vintage shopping and the acknowledgement of the fashion cycle, the mom aesthetic is trending. In recognition, AirBrush has created eight "Mom Aesthetic" Filters just in time for Mother's day. Find the Mother's Day Filters that best represent your own mom's aesthetic and personal taste.
Bright and Exuberant
Regal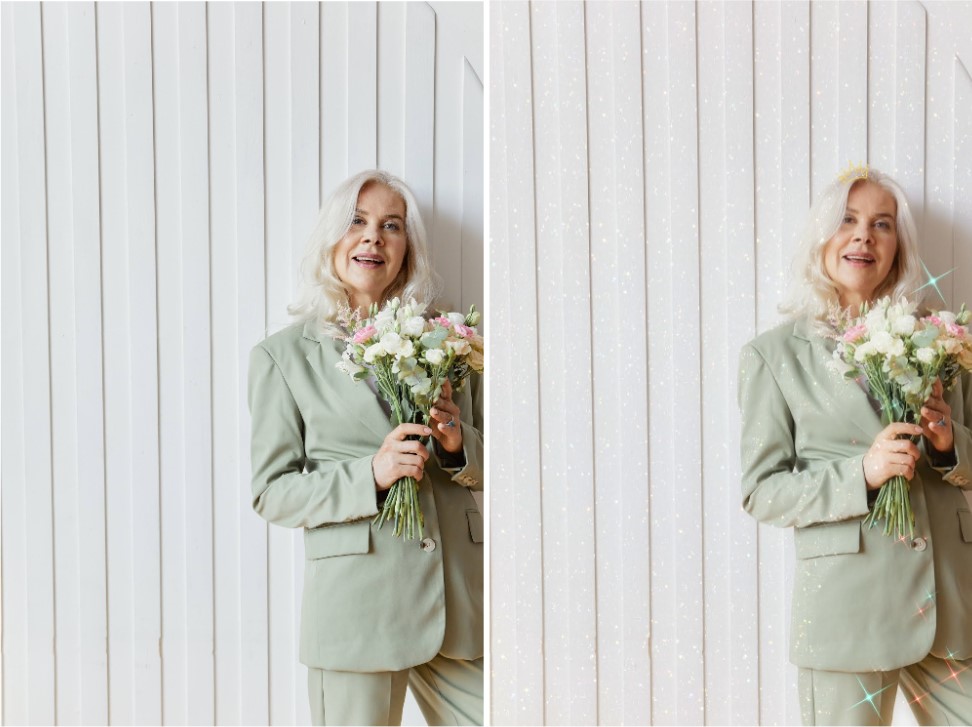 The most conspicuous of the Mother's Day Filters, this filter features bokeh light flares, vertical grain lines and a golden crown for your queen. This is a fun filter and can be used with moms who reflect that in their self-expression.
Mod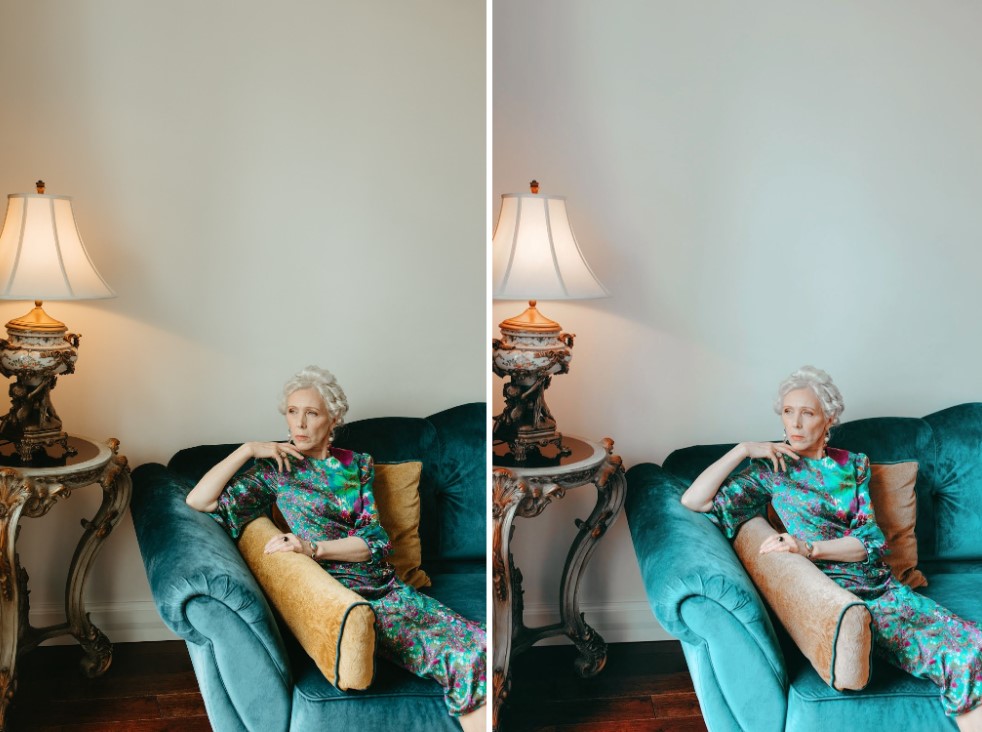 Mod, dubbed in the '60s for the style-180 that occurred in that decade, offers a bright wash of light over your photos and pairs well with moms who keep an eye on trends and popular culture. The brightening effect brings that clarity to stay in tune with the current times.
Casual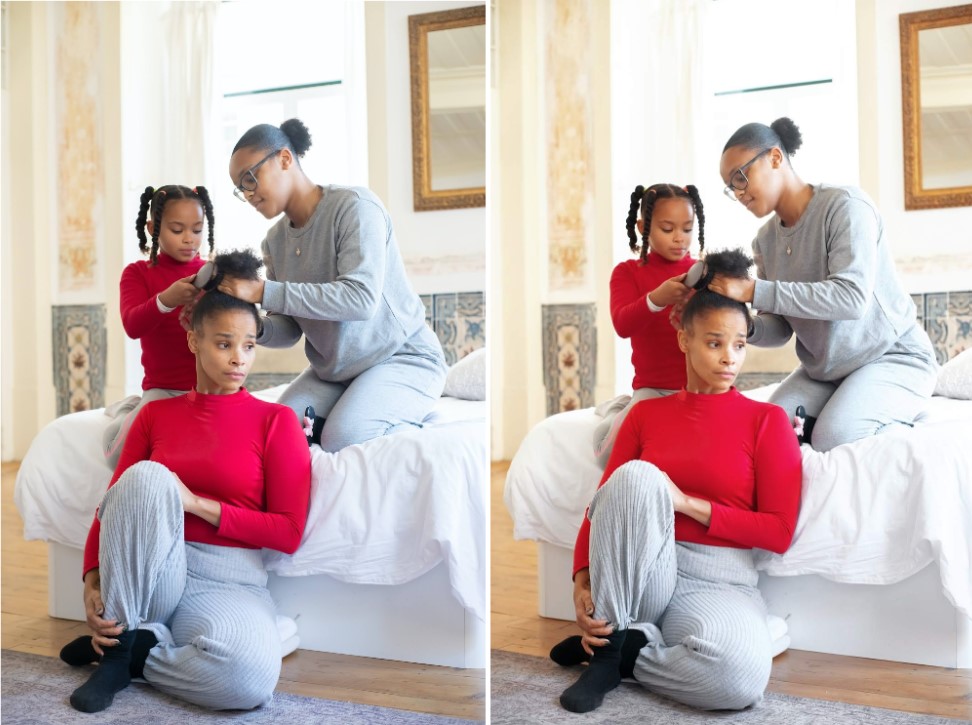 If your mom loves color, this Mother's Day filter is sure to be complimentary. Casual bumps up the saturation and deepens shadows for a bold visual punch. Even if your mom is a function over fashion kind of gal, this filter will make sure she looks great.
Timeless Taste
Retro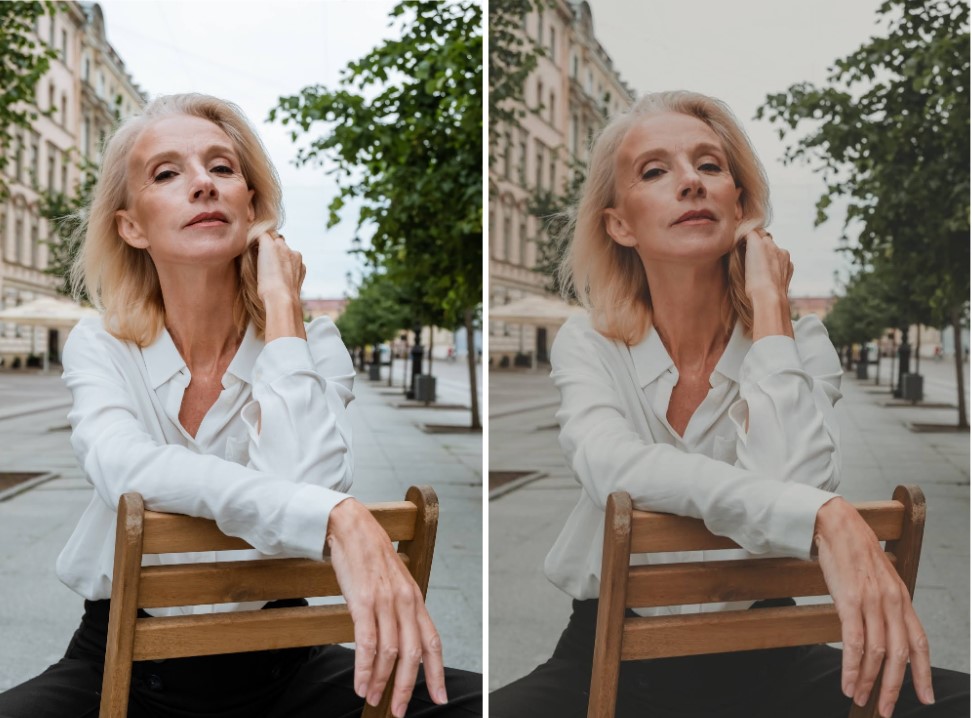 As it's right in the name, Retro works well with mature and stately moms. This is for the ladies who enjoy their vintage fashion or original wardrobe, as the case may be. This Mother's Day Filter tones down contrast to softly blur lines and tones down color to offer a more sedate but grounded effect.
Classic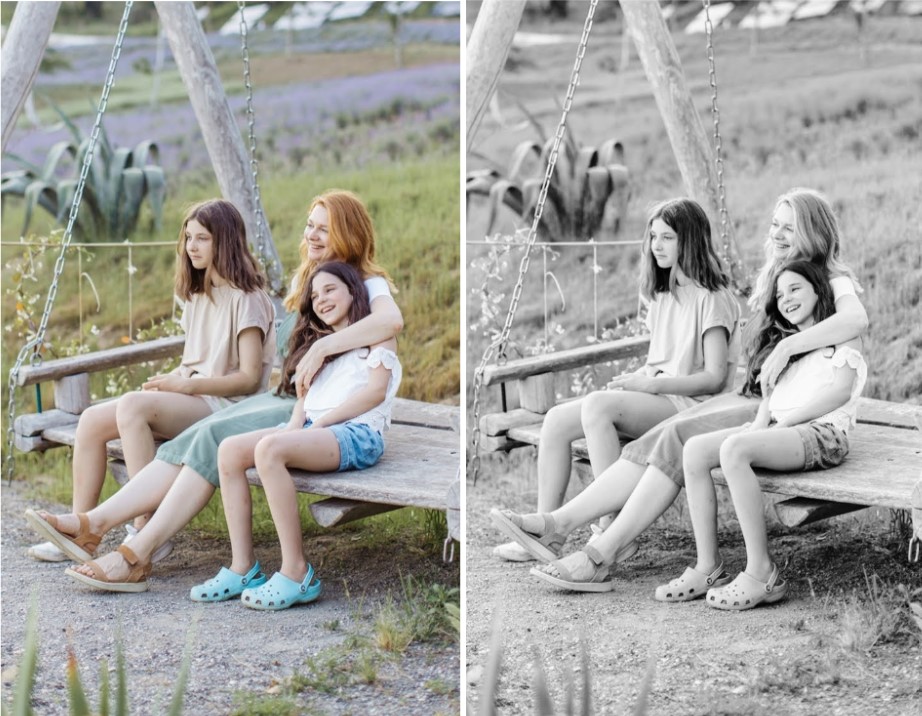 This is about as Classic as you can get. This filter takes us back to the beginning of photography and the stark contrast of black and white. Of course, this palette can hide a multitude of sins and may suit mothers who are more traditional and who are not into showing every detail.
Vogue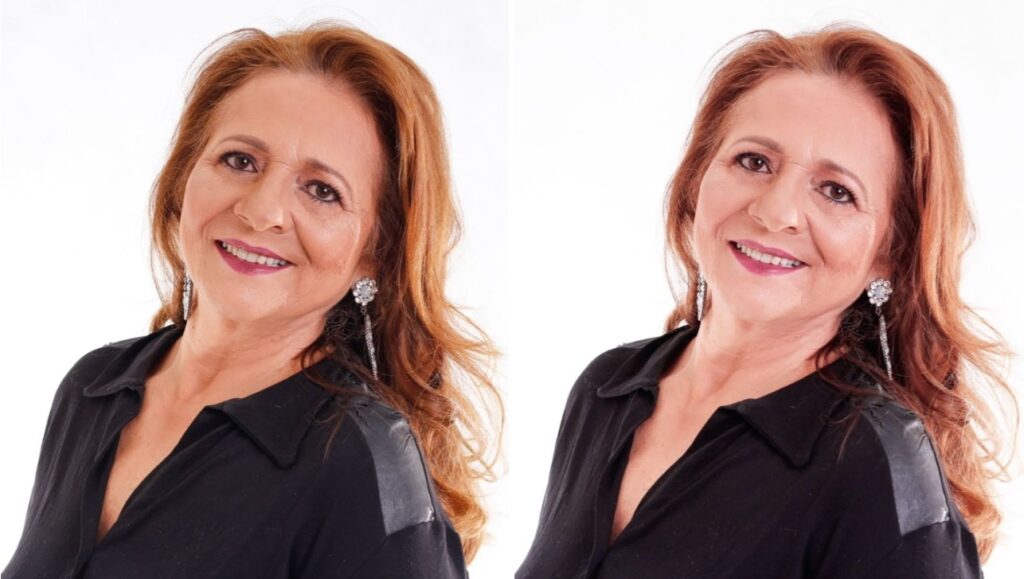 Conversely, Vogue will brighten up any photo and reveal more. This Mother's Day Filter is for the fashionista mamas, who love a well-lit photo as it properly shows off the texture and quality of their fit.
Dreamy and Darling
Romantic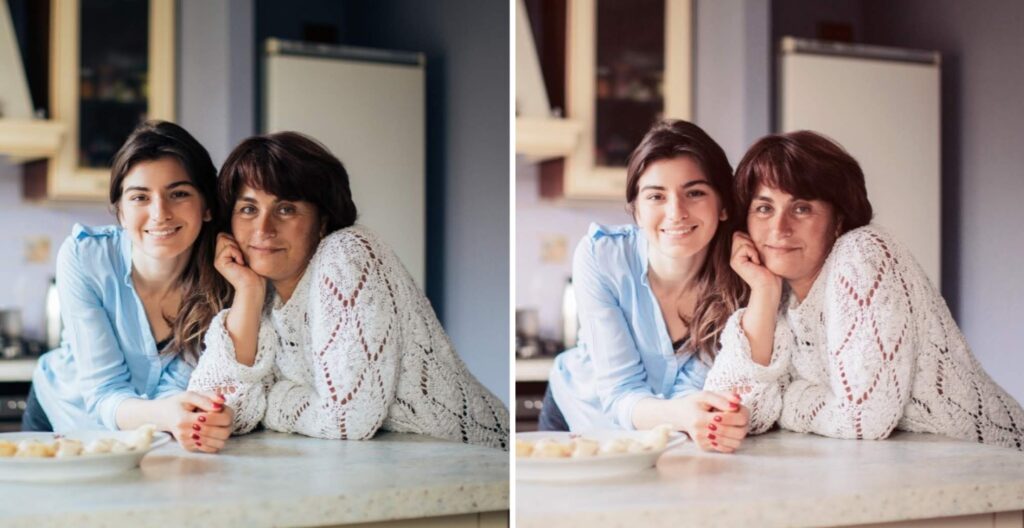 You know those moms who never seem to lose their youthful spark? They retain relatability while also growing in wisdom. This makes their love sweet and nostalgic when you reflect on your younger days. Use the Romantic Filter to create a hazy, slightly pink hue in your photo.
Chic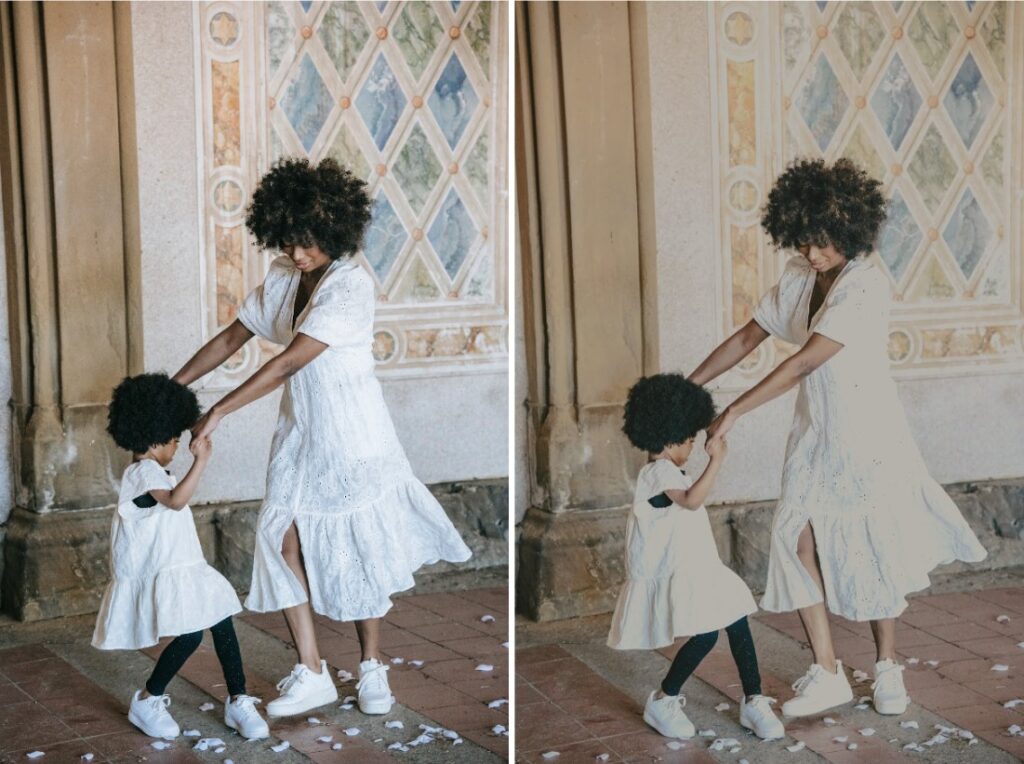 For those trendy moms, who take special care with their looks, the Chic Filter offers an airbrushed and low contrast effect that makes everyone look good. The best part is that it still allows for the color of your mom's fashionable outfits to show through.

Eight Mother's Day Filters definitely leaves you spoilt for choice but you and your mom deserve it. We appreciate the diversity of styles out there with moms (and their daughters) and created options that should flatter all tastes. AirBrush, the easy photo editor, stays on top of development when it comes to creating tools that you're going to love. Tag your photos with #AirBrushApp so we can find them and have a look. Then, follow us @AirBrushOfficial on Instagram for our latest tips, tricks and hacks!