Fact: AirBrush can benefit both small business owners and photo enthusiasts alike. Elevate your promotional assets and outshine your competitors with our powerful editing tools. The best part is, our user-friendly interface ensures a seamless experience, allowing you to create stunning product images effortlessly. Get started and master the art of photo editing with ease.
Background

Change up the way people view your products. You may show them in use but has your audience associated your product with any aspirations? That is to say, how do you want to position your product? Having the right backdrop helps target your potential clients by appealing to aspirational values. The Background tool can transport your products anywhere you want.
Bokeh

To help your promotional assets get that professional look, use the Bokeh tool. This imitates the special lens photographers use to create depth between the subject and the background. As an added bonus, the obscuring of the photo's background helps bring the viewer's eye directly to your product.
Blur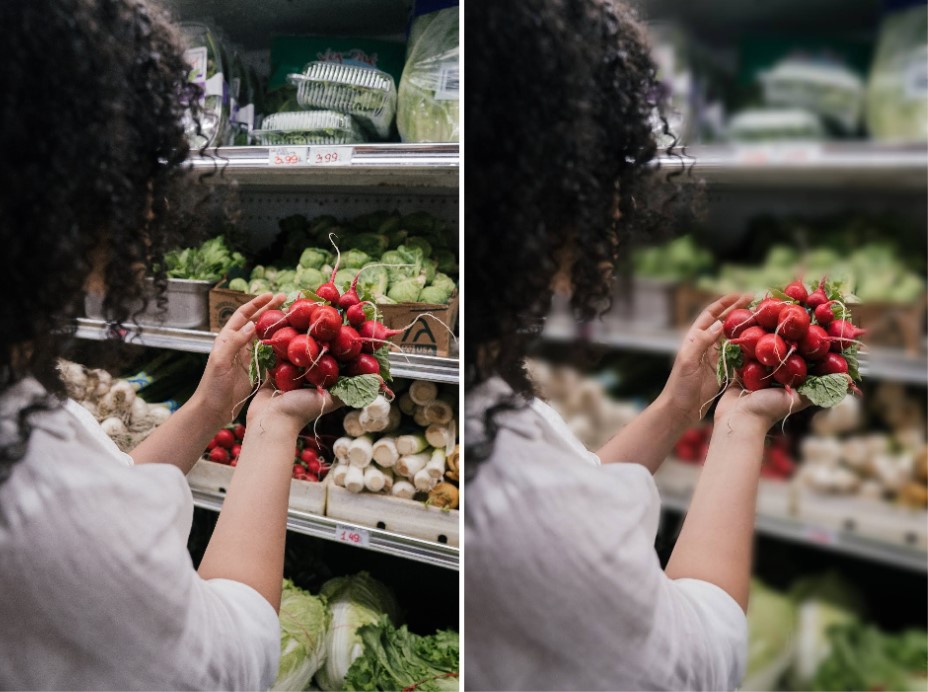 Similarly to Bokeh, the Blur tool obscures any part of your photo. However, you'll have more control since it is manually applied. When you open the tool, you only need to adjust the brush size and then swipe over the areas you want to blur. If you make a mistake, there are no worries with the handy eraser feature that you can use for cleanups.
Stamp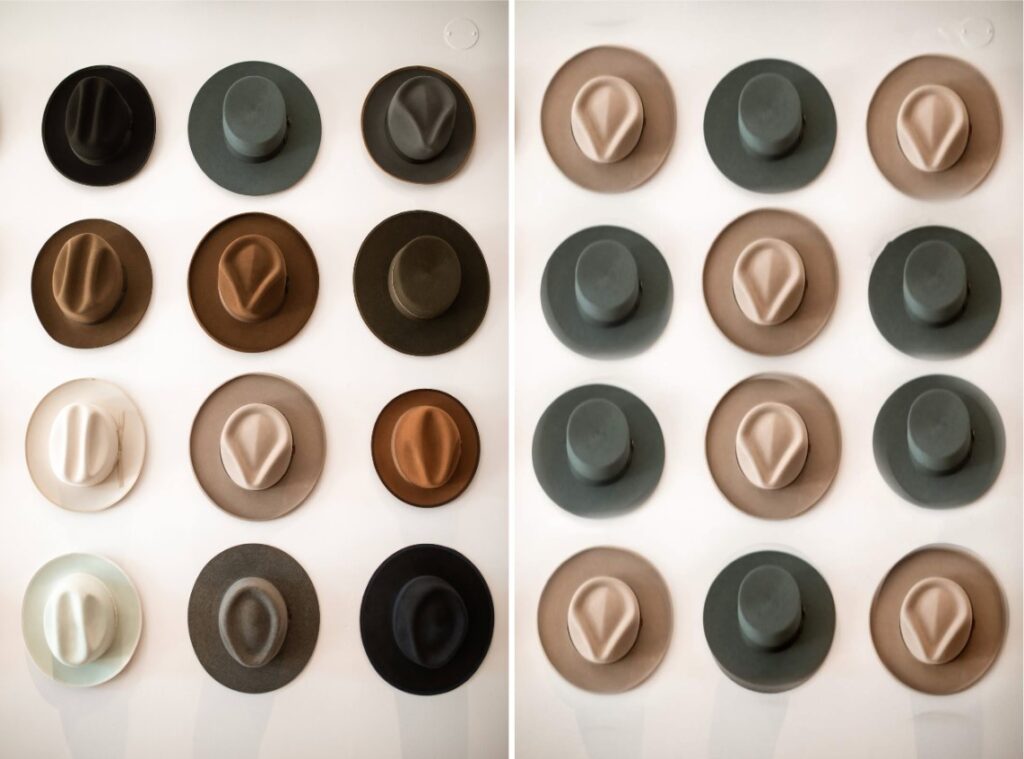 The Stamp tool can be used to duplicate a product when you need to work with more than one sample. Duplicate and fit a multitude of your product all over the photo for a whimsical take and as a way to catch the viewers' eyes. Your promotional assets are about to get a boost!
Eraser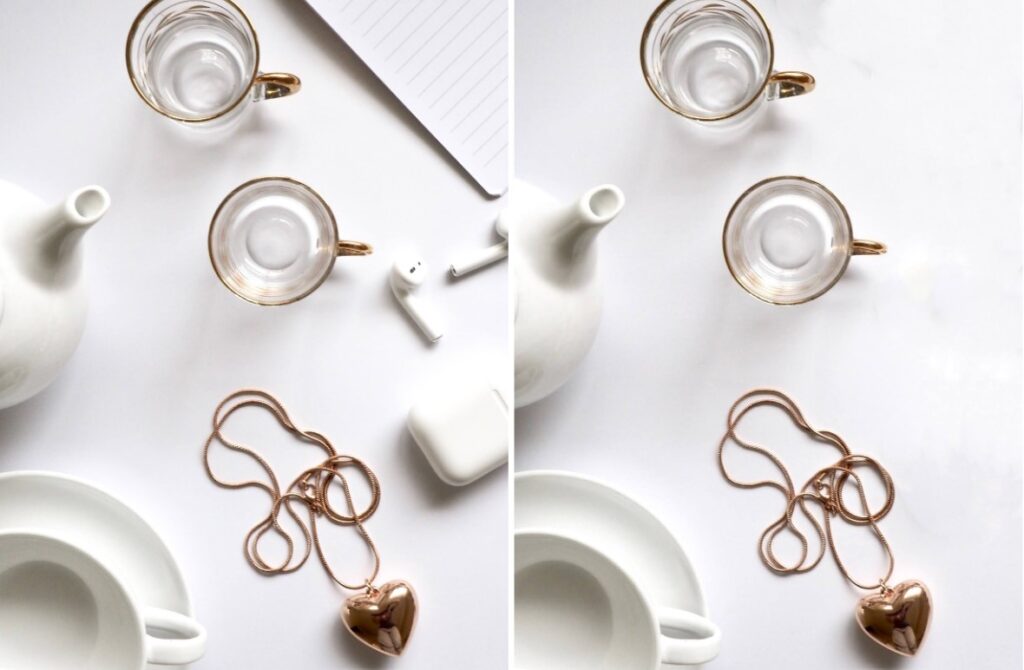 The Eraser tool is a solid contender in the AirBrush tool kit. Long-standing and powerful, it's easy to understand why. With the swipe of one finger, you can blitz through unwanted elements in your photo for more curated pics. If you take your promotional assets in public settings as part of your branding, you may run into photobombers. Eraser makes it so it looks like they were never even there.

We recommend that you give these tools a try and see how easily you can create compelling promotional assets all in one app. Let AirBrush, the easy photo editor, help you create the kind of branding that gets engagement and increases leads down your sales channel. Once you do post your content, tag your pics with #AirBrushApp so everyone can all find them. Then follow us @AirBrushOfficial for our latest tips, tricks and hacks!