SLEEP! Who doesn't love sleep? Sleep isn't just about the beauty of resting our tired little bodies but it's actually when our bodies recover skin cells, brain cells, & a whole lotta other cells. While we may all want those 8 beautiful hours of REM sleep sometimes we just can't catch those z's for as long as we'd like. That's why today we'll be showing you the best tools to retouch your gorgeous face from long night to good morning! Get ready to find your beauty rest the AirBrush way.
Nighty Night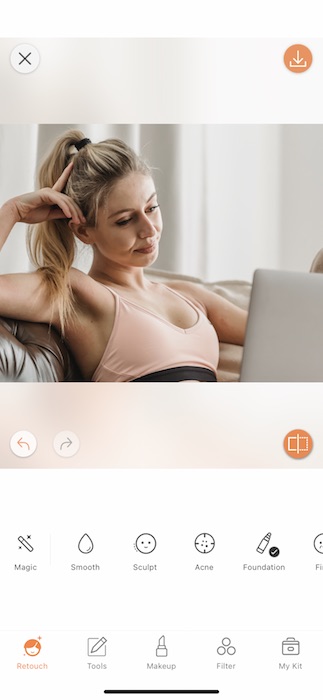 REM sleep is a gift from the heavens but while getting enough is sometimes a feat, using the Firm Tool is always a fast pass to beauty.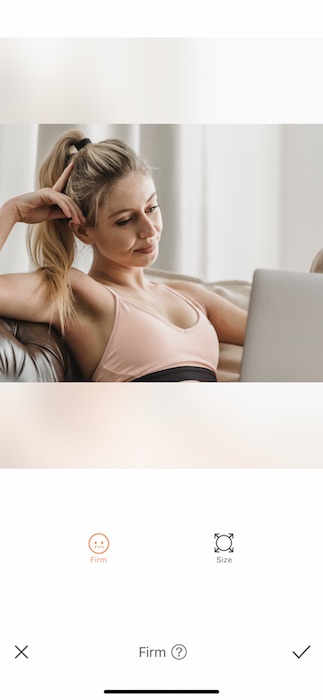 The #1 sign of not enough rest are eye bags.
Zoom into your face and find the problem areas.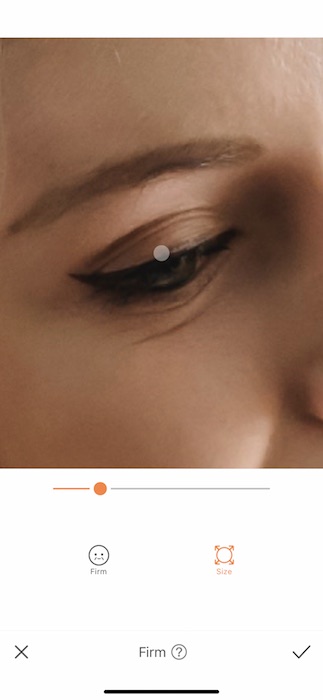 Adjust the size of your Brush to fit the task at hand.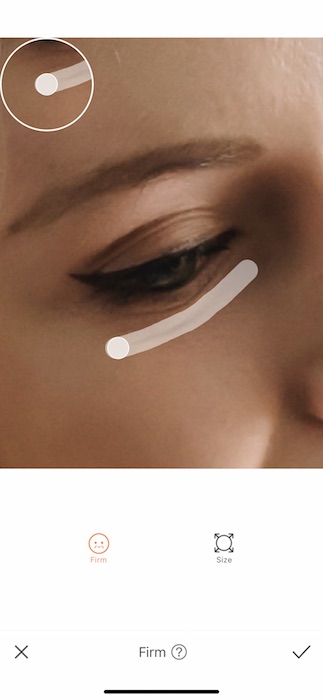 Swipe you Brush across the wrinkles under your eyes.
Watch as they begin to dissapear.
Repeat this same step with each wrinkle.
Make sure to do one wrinkle at a time to avoid distortions on your skin.
Tap the check mark to save your edit.
1 Sheep, 2 Sheep, 3 Shee…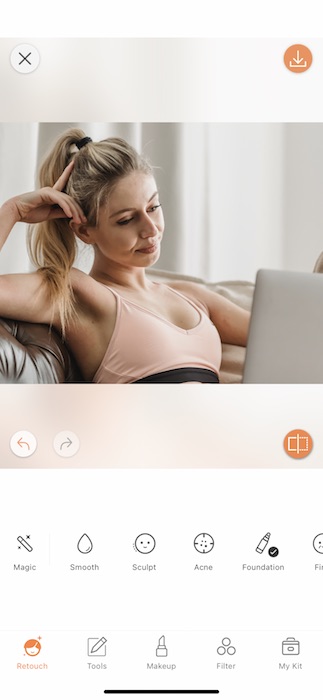 The real key to smooth skin is making sure you get that beauty rest with a healthy dose of moisturizer.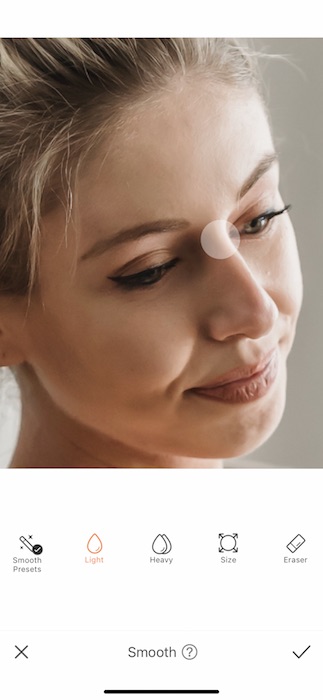 Begin to swipe the Smooth Tool across the parts of your face that need a little love.
You can adjust your Brush Size to fit the curves of your face.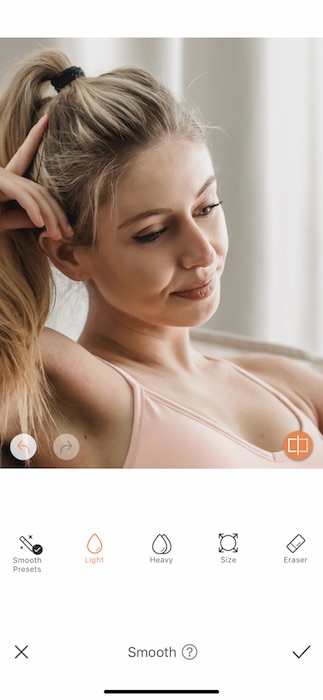 You can swap between Light or Heavy in the Smooth Tool settings.
Notice the subtle of effective difference.
Rockabye Baby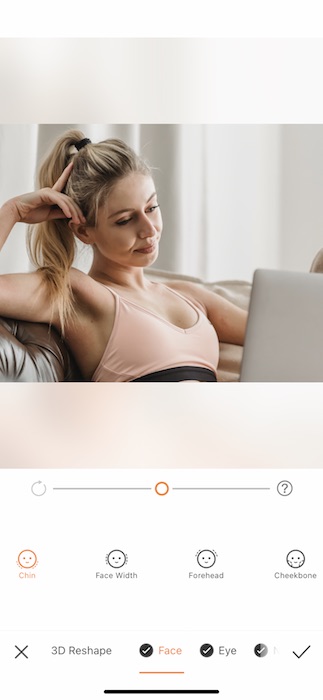 Keeping those eyes open and alert can be quite the challenge after a late night. Show them that you hit that REM cycle with the Sculpt Tool.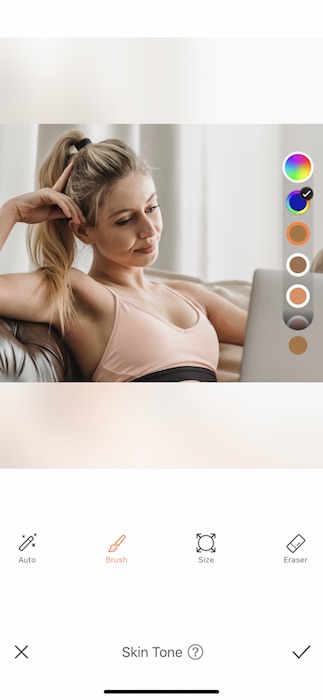 Glowing skin is the clearest sign of someone who gets that REM cycle rest.
Find your Skin Tone Tool on your Retouch Tab.
Find your corresponding Skin Tone and use the center toggle to adjust the glow on that gorgeous skin.
This can also help you lighten an image without burning out the entire picture.
Good Night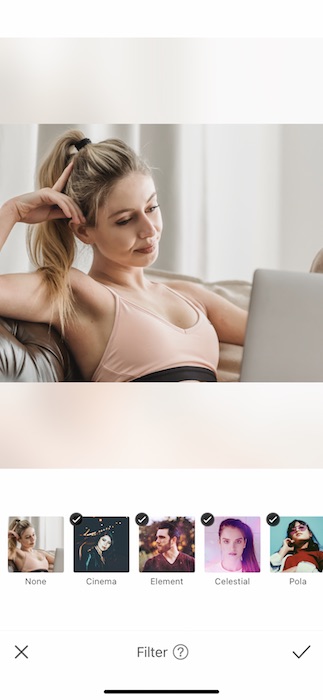 No edit is ready without the perfect Filter.
We want this REM sleep edit to scream GOOOOOD MOOOORRRNINGGG
Find the Morning Filter in your Everyday Filter Pack.
Use the center toggle to adjust the strength of the Filter.
Tap the check mark to save your edit.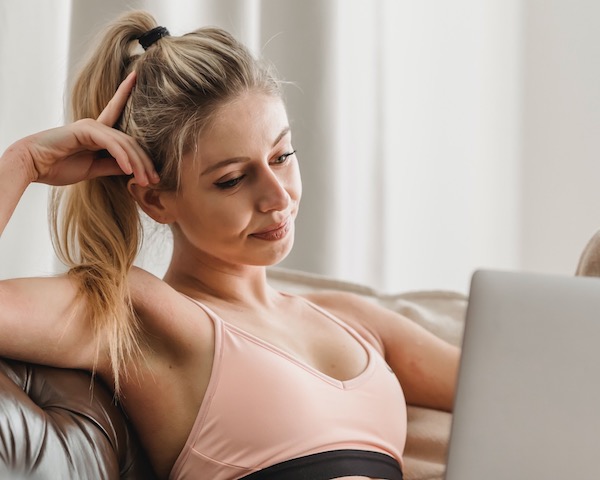 VOILA! Look at you and your restful self! Now don't go hiding that beautiful, well-rest face. Share that REM beauty with us and the world! Start by following AirBrush on Instagram at @AirBrushOfficial. Then use the tag #AirBrushApp for a chance to be featured on our official stories. Until next time!