Happy New Year!! We wish you all a fabulous new decade, a great beginning, and lots of success in anything you desire to do. We are excited for a new year and look forward to all the great things that will come with the AirBrush app.
Winter
We are still celebrating the winter season and having to wear coats and scarves. So why not continue the idea of wearing cute makeup that goes along with the weather?
In a previous post, we mentioned there are some new Makeup effects added to the app for this particular season. If you haven't used them yet, we recommend you do!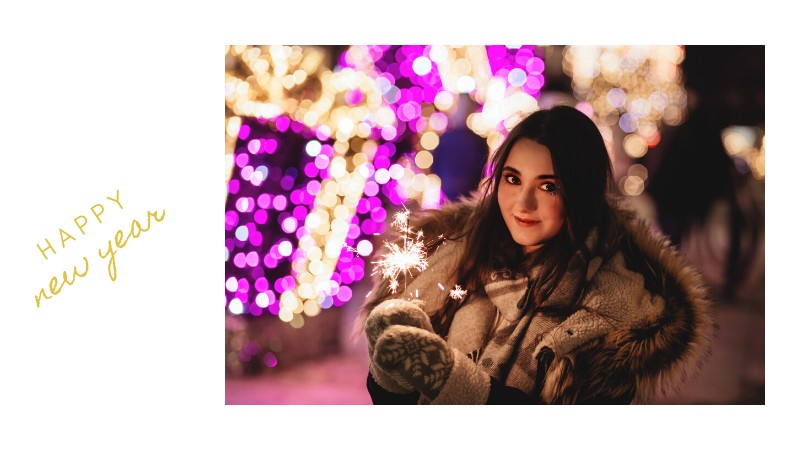 A Decade
Not only are we beginning a new year, but more excitedly a new decade! This means 10 years of lots of changes and growth. If you think about it, where were you 10 years ago? How was life different a decade ago? Isn't it crazy where we can be in the next ten years!?
Welcome this fresh start in a Merry way. Be happy, be thankful, and be festive. We have a Makeup feature that will go along with this vibe, the Merry effect.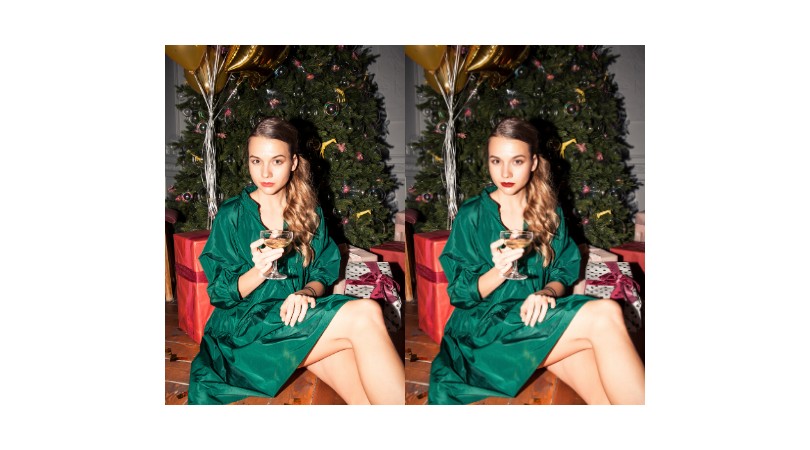 Frozen
Half of the United States is frozen during this time of the year, there are winter storms, blizzards, cold-fronts, and so on. If you are experiencing this overly-chilly weather and are having to completely cover yourself up, use a makeup filter that will let your face glow through the frosty season.
The name might be a cliché but look for the Frosty effect in the Makeup section of AirBrush. It is honestly super cute and super unique with the white eyelash-tip effect and the red lipstick.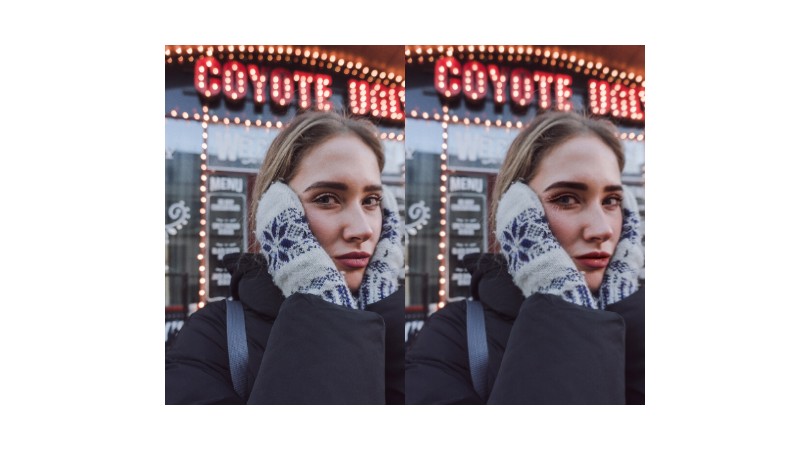 Dazzle
Dazzle your way into a new and improved you with AirBrush. You do not have to overdo your makeup to really make your beauty stand out.
One of the seasonal Makeup features is meant to give you that glow without overdoing it. Try out the Sparkle effect to see if you like it on yourself.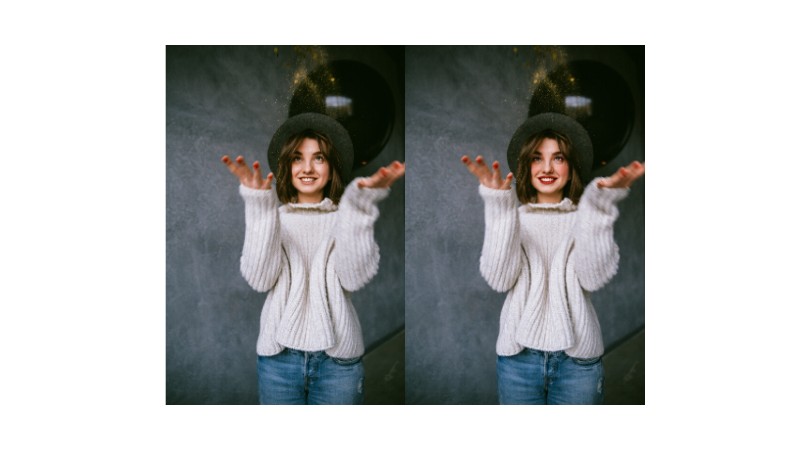 Glitter
There is a difference between the Sparkle and the Drops effect. If you want to glow without having too much on, you use Sparkle, but if you rather have some glitter on your face, definitely go with Drops. Now, this one is similar to Shimmer, which has been in your AirBrush app for a while now. The difference between them is the glitter is applied underneath the eyes, instead of on the cheeks.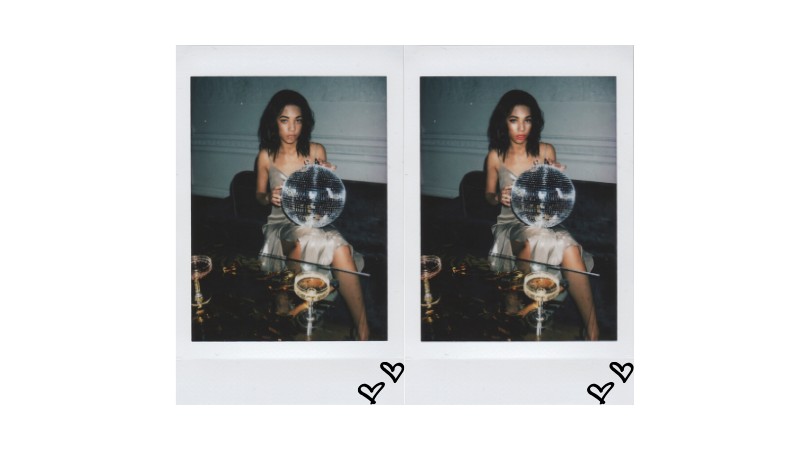 Blend Them Up
Is there an effect you like but would rather add more than the sliding bar allows you to? Quick tip, click the checkmark to apply the effect and then go back to the same option and reapply it on top. It looks great!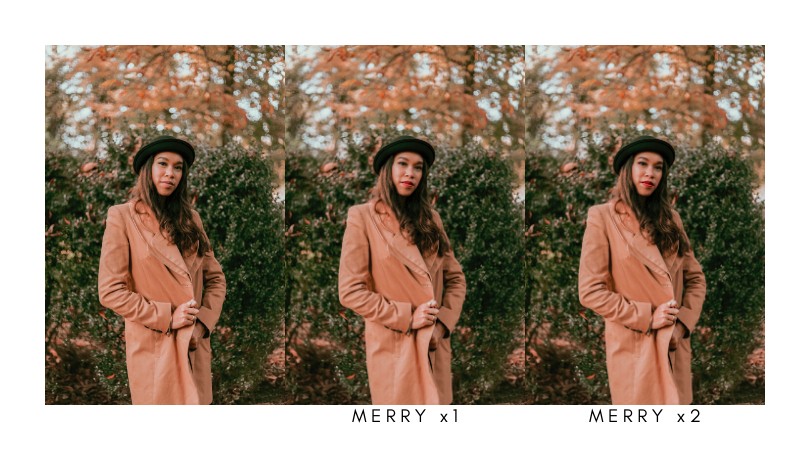 Choices
Remember that life is a sum of all the choices you make, so make the best ones. Enjoy your life, and never be afraid to try something new. This could be applied in all sorts, including how you use your AirBrush app.
Go over to our Instagram @airbrushoffical to see what is new with us! Also, for a limited time only, you can begin the year with a discounted price to the BLACK/Premium version of AirBrush. Don't miss your chance!