Using editing apps can be confusing, especially when you may not be a phone-geek. We want to show you easy but yet amazing ways to use the AirBrush app, so you never feel frustrated when creating astonishing pictures!
Our Enhance tab has excellent options for you to try, though, we want to focus on three excellent tools that are simple to use.
Temperature
This tool couldn't be any easier to explain or use. There are two easy things to keep in mind: when you slide the toolbar to one side, it creates yellow tones, the other way it creates blue tones. Hot and Cold.
The name itself says it all: Temperature. The usage of this tool depends more on your needs or your vibes. For instance, fall colors are inclined more towards yellow, orange, and brown tones. On the other hand, winter colors are more on the white and blue hues.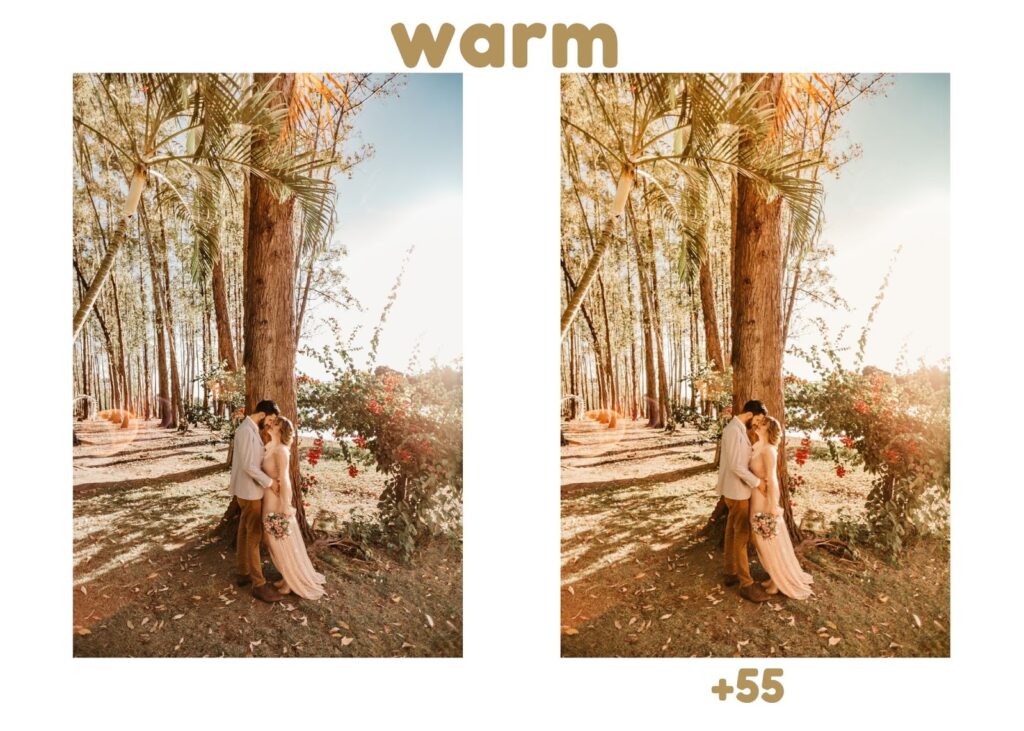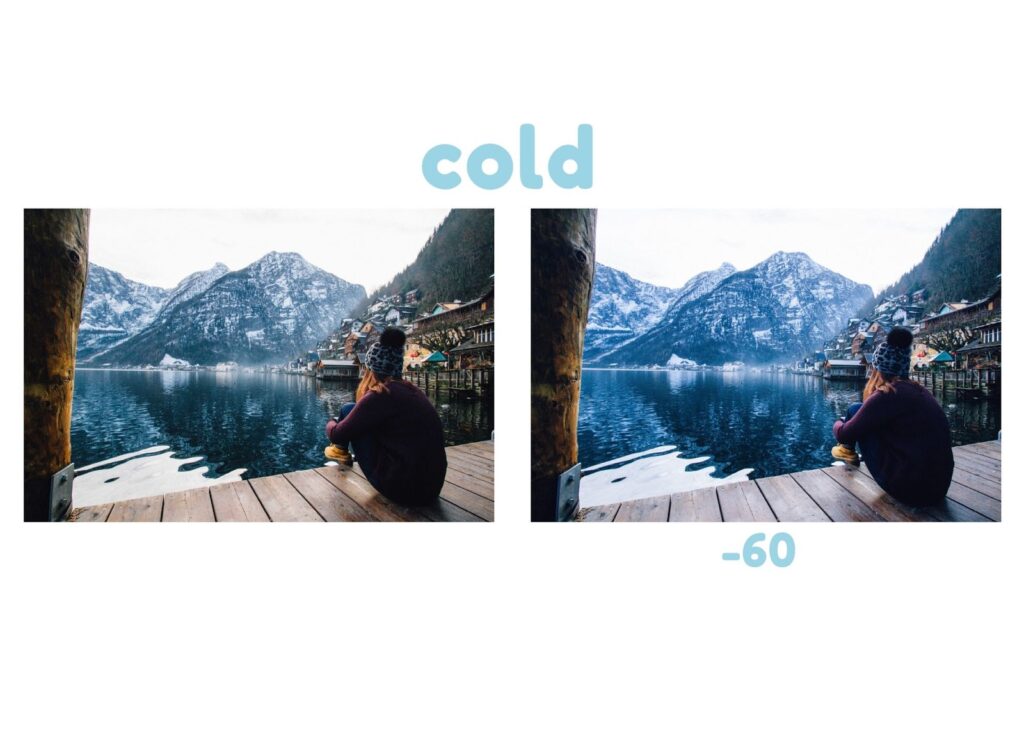 Saturation
Saturation is the intensity of the colors in a photograph, it can't be said simpler than that. The more you add, the more vibrant the color and vice versa. A recommendation will be to use pictures with vivid colors so you can notice the difference when increasing or decreasing the Saturation. Yet, if you want to intensify the colors on a white-background image that has some color to it, it will work great.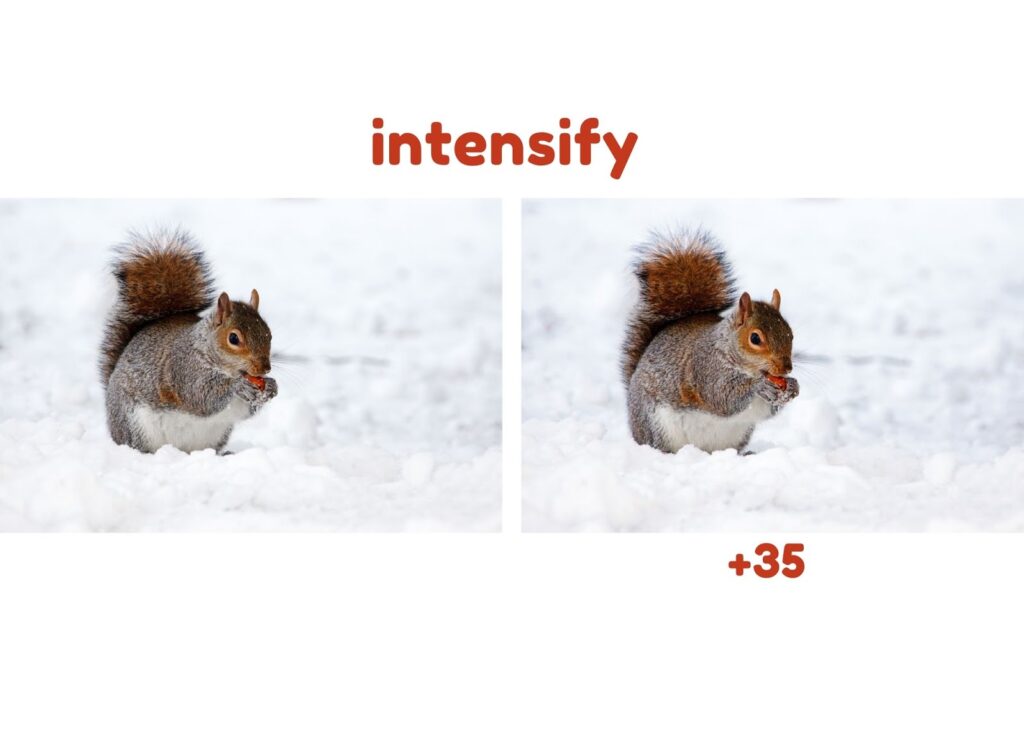 If you feel like you rather cut down the amount of color in your picture, just slide the bar to the left side.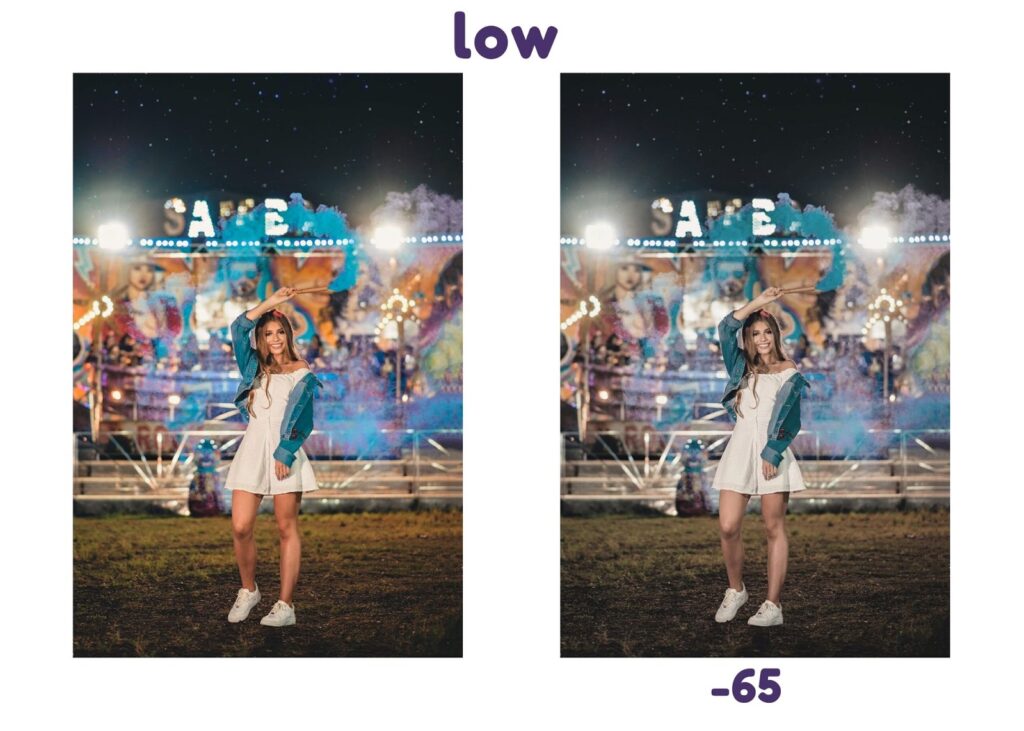 Fade
Same as Temperature, the name explains the literal meaning of the tool. The more you increase the tool's effect, the less clear the details of the image will be. It does not blur out the image, it just gives the picture a vintage film look.
This tool is a simple yet amazing way to give a different look to any picture, it could feel more vintage or old fashioned. The amount of Fade depends on you and your taste, but here are some ideas for you to try: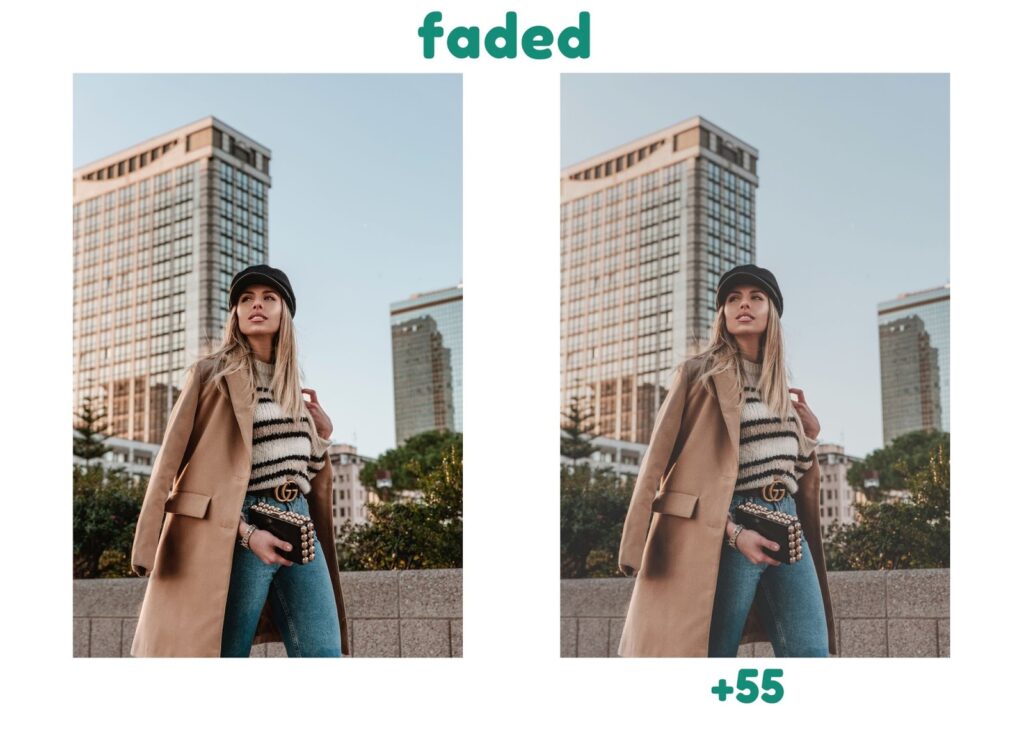 Or some classic love: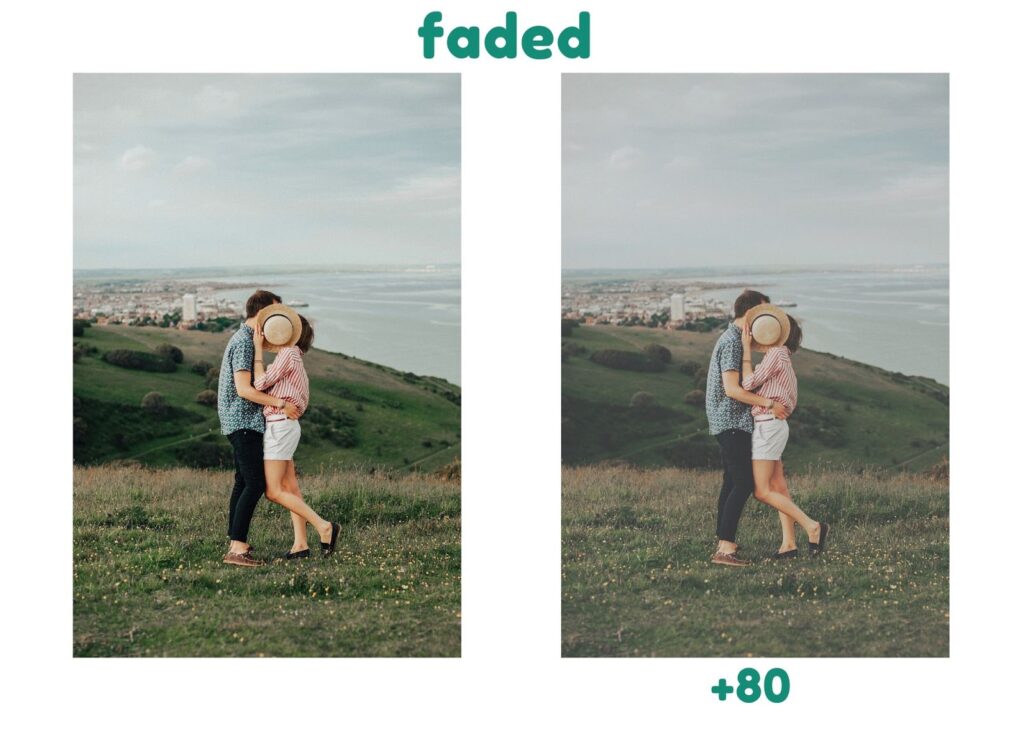 Put Together
Here is one last idea for you: upload a throwback picture, but before you share it, edit it with AirBrush while combining these three great tools. Look at what a difference!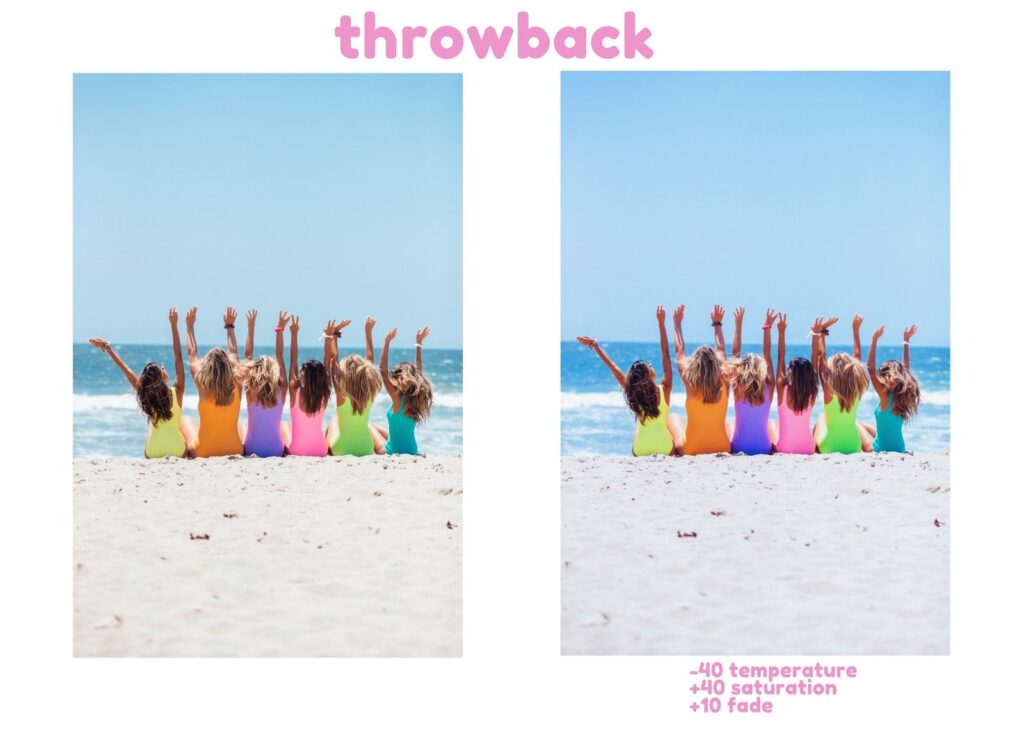 At the End
All these ideas and blog posts are meant to help facilitate the usage of your AirBrush app. If there are any questions, share them with us @airbrushoffical so we can explain them through here. Also, tag us so we can see your creativity with our app. Lastly, most of the highlighted words will link you to other useful information, take some time to check them out!