Thanksgiving Day has come and gone, and we have enjoyed our time with friends and family. Some of you may have even gone out to do some Black Friday shopping after you had dinner.
Now it is time to officially share all the pictures you took and use the tips we have mentioned to you throughout this week. So, after you finish reading this post, we encourage you to open up your AirBrush app and tap into that creativity!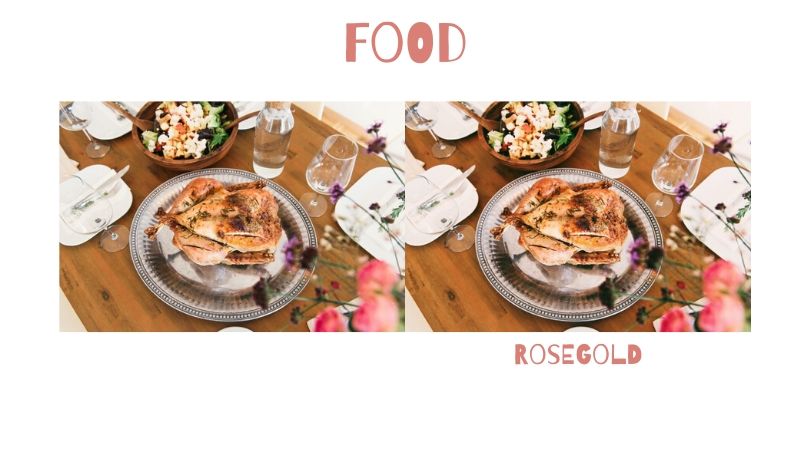 We know you had some delicious food and, more than likely, some leftovers. We want you to upload those photos, and of course, before you do, use the editing tools in AirBrush to style them out. For instance, we used the Rosegold filter for the previous picture. You can find this and other options for your dish-inspired photos under the Vintage filter package.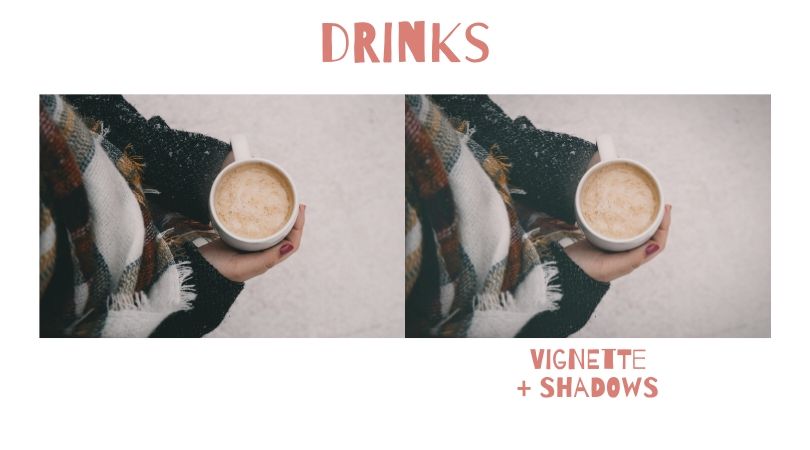 Are you into holiday drinks? Use the Vignette effect and increase Shadows in order to give a different vibe to your photos. In this example, we wanted to create a feeling of warmth through the image, and we think both tools worked great in conveying the message.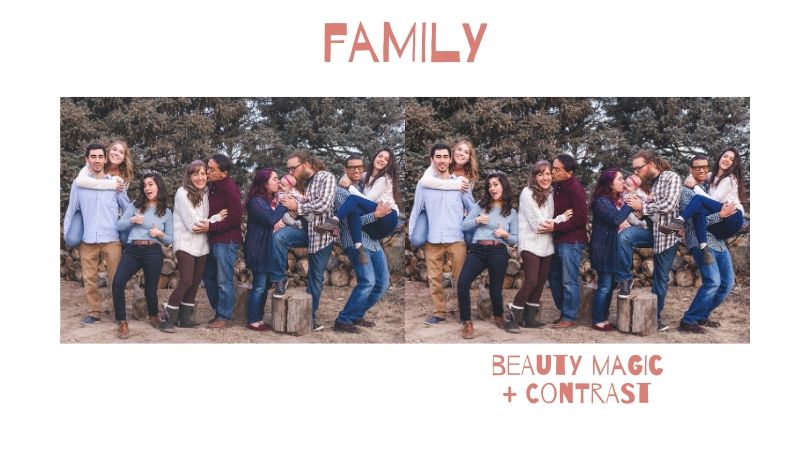 When it comes to sharing photos of your family, you want to use editing tools like Beauty Magic that applies to everyone in the picture, so you do not have to go one by one. Also, increase the Contrast to intensify the colors of the image.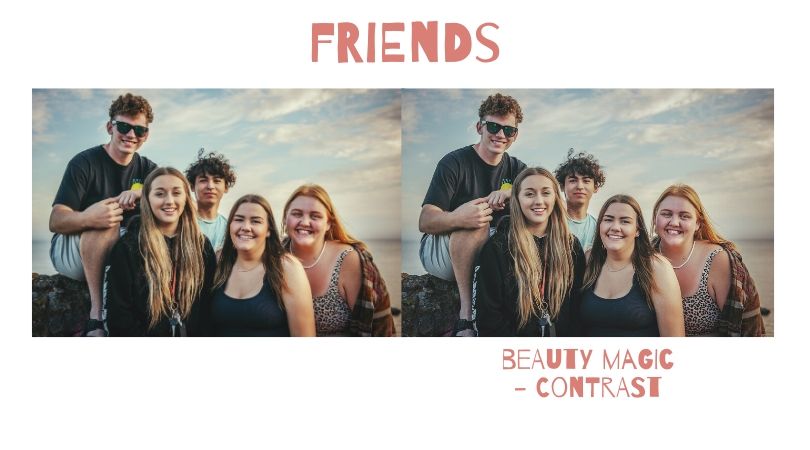 The same tools used before will apply perfectly for editing photos with your friends. If necessary, go through each tool under the Beauty Magic tab to adjust the effects to your needs.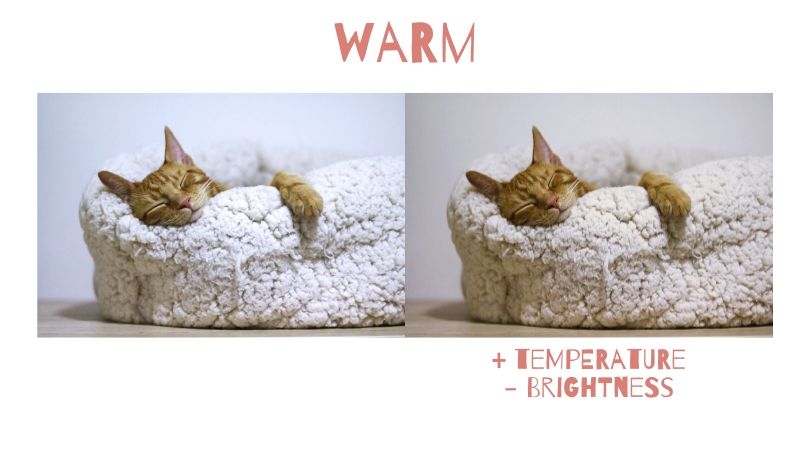 When it comes to enduring these low-temperature days, we all crave warmth and coziness. By using the Temperature and Brightness tools under the Enhance tab, you'll surely create those emotions.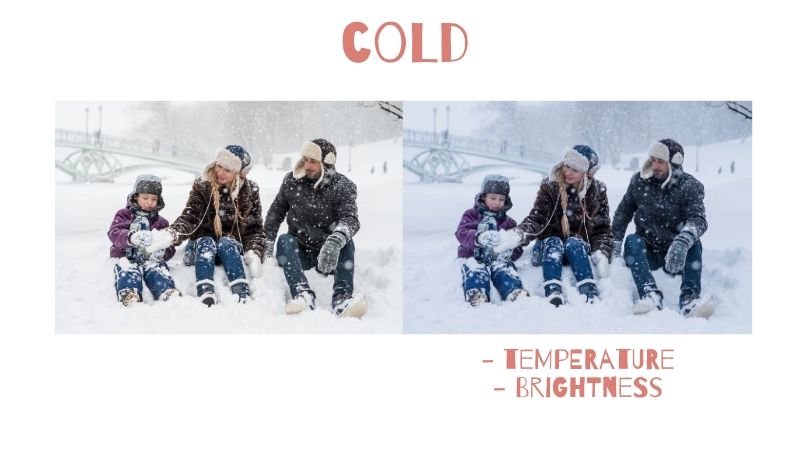 Though, you could simply use the same tools to create the opposite effect. At the end of the day, part of enjoying the holidays includes enjoying the weather, so why not capture those unique moments as well!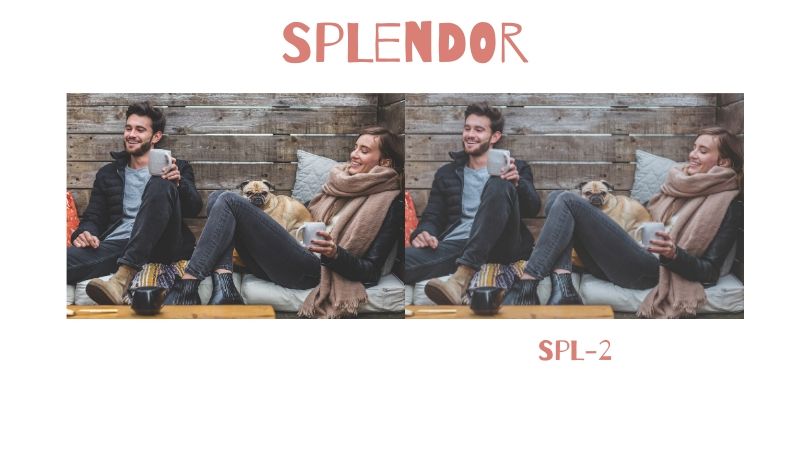 In one of our previous posts, we spoke about the Splendor filter package. If you haven't gotten around to use it, go ahead and give it a try, you won't regret it. Here are a few ideas for you to see how great they make a picture look.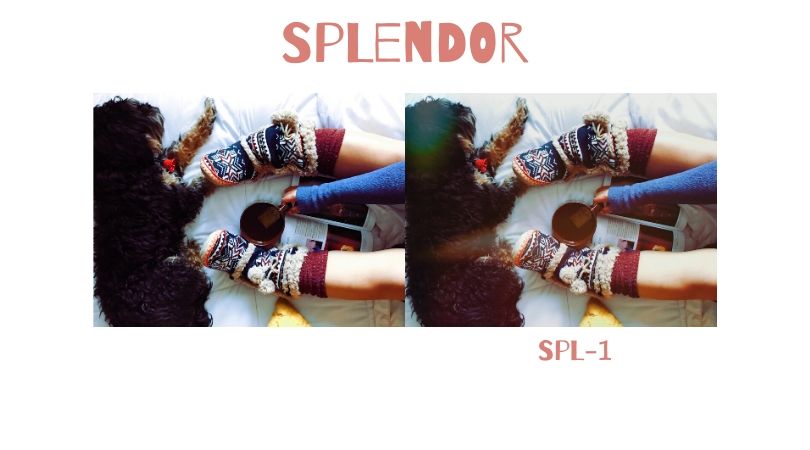 You have five different options within the Filter package. It just depends on what kind of effects you are looking for. Either way, Splendor is an altogether good choice for your festive photos.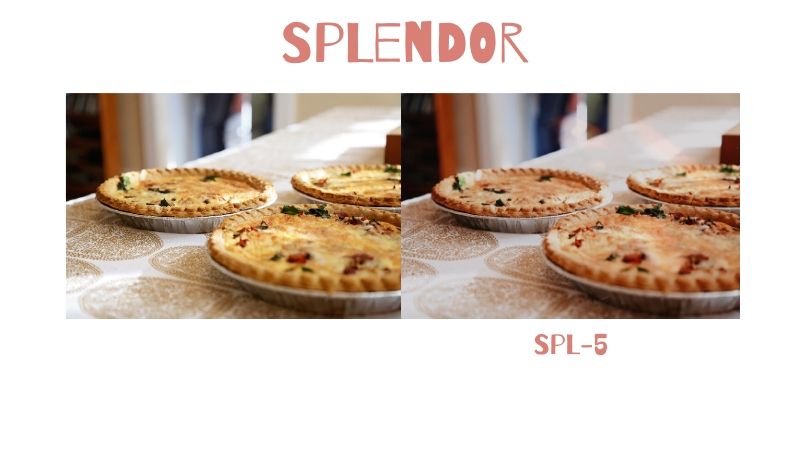 With all the posts we have shared with you this week, we hope we have gotten you into the Thanksgiving spirit, and you have taken advantage of your AirBrush app before you share any of your holiday photos. Tag us @airbrushoffical or ask us any questions you may have about the tools mentioned. You could also look through our blog and see if we have written about those tools before. Enjoy the rest of your weekend!