The season of the bull is just about to start and we're here for that big bold energy. The Taurus tribe is known as a subdued and immovable personality type. Because one of the known Taurus traits is to have a long fuse with a subsequent big loss of temper, they can be seen as intimidating until you get to know them better. AirBrush has five traits that you can adopt from this steadfast sign to elevate your own zodiac traits.
Diligent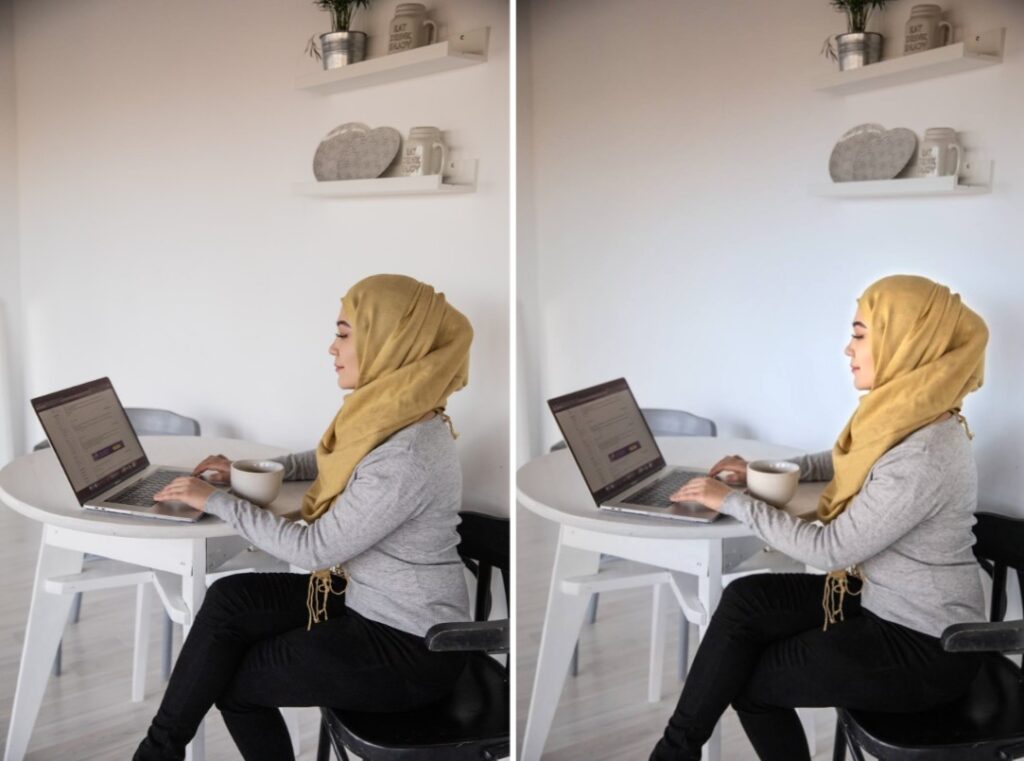 Taureans are well known for their hardworking and diligent nature. Able to power through and outwork many of their counterparts, Taurus don't shy away from hard work. Besides the commitment to their deliverables, this Taurus trait speaks to diligence and loyalty to their relationships as well. The Relight tool represents this trait by being as consistent as a Taurus.
Stubborn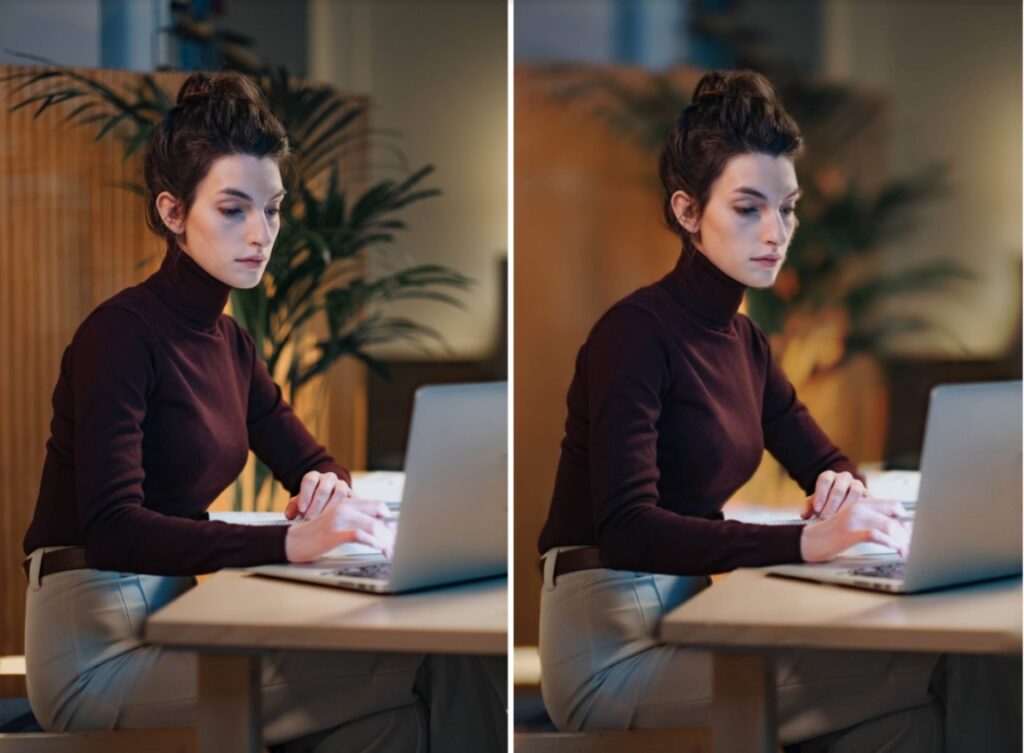 To go along with that diligence is a healthy dose of stubbornness. While this can have some negative impact, their stubbornness allows them to stay constant despite external pressures. Once this is channelled positively, this Taurus trait is what makes Taureans immune to bullying and peer pressure. The Bokeh tool shows this trait off by blurring all background noise.
Dependable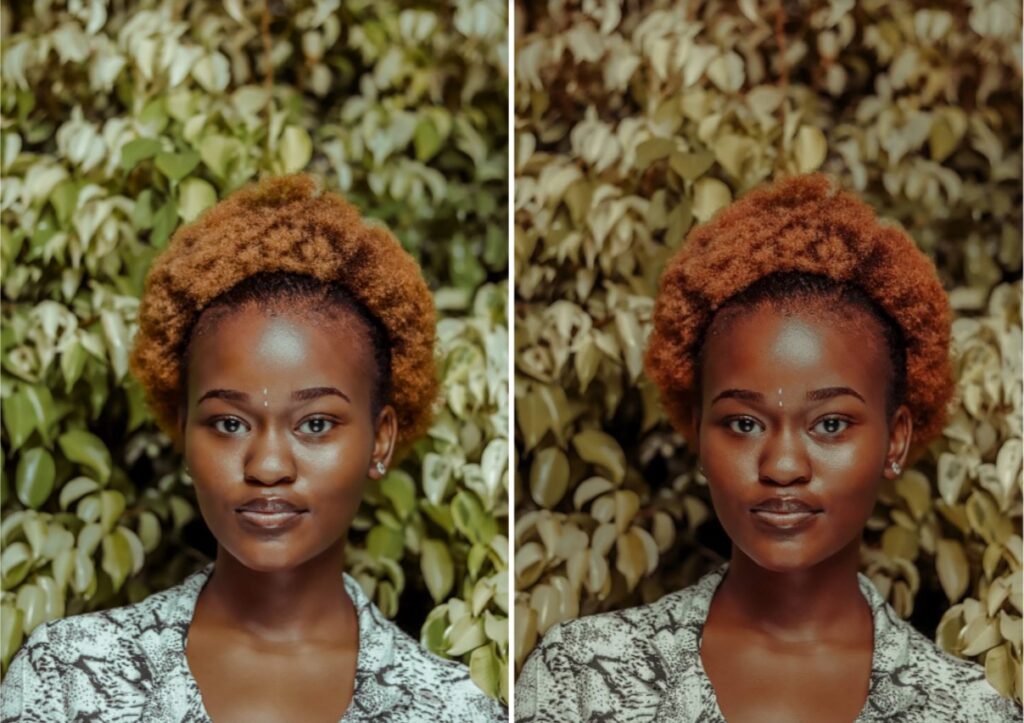 With such a great foundation, another one of the Taurus traits that become self-evident is their dependability. That's not surprising when learning what makes a Taurus tick but their diligence and stubbornness don't just work fr their own interests. You can rely on Taurus to deliver on any agreed terms. The Taurus Filter brings a dependable upgrade to any of your photos.
Honest
It may not be surprising that accompanying all these awesome Taurus traits is honesty. We suppose it would be hard to be diligent, dependable and stubborn (in a positive way) without having a strong streak of honesty to keep those values in check. To represent this trait choose one of our light Makeup looks to elevate that honest face!
Materialistic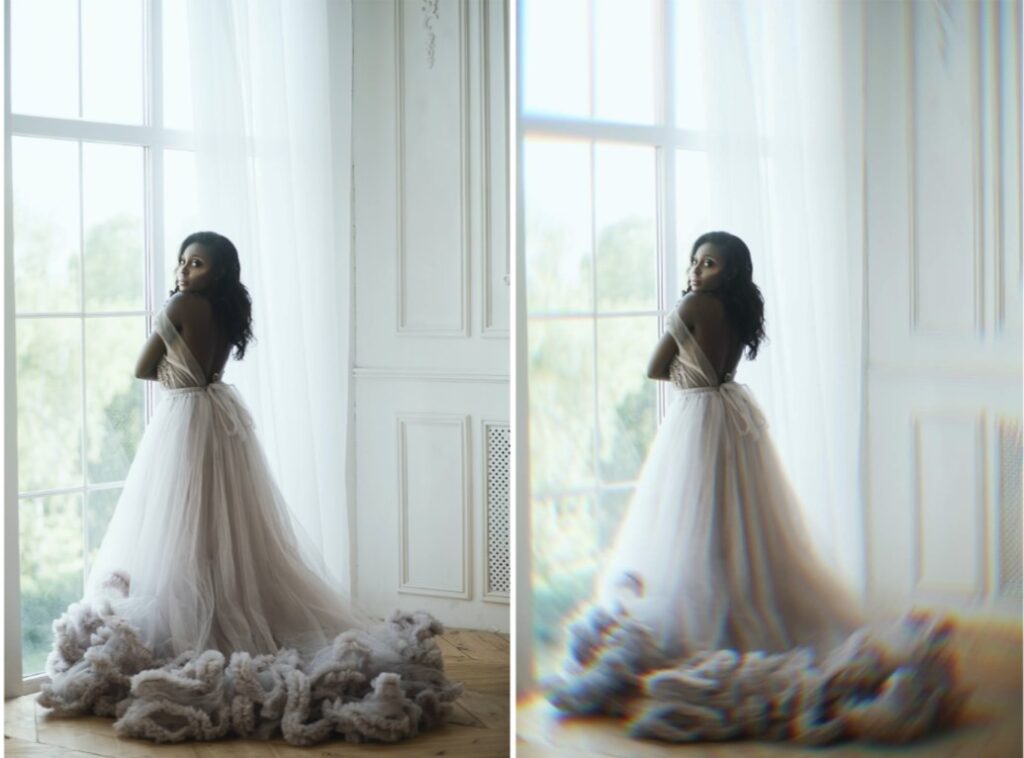 You may think "how can being materialistic be a positive trait?". But it's only insofar as Taurus love all things luxurious and cozy. Frankly, we don't see anything wrong with that especially when you're willing to work for it the way Taureans are. The Prism tool expresses this well by casting a glittering, fractured effect on your photo.
We'd say that that has been a fair round-up of some of the best Taurus traits that you can adopt as soon as you want. Of course, these traits aren't exclusive to Taurus but since they've got a plethora of positive traits, you may be interested in incorporating them into your own life. Use AirBrush, the easy photo editor, to reflect these traits in your own photos. Once you post, tag your pics with #AirBrushApp so everyone can all find them. Then follow us @AirBrushOfficial for our latest tips, tricks and hacks!