Coachella is back again after a noticeable hiatus. But we're glad for the excuse to take a gratuitous amount of photos. As it's a festival, a few strangers in your pics are to be expected but that doesn't have to stop you from going after a photo focused on you to remember the weekend. AirBrush is here with a few options to help remove photobombers who are in the way of your aesthetic. Keep reading to see which tool is going to work best for you and your camera roll.
Stamp

Being out in the desert, our Stamp tool can showcase its true strength. This tool covers one section of your photo with another selected area. This means you are able to obliterate masses of crowd. That is, once you have a suitable area to choose from.
Eraser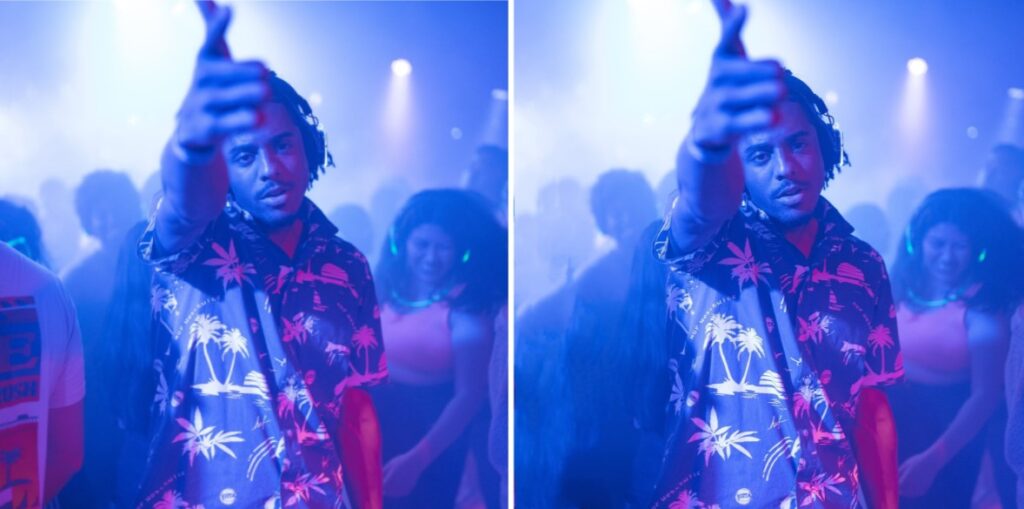 Another powerhouse tool that will get pesky fellow festival-goers out of your way post-photo-op. The Eraser tool only requires that you are able to swipe the screen. As you swipe, you remove photobombers as they disappear into the background.
Bokeh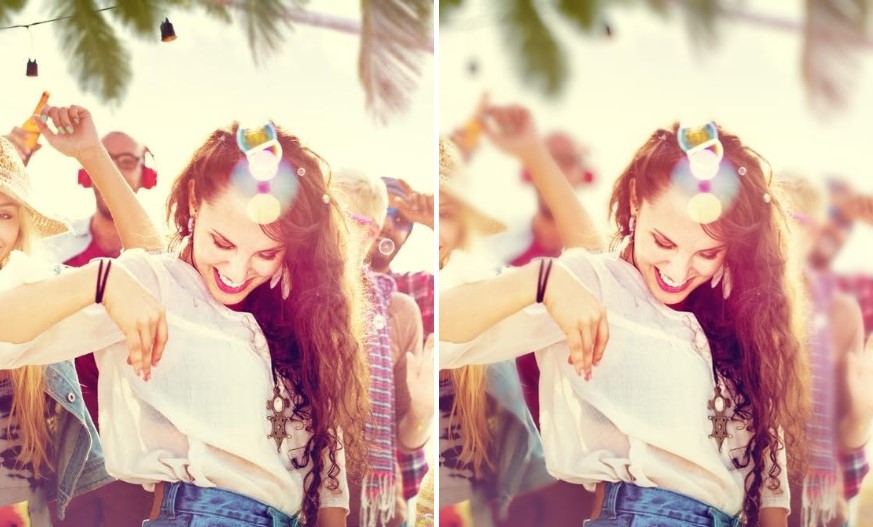 Bokeh is a tool that works with the massive crowds to be found at Coachella. Instead of wrestling to remove photobombers one by one, you can instead apply an automatic blur effect that obscures all other elements in a photo besides the subject.
Blur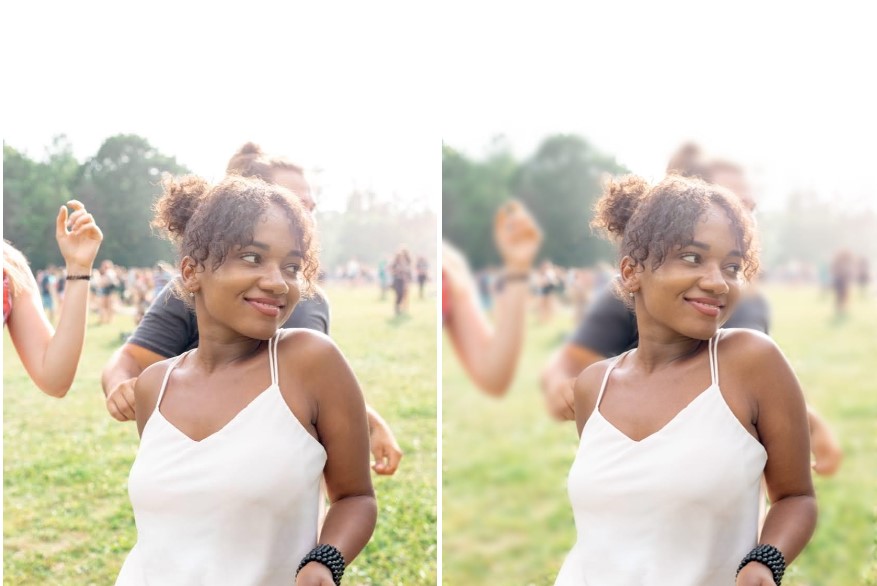 Lastly, if none of our other specialised tools quite cut it, you can use Blur to remove photobombers from your Coachella pics. As with our Eraser tool, all you have to do is swipe and blur parts of the crowd that detract from your festival photo.
Let's keep in mind that Coachella is a music festival and this year's was bound to be sold out with everyone making the best of the weather and new freedom. So don't take it personally that your photos are crowded with celebrants. Let AirBrush, the easy photo editor, manage your expectations and utilise ways to make you or your friends the focus of your photos. Once you post, tag your pics with #AirBrushApp so everyone can all find them. Then follow us @AirBrushOfficial for our latest tips, tricks and hacks!