The term "photobomber" doesn't only refer to uninvited people in your photos or an obnoxious piece of signage totally ruining the vibe. It can also refer to wayward props in a product photoshoot set. And hey we get – when you are doing things on your own or small team, details can fall through the cracks or be left on the table. No matter the circumstances, get the most out of your shot list when you remove photobombers with AirBrush.
Eraser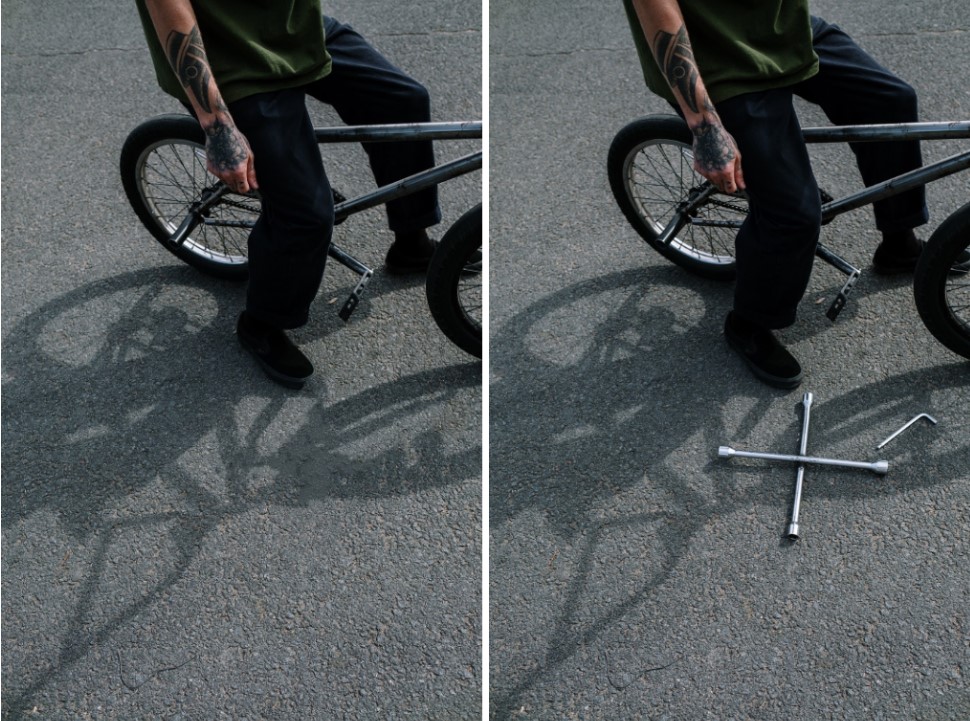 Using the Eraser tool you can blitz through unwanted elements in your photo. With the swipe of your finger, your pics instantly look more curated and professional. This is what makes Eraser a solid contender in the AirBrush tool kit. From crumbs to stray pieces of thread, Eraser can get rid of any object in your flat lay. If you're taking your promotional assets in public settings, you'll run into traditional photobombers. Make it so it looks like they were never even there.
Stamp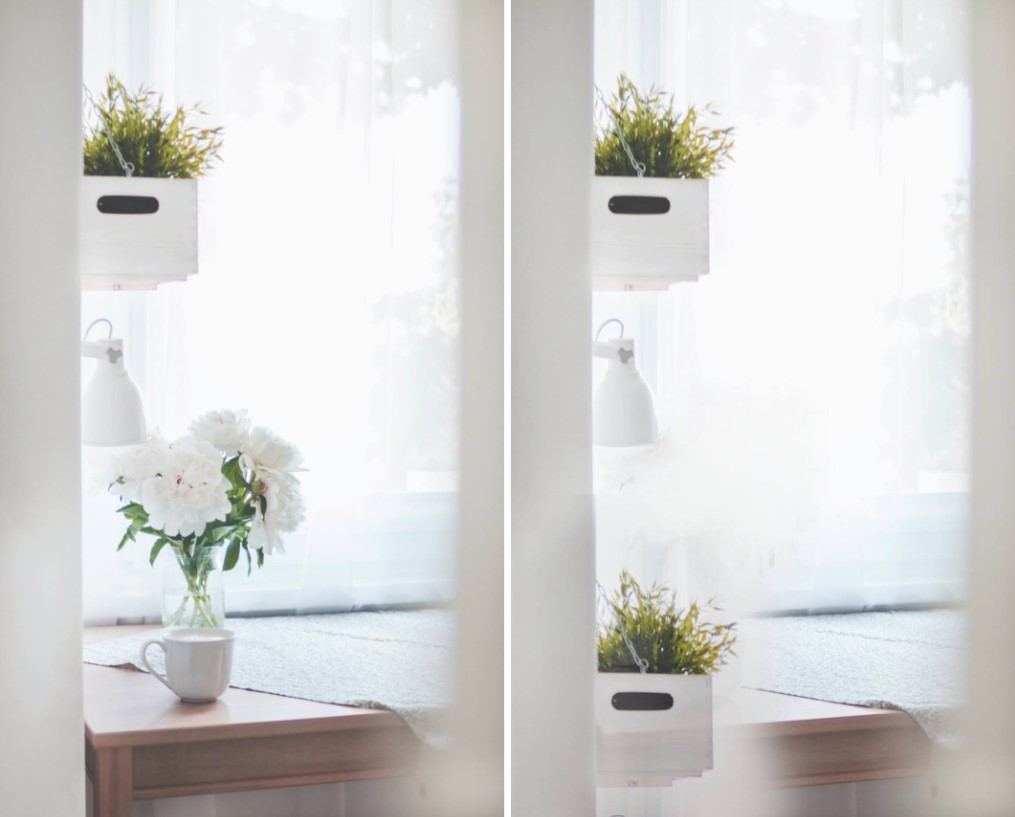 This tool offers a great twofer, let us explain. You wouldn't only be using the replicating power of Stamp to cover any photobombs in the photo. You can also duplicate or triplicate your products and situate them in any area of the photo. Just double-check that the section you grab blends seamlessly with the area you're covering. The customization tools ensure that cutting out that removing photobombers leaves you with a perfect edit.
Background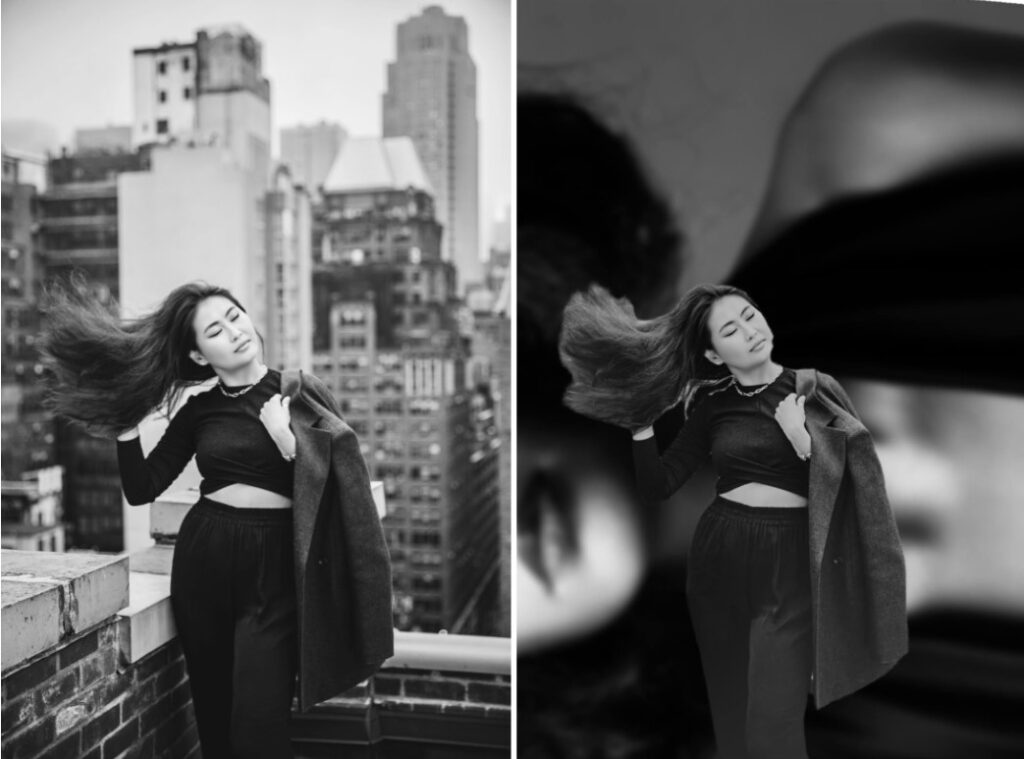 If you found the perfect light to shoot your product but it comes with a backdrop that gels your concept vision, send your product to the perfect stage with Background. Remove photobombers from a rooftop or beach shoot. Cover the photobomber up with the precise selection tool and it's gone for good. As a bonus, Background lets you repurpose content to suit the trends of the season and help the audience see your product in a different light. 
Crop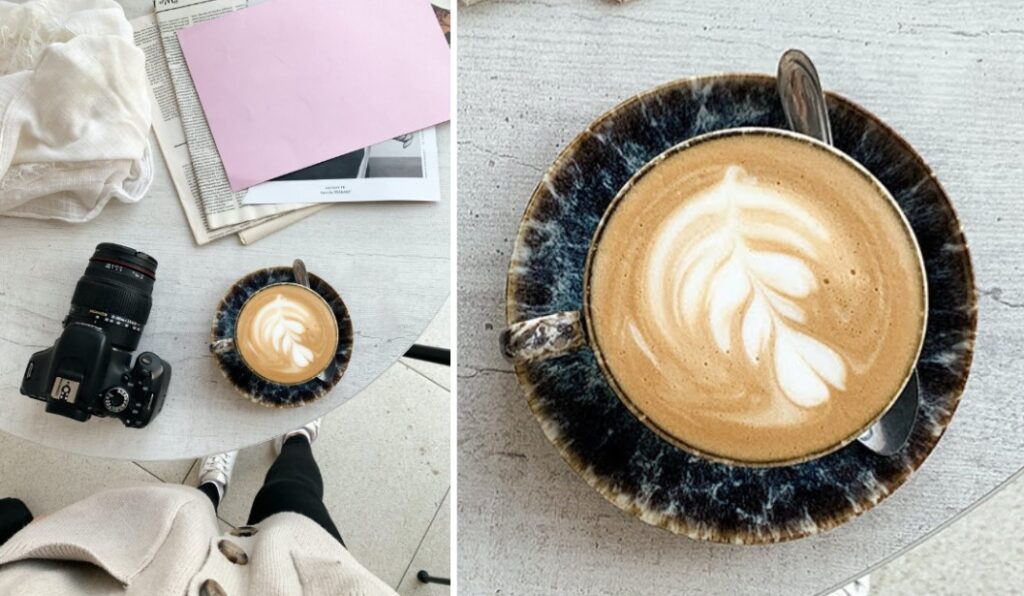 Sometimes a good crop is the best solution to remove photobombers in your product shots. Our Crop tool has an adjustable frame that allows for custom dimensions. This tool works best if the photobomber is on the edge of the photo. If you can't avoid the photobomber, there's always the Crop tool waiting to save your photos.
Blur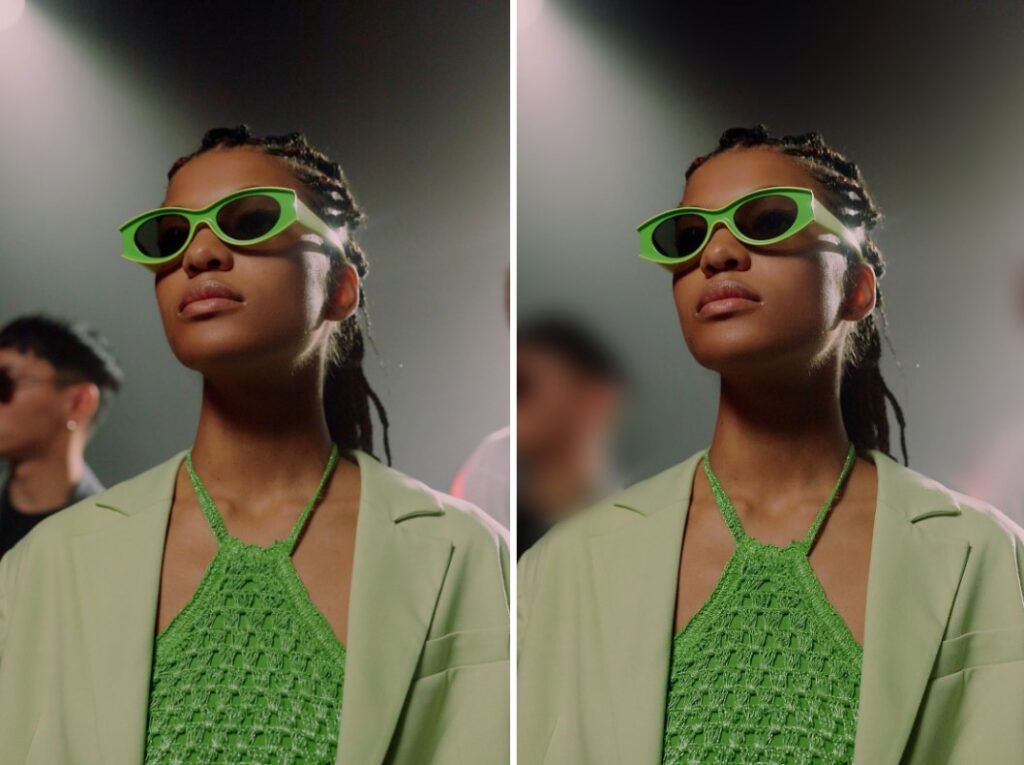 The Blur tool obscures any part of your photo. Use this to your advantage and take your product shot in front of a backdrop that has colors that work with the product or your brand. Then blur the background to make it more abstract and remove photobombers that make be lurking. If you make a mistake and swipe over the actual subject of the photo, the handy eraser feature can be used to quickly undo the error.

As promised, you just received fast and easy options to remove photobombers from your product photos. You bring your fab products and some imagination and AirBrush, the easy photo editor, will take care of making it professional. Once you're ready to your professional product shots on your various social platforms, tag us with #AirBrushApp and then follow us at @AirBrushOfficial for the latest tips, tricks and hacks.