It is impossible not to recognize the relevance and momentum taking place around female rights. The discussion of their contributions around the world are taking place more than ever. Starting in 1909 the Socialist Party of America instituted it's first Women's Day. Following suit, Germany celebrated its first "Special Women's Day" in 1910. By 1917, women gained suffrage in Soviet Russia and March 8th became a national holiday there. 60 years later in 1977 the United Nations recognized the 8th day of March as International Women's day.
Now, in the year 2021, we are proud to continue to celebrate this day as we recognize all the contributions of women throughout history. Including their contributions in our history. The AirBrush family is blessed with a tribe of fabulous & fierce ladies. They continue to inspire us with their accomplishments, talents, and down right humanity. Without further ado we are proud to present to you the Women of AirBrush.
Marcella Marques
28 – Brazil – São Paulo, Brazil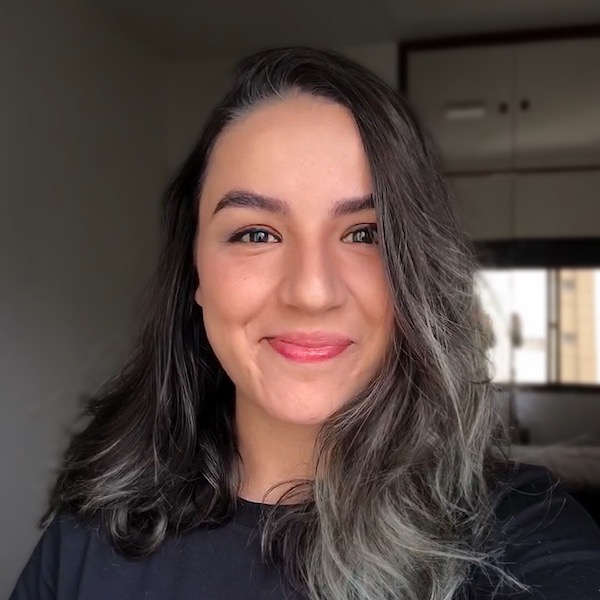 Senior Visual Designer
"Each one knows the pain and the delight of being what one is" by Caetano Veloso.
What do you think led you to design?
Everything was very natural. As Donald Glover phrased so perfectly once: "Nerdy is just liking stuff that takes work to like" and since I can remember I have always been a huge nerd. I grew up in love with all narratives that could inspire and stimulate my imagination. I eventually came across online Role-Playing Games and it was common practice in 2004-5 for users to have cool edited images of their characters, so one thing led to another and that's how I started learning by myself some design basics, like image editing, composition, Photoshop, and HTML. Using that as a fuel to express creativity has always been very comforting and fulfilling.
Ekaterina Madonova
25 – Russia – Saint Petersburg, Russia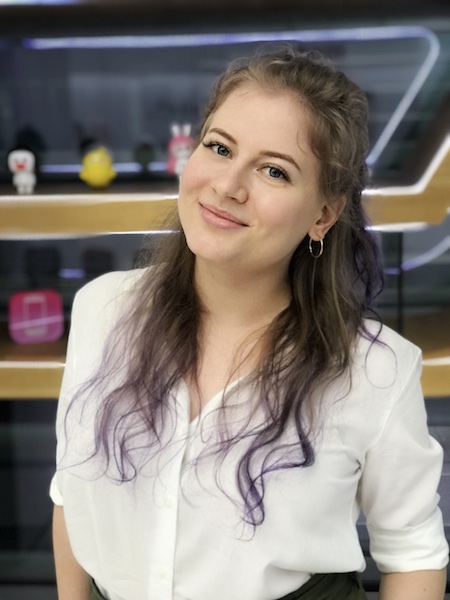 Senior Growth Marketing Manager
Be bad until you're good, be good until you're great. – don't know the origin, but I heard it from Casey Neistat
What is your mantra?
Cheesy, but: Whatever your job is, try to do it well. And learn languages! 🙂
Ludmilla Veloso
36 – Brazil – Lisbon – Portugal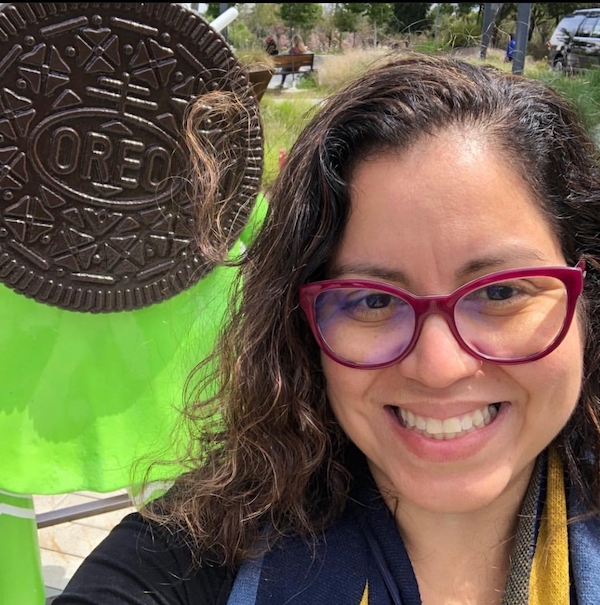 Head of Growth and Marketing
Talk doesn't cook rice! – Unknown
Tell us your AirBrush origin story
I joined Meitu as the Marketing Director for LATAM, right before the IPO, back in 2016. I had to go through a really big interview process, and I still don't know how I passed it. Since then, I have also been the Brazil Country Manager, then Global Growth for AirBrush app, and I'm currently the VP operations for AirBrush app (which pretty much means Head of Growth, Marketing and partnerships). I now lead teams in Brazil, Mexico, US, Europe, Russia and Australia and work closely with the Chinese team.
Emilie Lauer
27 – France – Sydney, Australia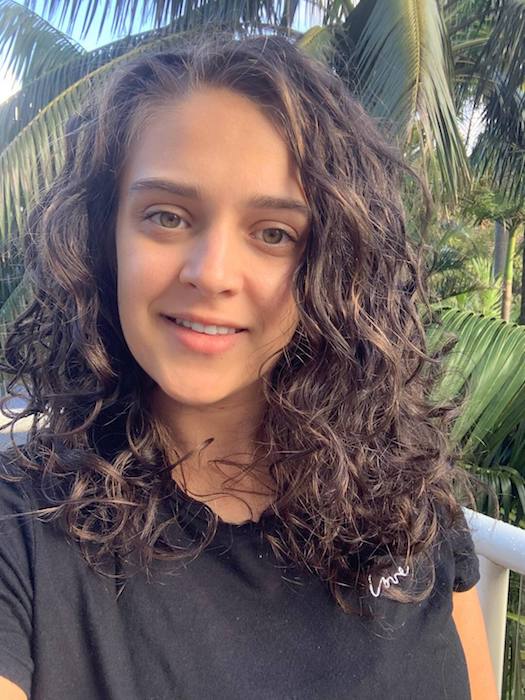 French Content Editor (I am in charge of all the French content regarding the blog and Pinterest, I have also translated the app in French, which I am very proud of)
"The most wasted of days is one without laughter." – E. E. Cummings
What morsel of wisdom have you picked up along the way?
If you ever want to do something or be someone, give yourself all the possibilities to make it. And act on it. Having ideas and talking about it, is good, but bringing your idea to life is better. Also celebrate small victories, you don't have to wait for the final project to be done to celebrate, be proud of the small step towards it too.
Rosita Chávez
24 – Mexico – Merida, Mexico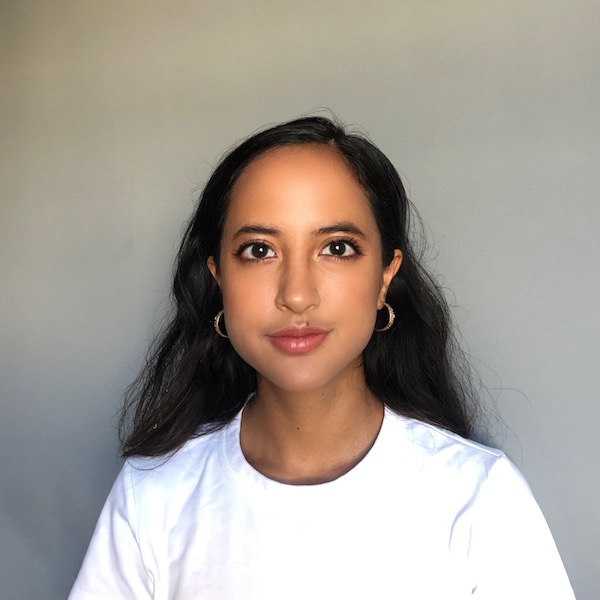 Influencer Manager & Content Editor, Latin America
There are two ways of living. Once is as if nothing was a miracle, and the second is as if everything was one. – Unknown
Tell us your AirBrush origin story
My relationship with AirBrush first started as an "influencer" in 2019. I used to create blog posts as freelancer and participated on IG influencer campaigns. I had always loved working with AirBrush, since I genuinely liked the app even before our partnerships. One day Alicia told me there was an open position and that she would like me to be part of AirBrush. At the moment I was not looking to apply to any job, but I thought this was a great opportunity to learn, develop my skills, and just grow professionally and personally. So I told her yes and then I had a call with Iris and Martinha who were both very nice and adorable.
Íris Castro
32 – Brazil – São Paulo, Brazil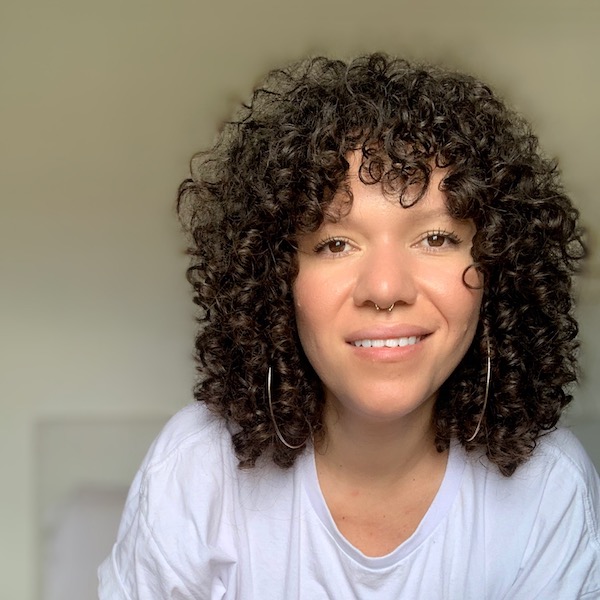 "Being ourselves makes us end up excluded by others. However doing what others want exiles us from ourselves." from the book Women who run with wolves, by Clarissa Pinkola Estés.
In this crazy app world, what wisdom can you gift us?
One of the most significant challenges for me in my professional journey was learning how to work with people from different countries. Not only because sometimes you're working when someone from your team is sleeping, but also because it can interfere a lot in the way of each one to reason since we're all from such different contexts. When I realized that, I also realized that I had to listen more, ask more questions, and express myself more objectively.
Marta Barreto
24 – Brazil – João Pessoa, Brazil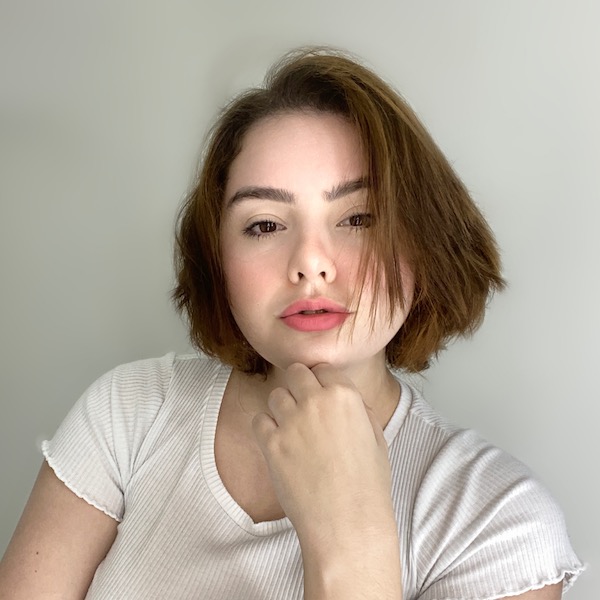 Brazil Content Editor and Brazil Influencer Manager
"When I write, I feel relief. My pain disappears, the courage returns. But I wonder: will I ever write anything of importance? Will I become a journalist or writer? I hope so, I hope it with all my heart! In writing, I know how to clarify everything, my thoughts, my ideas, my fantasies." – Anne Frank
Give us the Marta story
I have always been passionate about art. As a child, I still found myself among the books. Be it poetry, literature, or even history. Since I didn't have many financial means, I found myself reading anything I found in my house. Even the texts in school books, you know? Those that are not novels but content. And that's when I started to write. At the age of 12, I created my first blog (until today available!). First I started to manage communities on Orkut (a social network from google that was very successful in Brazil) with more than 50K of girls. I didn't know that this was already the communication saying "hello!" I took a technical course in civil construction and then went on to civil engineering college. It was not what I wanted. During college, I created a new blog and became a digital influencer. Until among the paths of the internet, I came across Ludie (yes, our Ludie!) And with her help, I gave up on Engineering and invested in what I am good: at Communication. This year I graduated from the Advertising Production Faculty.
Ariel Neidermeier
30 – Filipino American – San Francisco, USA
US Content Editor & Influencer Manager
"Had I not created my whole world, I would certainly have died in other people's. " ― Anaïs Nin
Alina Belousova
27 – Russia – Saint Petersburg, Russia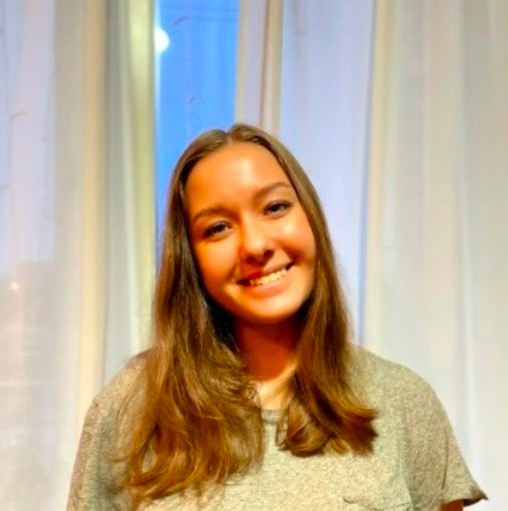 Influencer Manager, Russia
"Las chicas felices son las más bonitas" Audrey Hepburn
Give us a morsel of wisdom
Sucking at something is the first step toward being kind of good at something
Luciana Li
29 – China – São Paulo, Brazil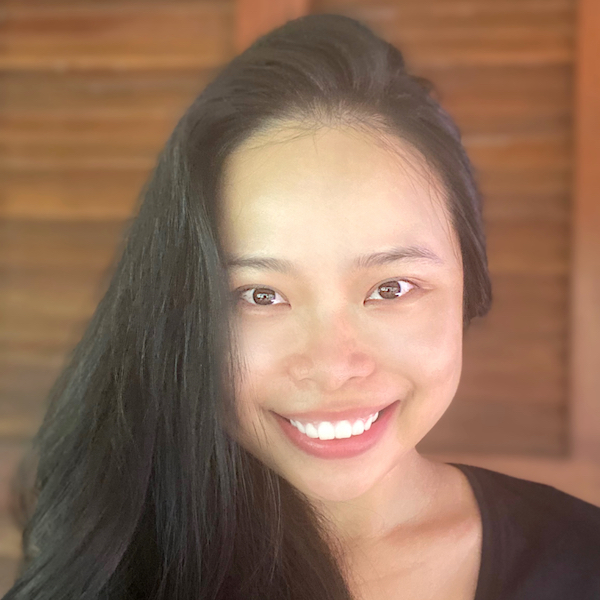 Product Marketing Lead
亦余心之所向兮,虽九死其犹未悔 (For the ideal that I hold dear to my heart,I 'd not regret a thousand times to die.) – by Qu Yuan, a Chinese poet and politician who lived during the Warring States period.
What has been a professional hurdle you're proud of today?
As a Chinese working in Brazil, I had to overcome some communication barriers caused by different cultural backgrounds and time difference in the past few years. With the increase of work experience and the longer and longer time living overseas, I gradually realized that respect for cultural diversity and patient communication are the keys to solving this difficulty.
Monserrat Cantú
27 – Mexico – Saltillo, Mexico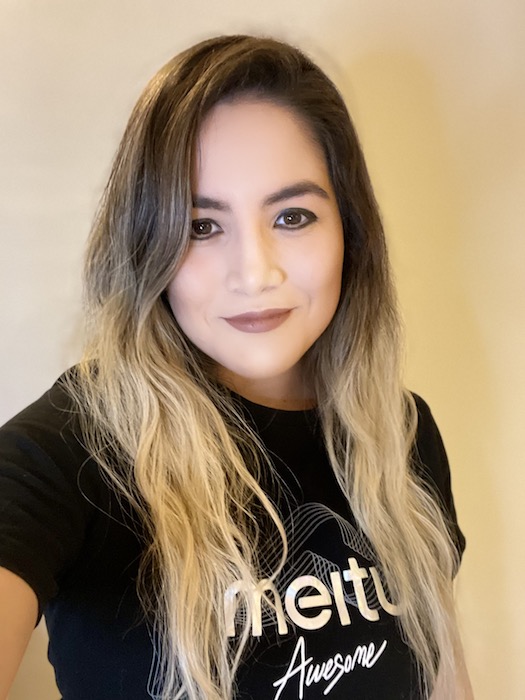 Customer Experience
Before you do anything, put your trust totally in God and not in yourself. Then every plan you make will succeed. – Proverbs 16:3 (TPT)
What advice do you have for women in tech or actually women in general?
Don't doubt yourself. Go after what you want, you might get it! And if not, at least you'll know you tried.

As you can see the AirBrush team is a tapestry of incredible ladies with all different backgrounds, perspectives, and talents. We pride ourselves on the diversity in our team because it's what allows us to achieve, succeed, and enjoy every second of it. This International Women's Day let's remember to stand tall with all our fellow ladies and honor the shoulders of those who helped us get to where we are today. Onward to equality and onward to progress.