Pew, pew, pew! It's our birthday! Our anniversary if you will. And we've got a feeling that AirBrush's seventh year will be the best one yet. To mark the occasion, we've compiled a list of our most impactful tools for your editing pleasure. If you want to celebrate with us, you can create using one, some or all of the photo editing tools in a creative session. We can't wait to see what you come up with!
Background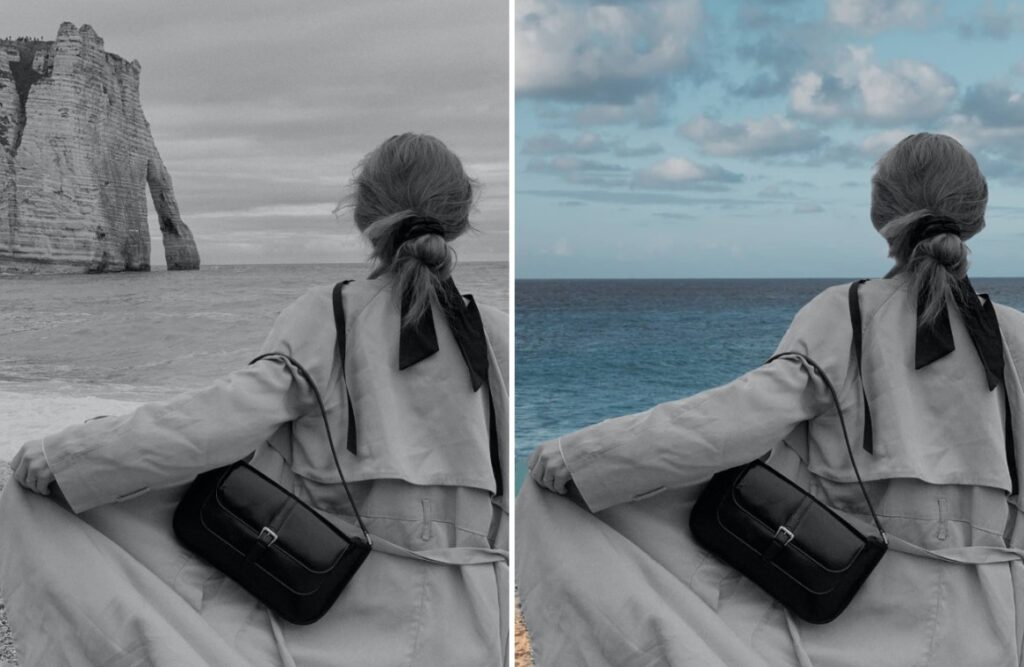 This photo editing tool was primarily designed to do as the name implies. You can change out your backdrop easily with this tool. The built-in customisation tools allow you to get a solid blend that makes the edit look cohesive. That being said, Background isn't just for switching out the surroundings in your photo. You can use this tool to insert people into the photo or use it to change your wardrobe by overlaying a new pattern, color or an entirely new item of clothing.
Presets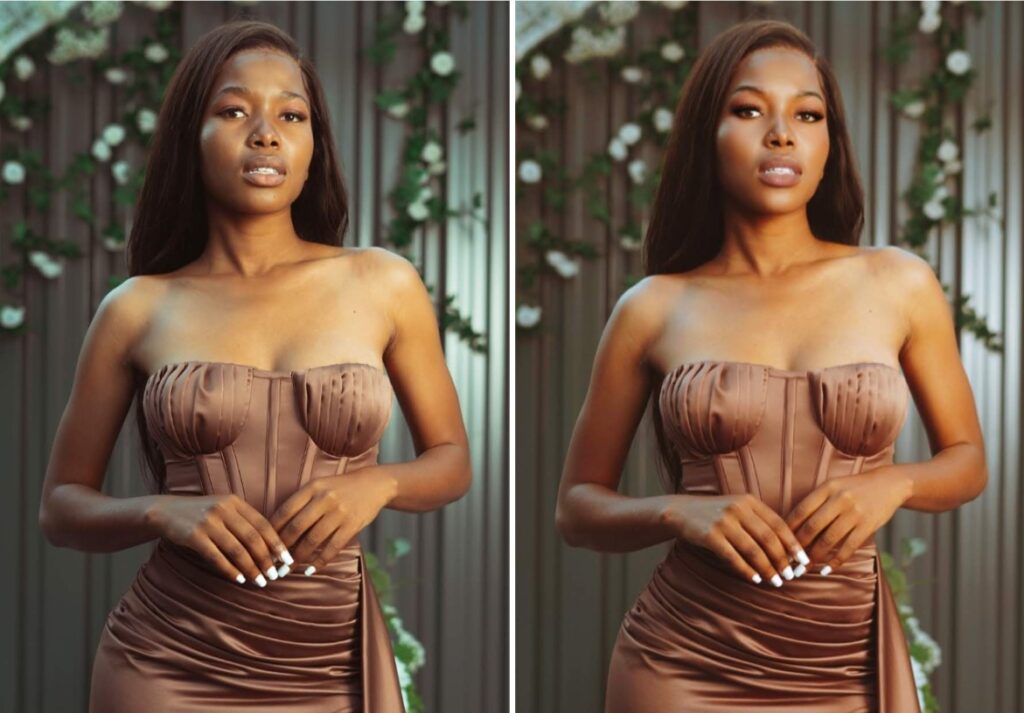 Presets are the latest addition to the permanent AirBrush line-up. But that doesn't make them any less impactful. Presets takes the guesswork out of the editing for close to mid-range portraits. There are four categories that start off with very natural enhancements and get progressively more glamorous. The Smooth and Natural categories are centralized around the removal of blemishes, the whitening of teeth, smoothed skin and the minimization of facial lines and hyperpigmentation. Whereas, Stylized and Aesthetic add makeup, more contrast and more visual punch.
Filters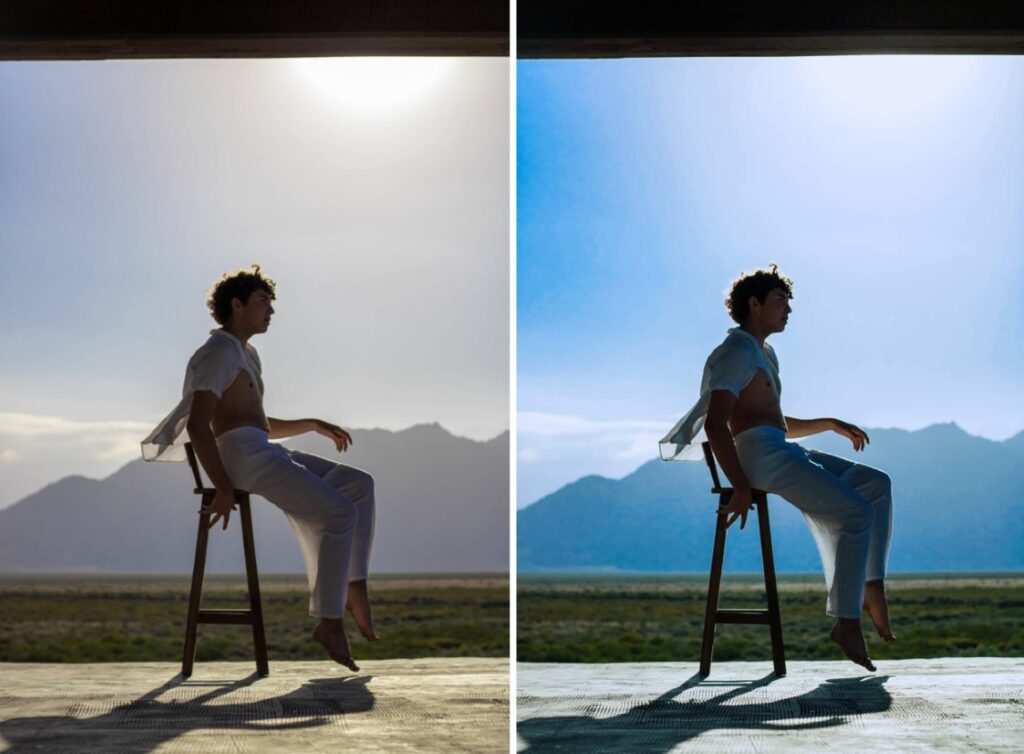 What can we say about this enduring classic? Oh, we know! Sometimes the right Filter is all you need to perfect your photo. Filters come in twelve categories and each of those is full of options that ensure you can find what you need to enhance your photo. Whether that's juicy, saturated color or the muted light and low contrast of our retro-inspired Filters. Did you also know that you can save your favorite Filters by "favoriting" them? They'll be saved in their own section so you can always find them.
Makeup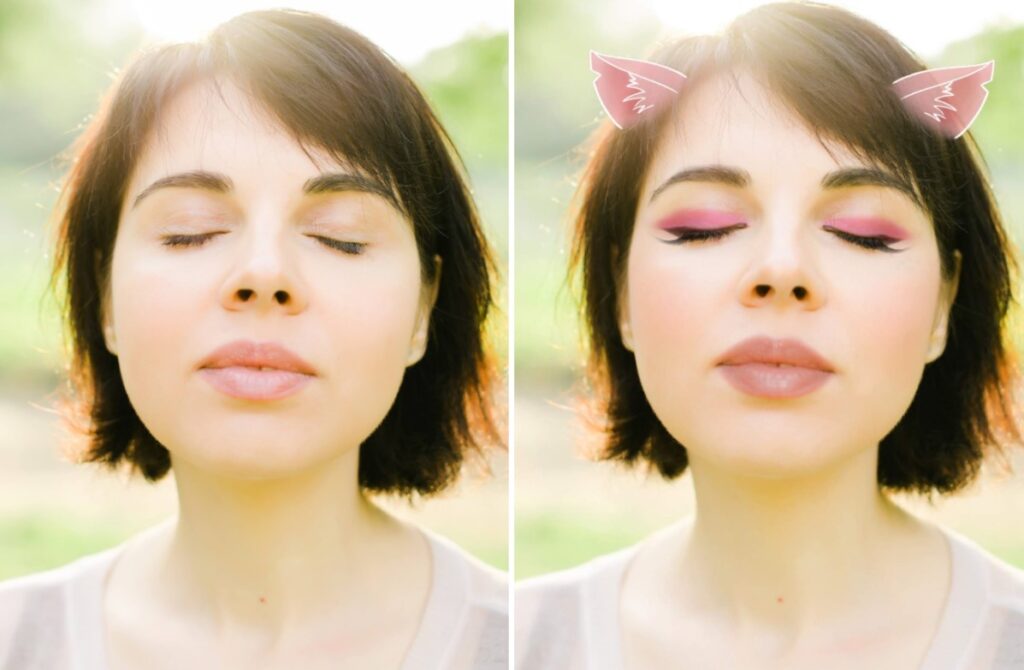 Occasionally, you'll find that you've gone out, had a blast with friends or family, got lost in the moment and taken a lot of photos to remember the day by. When those photos are under review, however, you may get that insecurity itch. Or maybe it's your cousin or bestie who refuses to have their natural faces posted online from the day. The Makeup tool can easily add touch-ups to multiple faces so that everyone looks refreshed and at their best. As a bonus, you can also get heavy glam looks as the tool spans the range from fresh and casual to sophisticated and dazzling.
Stamp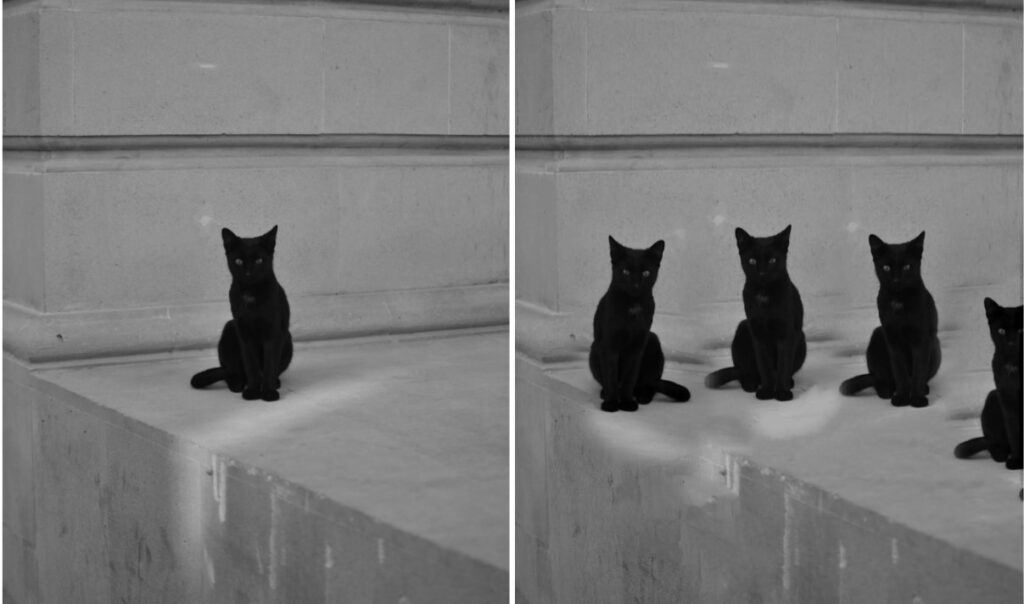 Stamp was originally developed to be a quick way to cover over (read "hide") any areas of your photo with a more desirable section. And it works well in that way. But, delightfully, you can use this tool to just act as a replicator for any element in your photo. This is great for business owners or creatives who want to duplicate items for promo content with a cost-effective and accessible tool.
Eraser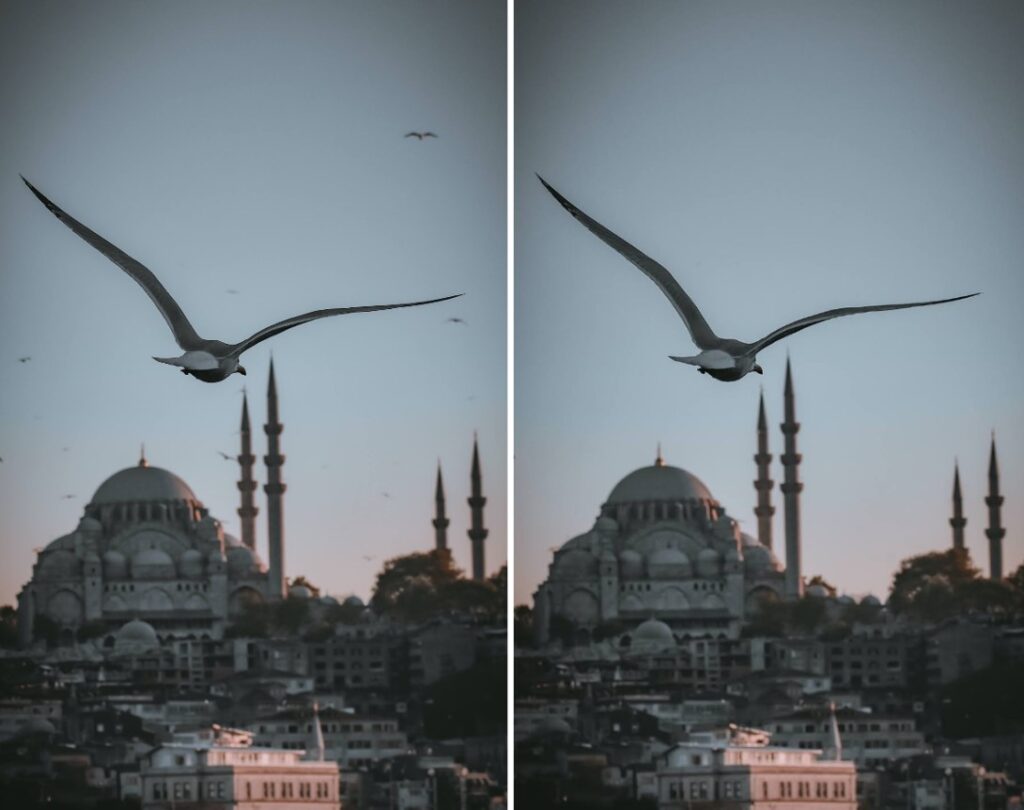 Now when we talk about impact, Eraser is one of the tools that first comes to mind. Quick and easy to use, Eraser only requires your fingertip to apply. Set your sights on the offending subject and adjust the Eraser's brush size for precise editing. Then all it takes is you swiping over the subject to smudge it into the background. The results are seamless and give you the photo you want. As a bonus tip, remember to eliminate shadows or reflections from whatever element you have just removed.
Bokeh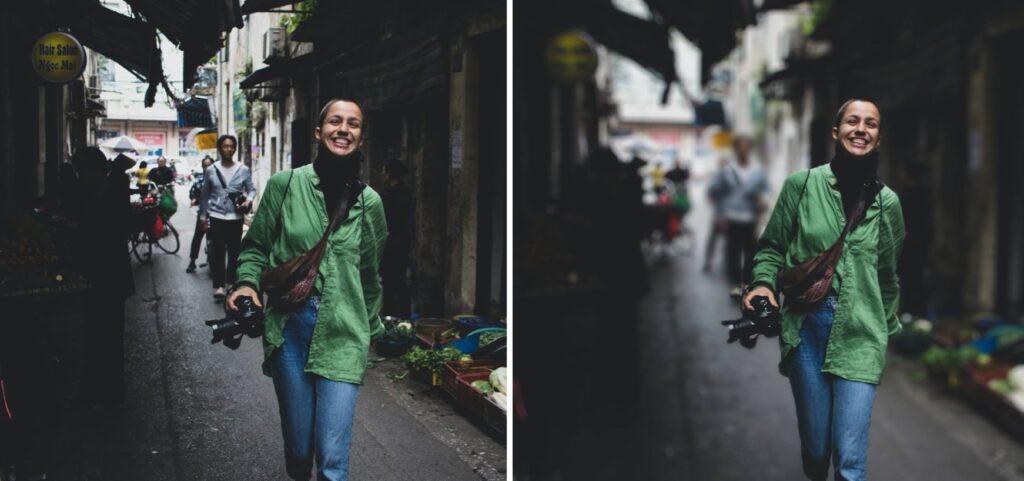 The last in this line up of photo editing tools, is Bokeh. If you didn't know, Bokeh refers to the blurred background effect you can get while the subject remains in focus. This is usually the result of the type of lens used to take the shot. Therefore, this effect was usually only seen in professional photography. But with a little AirBrush magic, this coveted effect is in the palm of your hand, lens or no lens.

And that's on period! We think that these photo editing tools are an impressive collection for the seven years AirBrush has been around. And we look forward to seven more and we humbly invite you to stick with us and see where the journey goes. AirBrush, the easy photo editor, will continuously work to give you the options to stay flexible with your photo editing. We want to see what you come up with, so when you post, be sure to tag them with #AirBrushApp and don't forget to follow us @AirBrushOfficial for our latest tips and hacks!