We're all familiar with the newest TikTok trend the #HopefulforToday where we all start off with goals and aspirations only to fall into our usual… vices and bad behaviors. While we may not be able to help those missteps we can atleast make sure we look flawless as that camera zooms in on our goofy smiles. That's right, today we'll be #hopeful but also successful and creating our very own black and white edit. Ready? Let's go!
Don't Let'em See You Sweat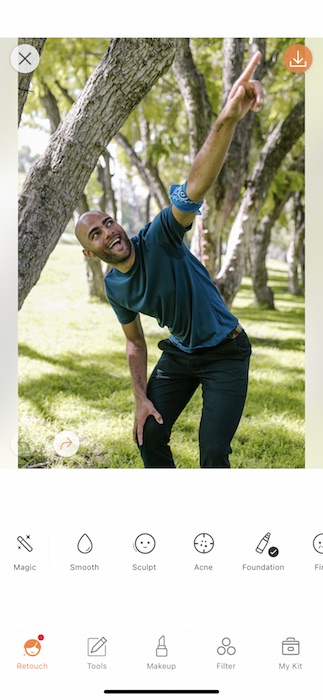 It's hard not to break a sweat when you're trying to be #hopefulfortoday. Use the Firm Tool to make sure know one catches wind of that perspiration.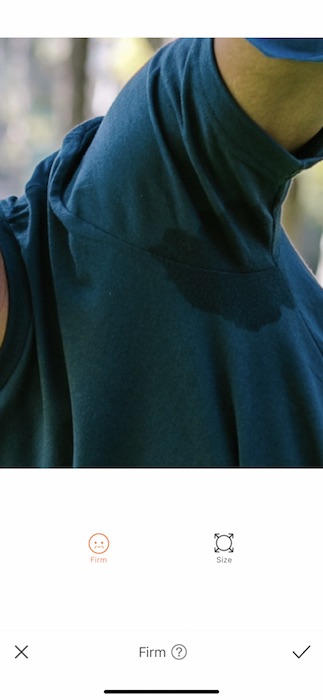 Adjust the Brush Size to fit your needs.
Begin highlighting the area in need by dragging across slowly in segments.
Continue to swipe across segments of the imperfections and watch as they disappear.
Zoom out to make sure your changes are good to go.
Tap the check mark to save your edits.
Focus on the Positive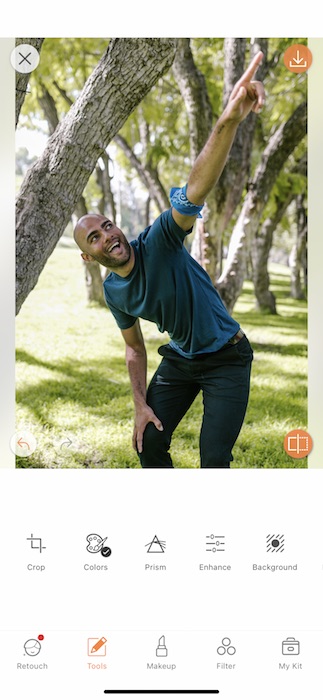 Did you finish the mile without passing out? Maybe not. Did you smash your face into some pizza as soon as you got home? Yes and there lies the lesson. Don't be sad that pizza wasn't actually earned, be happy that pizza happened.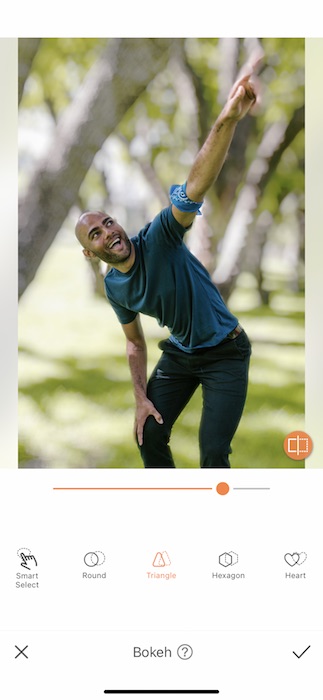 Test out each of the Bokeh Motifs until you find the one that speaks to you and your #hopefulfortoday moment.
Once you find the right one use the center toggle to adjust the strength of the Bokeh.
Tap the check mark to save your edit.
You May Be a Mess but Try to Be a Clean Mess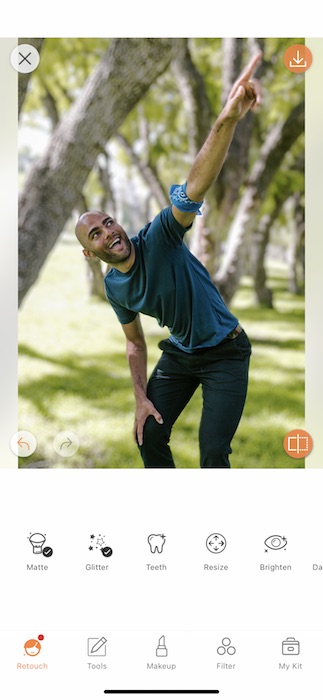 Sometimes all we have is our hygiene.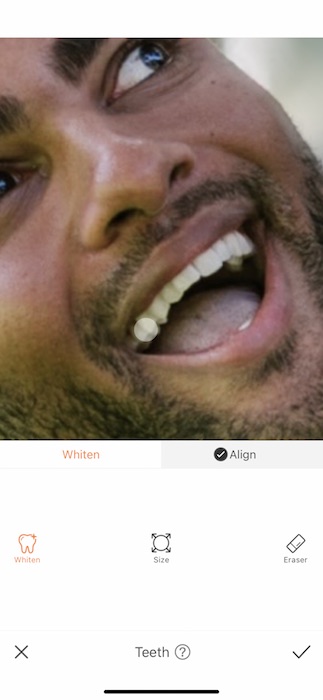 Use the Whiten Feature to gives those pearly whites a touch up.
Use the toggle on the right to adjust the vibrance of the Whitening.
Tap the check mark to save your edits.
#Hopeful for a Great Filter!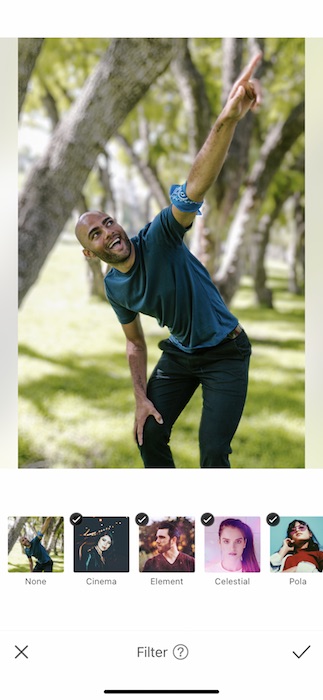 Now you might've sworn to be in bed by 8pm and ended up rolling in at 8am but all that can be fixed with the right #hopefulfortoday Filter.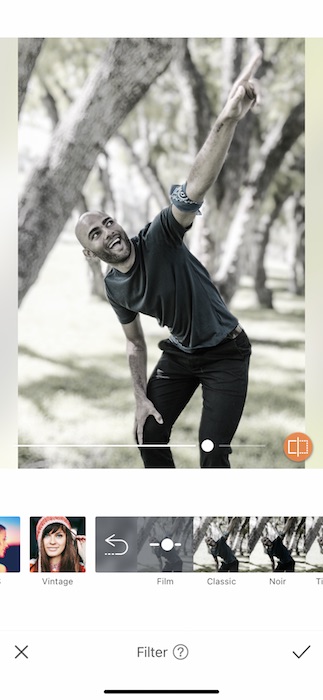 For our #hopeful edit we'll be using the Film Filter.
Use the center toggle to adjust the strength of the filter.
Tap the check mark to save your edit.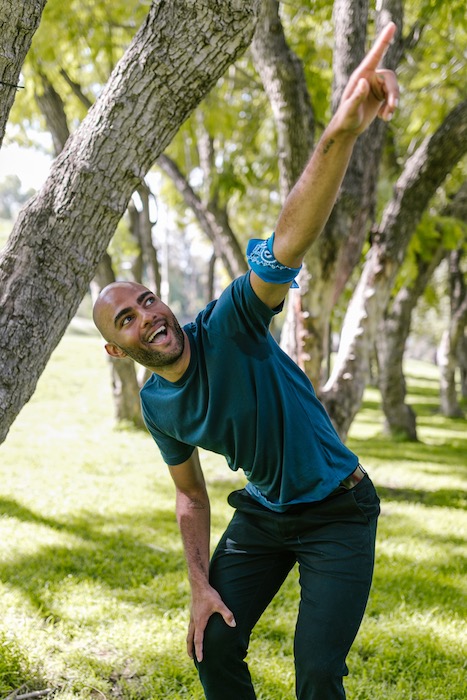 This picture may have been taken moments before a bird made a doo doo on you but the pro is you look flawless in it! Let your messy flag fly and let that #hopefulfortoday TikTok play over and over, it's your life! Don't leave your AirBrush friends out of the fun. Follow us at @AirBrushOfficial! Use the tag #AirBrushApp for a chance to be featured on our IG stories! Now get on out there and make a mess!