There are so many filters on AirBrush that sometimes it can be overwhelming to choose just one! Not to worry, we've reviewed all our filters and picked out the perfect options to give your photos that summer time vibe. Here are 3 filter packs and options to add that hazy, lazy summertime glow to your pics.
Analog Filter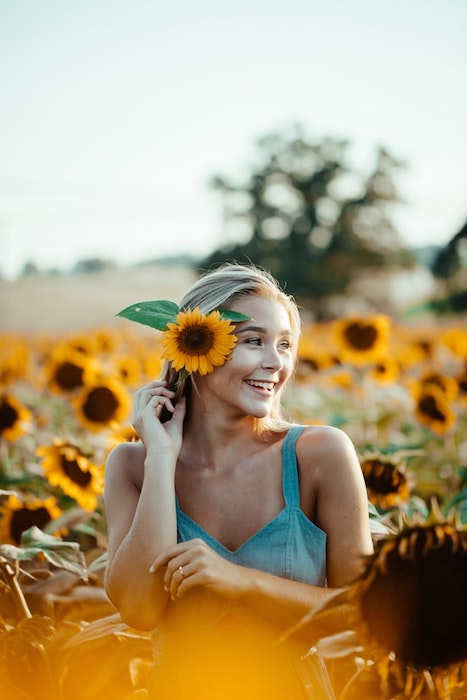 The Analog filter pack comes with 6 different options that add vibrancy and contrast to your photos. This is a great filter to use if you would like to add saturation to photos that are washed out from over exposure. This is also a fantastic summertime filter option when you want to punch up the contrast of photos that might be too bright. For summer photos where you want to instantly add saturation without sacrificing a sunkissed touch, apply the Analog filter.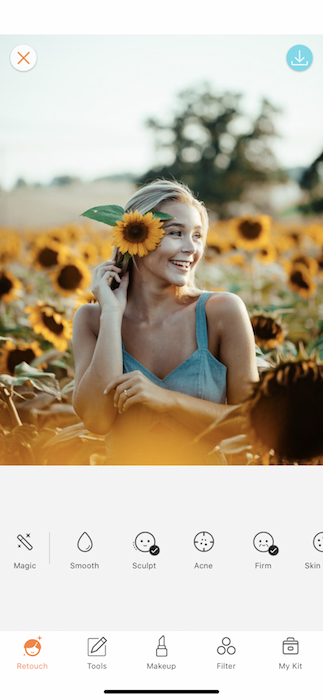 ANL-1 and ANL-2 (also shown alongside the main photo), both brighten photos and increase the contrast to increase depth and color. While ANL-1 keeps a pretty clean, crisp undertone, ANL-2 is slightly warmer with a honey-colored undertone.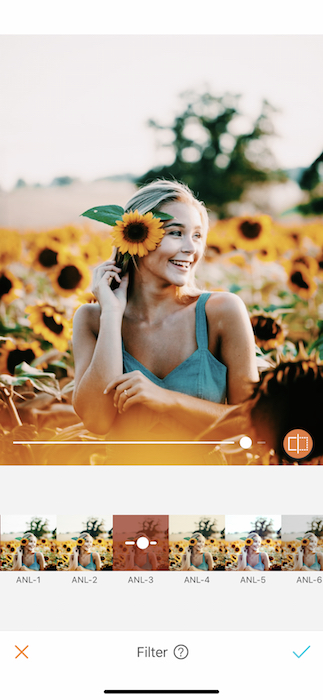 For more color, try ANL-3, ANL-4 and ANL-6 which each add different sepia hues to photos. ANL-3 adds a rosy undertone to photos that highlights and lavender and blush hues. ANL-4 is a golden, dreamy option that adds warmth to photos. Finally, ANL-6 mutes photos slightly for a vintage look.
Afterglow Filter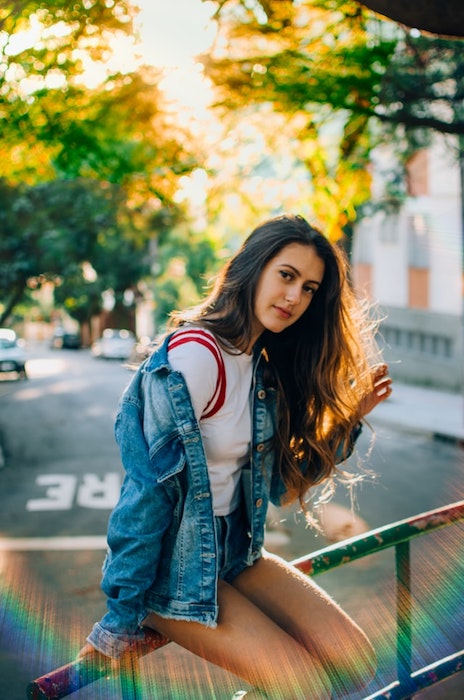 The Afterglow filter should be a go-to if you're looking to add some heat to your summer photos. This summertime filter does a wonderful job of adding that hint of a heat wave to pics. Not only does it add a burned out quality (in a good way) that gives the vibe that you were shooting with a vintage polaroid camera, it also enhances the contrast and warmth of any photo.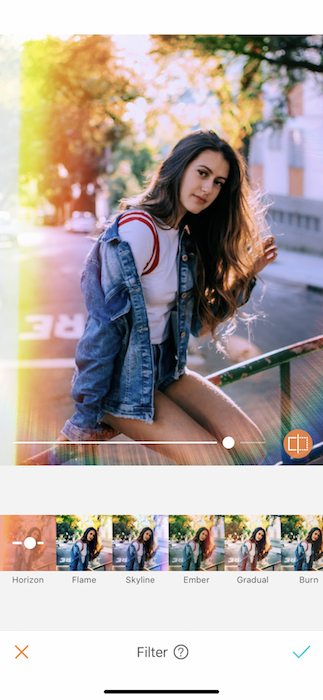 To really achieve the hazy, fiery effect of this filter, try Horizon, Skyline and Ember. All 3 filters add a ray of light to your photo randomly, giving you that washed out, vintage look. For a yellow, orange ray of light, try Horizon. For a lavender, blue tint, go with Skyline. Finally, Ember gives a reddish, blush glow.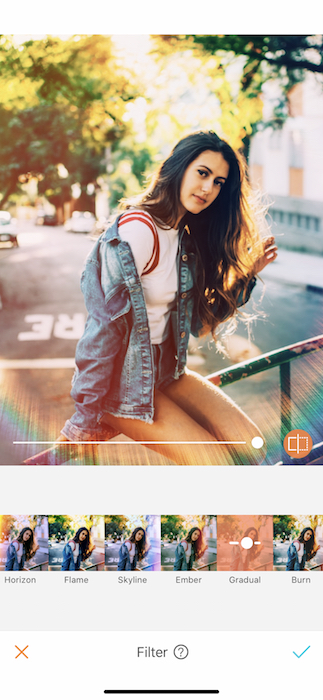 For a more general washed out quality with the accent ray of light, try Gradual, Burn or Bloom. Each lightens and brightens photos without sacrificing contrast or saturation. Gradual has a slight haze to it, adding a burst of gold light to your photo. Burn is slighter darker in undertone with a blush hue to boot. Finally, Bloom makes photos look as if they're backlit at golden hour, giving a sensation of a warm summer evening.
Malibu Filter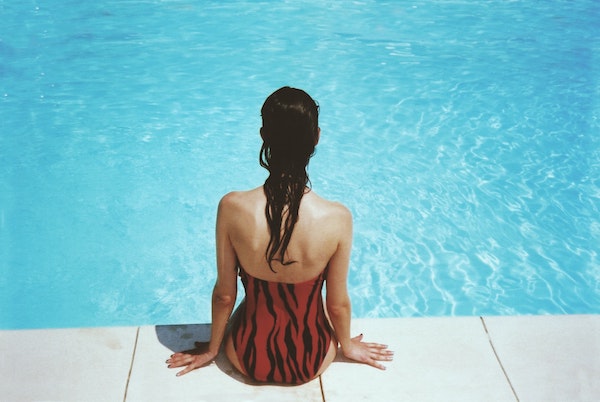 The Malibu filter pack features 7 options that each give your photos a California dreaming look. Not only does this filter pack give photos a pop of color, it also adds tropical elements that give the sensation of being on an island in the sun.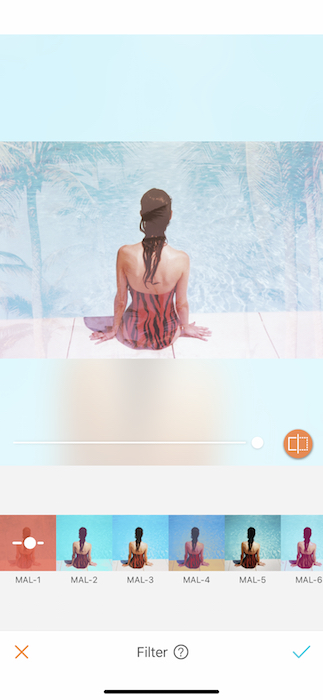 MAL-1 is one of our favorites for summer vibes. It underlays your photos with a tropical palm tree pattern that immediately transports the viewer to a sunny beach. Change the effect level of the filter using the sliding bar, increasing or decreasing the visibility of the texture. For a bright burst of beachy technicolor, go with MAL-3 which gives the sense of a perfect southern california beach day. Finally, MAL-5 adds a darker, vignette quality to photographs that give them an old hollywood glamour.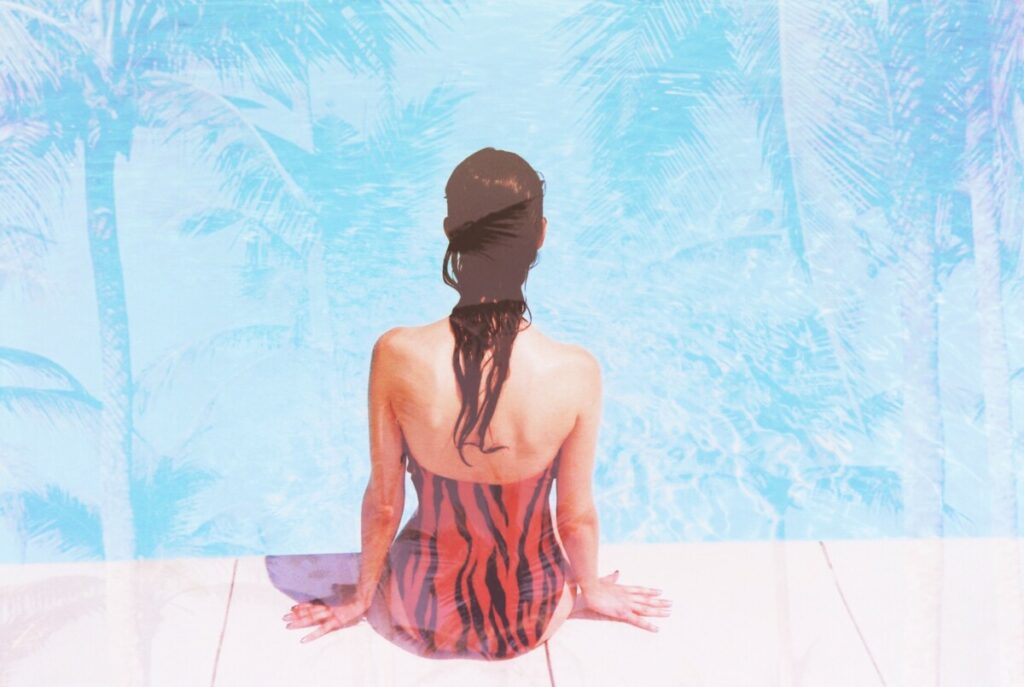 I don't know about you, but all this talk of summertime filters is making me want to run away to the beach! Take the AirBrush app with you! Make sure to tag us in your next summer time photo using the hashtag #AirBrushApp to be featured on our Instagram at @AirBrushOfficial. Keep tabs on our blog for more end of summer editing tips and tricks!