During these special times of celebration, pictures are a part of remembering who and where we spent the holidays. Taking pictures is not the only part of remembering, but sharing them with our friends and loved ones can also be a tradition. We want to show you ideas of where you could take some impressive holiday photos and how to edit them with AirBrush.
Dinner Table
An obvious part of Thanksgiving and the holidays surrounding these dates is the amazing food you will get to enjoy. We know that almost everyone will share a photo of their turkey or pumping pie, but not everyone has the creative eye for it.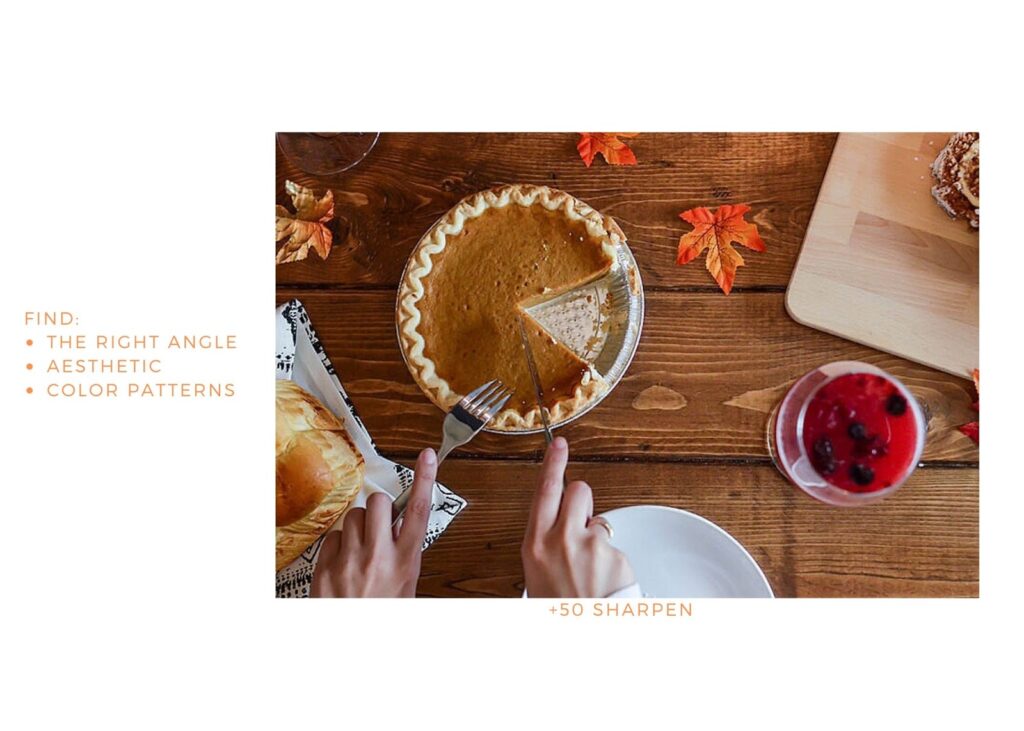 The angle of your photo needs to help put objects into perspective. The aesthetic view will come from how you place the objects on the table, think of symmetry. As for color, place the items to where you create a pattern and not just by crumble everything together. Lastly, finishing up by editing your photo with the Sharpen tool under the Enhance tab in AirBrush.
Outside
Once the end of the year holidays arrives, falling leaves and cold weather also get here. Take a moment to step outside and enjoy nature, and while you are at it, take a picture! Besides using the three previous suggestions, there are a few other things to keep in mind.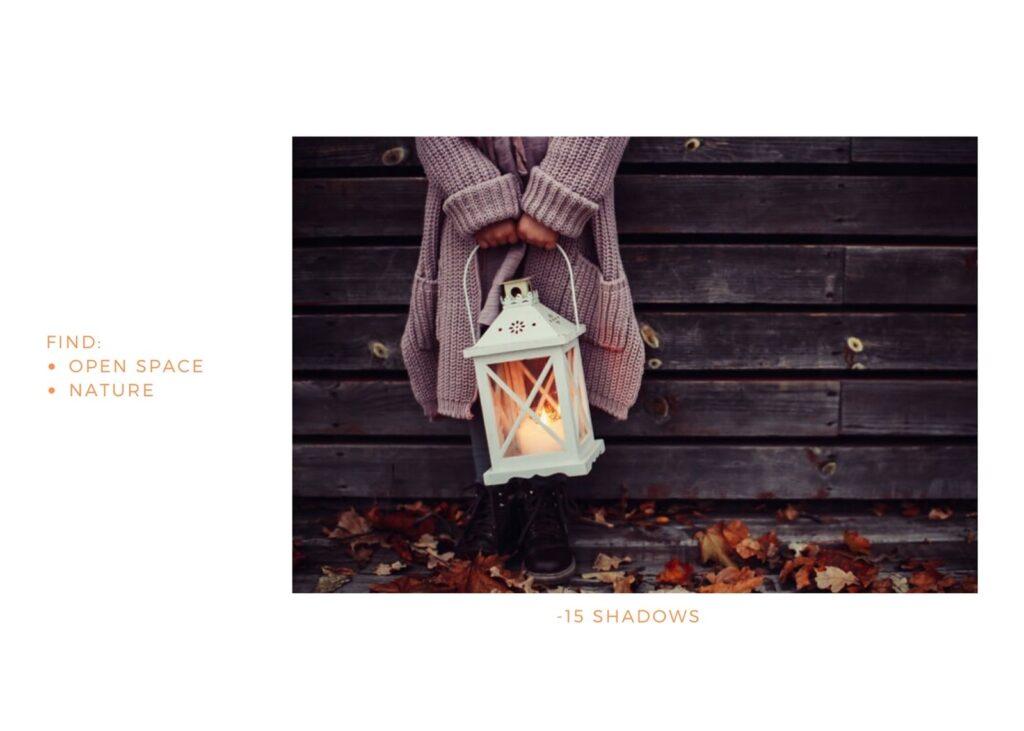 Open space will allow you to have enough room to create with what's already out there, and nature will help you add on the natural touch to your photo rather than just using man-made stuff. Once you have your setting and you're surrounded by nature, use the Shadows tool under the Enhance tab to help you with the outside lighting.
By the Fire
Another way to enjoy the holidays is by keeping warm with soft socks, big sweaters, and a cozy fireplace. While you're sitting next to the warm fire, take a cool picture and enhance it by increasing the Contrast. Add any of the tips mentioned before, especially angles and colors to give it that topnotch look. Though, you can also add some extra touch.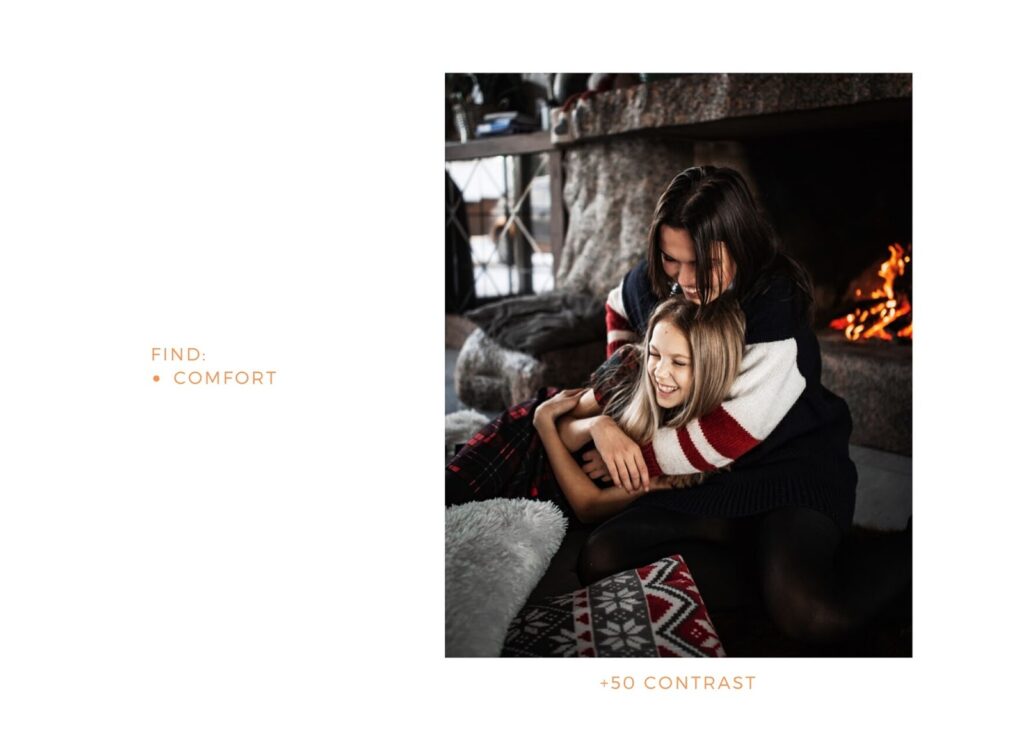 When you are sitting by a fire, you are not just getting warm, but you are also very comfortable. Portray that emotion in your image and don't make the photo looked posed for, but rather let it come naturally.
Favorite Beverage
Keeping warm and enjoying the holidays doesn't just include using comfortable clothing or eating tasty food. It also involves sipping on your favorite beverages. No matter if you're into coffee, tea, or pumpkin spice latte, take a nice photo along with your mug and upload it. What better way to illustrate how much you are enjoying these days.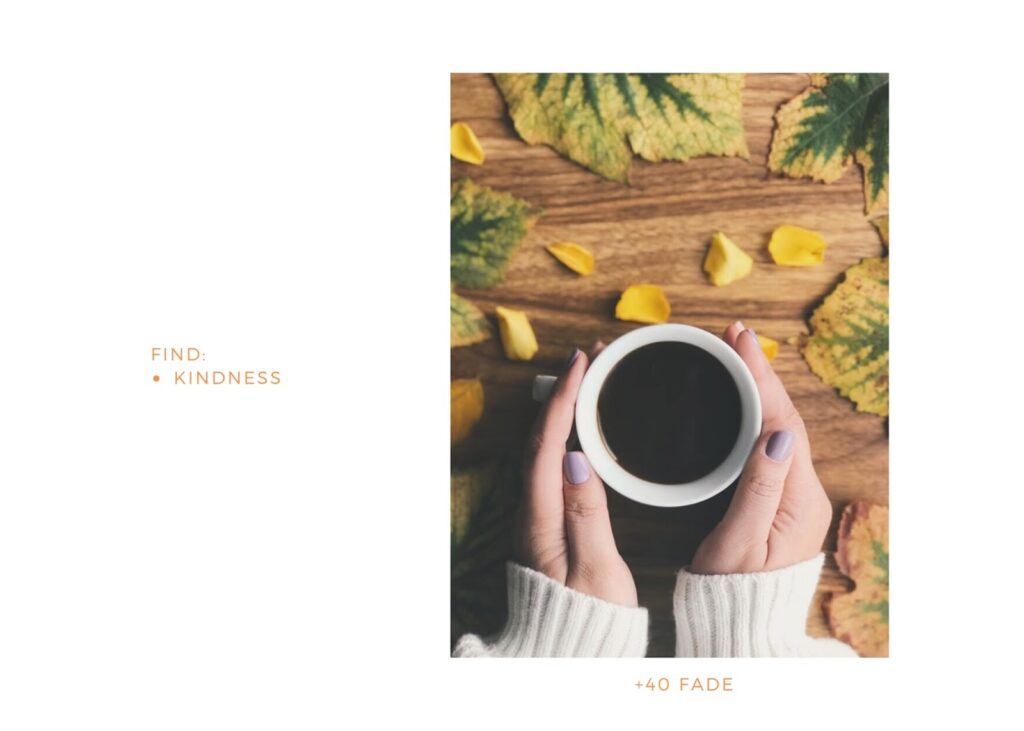 If you think about it while you drink your favorite hot beverage, you feel kindness filling inside of you with every sip. When you think of taking your picture, try to imagine this emotion inside of you. Your photo will turn out even better once you put your heart into it. At last, head over to your AirBrush app and use the Fade tool.
Talent
Everyone can be creative, but it is a matter of having the talent to do them. Your talent can be shown using the ideas mentioned above and then adding your unique touch. Finding the right place is easy. Just use your imagination and of course, your AirBrush app.