Every year on the Friday before Ash Wednesday, cities across Brazil are filled with dancing, music, and celebration before the 40 days of lent. While the streets may be empty this year it doesn't mean you shouldn't throw your own parade! A digital parade, that is. Thanks to these amazing AirBrush Tools & Features we can not only travel to Carnival but we can make sure we're styled to perfection. So, break out your passports and sparkliest outfit. It's time to go to Carnival.
Samba School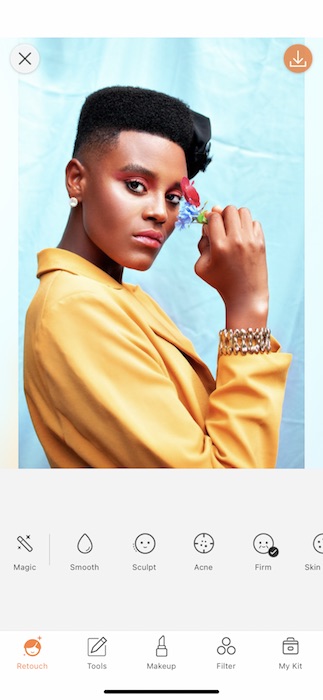 The most important part of a journey is getting there, right? While you may be getting ready to pack, allow us to show you how you make it across the equator with a tap of a finger.
Every Feature Counts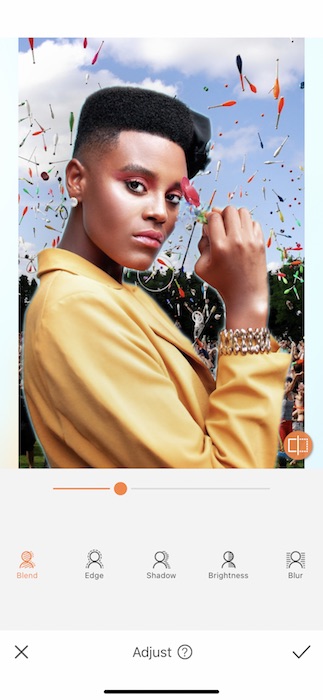 It's always better to go the extra mile, especially when you've saved yourself a couple thousand already.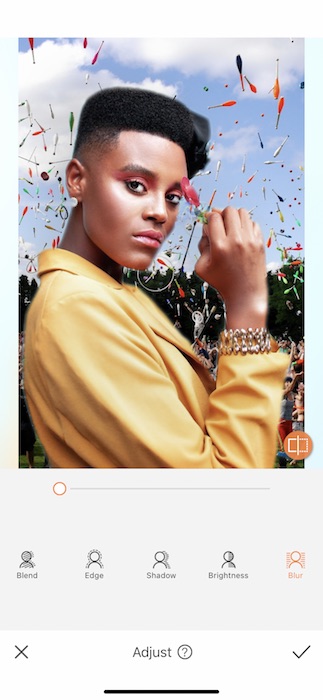 The Blur feature is crucial to a realistic Background.
In a real image the background would be slightly out of focus. We want to create that same effect by slightly Blurring the Custom Background.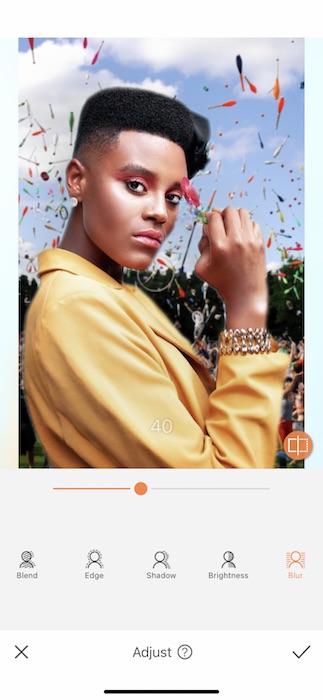 Once you're done Adjusting, you can tap the check mark on the bottom right.
If all looks good you can save your new Background with the check mark on the bottom right.
Give'em a Show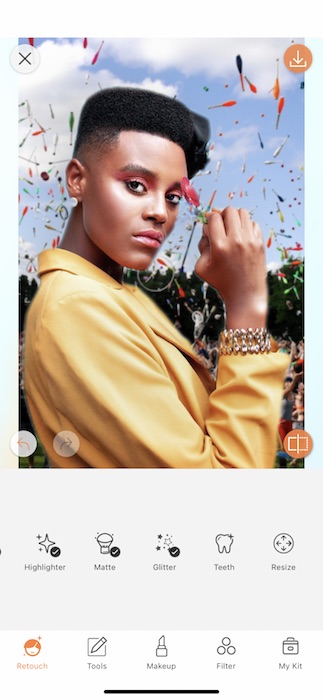 Carnival is also known for its outlandish, flamboyant costumes that are covered in rhinestones and feathers. Ours are at the cleaners so we thought we'd use a shortcut.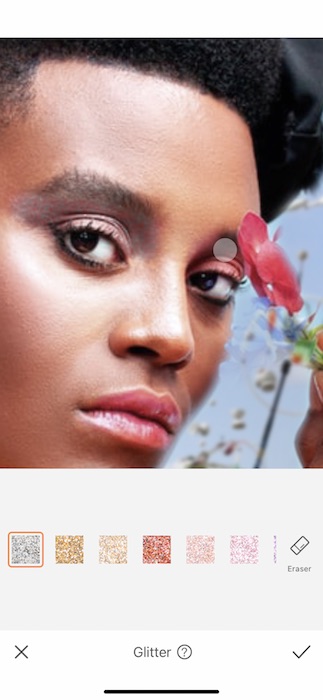 Once you're done with the first eyelid move onto the next.
You can then start trying each color of Glitter by tapping each swatch.
Tap the check mark to save your edits.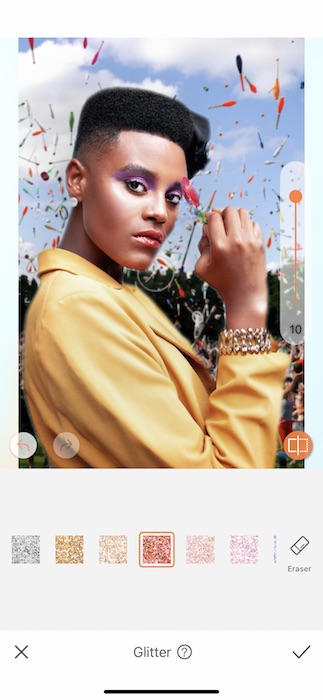 Now that you've finished your eyelids you can reopen your Glitter Tool and work on something else like your lips.
You can use the toggle on the right side to adjust the strength of the Glitter to fit your look.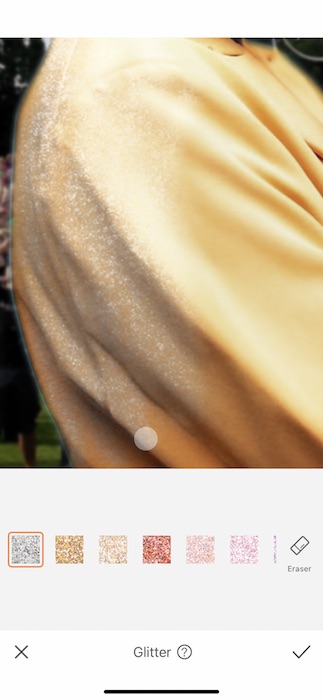 Lastly, we need a bling outfit.
Reopen that Glitter Tool one more time and get to bedazzlin' that outfit!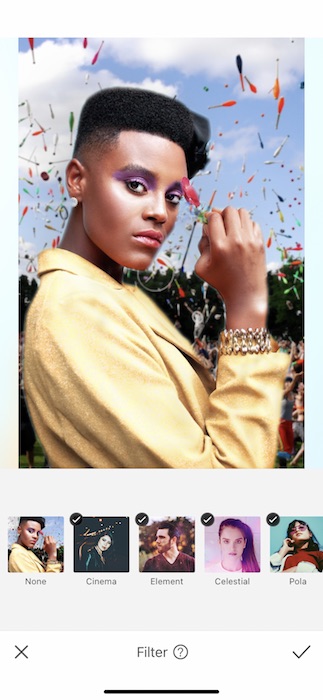 Lastly, no edit is complete without the perfect Filter.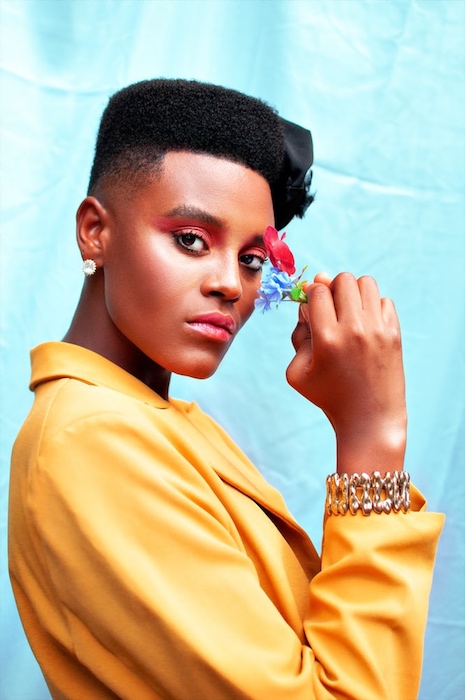 There you have it amigos, we're ready for digital carnival! Now, carnival is so much more fun in a group so make sure to post your pics and tag your friends at AirBrush with the tag #AirBrushApp and you might get featured on our official profile @AirBrushOfficial. We had a blast traveling with you. Till next time, Tchau!