As we continue to enjoy the winter, the cold breeze, and the cozy garments, we can also enjoy the ideas that are brought to life using the AirBrush app when we edit our holiday photos. You probably have so many pictures from these past few days between family gatherings, friendly visits, and New Year's eve parties.
Choose your most colorful pictures, those that make the winter colors stand out, and get ready for some cool editing tips.
Red
The color red symbolizes love, energy, and desire, and these emotions are abundant during these dates.
Open your AirBrush app and head over to the Colors tool in the Tools tab. Make sure your photos have some red hues in it. If not, it will just make the picture look gray and colorless.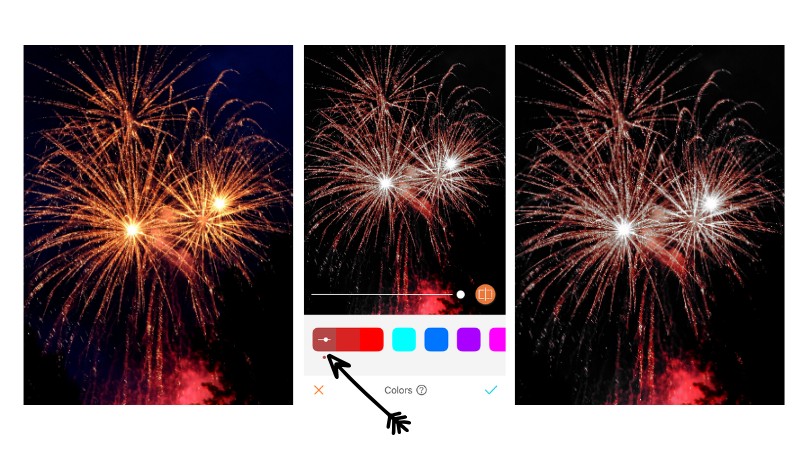 The red hue that was chosen removes other shades that are not red and intensifies those that are.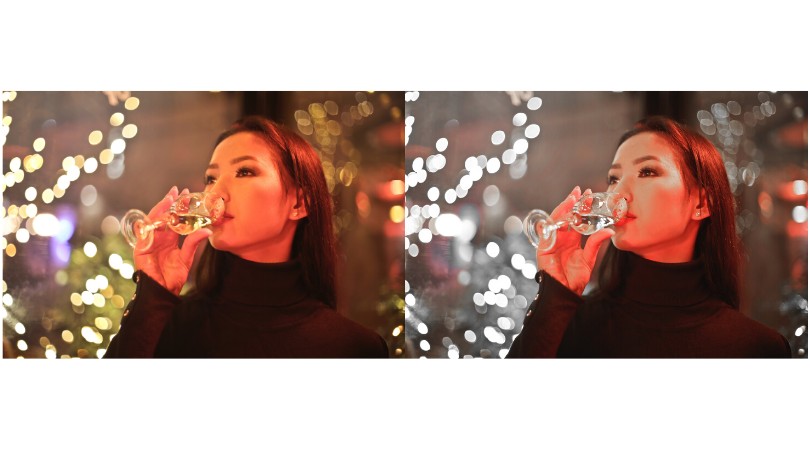 Blue
Represent intelligence, truth, and confidence with the color blue. Choose photos that bring out those vibes and edit them using the same Colors tool.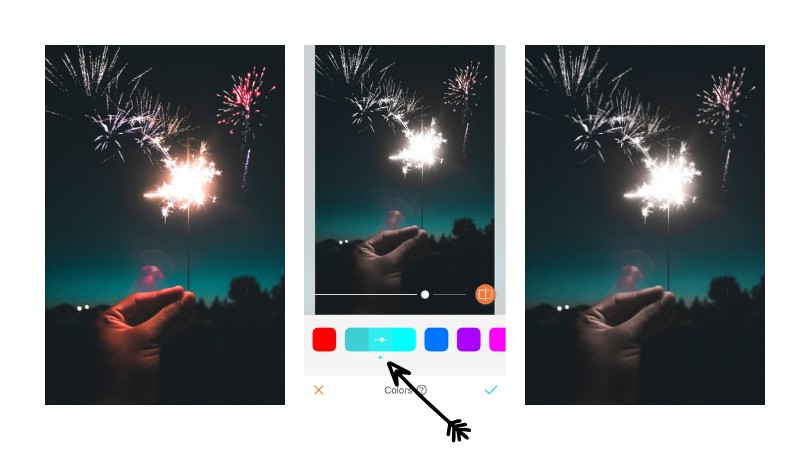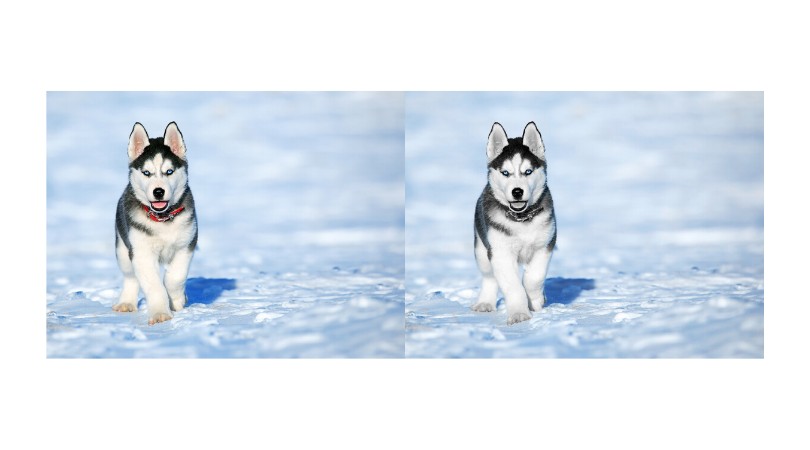 Editing a photo should be about what the picture represents for you and what feelings it has behind it. People do not necessarily need to know what the meaning is, but editing it and sharing it allows you to express yourself.
Gold
Gold brings out the vibes of compassion, wealth, and glamour. We are pretty sure you have some photos that have lots of gold or yellows in them. Bring them out because they will spectacular once you use the yellow hues from the Colors tool.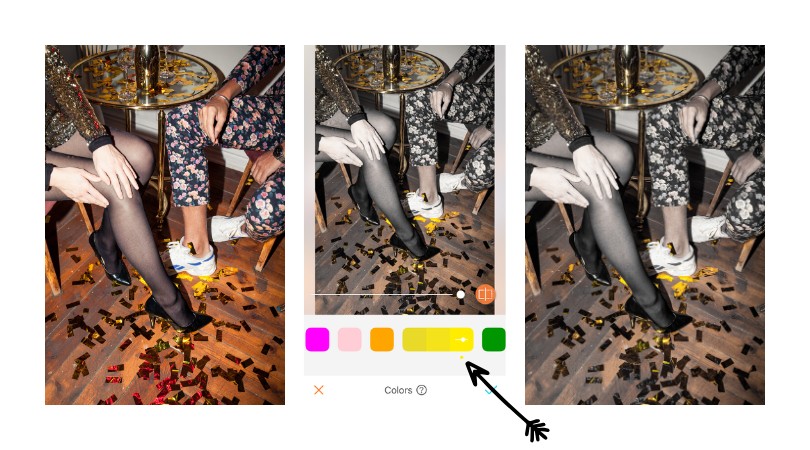 Notice the difference from the photo below and how it differed when it was previously edited with the red color.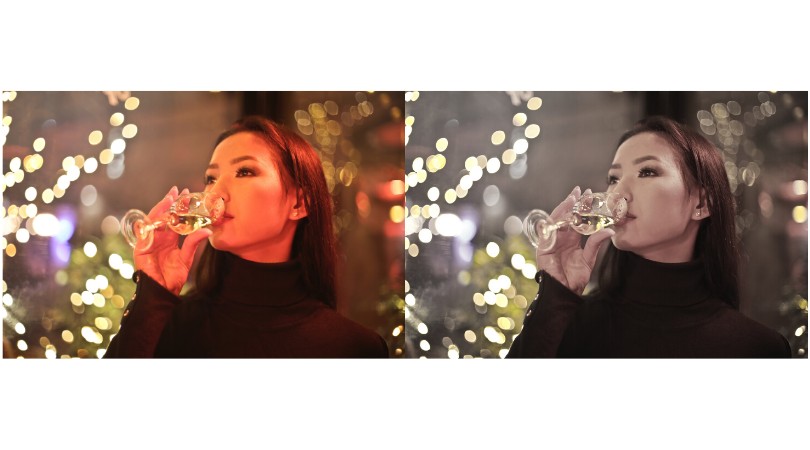 Creativity
We hope these pictures spark your creativity on how to use the Colors tool. Show us your style by tagging us @airbrushoffical.