Fact: Dads deserve edits too! Epic edits infused with all the love, respect and gratitude we feel toward them every single day. Sentimental? Yes. But we can't help it because our dads mean so much to us! That's why this Father's Day, we're giving them a gift straight from the heart – a vintage AirBrush edit that's bound to tickle their tear ducts. At least a little.
Hit Dad with the Spotlight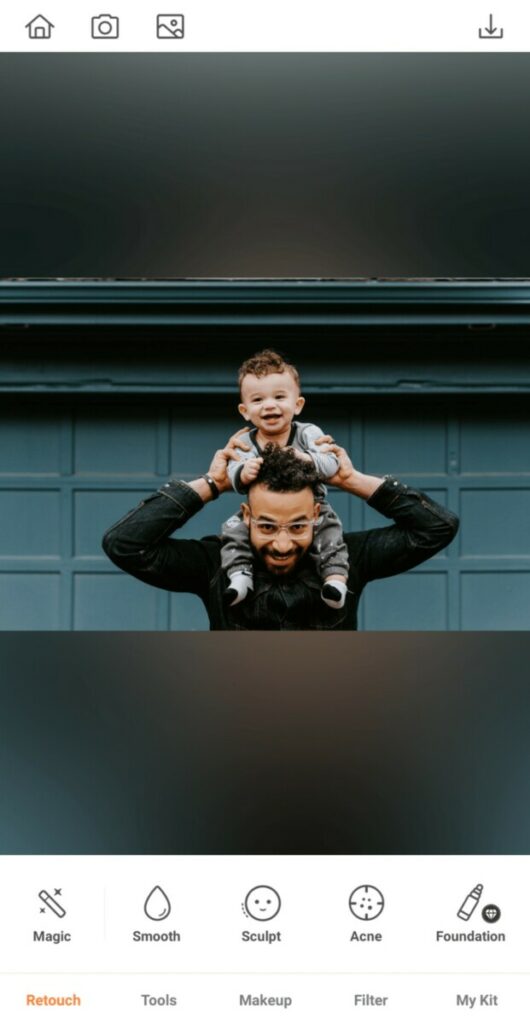 Dad isn't one to hog the spotlight. He's usually the one shining the light on us. But we're switching things up for this edit and using the Relight tool to return the favor. This Father's Day we're giving Dad his much deserved moment in the limelight!
Find the Relight tool in your Tools tab.
Tap on Dad's face when prompted to select the face to be illuminated
The Relight feature allows you to adjust Brightness, Hue, and Softness
Go to Softness and move the cursor to adjust the impact of this effect
Click the check mark to save your edit
Get This Dad Edit Just Right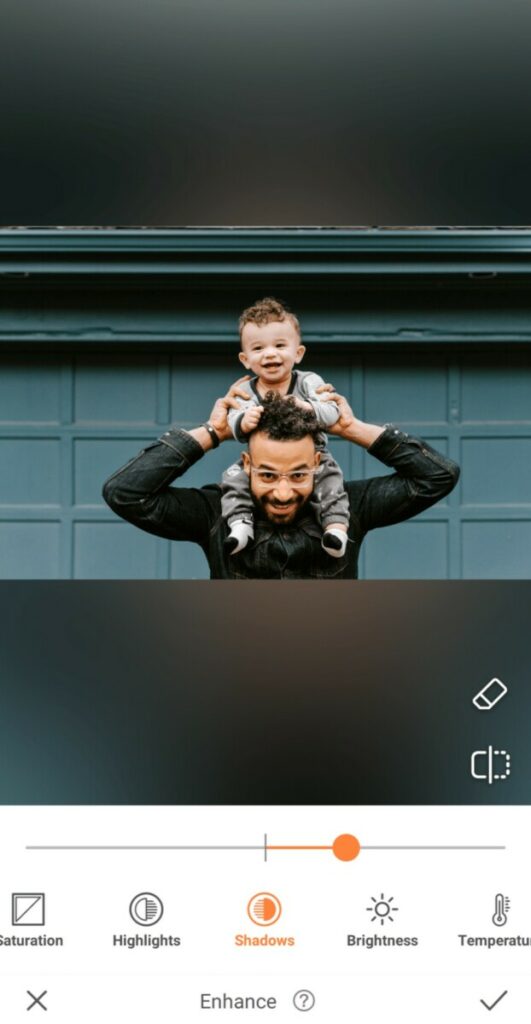 We know Dad has a certain way he likes to do things, and, if we're being honest with ourselves, his way is usually the best way. In the spirit of following in his footsteps, we're going to aim for perfection with a few tweaks using the right tools.
Go to the Enhance tools
Then, use the Shadows feature to adjust the shadow levels
Use the Contrast tool to create a little more intensity
Remember to click the check mark to save your edit
Keep it Simple and Sweet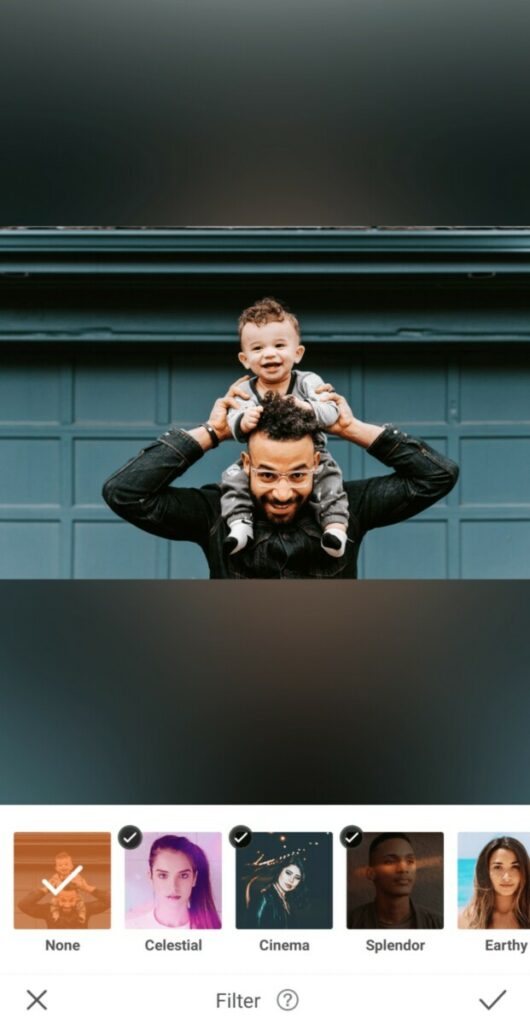 It's no secret that Dad likes to keep things simple. He's also got an old soul and a love of the good ol' days when life was…you guessed it, simpler. Lucky for you, nothing reflects these key dad-traits as perfectly as the vintage effects of the Dust Filter Pack.
Go to your Filter Library.
Find the Dust Filter Pack.
Here you'll find 6 gorgeous Filters all with the vintage film vibes
Select the one that best reflects Dad's energy
Tap the check mark to save your edit!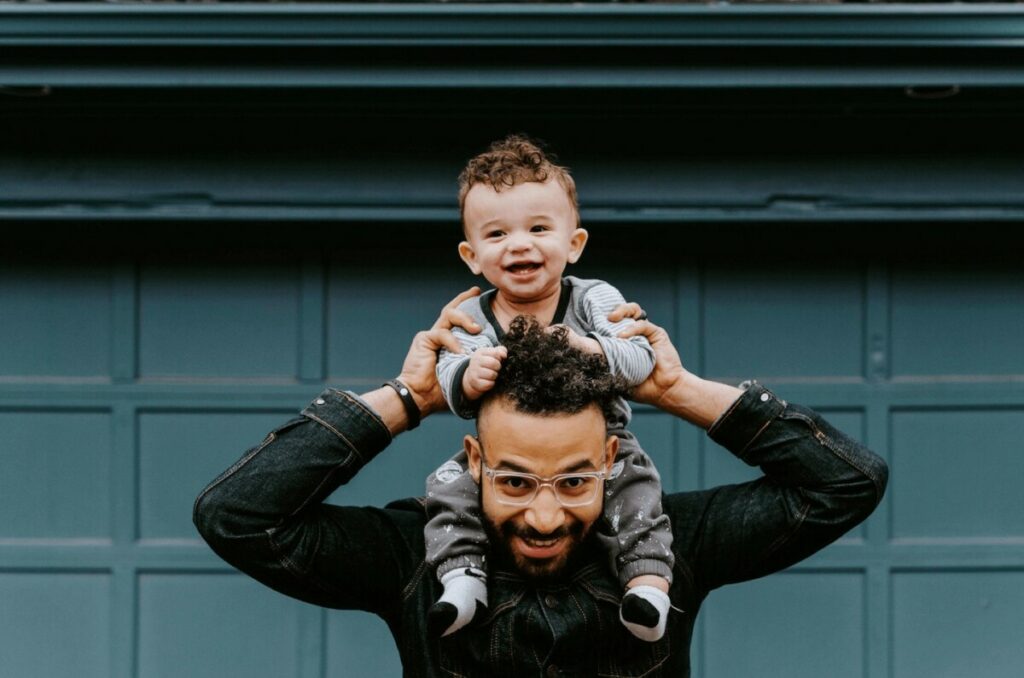 The end result? A photo edit that captures all of the admiration and adoration you feel for your father. Now, all that's left for you to do is find the perfect frame and present this tear-jerking gift to Dad! Once you've shared it with him, feel free to share it with us using the hashtag #AirBrushApp. Follow us on Instagram at @AirBrushOfficial and you might see your photo featured in our stories!