The first fire sign of the year is up to bat and we couldn't think of a better way to welcome in Spring. Our fiery Aires friends are represented by the ram which peaks to their determined and authoritative nature. AirBrush has a few ideas about how you can capture the Aries essence of this astrological cycle. Keep reading to see our edit ideas for the Aries sign.
The Essence of an Aries…
Honest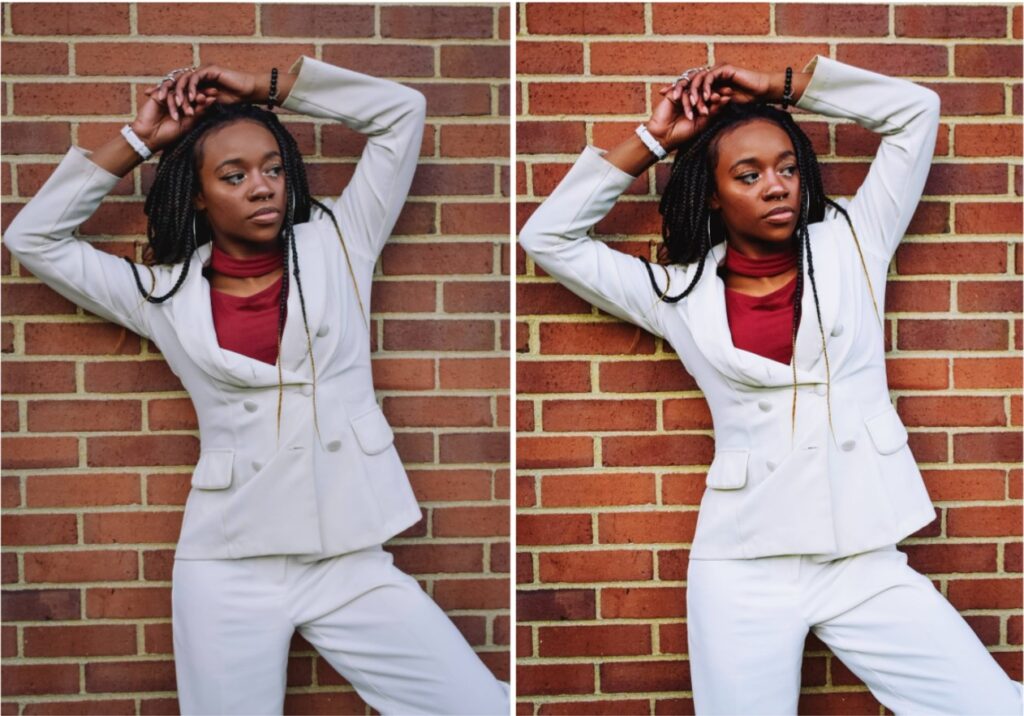 Aries are notorious for being blunt. At times aggressively so. But done in moderation, the Aries sign is refreshing to have around because you can trust their opinions. Use the Enhance tool to bring that same realness to your photos. Up the contrast or play with high and low lights to have the pic popping off the screen.
Ambitious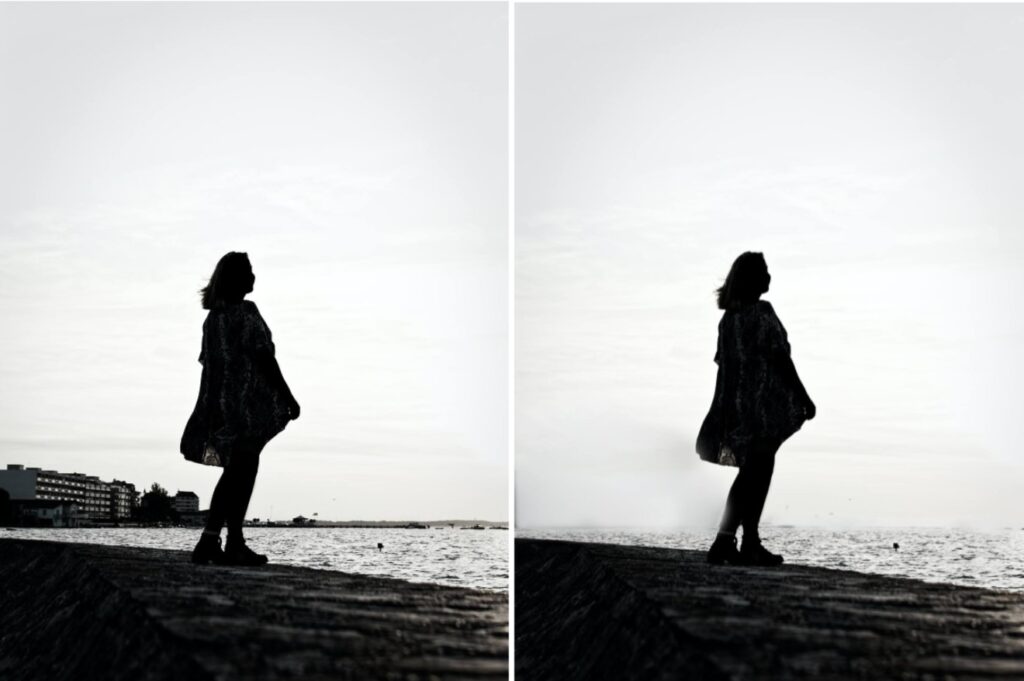 Many people under the Aries sign have an internal drive that translates into a natural ambition. The desire to achieve and master new skills keeps the Aries constantly striving for more and mapping out the next goal or milestone. And just like the Aires stamp on their challenges, you can use the Stamp tool to erase photobombers and distractions from your photo.
Assertive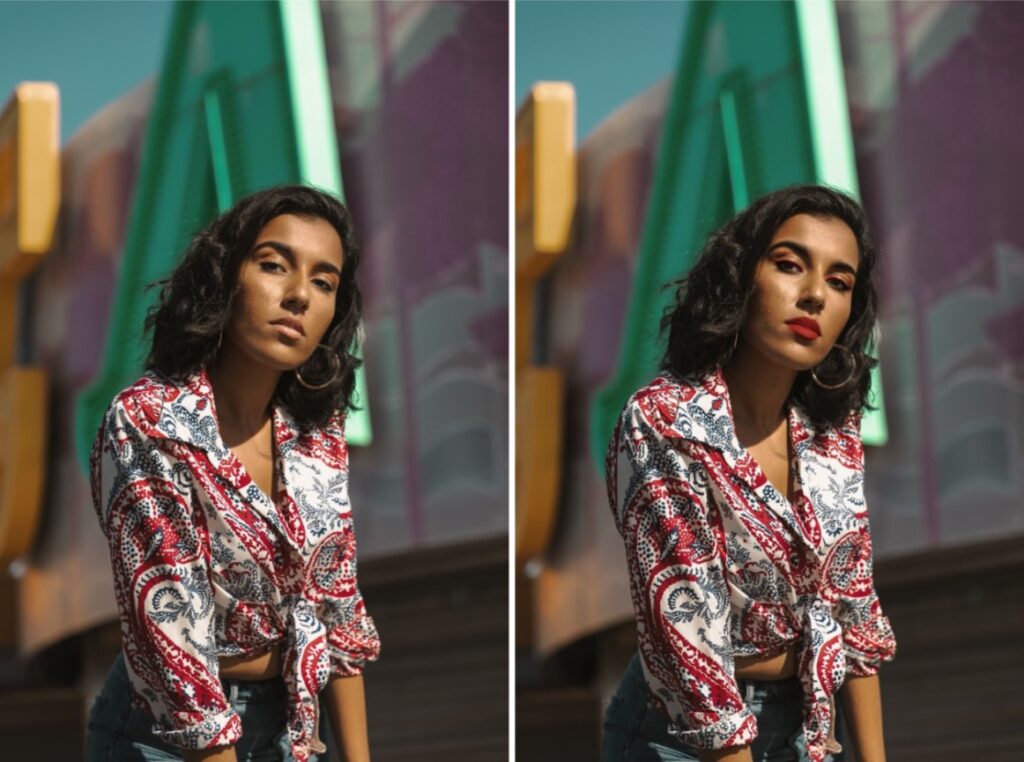 As depicted by their astrological avatar, Aries are endowed with an air of self-command that is hard to not admire. Haters will say it's stubbornness. Whatever your opinion may be, you have to admit that assertiveness is a well-regarded quality that calls on the respect of others. The Holly Makeup set is a bold look that communicates the same forceful energy.
Courageous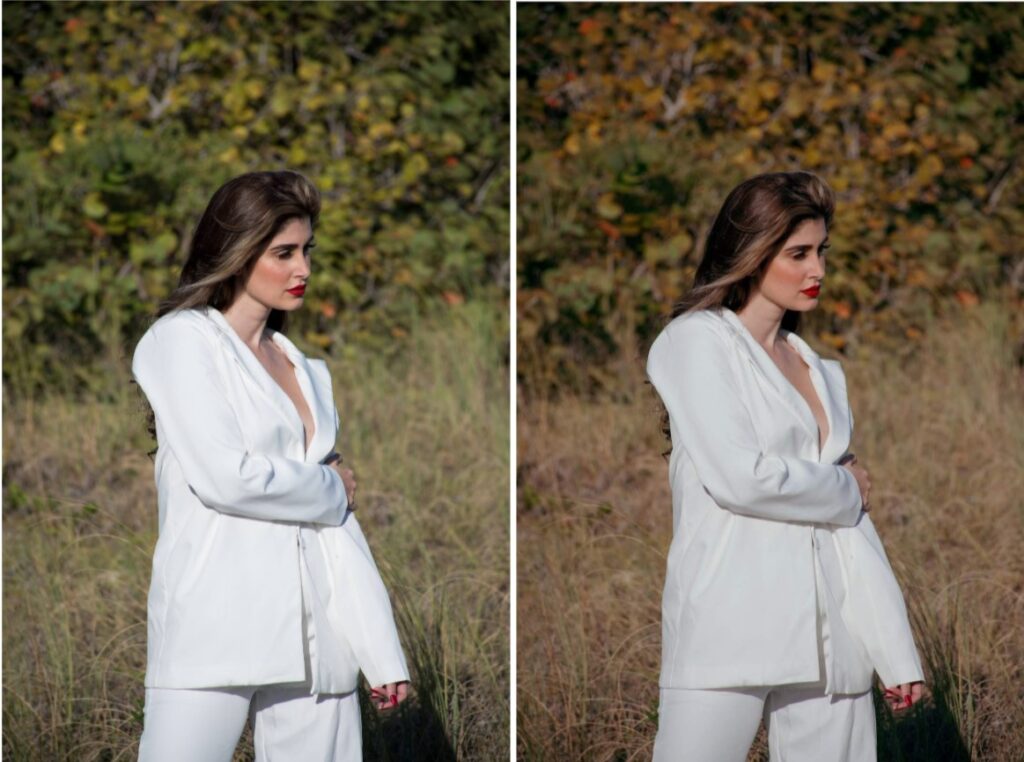 With that assertiveness, ambition and honesty, the Aries sign is blessed to also have courage as a primary trait. This comes in handy as they refused to be cowed into being too compromising. Use the Aires Filter to bump the vibrancy of your photos and let the red-warm tones infuse you with a courage of your own.
Organized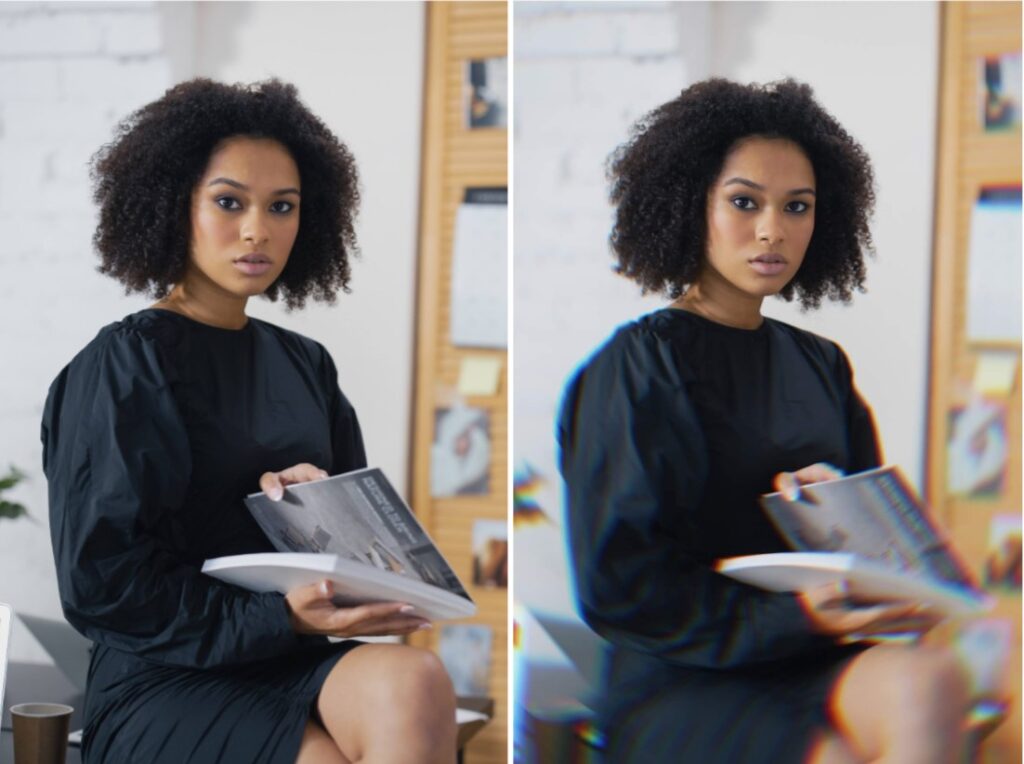 As the cherry on top, the Aries check off organized on their goody bag of a horoscope. When it comes to starting a project, this fire sign has all the energy and knows exactly what everyone should be doing. Represent that focus of the mind with the Prism tool. The adjustable prismatic effect keeps the eye on the prize.

We feel as confident as an Aries that these edits capture the essence of the headstrong ram. Give any of these a try to edit yourself with an Aries vibe. And if you are an Aries, use AirBrush, the easy photo editor, to rep your awesome astrological house. When you post tag your photos with #AirBrushApp so your fellow Aries can find them. Then follow us over at @AirBrushOfficial for the latest tricks and hacks.