Have you fully lived the Autumn life? Don't let the best season of the year pass you by! We've got 3 short months to do all the things that qualify as fall things and we don't want you to miss… a thing. That's why Airbrush came up with this short and easy quiz that will ask you all the questions that revolve around fall and in the end we'll give you the perfect filter from our Fall Filter Group to use on your next autumnal pics. Now let's make like a leaf and fall into this quiz!
The Results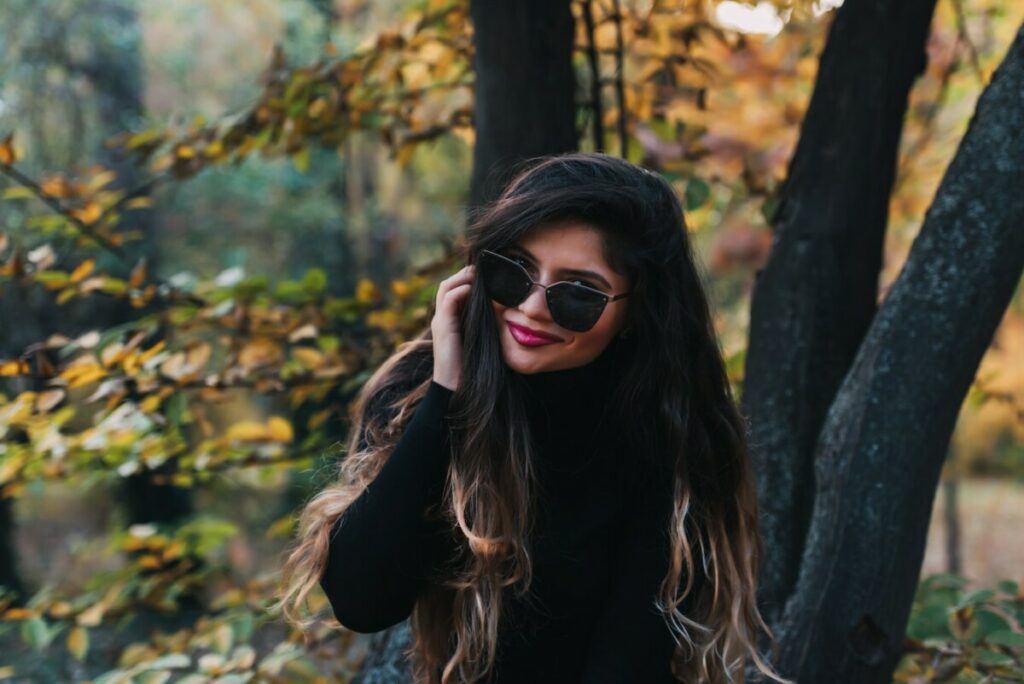 Leaves
Leaves is your fall filter! Your fall vibe is super cool and a breath of fresh air! You know that once those first leaves fall it's cardigans and boots time. Stylish and hip, you're the coolest kid in the bunch.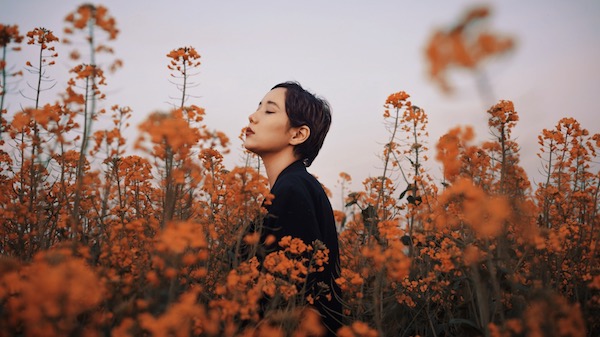 Onyx
Onyx is your fall filter! Your fall vibe is all about mood. Rich colors with a wash of cool tones! You make your way outside to enjoy the brisk air but you also know how to cuddle up and get your binging on.
Pumpkin
Pumpkin is your fall filters! You're the fun one in the group! You always know how to bring in the season right and without a hitch.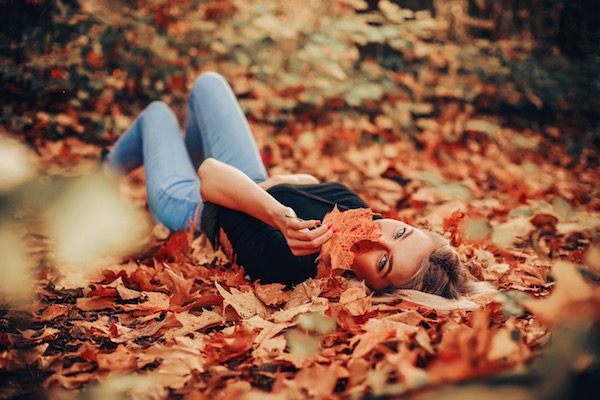 Autumn
Autumn is your fall filter! You are the quintessential fall person. You love the golden light, the chill in the air and all things fall!

There you have it! Your very own pumpkin spice picture! Looking for more intell on the filters of it all? Check out our post How to Use: Filters. Now that you're bulked up on your AirBrush skills make your way into those fall vibes. Make sure to use #AirBrushApp hashtag to be featured on @AirBrushOfficial! You'll have the world falling in love with your pics.